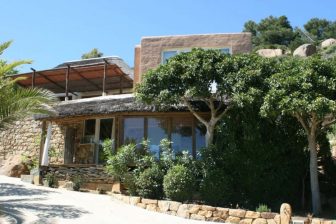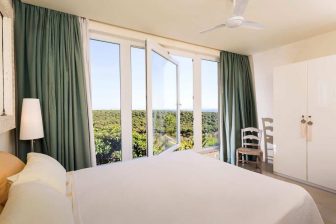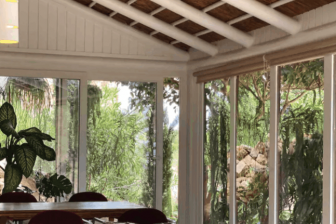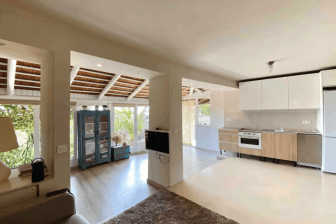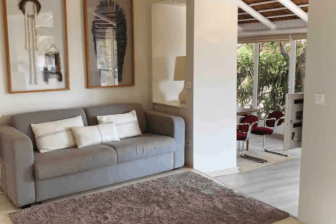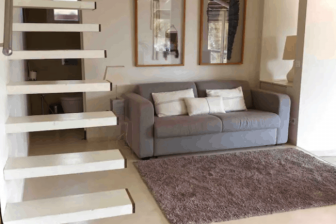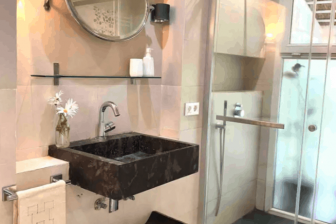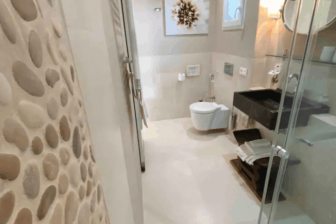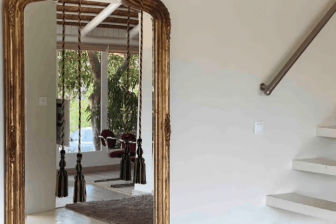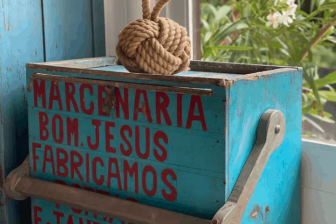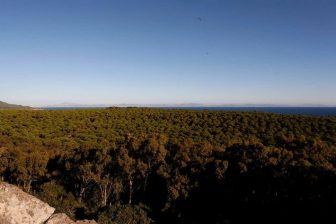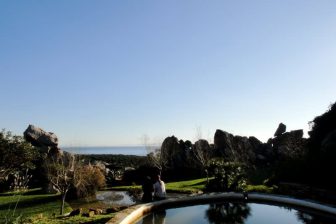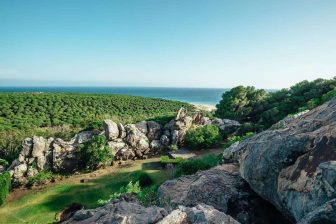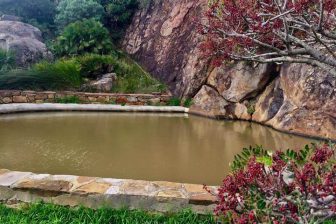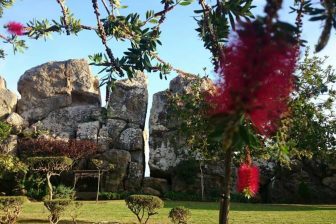 Hidden in the pine forest amongst millenary rocks this duplex is spectacular in its modern design, position and for its exceptional interiors; a place of serenity and truth where guests could reconnect with nature in comfort.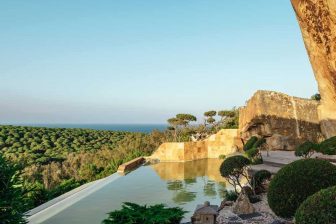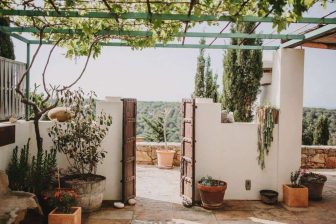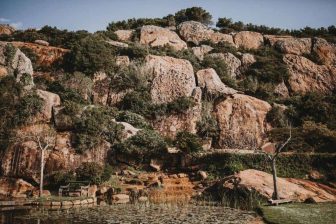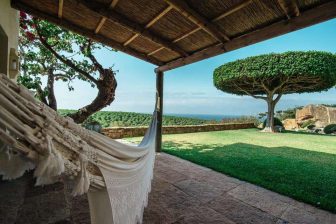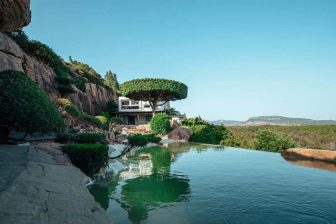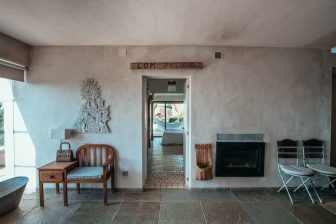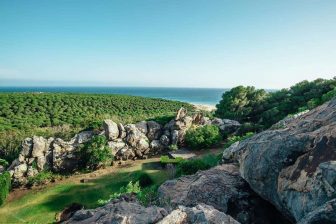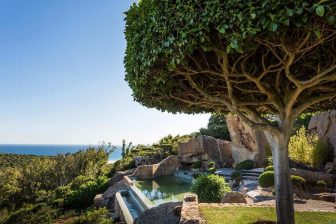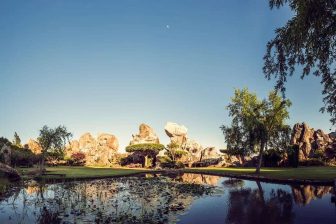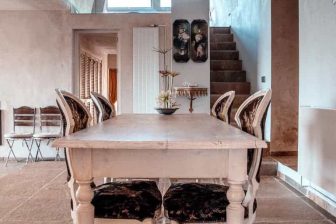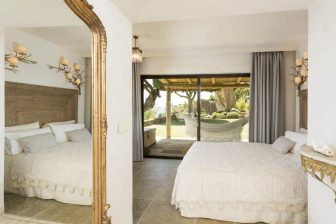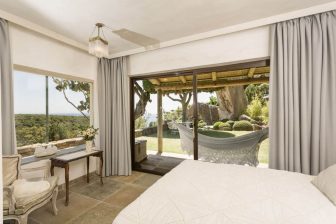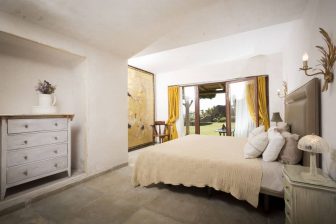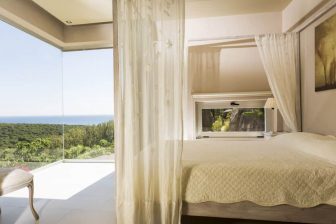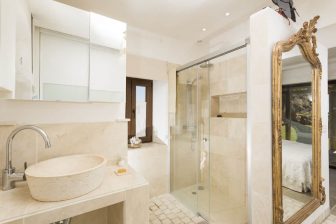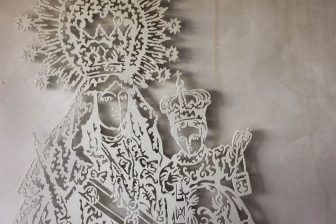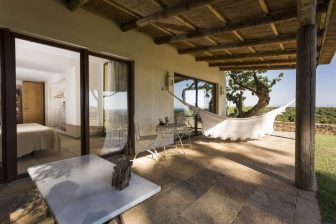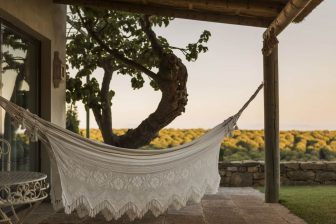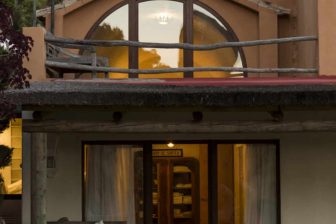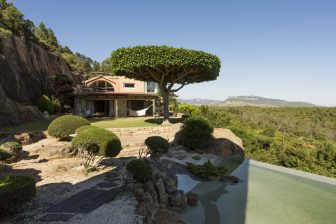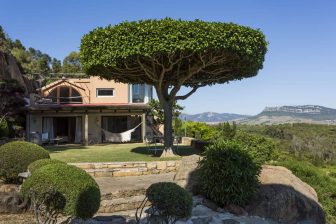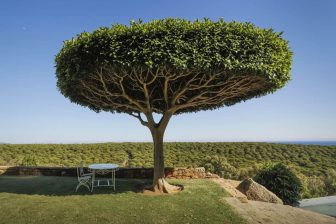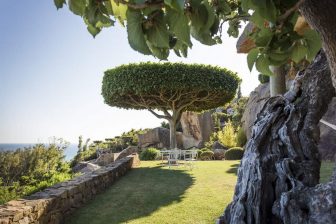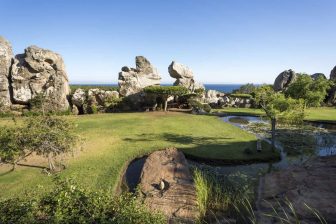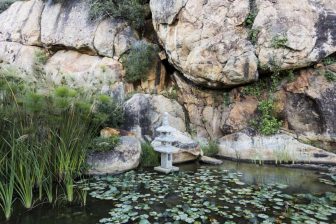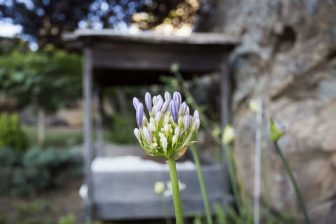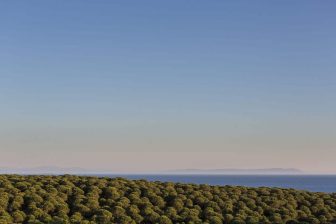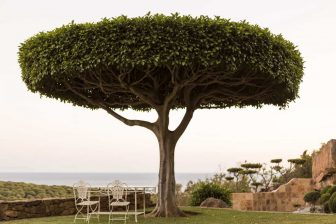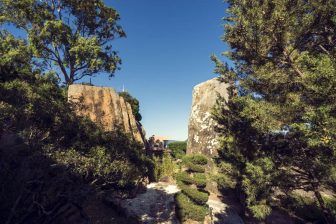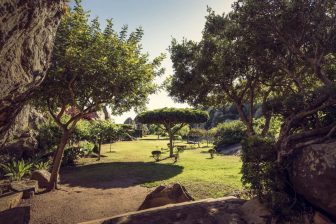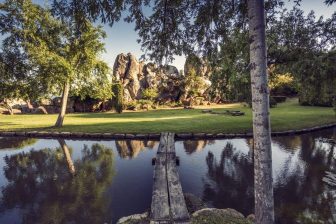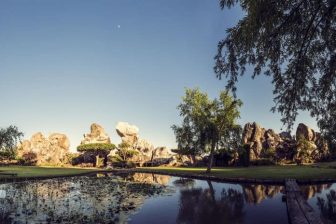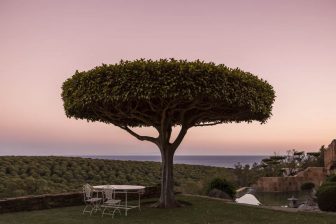 The love and attention to detail that has gone into this extraordinary property in Bolonia – the style and artistic eye inside the house and the green-fingered talent outside – defies even your wildest imagination!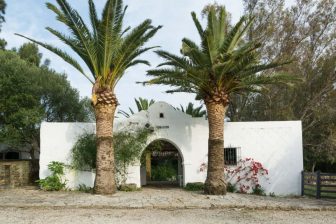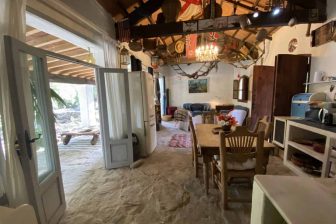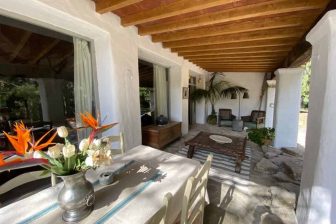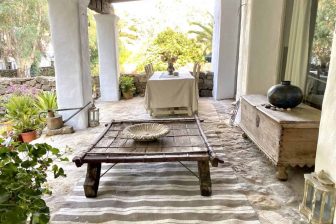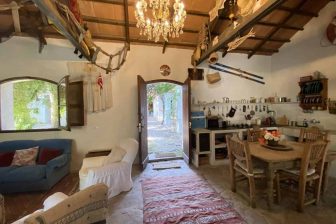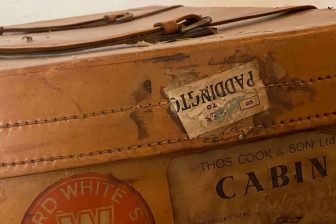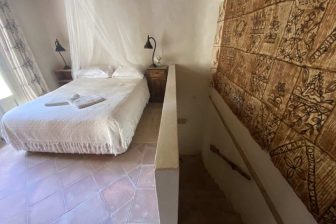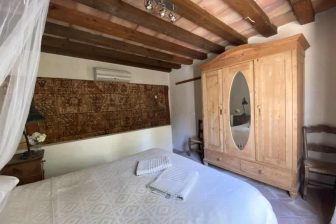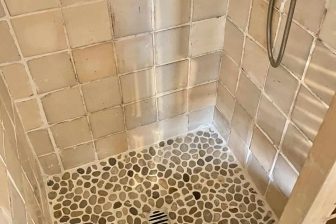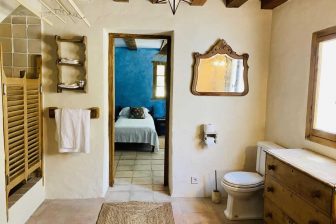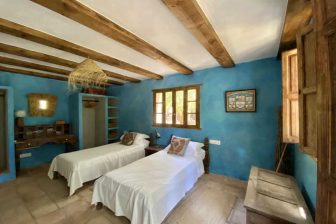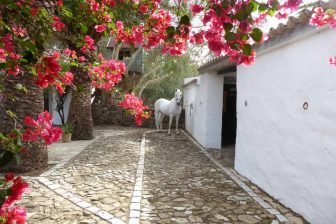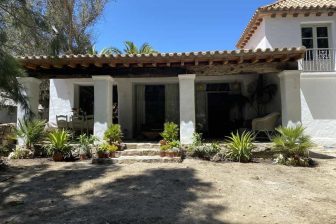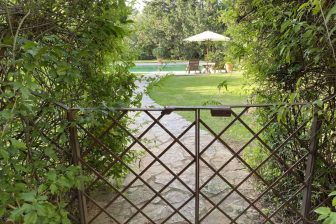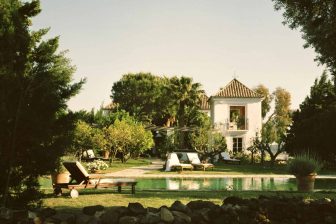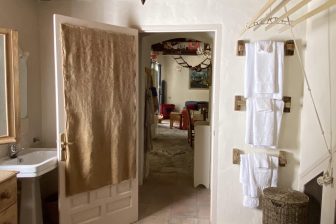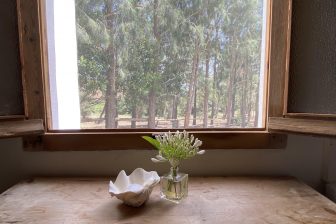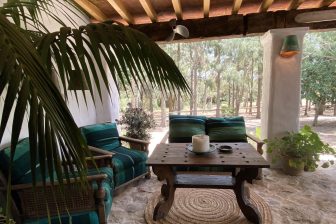 Funky little cottage that will sleep up to five people, decorated with real flare – original pieces and marine antiques – plenty of space, special views and just a really great feel to it.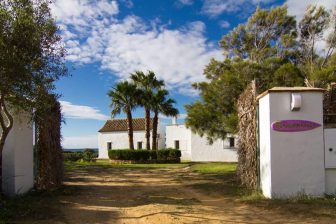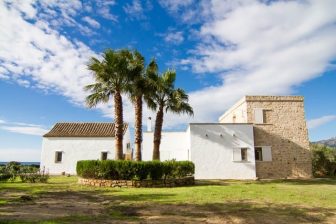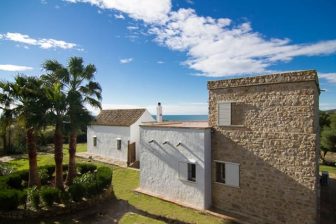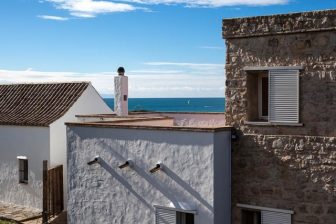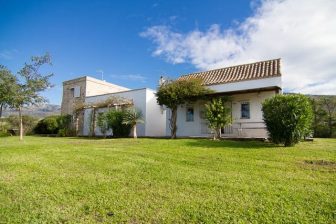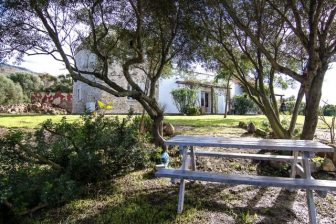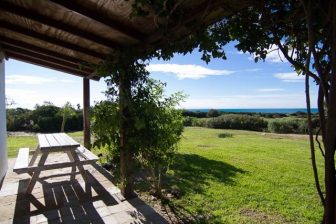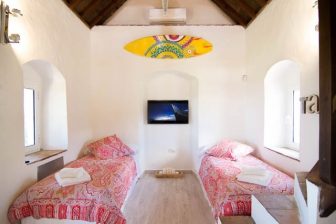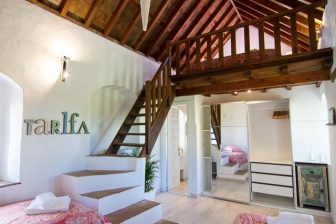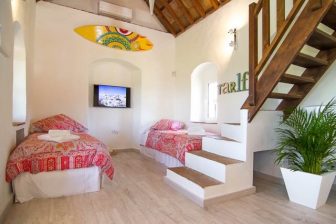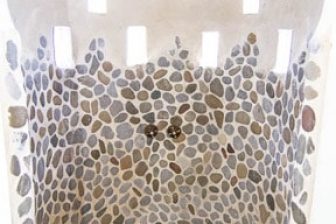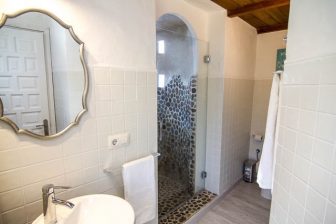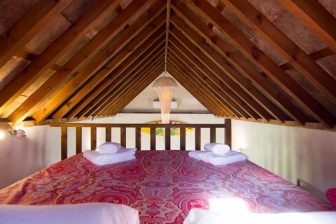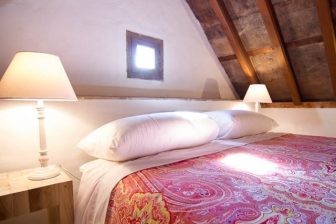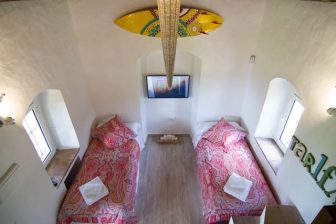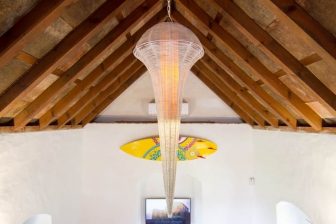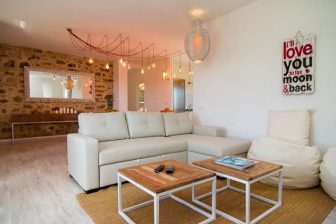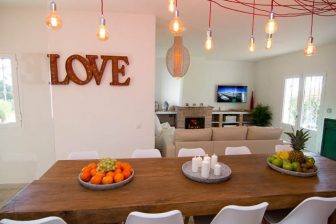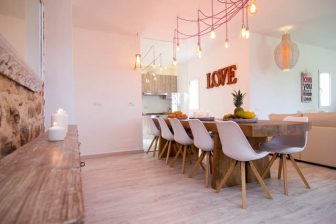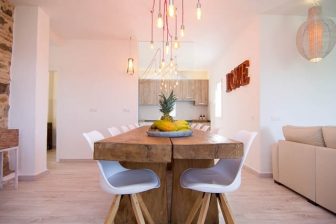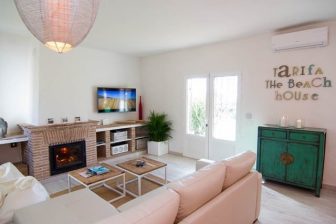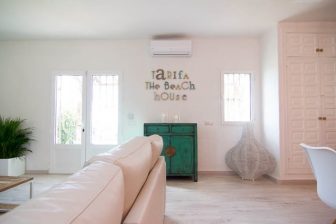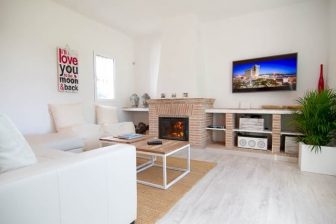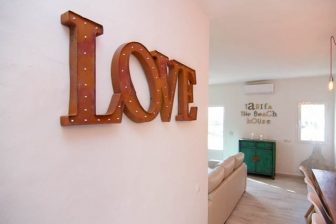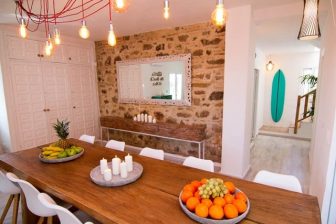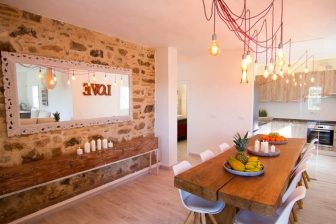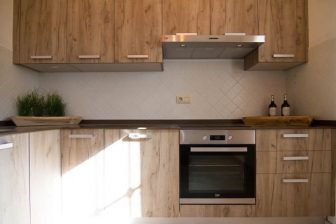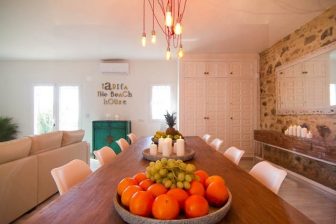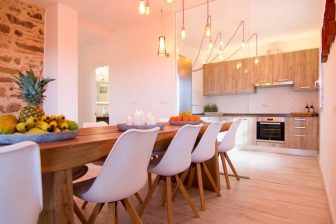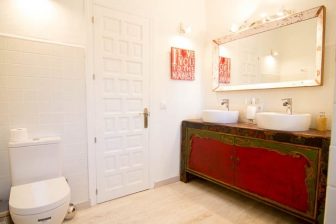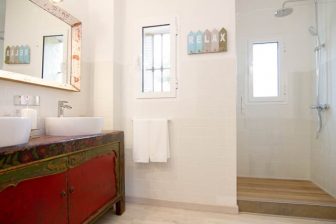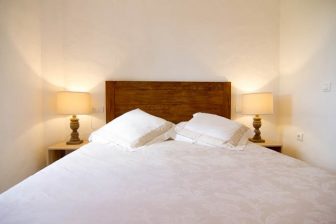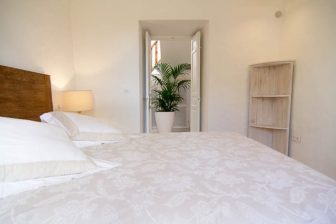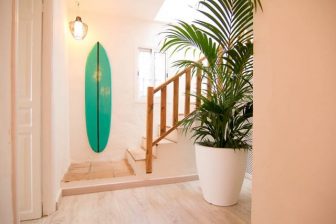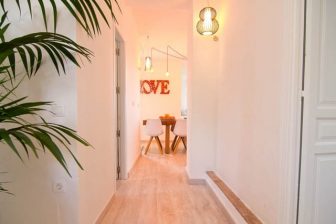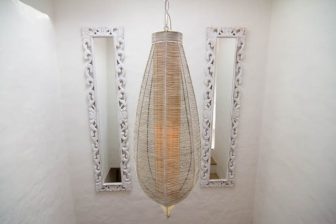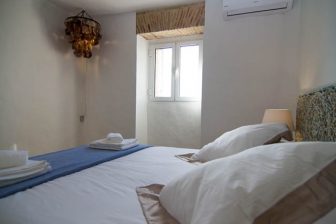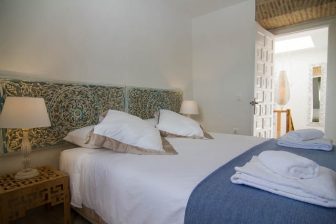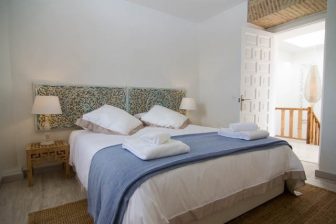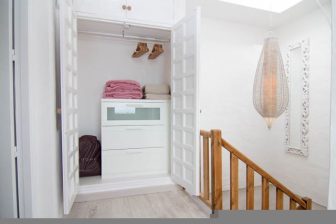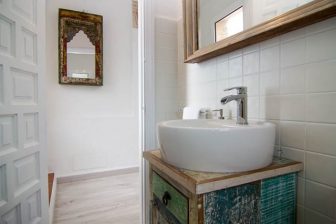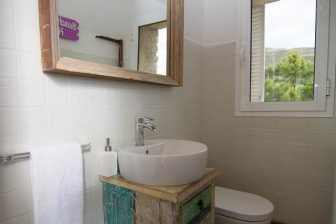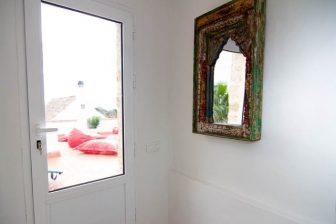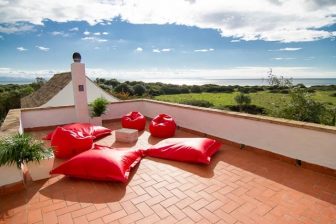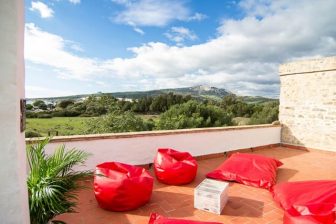 Valdevaqueros Beach, Tarifa
Fashioned the Tangana House for its proximity to the popular Tangana Beach Bar, this four bedroom 140m2 house has been fully refurbished in a fun and contemporary fashion for weekly rentals and is available to rent all year.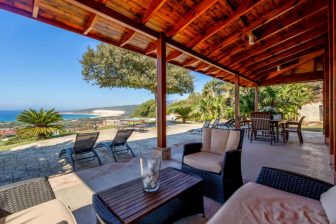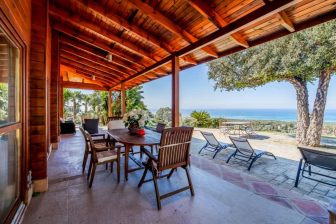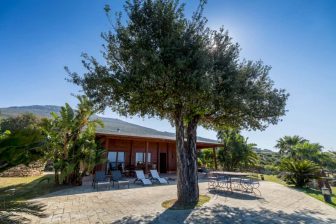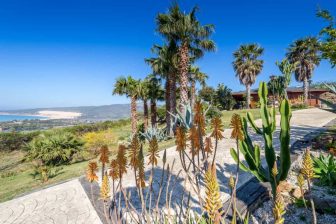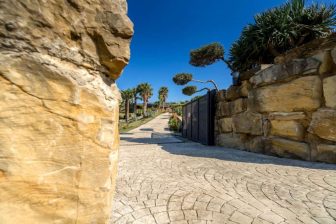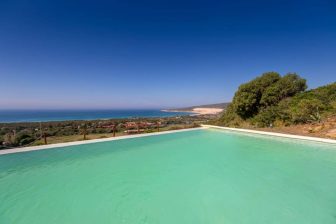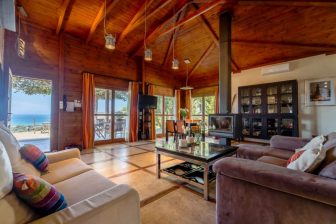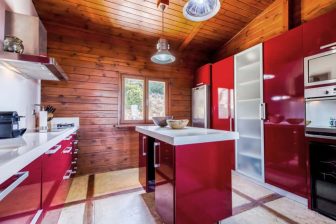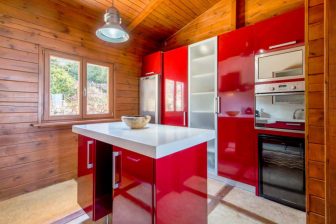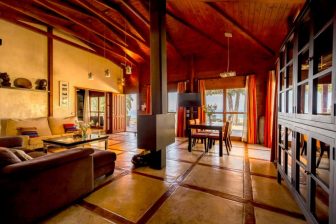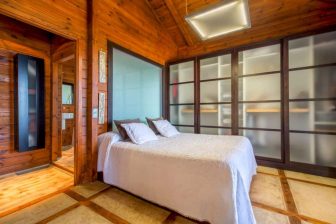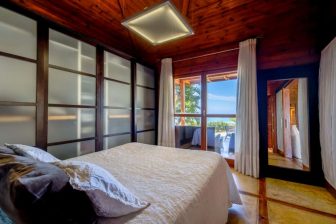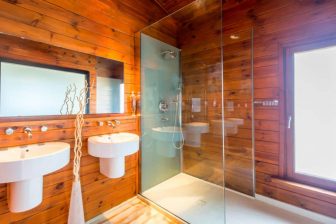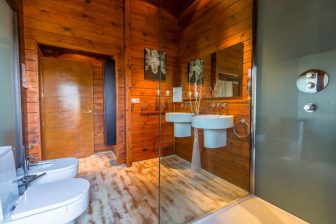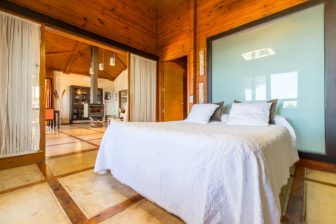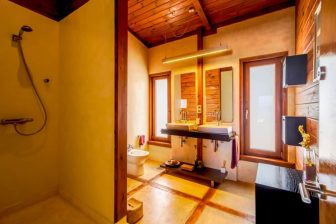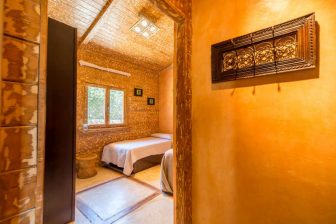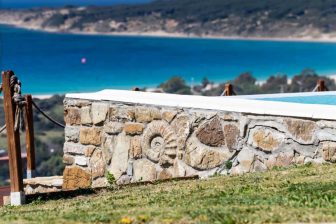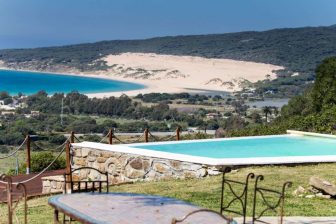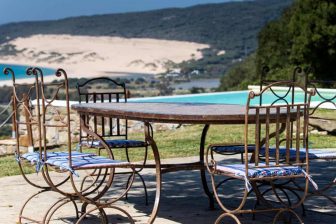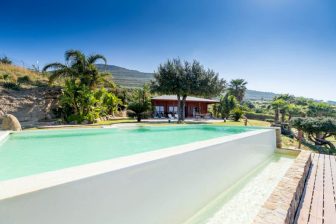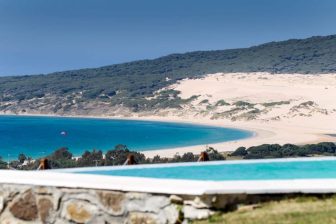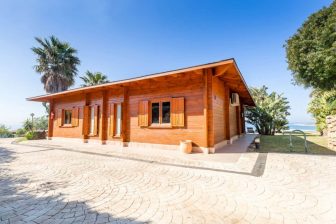 Fabulous little pad with all the home comforts for up to five people, with an infinity pool and breathtaking views over Valdevaqueros Beach and out towards Africa.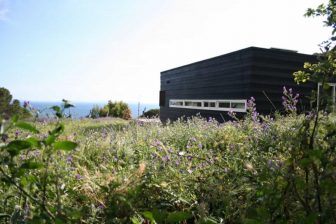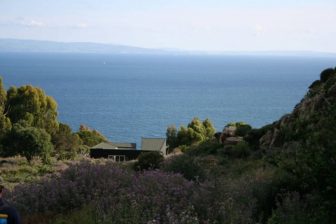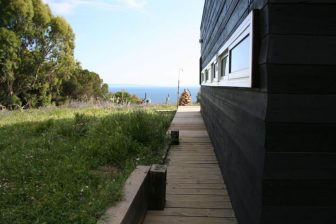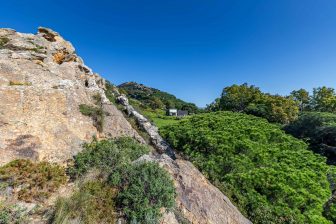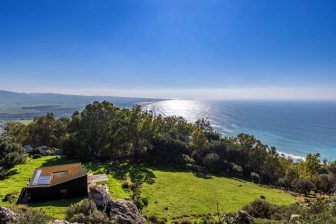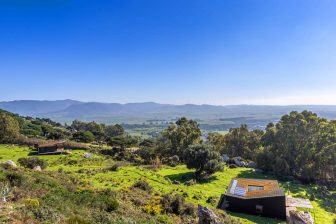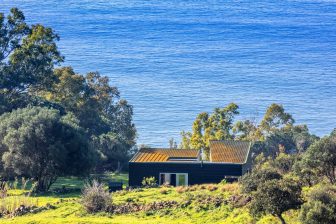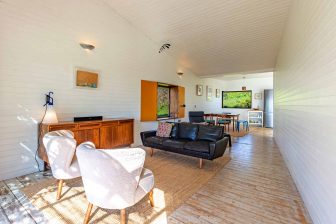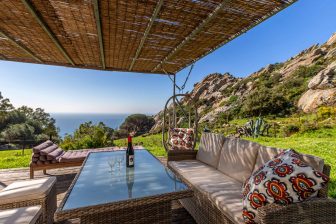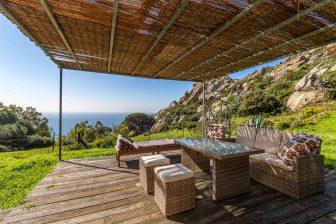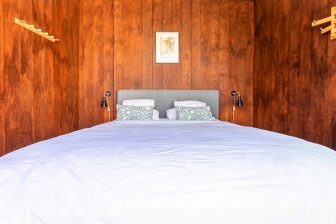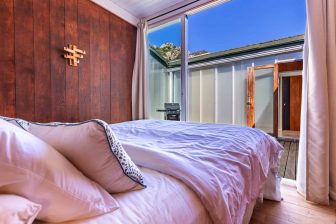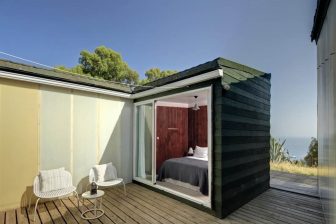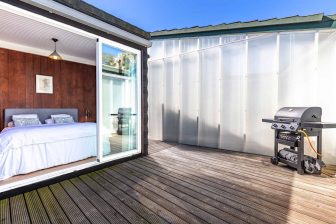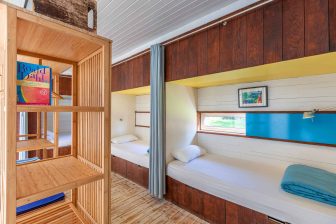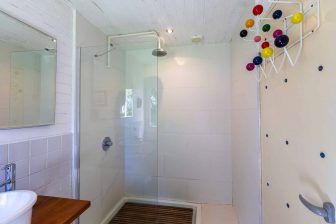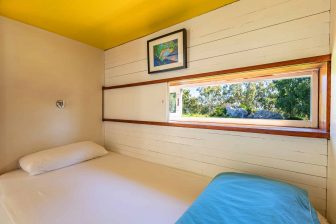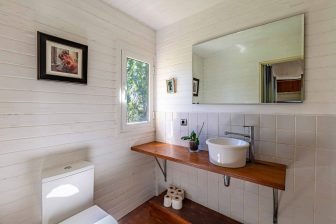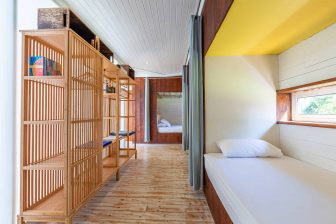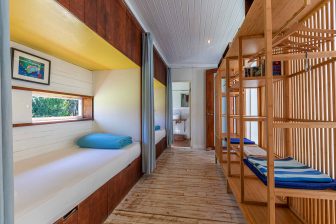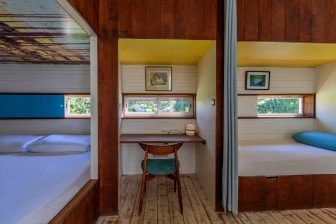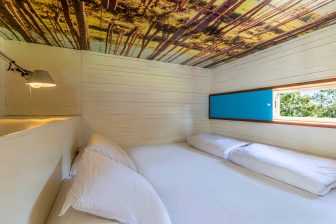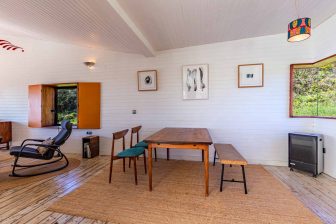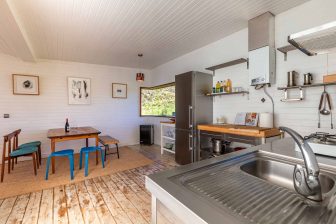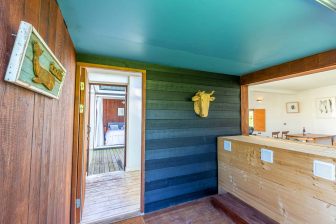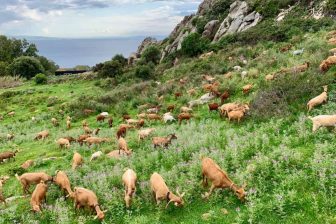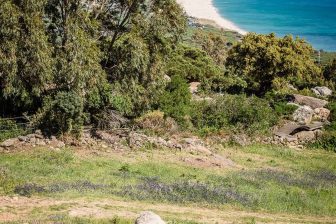 A contemporary pre – fab house by the architect Thomas Sandell, perfectly positioned at just 250 metres as the crow flies, from one of the best beaches in Europe yet at the same time very secluded – a place of real tranquility – due to its location within the protected Cork Forest.