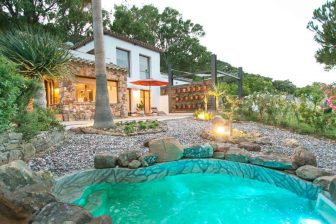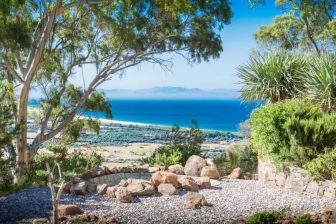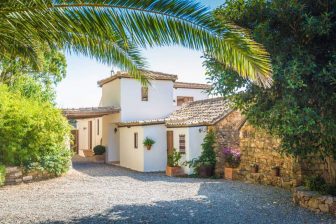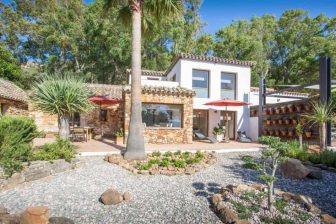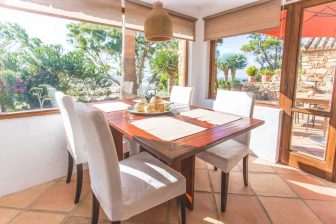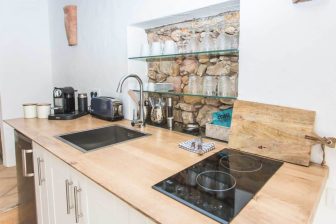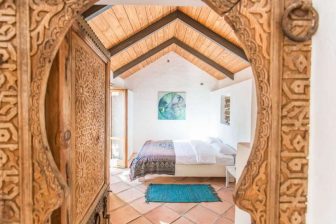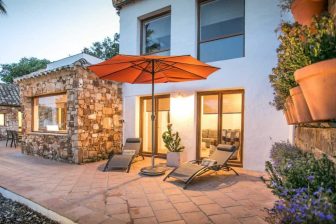 Stunning one bedroom home in the hills within the natural park, high-end features include the jacuzzi which enjoys unbeatable views of the countryside, town, beaches and Africa across the Straits.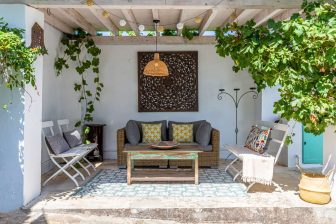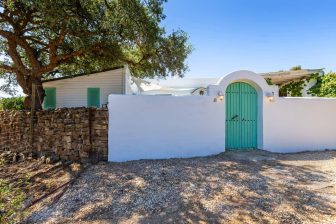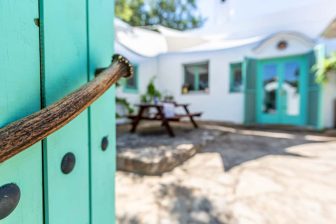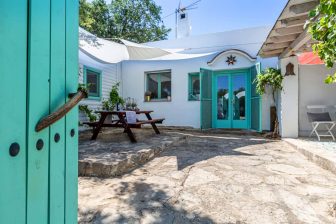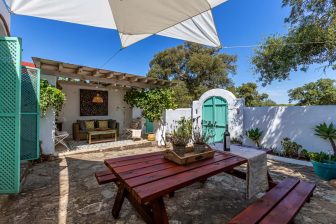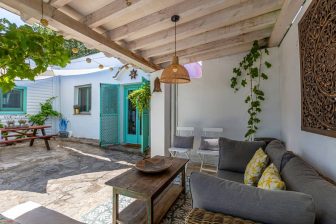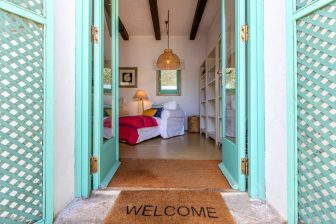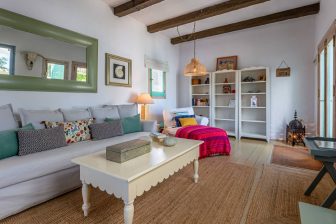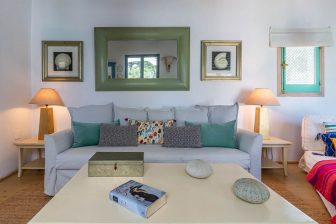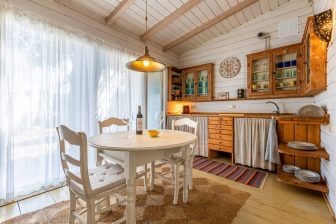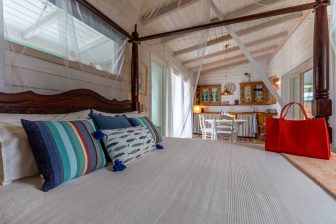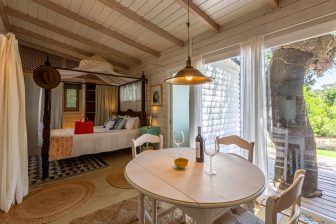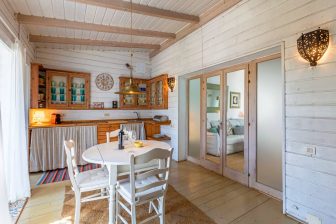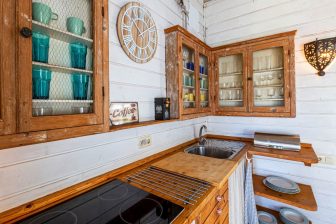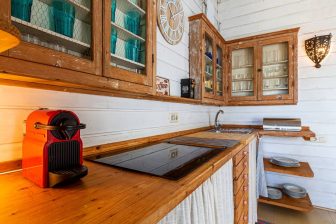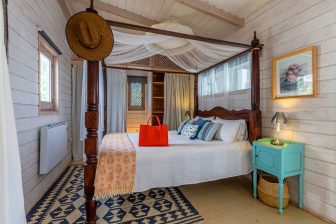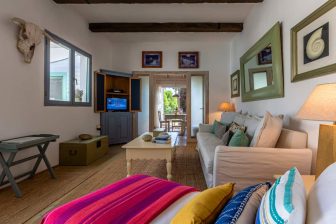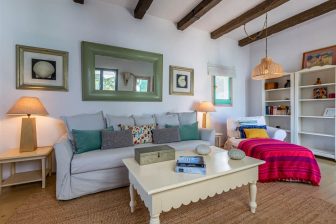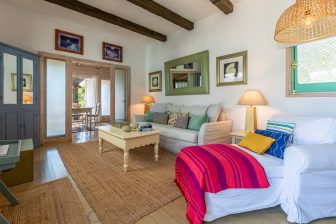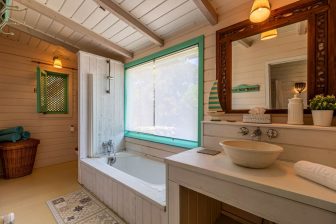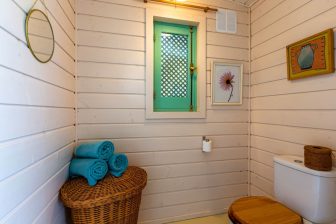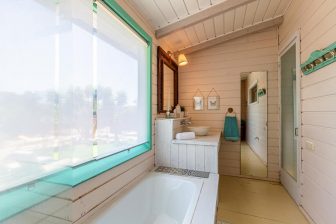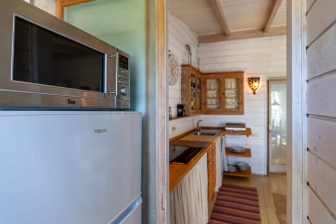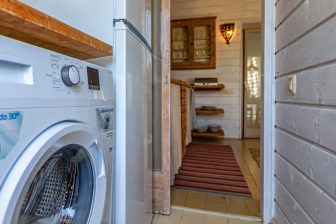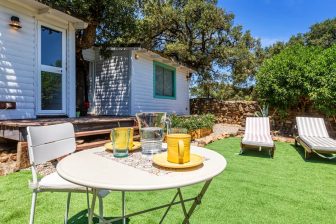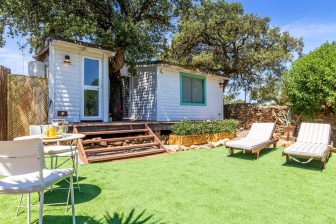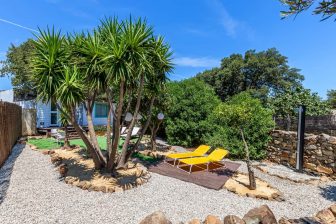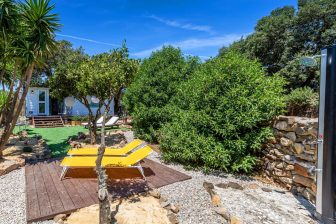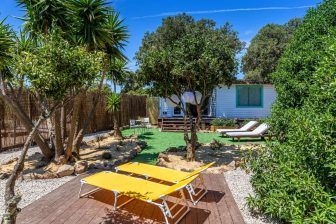 This little country home is a charming retreat; with thoughtful decoration, well equipped and ideal for a couple or family with young children looking for nature at a sensible price.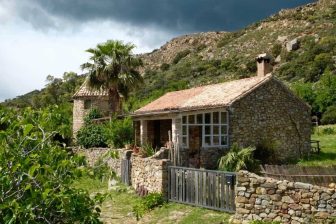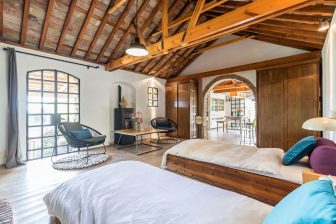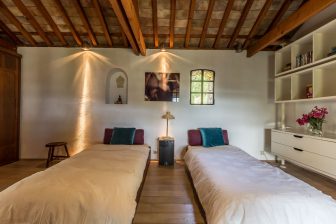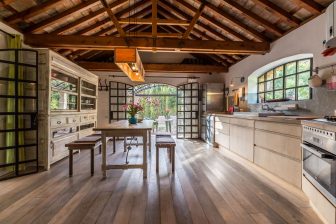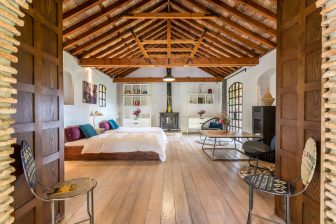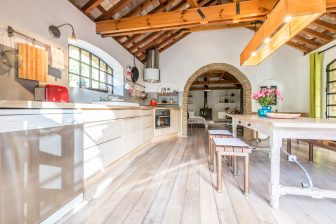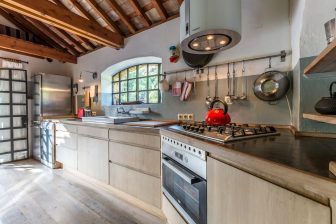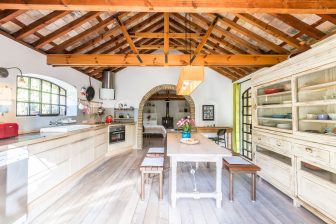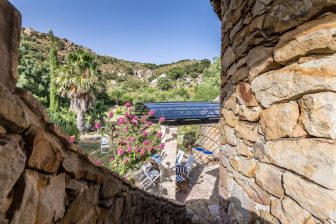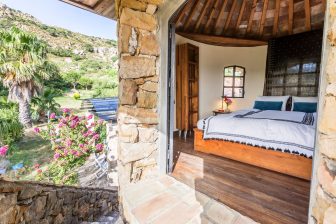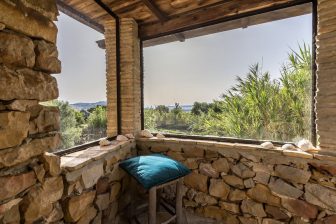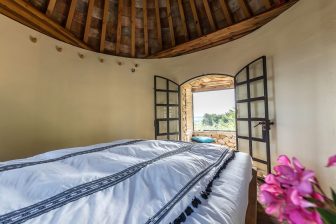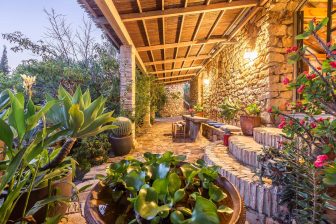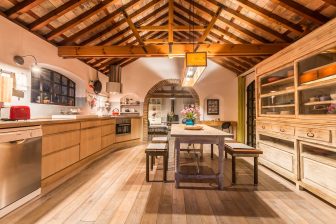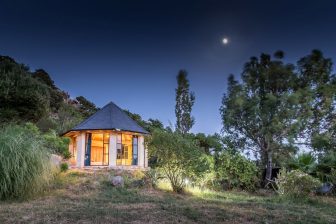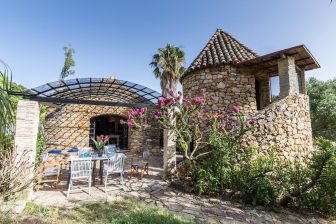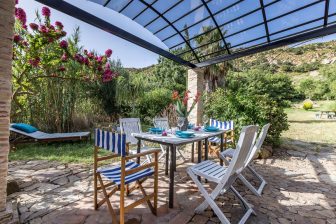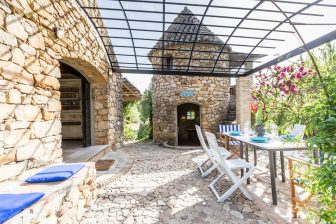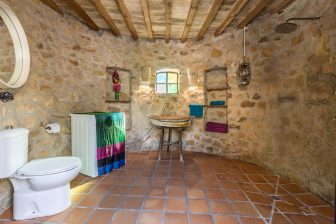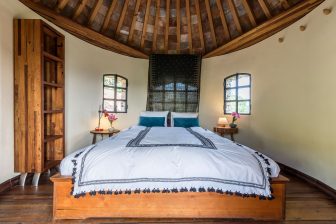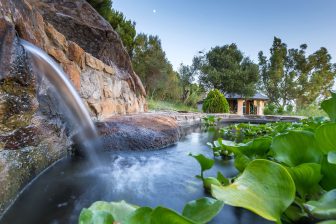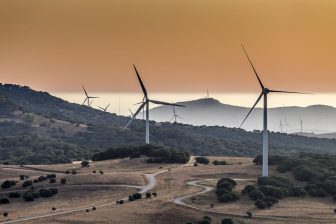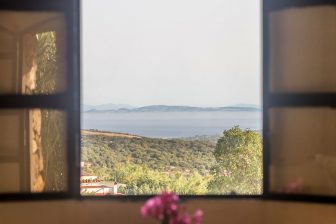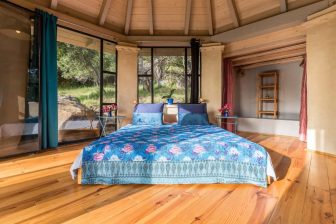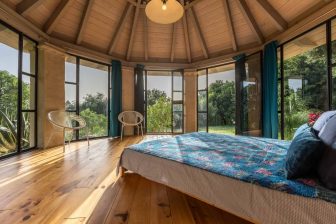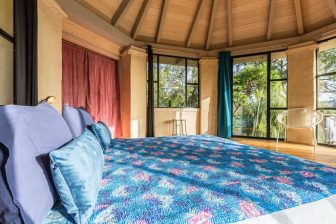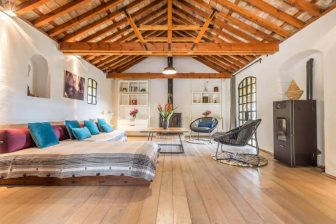 This unique, rural hideaway is positioned at the top of Saladaviciosa, a tiny hamlet opposite the Sierra of San Bartolome (Betis) and the climb to Bolonia and close to the small white "pueblo blanco" of Facinas.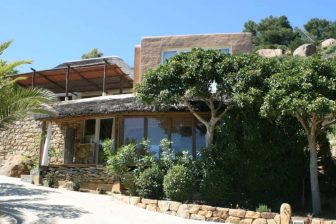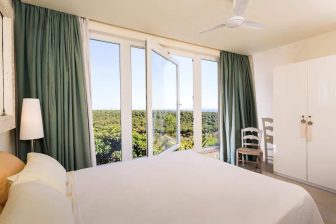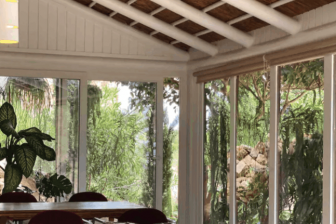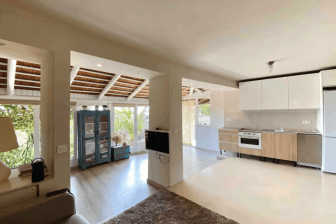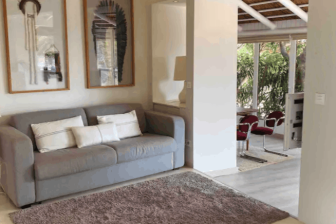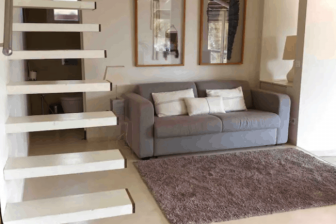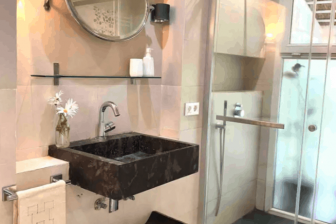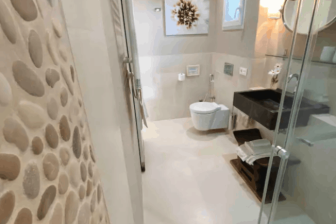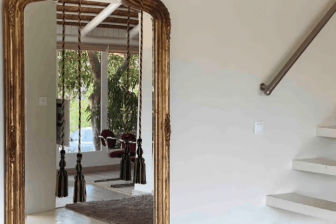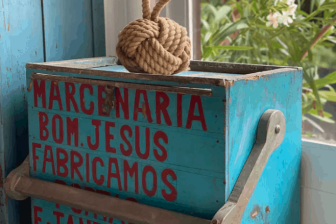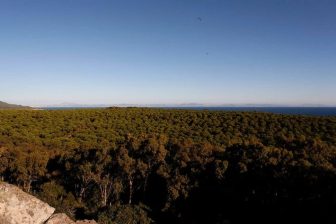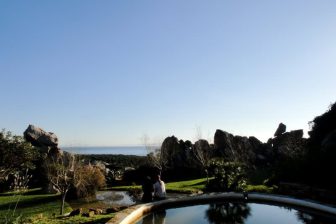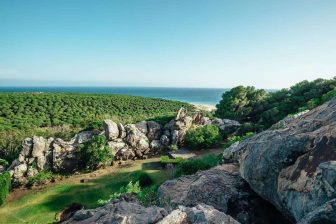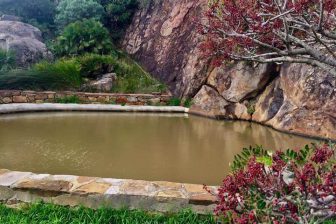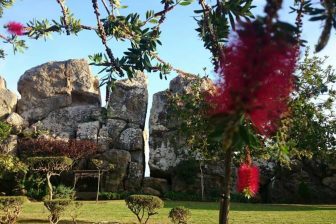 Hidden in the pine forest amongst millenary rocks this duplex is spectacular in its modern design, position and for its exceptional interiors; a place of serenity and truth where guests could reconnect with nature in comfort.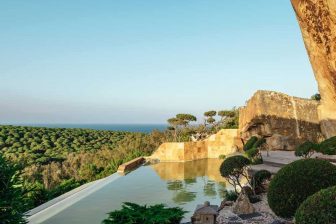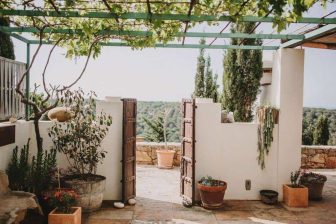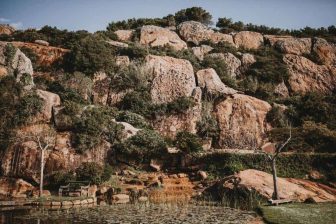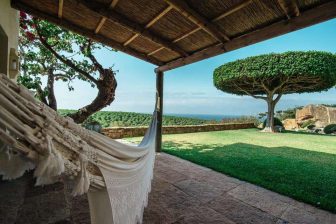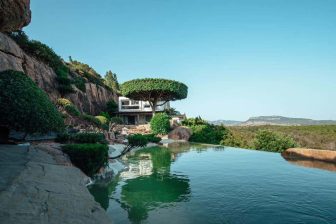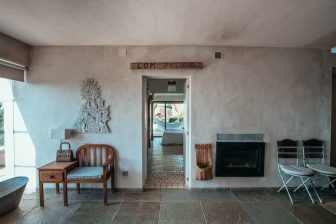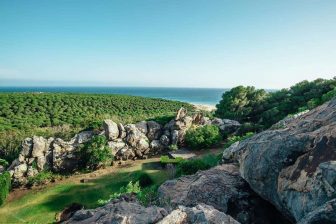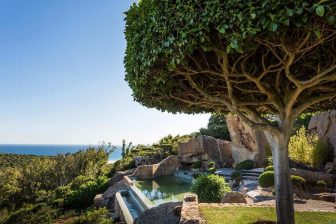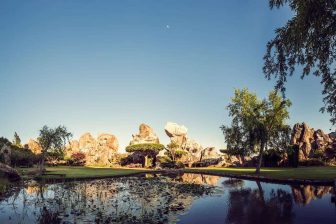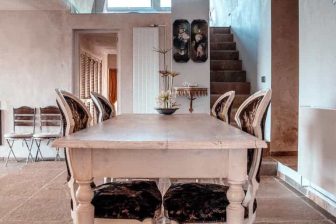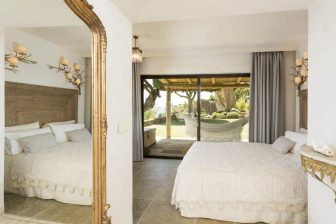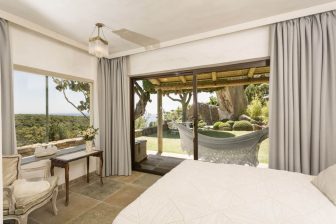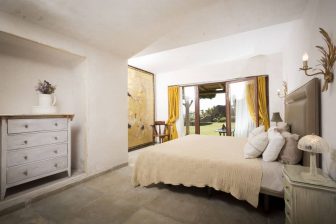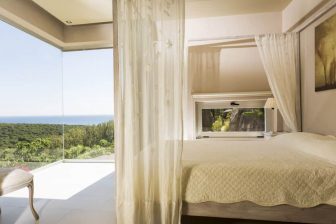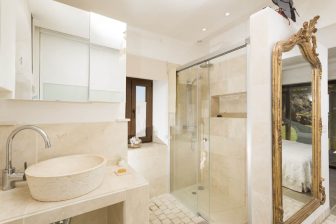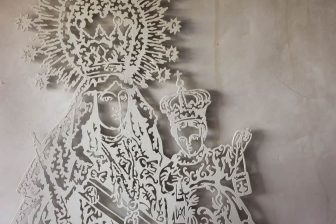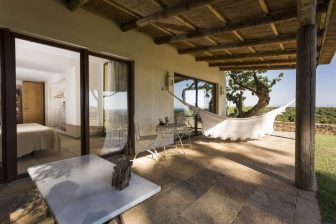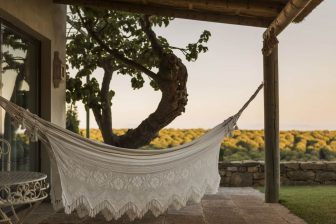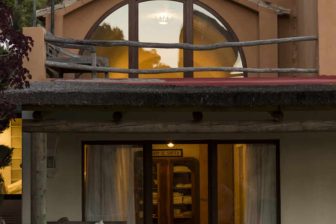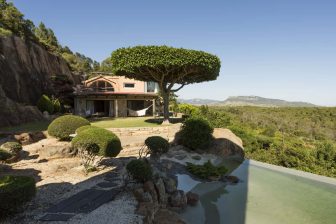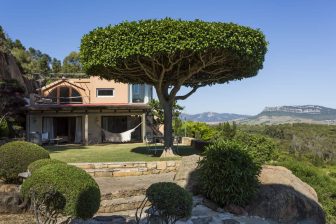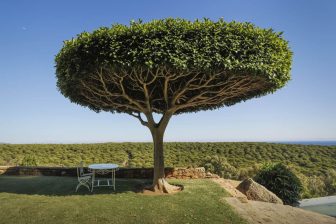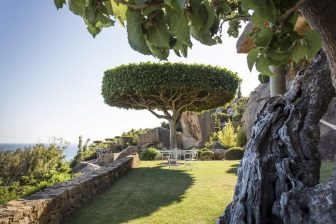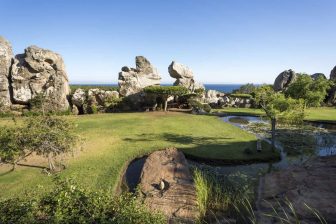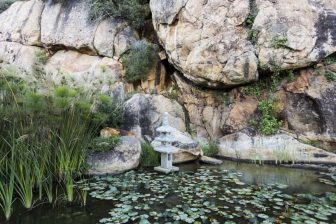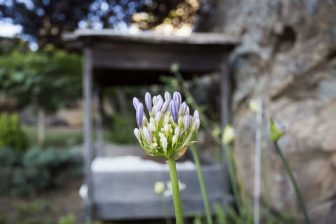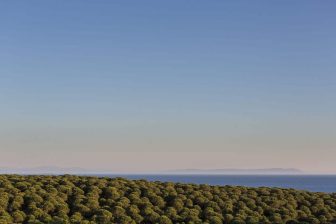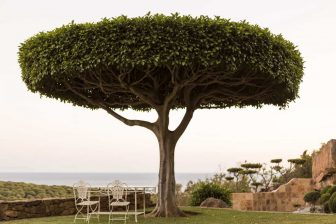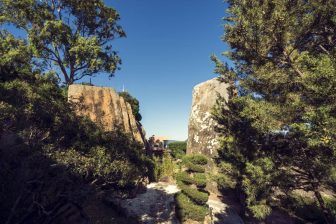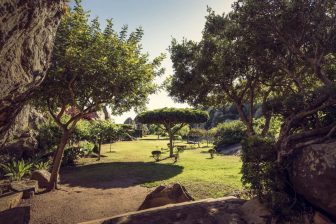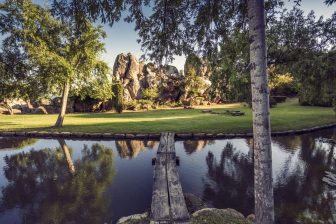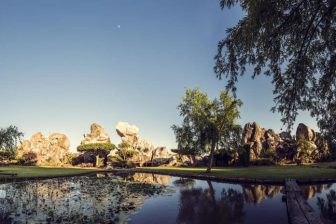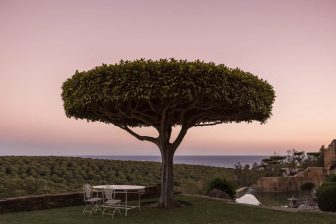 The love and attention to detail that has gone into this extraordinary property in Bolonia – the style and artistic eye inside the house and the green-fingered talent outside – defies even your wildest imagination!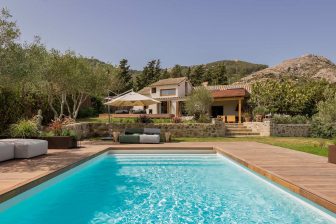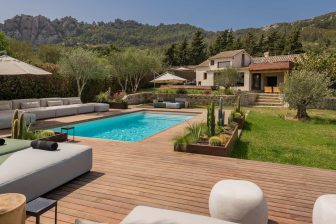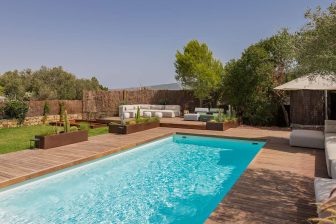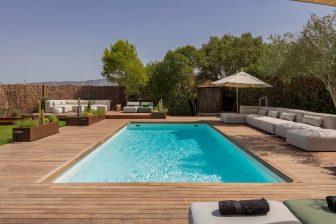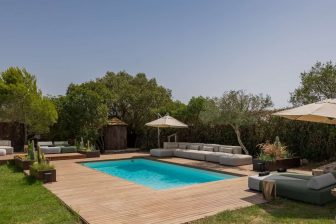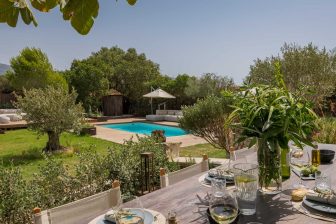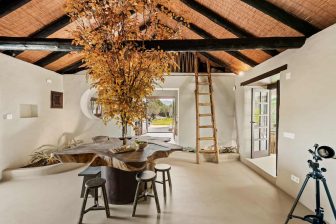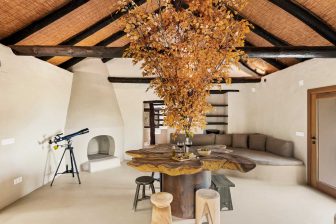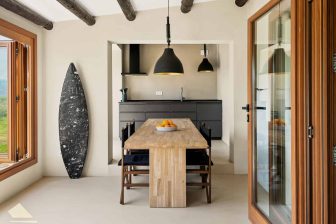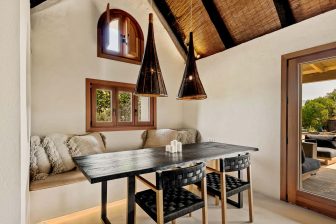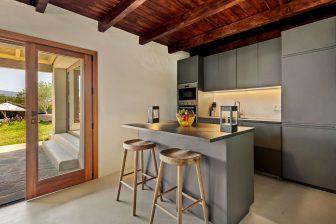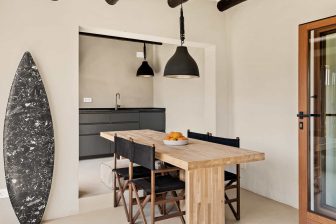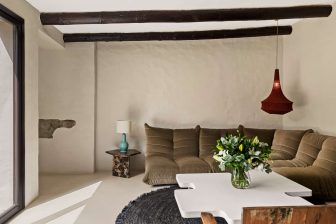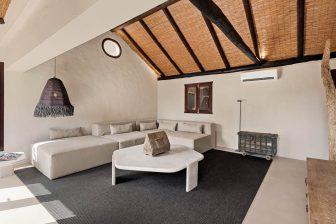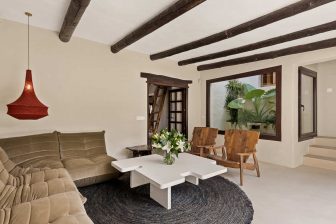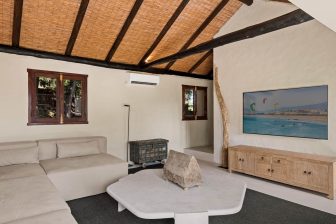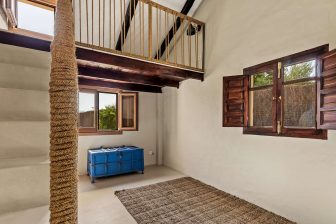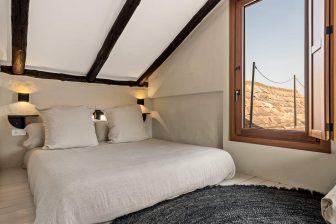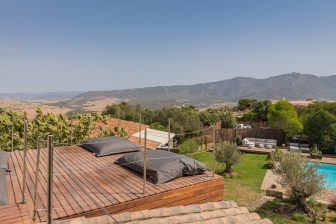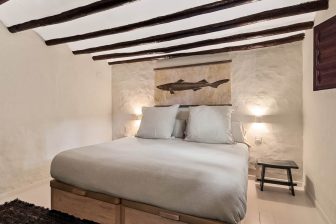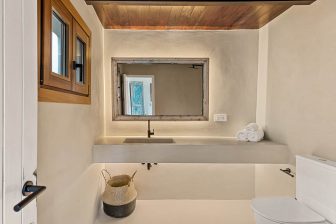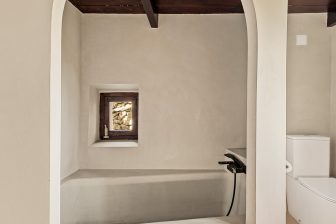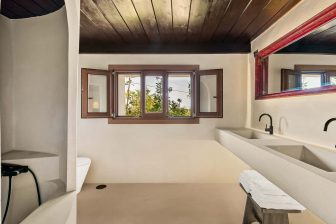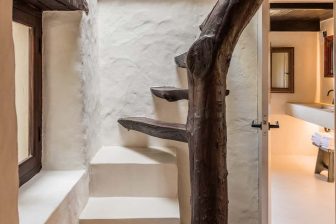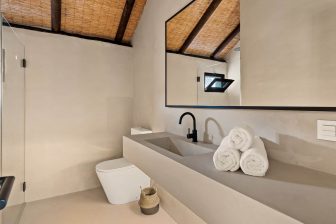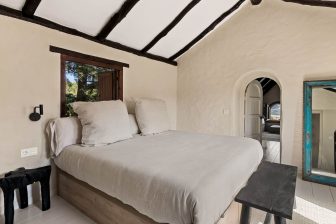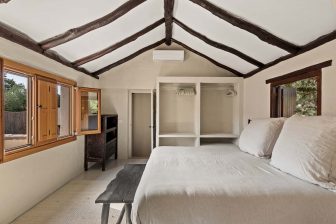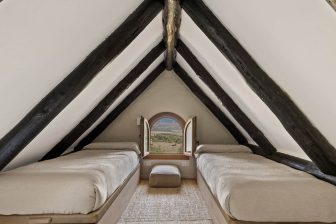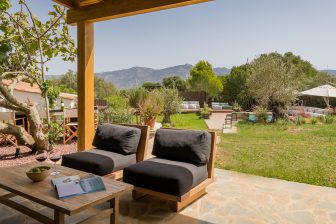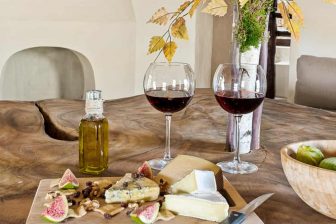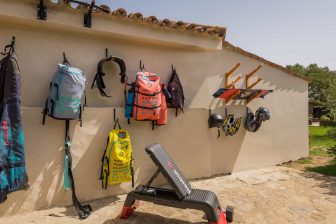 Fabulous country retreat that has been fully refurbished in 2021 to a very high standard, both stylish and contemporary. The farmhouse is over 150 years old, located in the mountain hamlet of Betis at the foot of the Sierra de San Bartolome – between Bolonia Beach and Tarifa town and above the Punta Paloma sand dune Tarifa.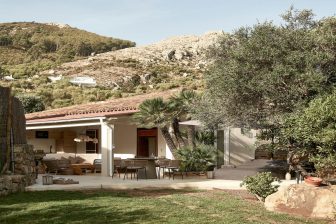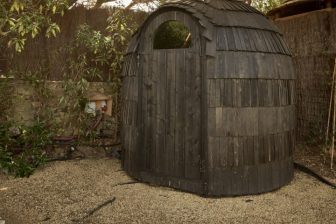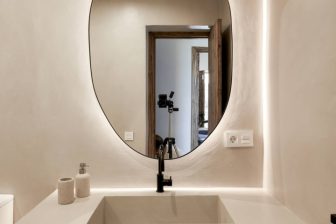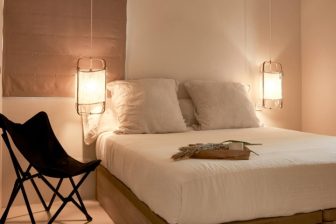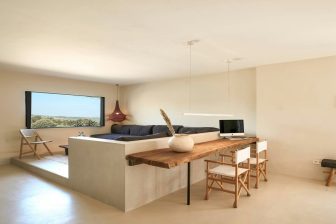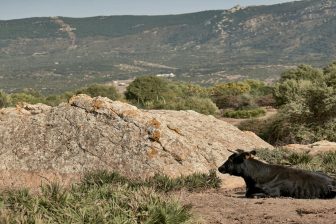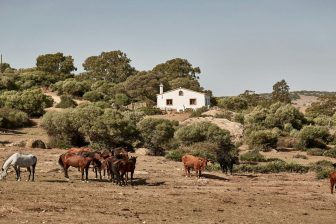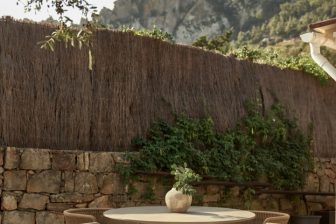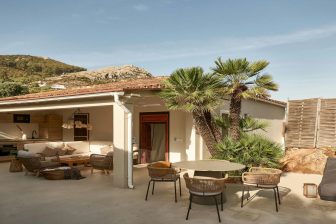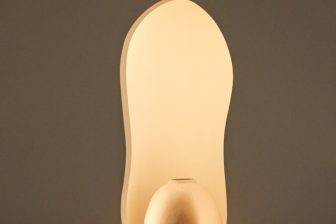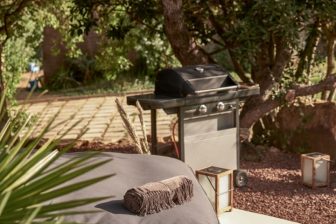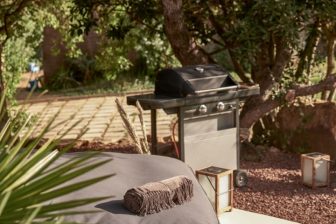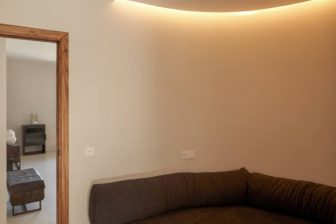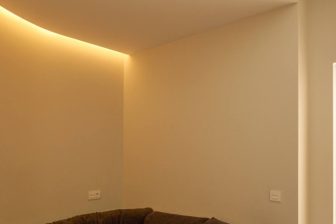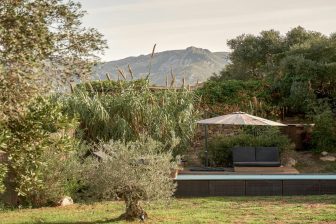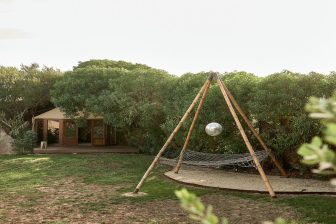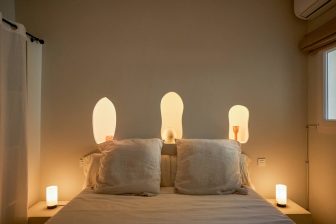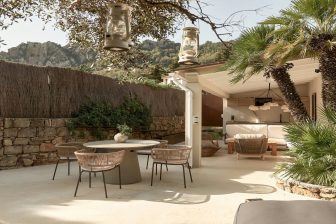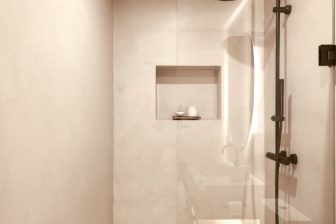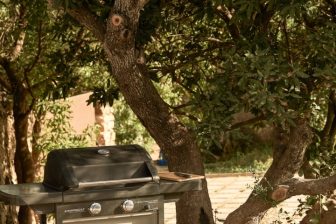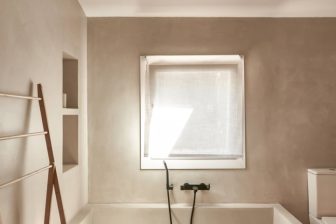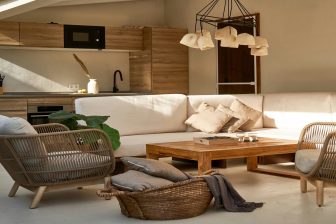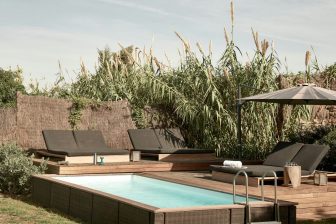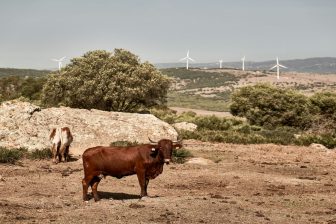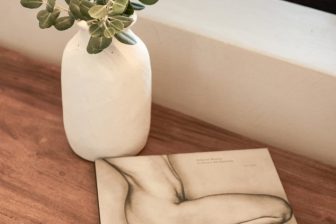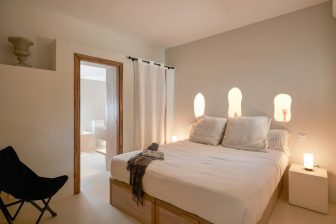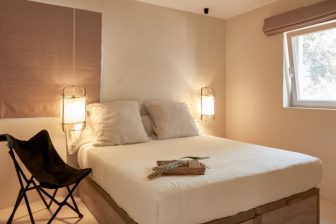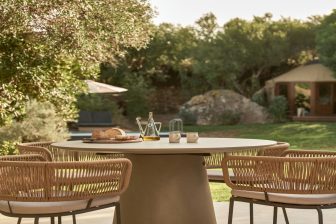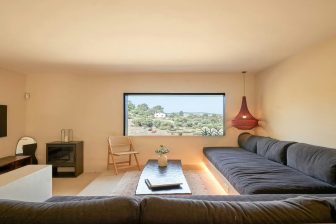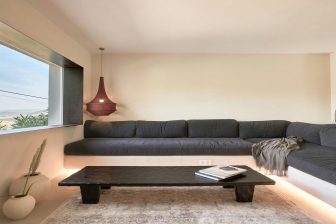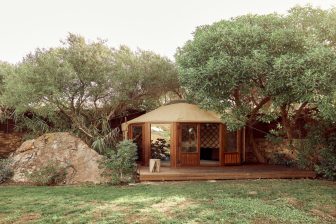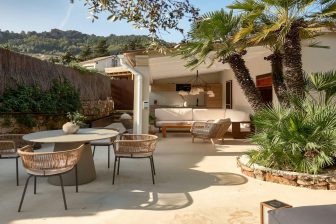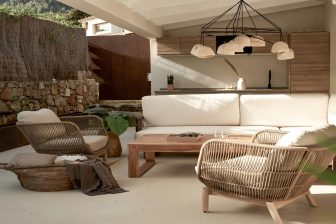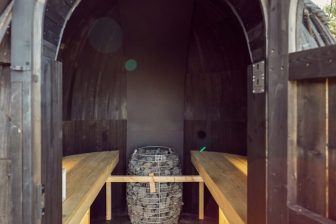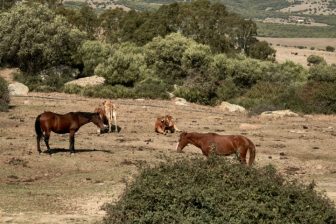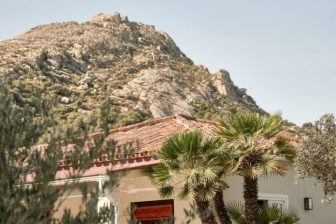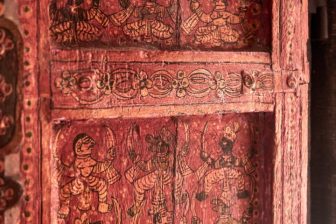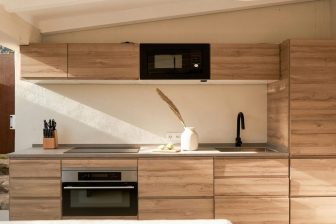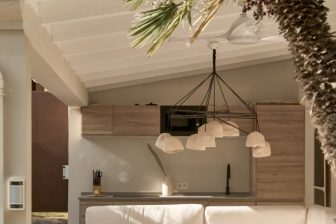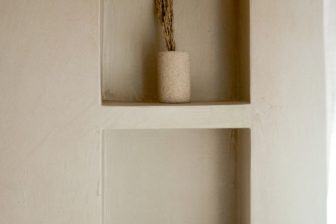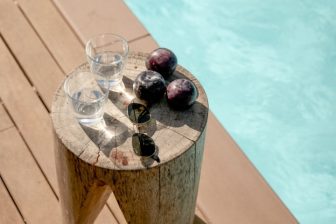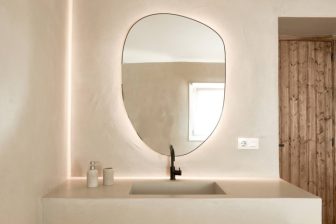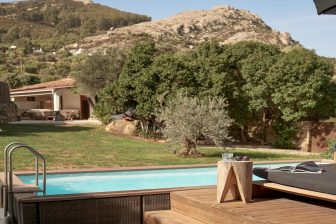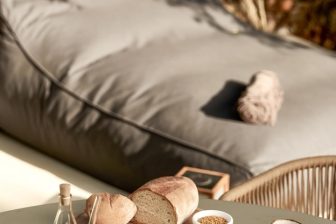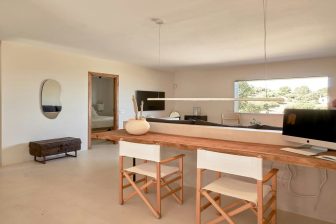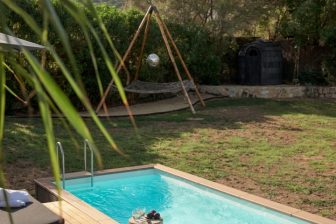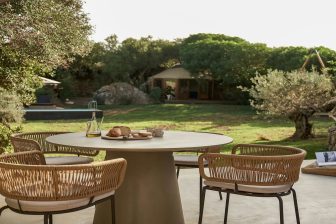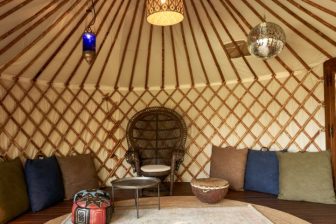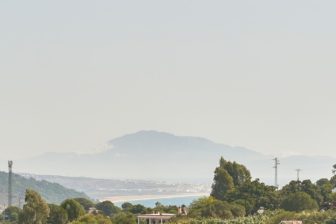 Available for the first time in 2023 to rent, this fabulous three-bedroom house in the hills above Punta Paloma is better equipped than a wellness retreat, an ideal spot for tired guests to leave feeling energised.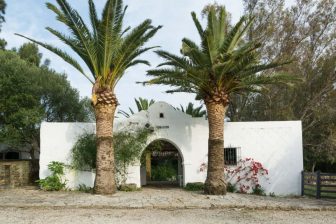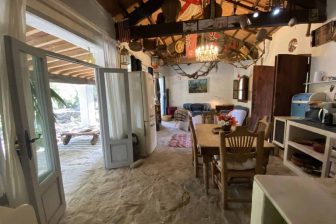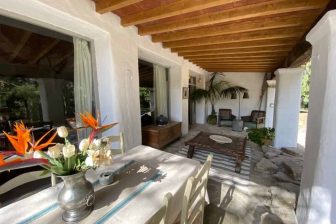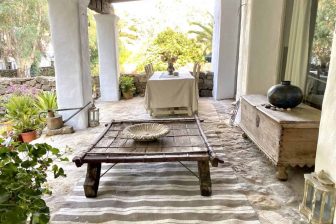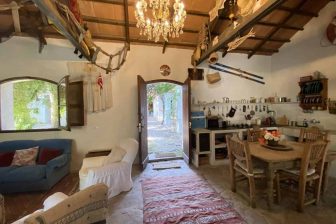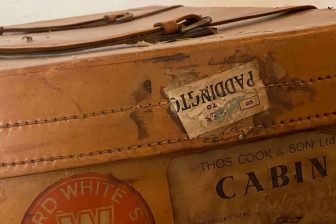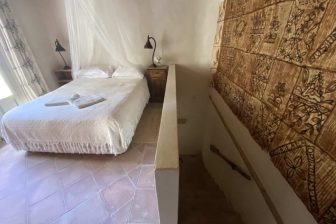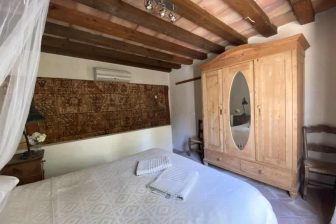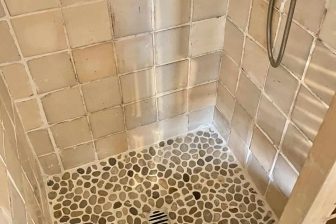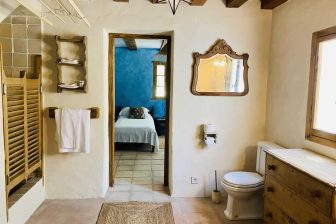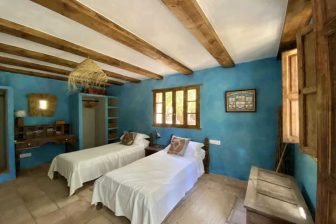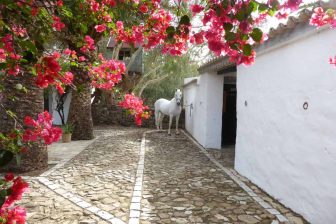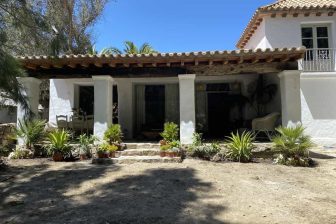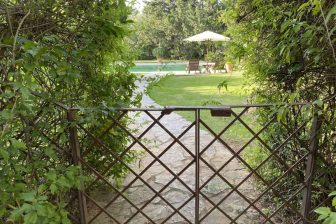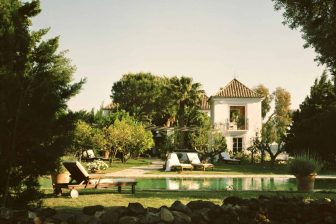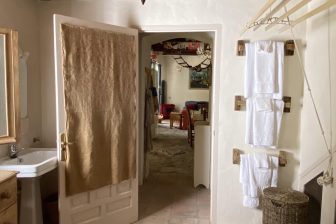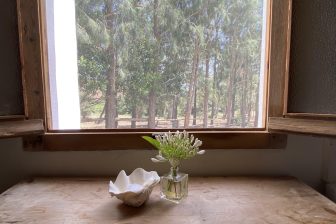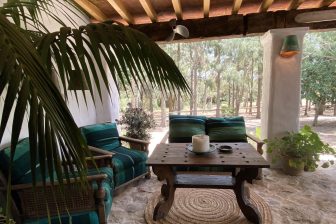 Funky little cottage that will sleep up to five people, decorated with real flare – original pieces and marine antiques – plenty of space, special views and just a really great feel to it.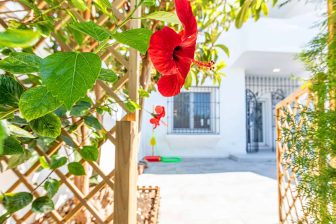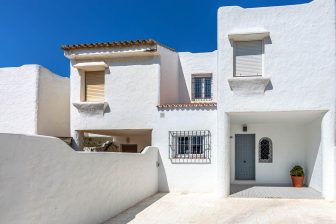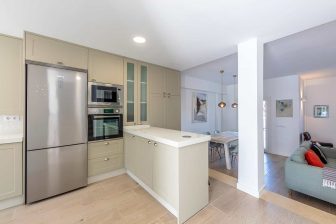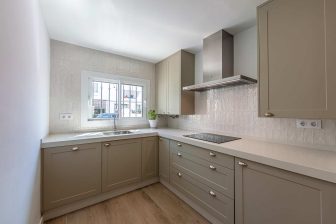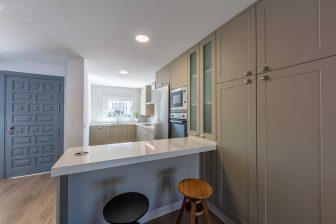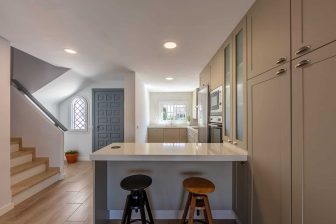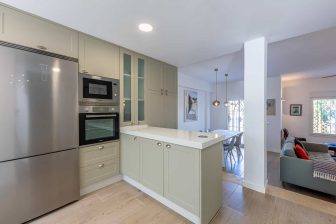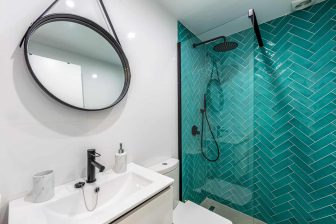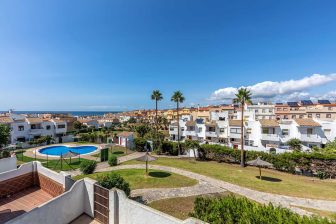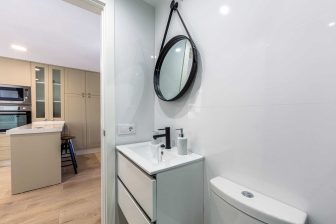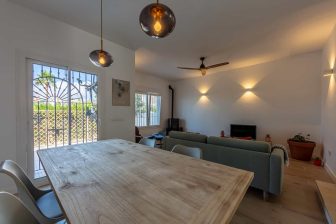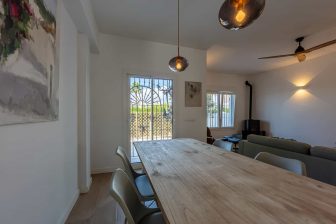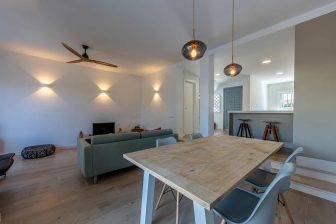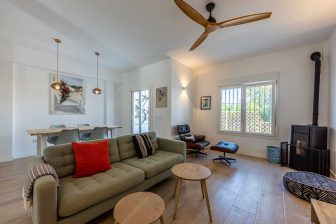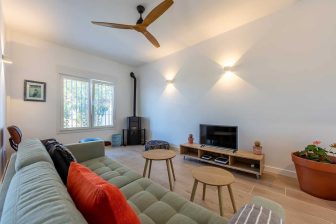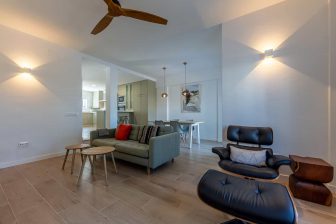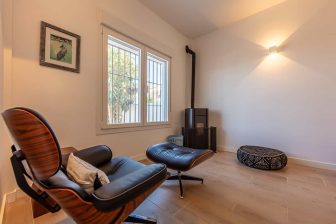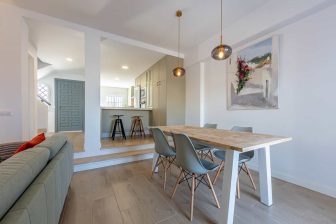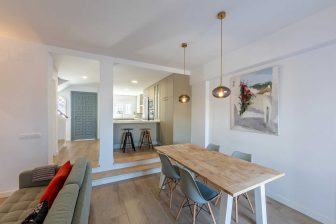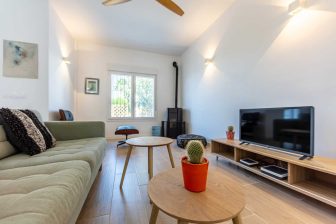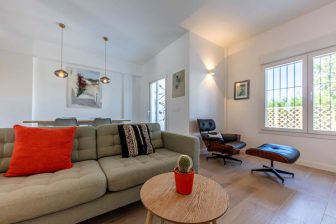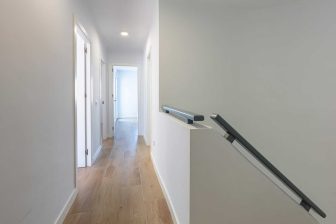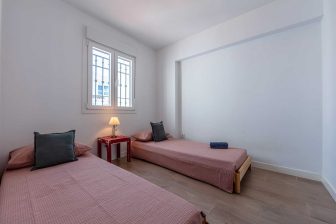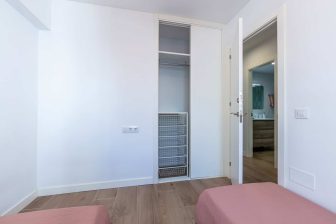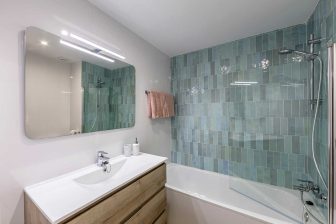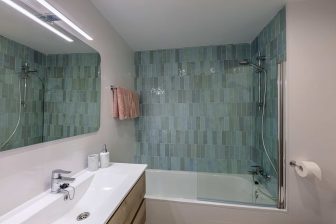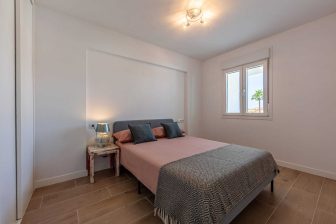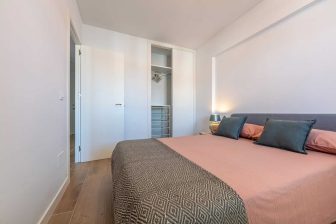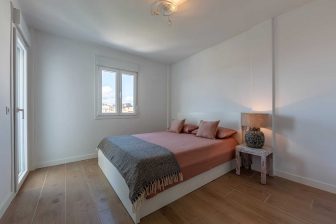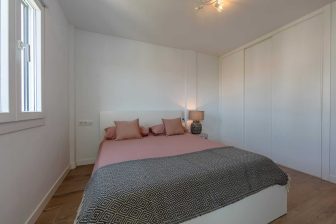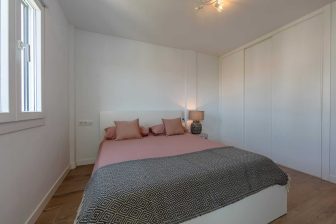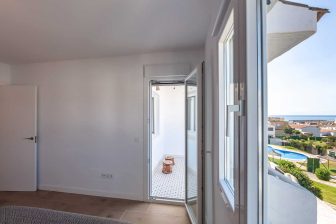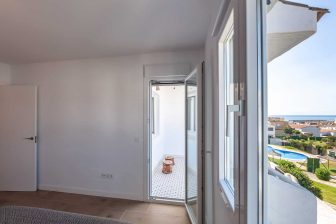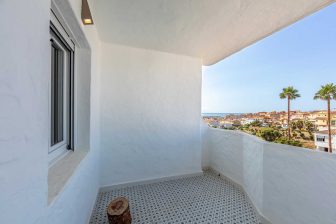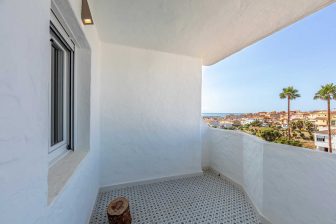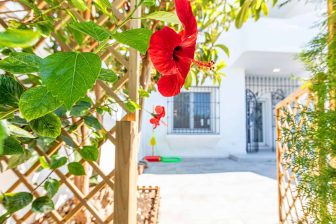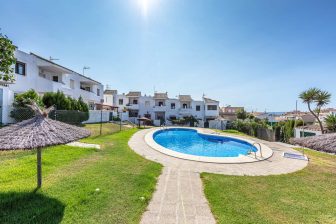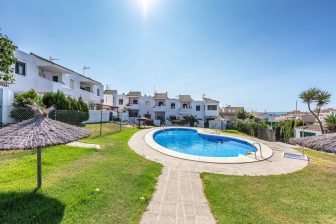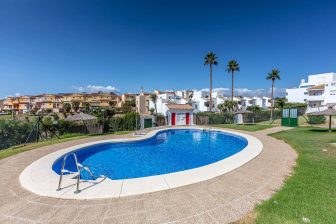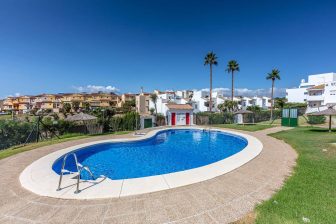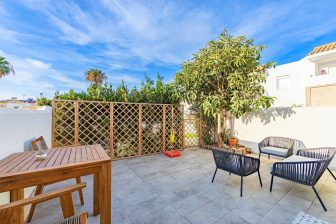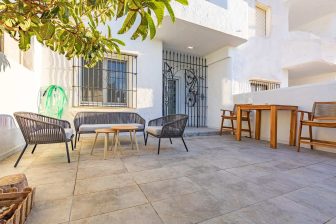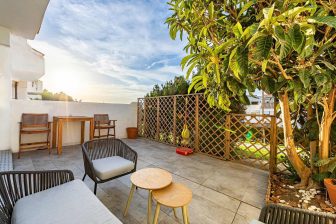 This practical and charming property is located at a ten minute walk from Playa de Los Lances, one of the most beautiful beaches in Europe and Tarifa's Historic Old Town. The benefits of not needing a car in Tarifa are numerous!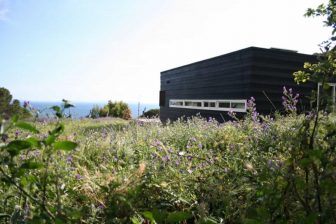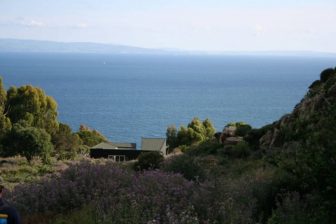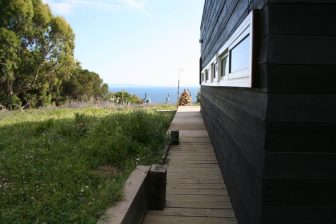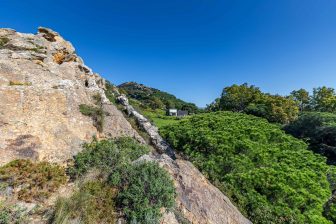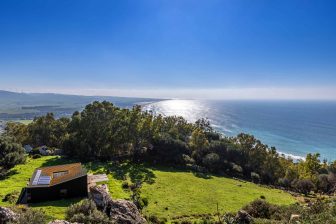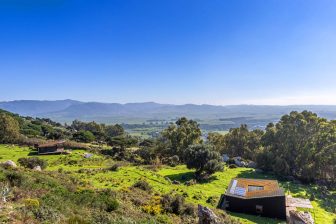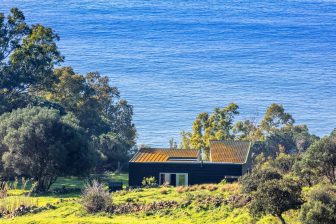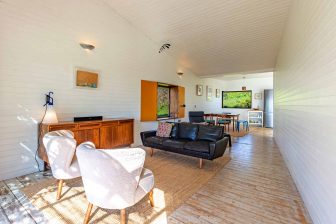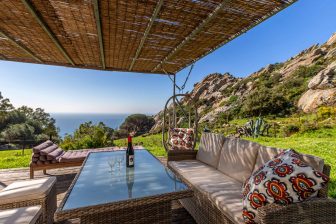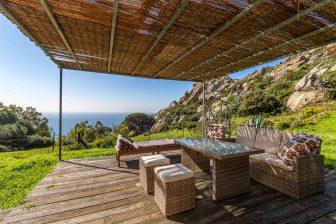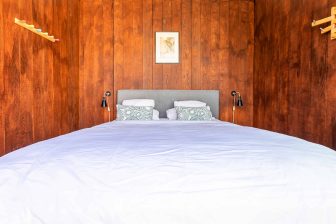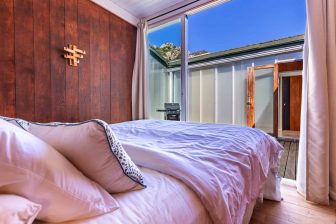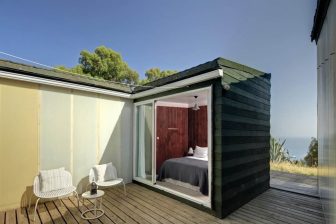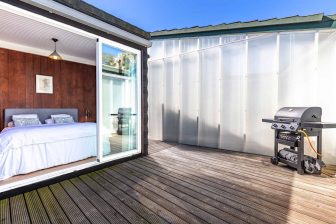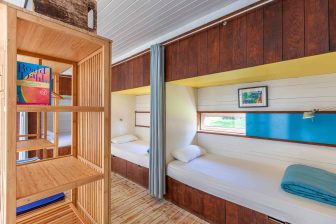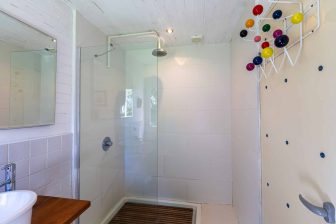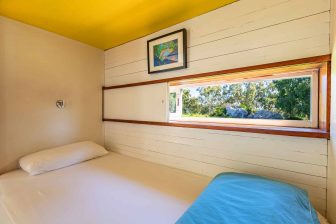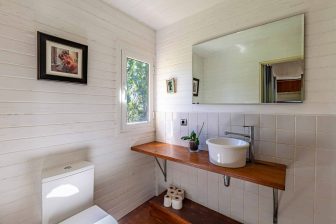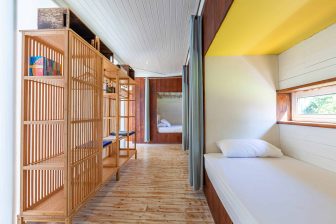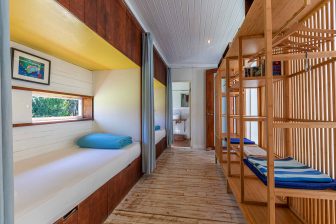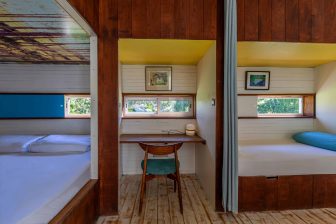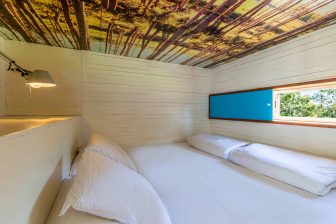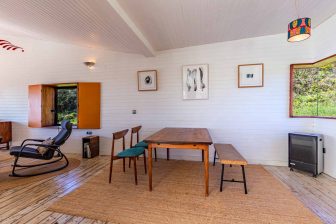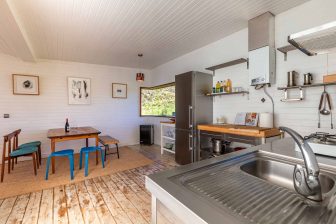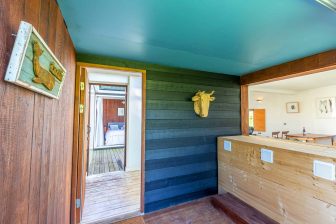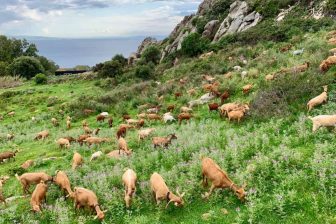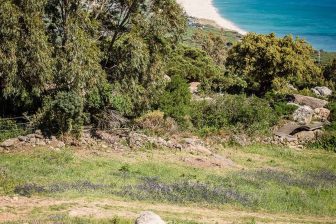 A contemporary pre – fab house by the architect Thomas Sandell, perfectly positioned at just 250 metres as the crow flies, from one of the best beaches in Europe yet at the same time very secluded – a place of real tranquility – due to its location within the protected Cork Forest.