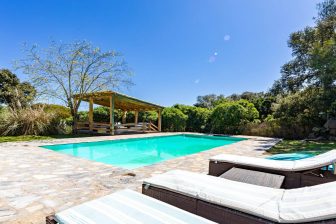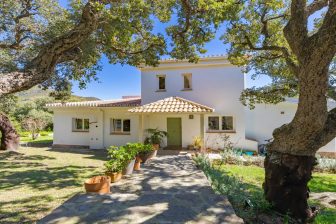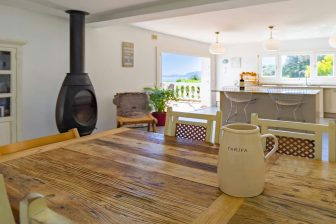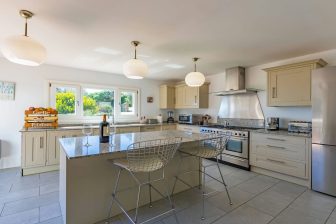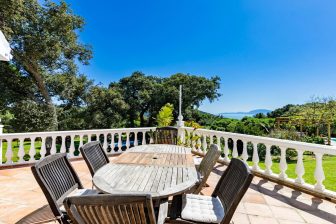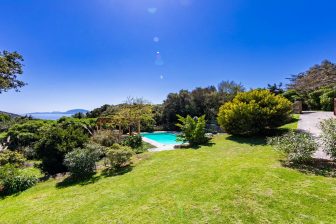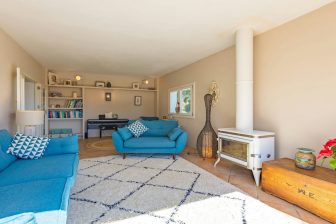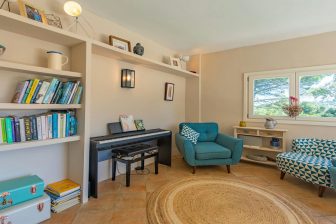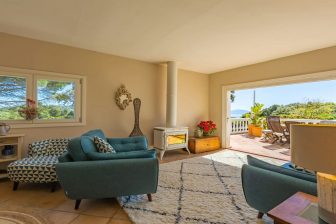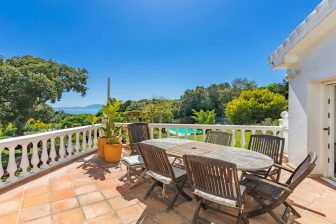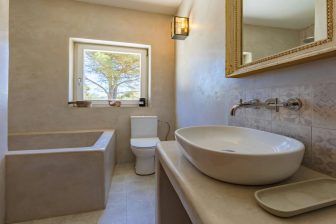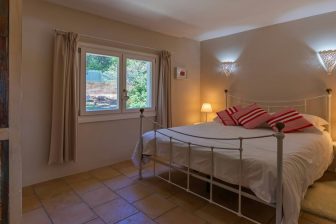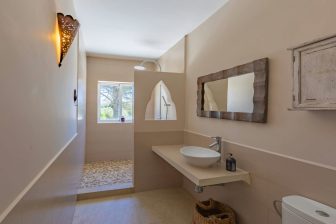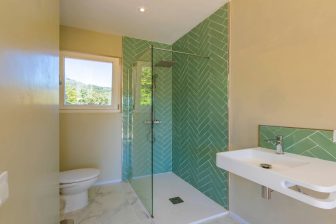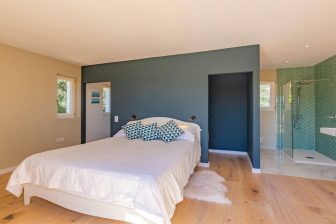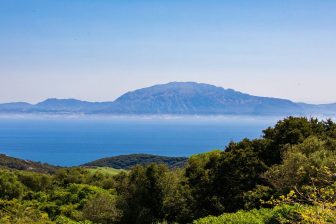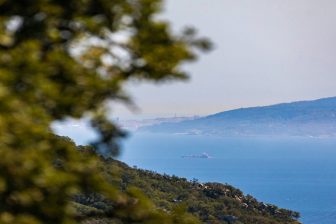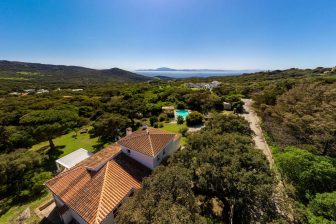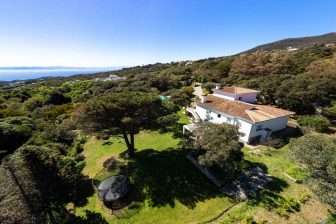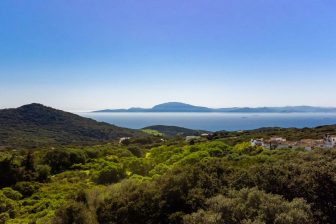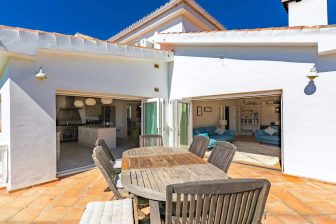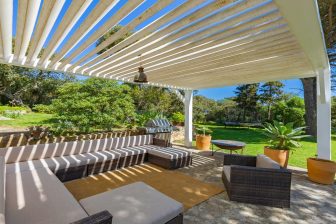 Perched on the side of a mountain this family home enjoys fabulous views down a leafy valley across to Jebel Musa and the Straits of Gibraltar. A four bedroomed house in lovely grounds with a pool, a trampoline, a swing and plenty of books, games and toys to keep both adults and little ones entertained.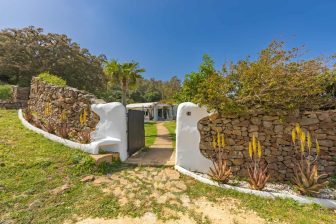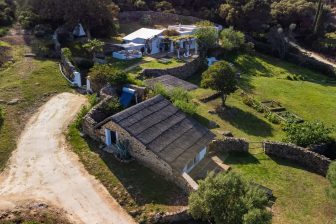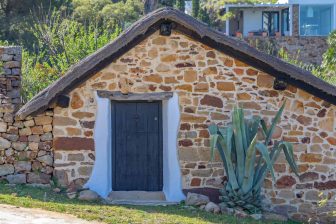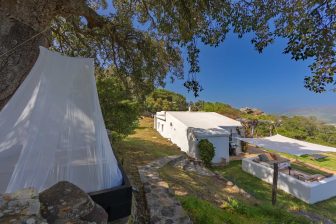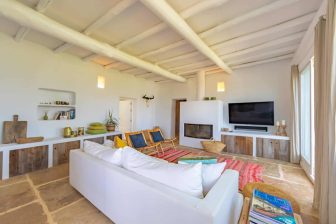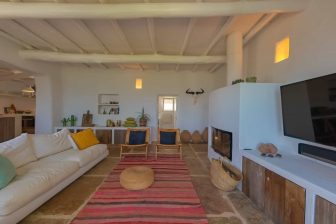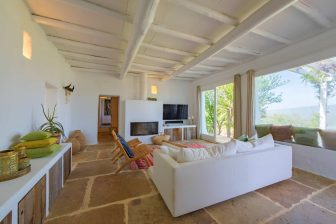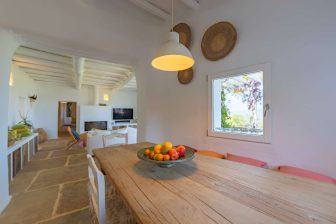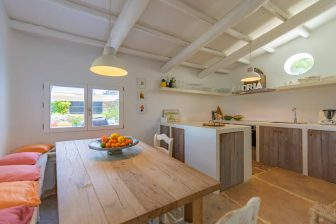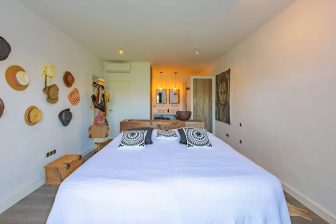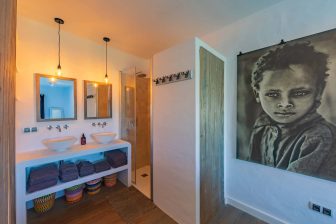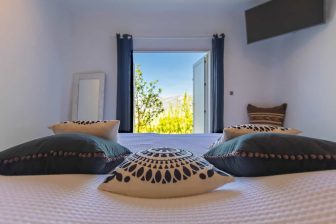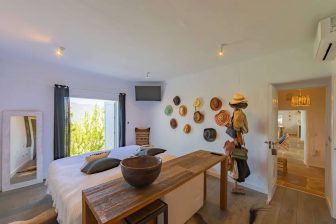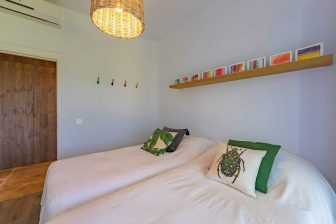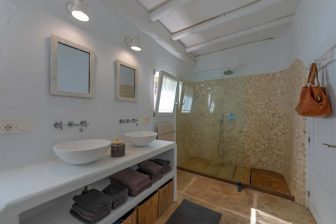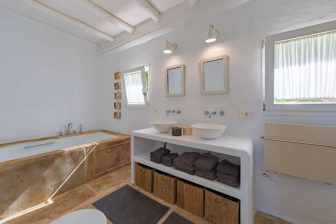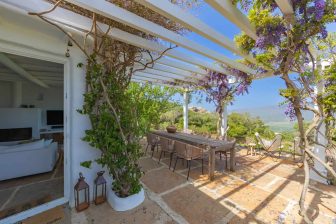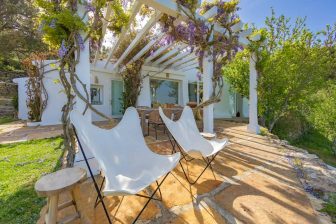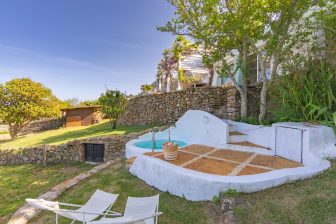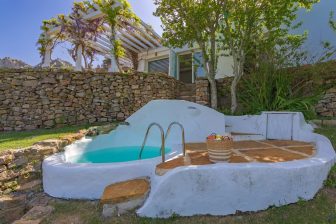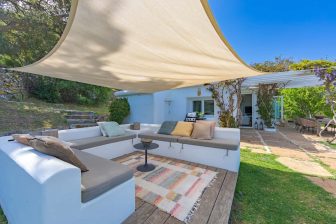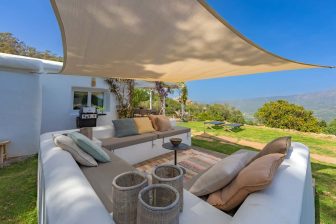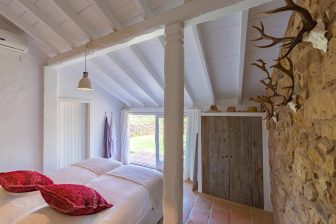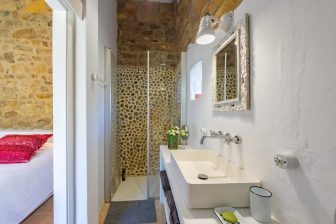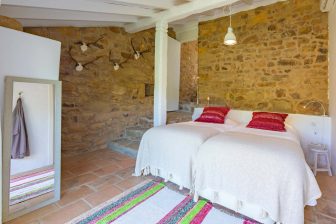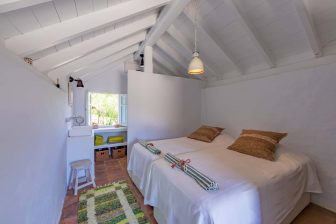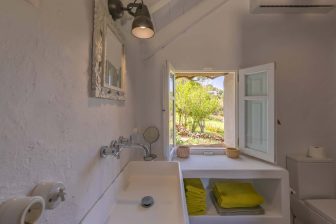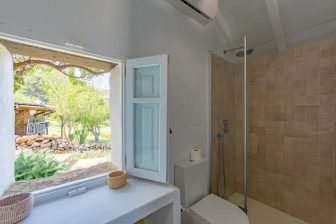 "En la Gloria" is a Spanish expression that means to be in heaven; a wonderfully apt name for this stunning, rural property at the foothills of the Sierra de Bartolome.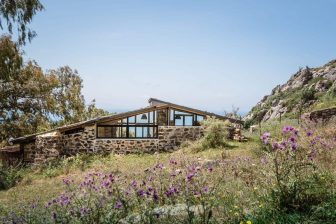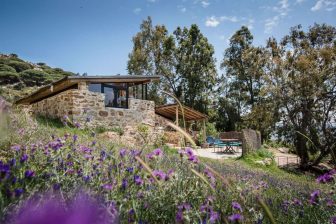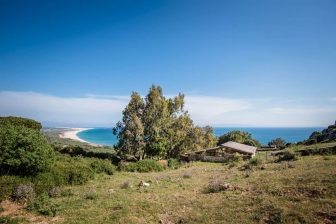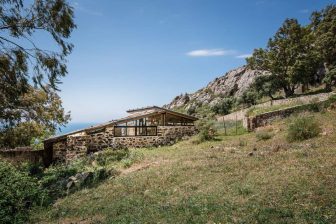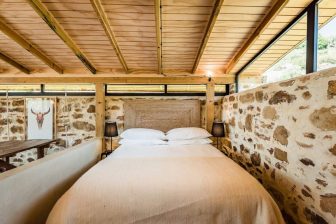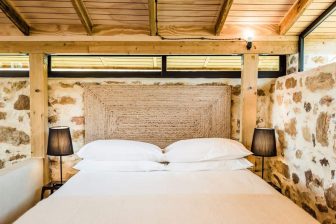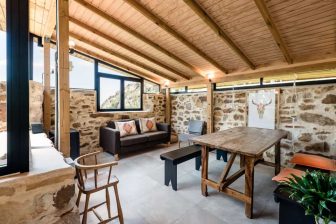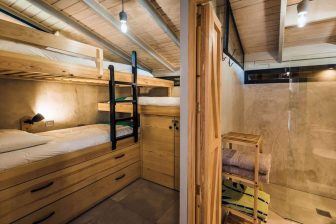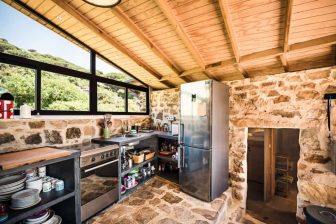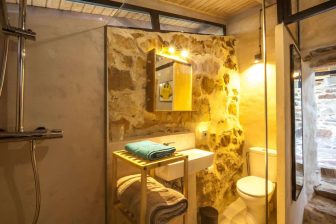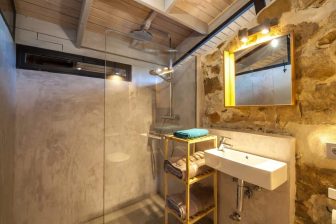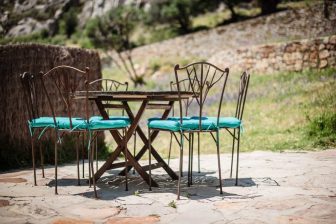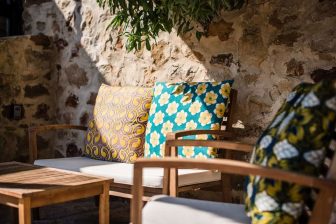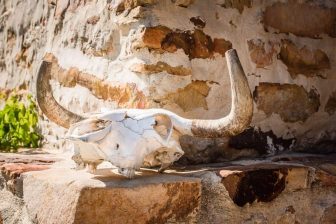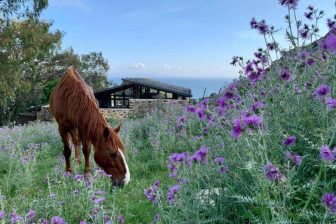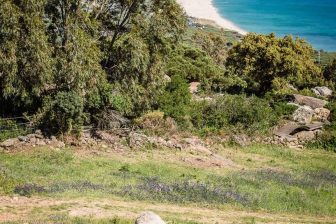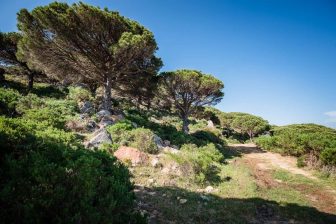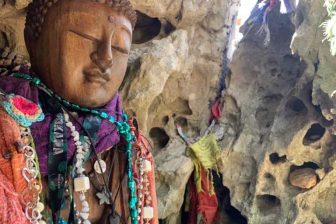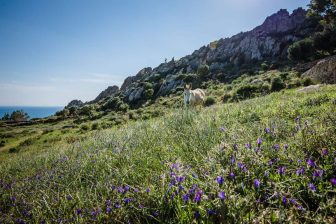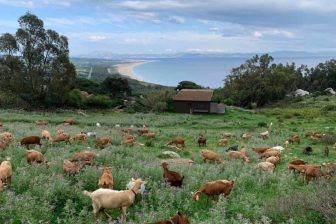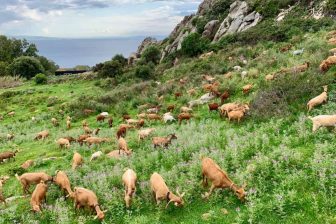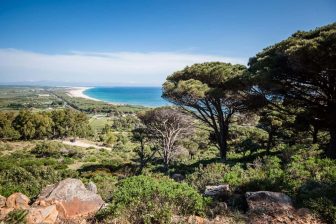 Featured in Elle Decoration and Traveller this adorable shepherd's lodge was fully renovated in 2017; positioned at the top of the La Pena mountainside the house enjoys insane views from every angle within the house.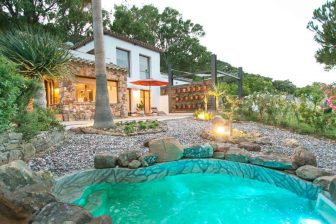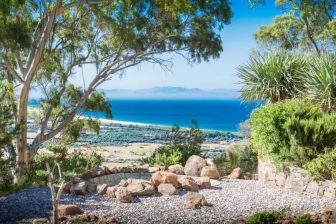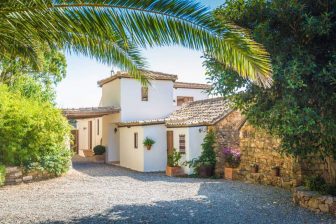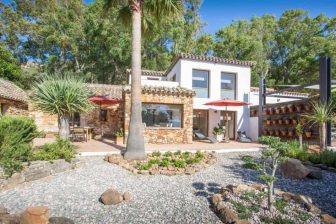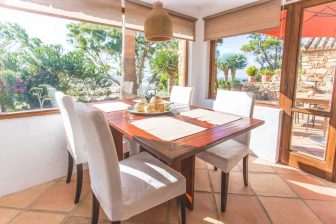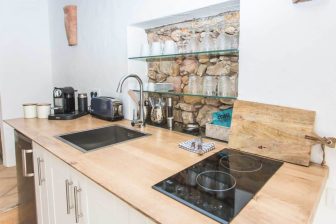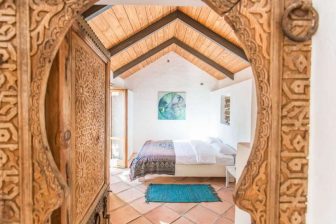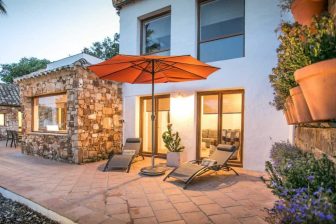 Stunning one bedroom home in the hills within the natural park, high-end features include the jacuzzi which enjoys unbeatable views of the countryside, town, beaches and Africa across the Straits.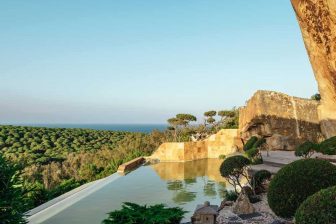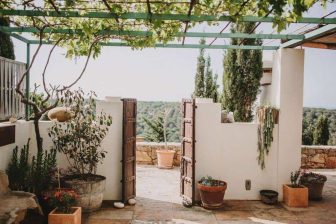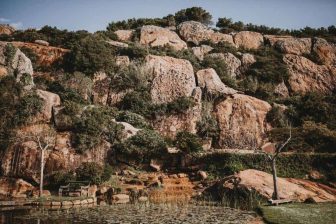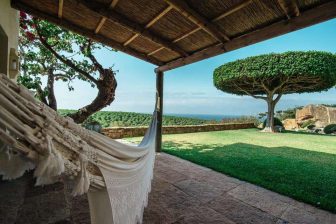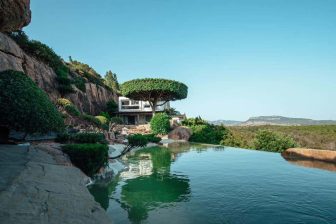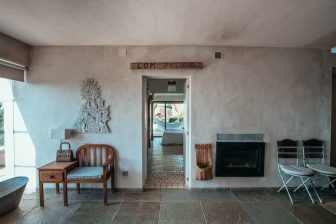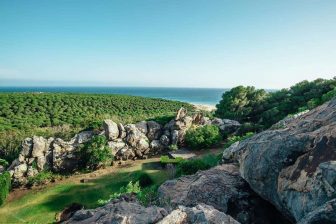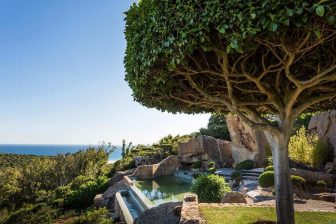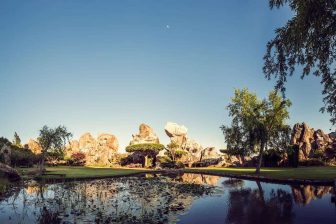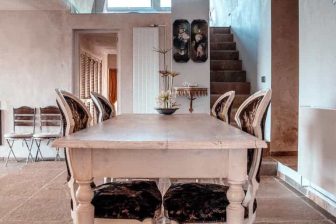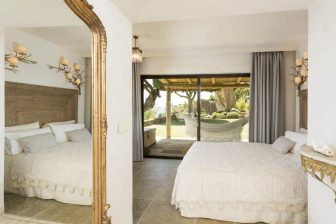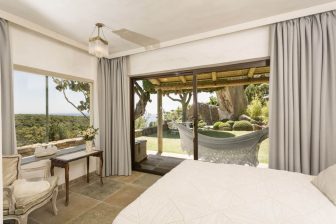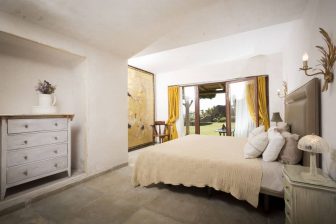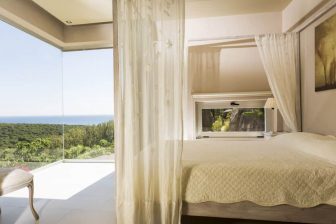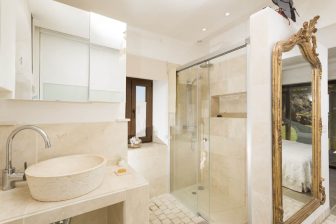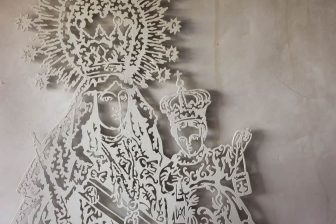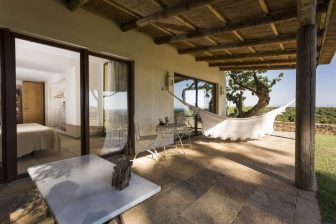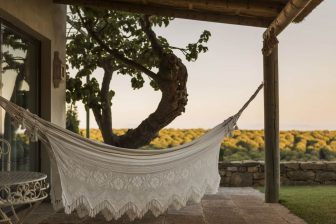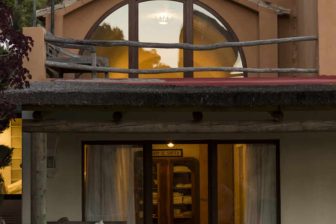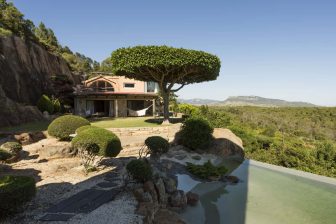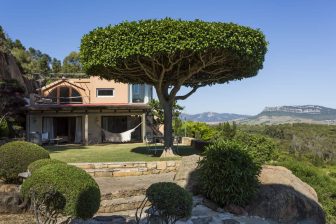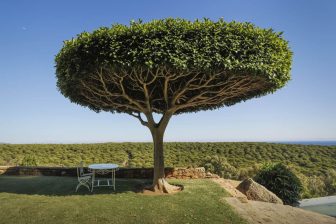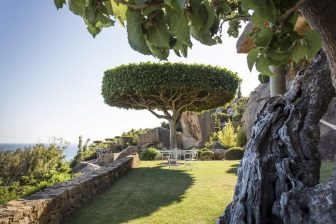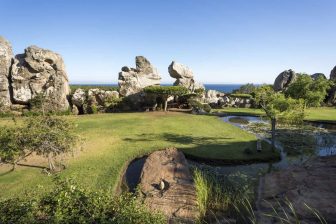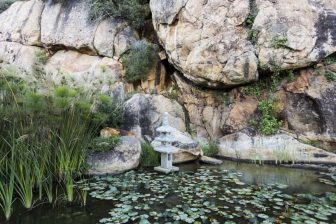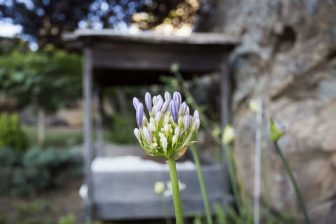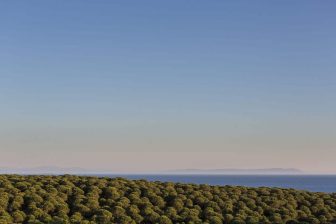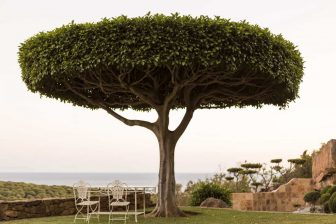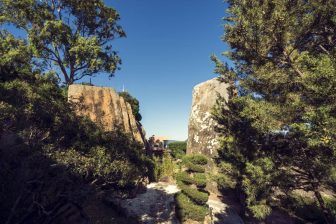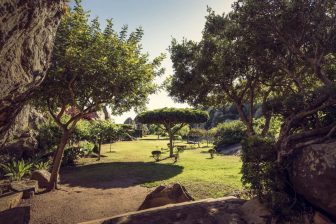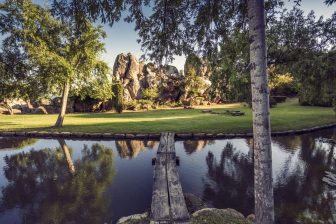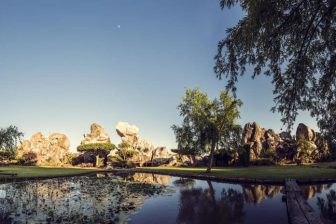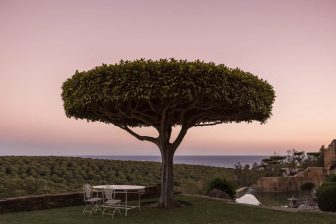 The love and attention to detail that has gone into this extraordinary property in Bolonia – the style and artistic eye inside the house and the green-fingered talent outside – defies even your wildest imagination!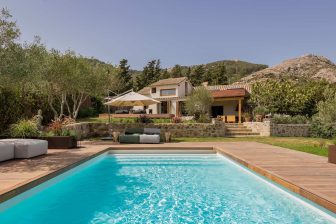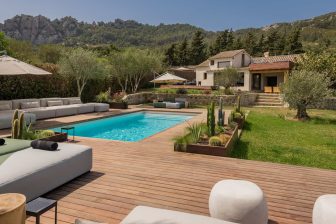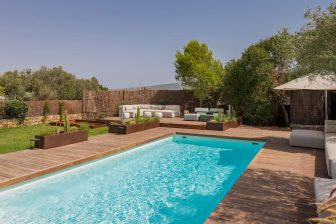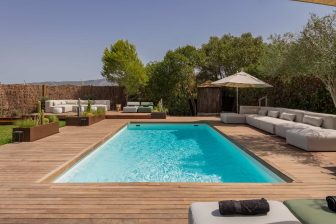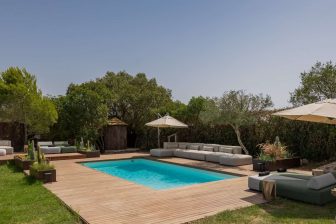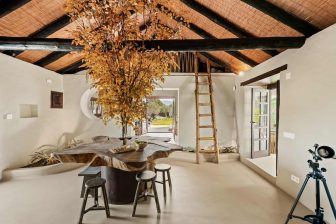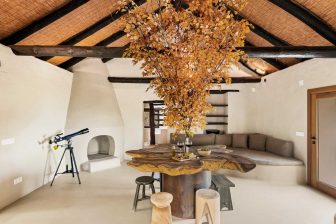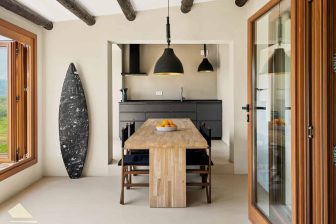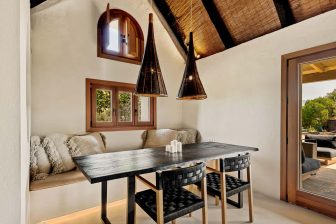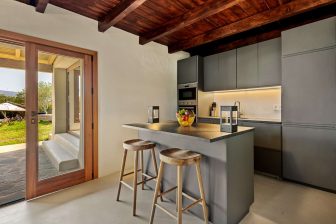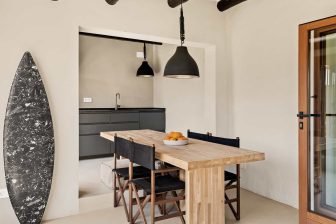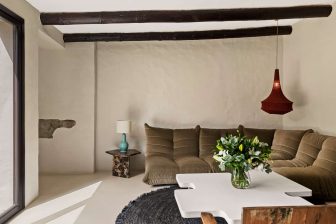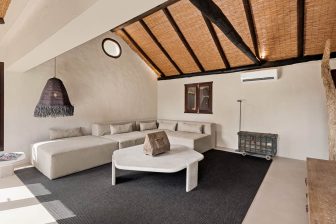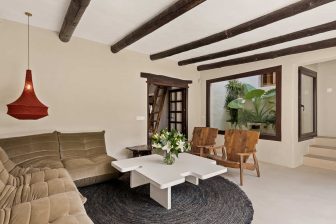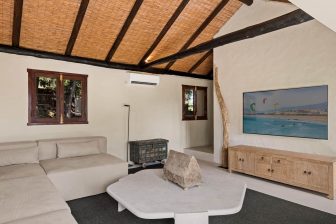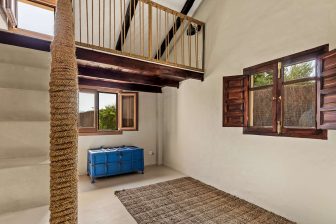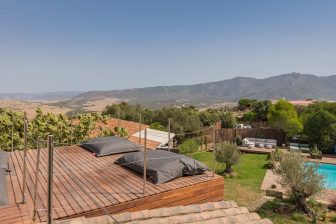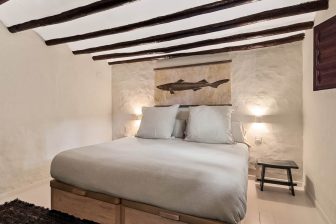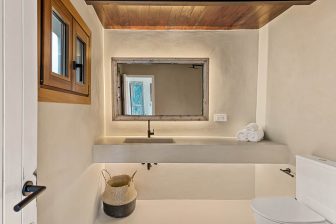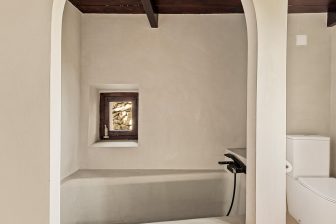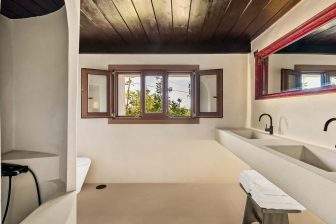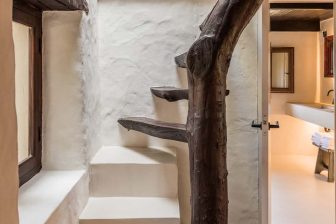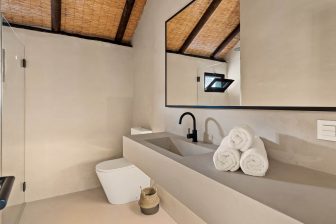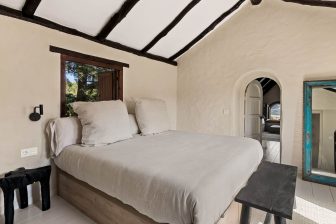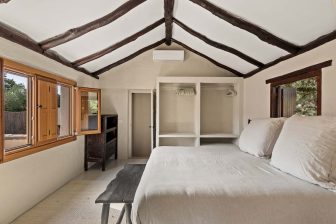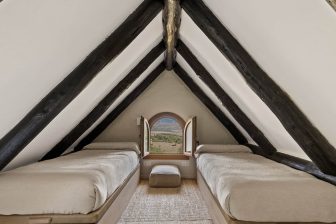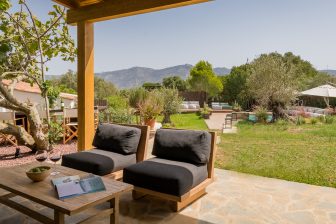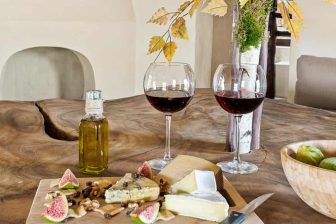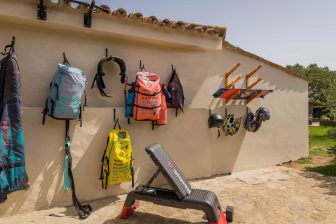 Fabulous country retreat that has been fully refurbished in 2021 to a very high standard, both stylish and contemporary. The farmhouse is over 150 years old, located in the mountain hamlet of Betis at the foot of the Sierra de San Bartolome – between Bolonia Beach and Tarifa town and above the Punta Paloma sand dune Tarifa.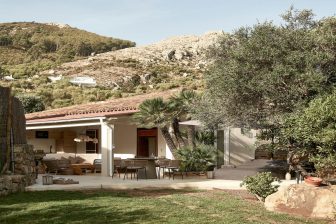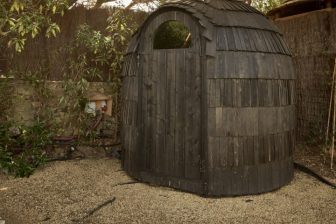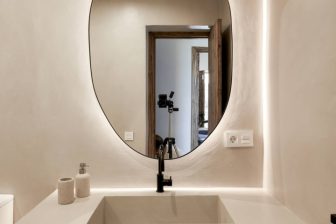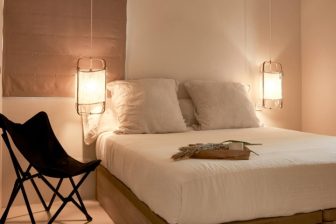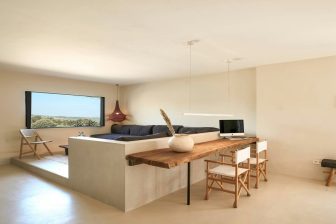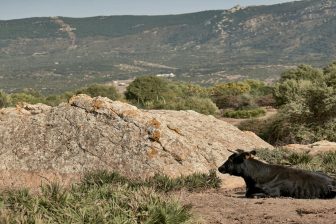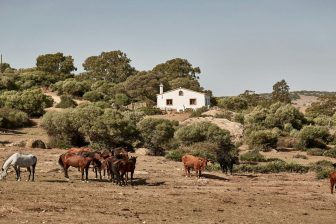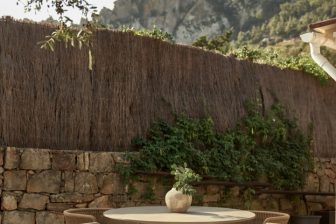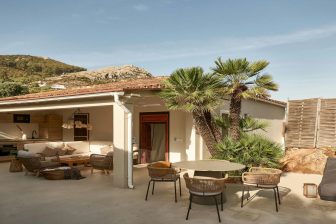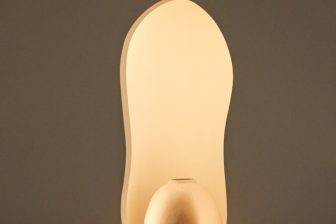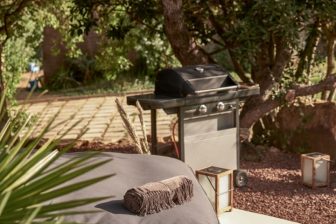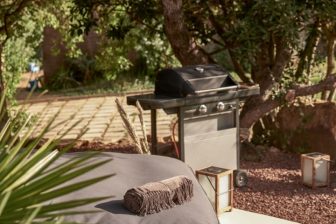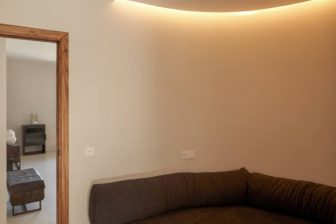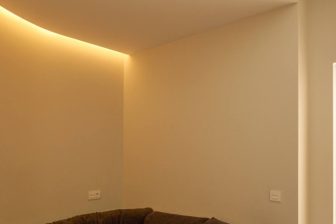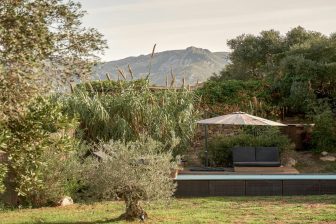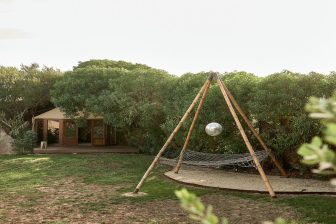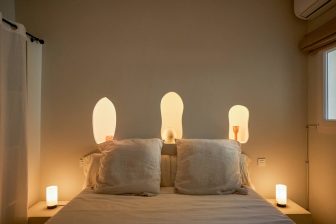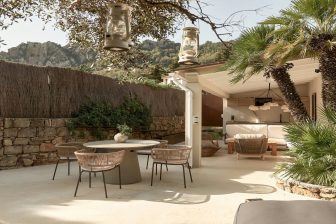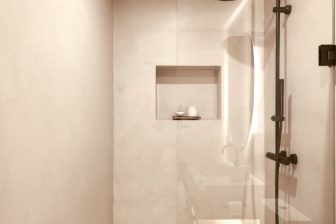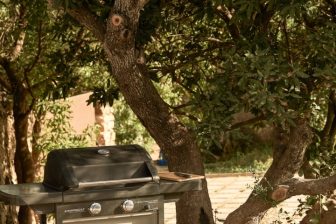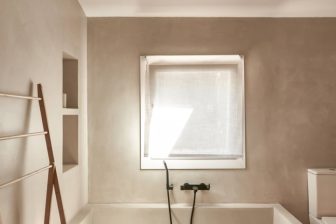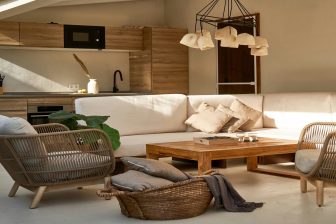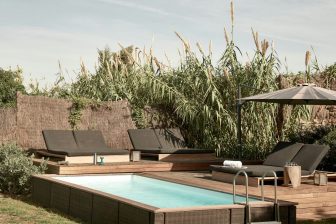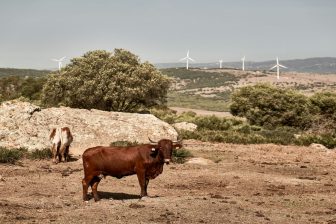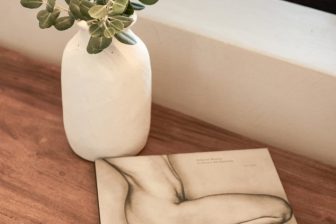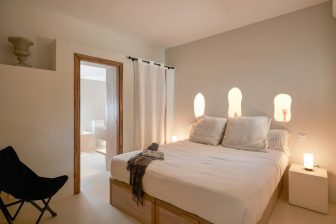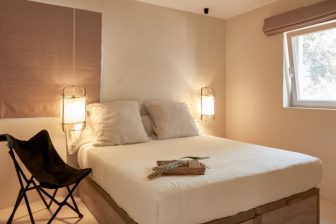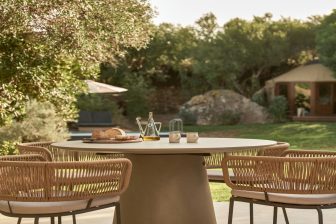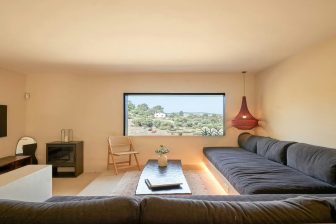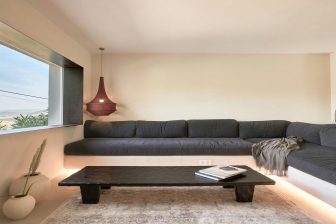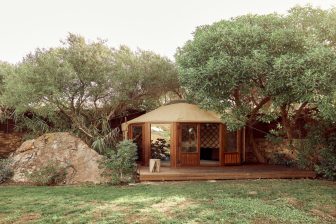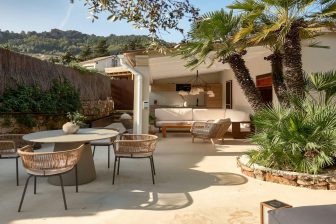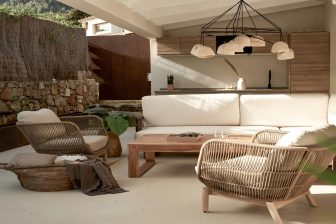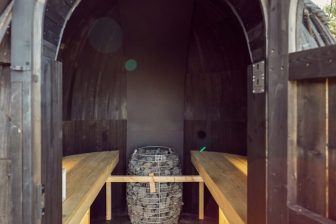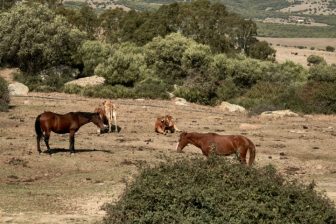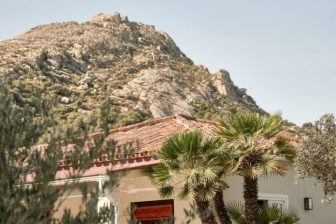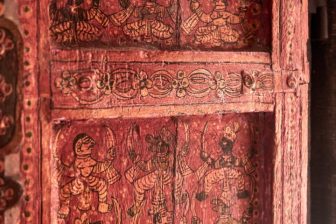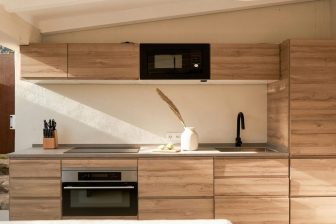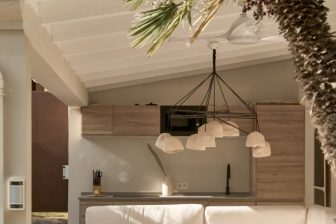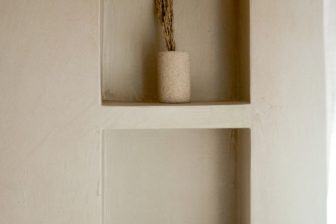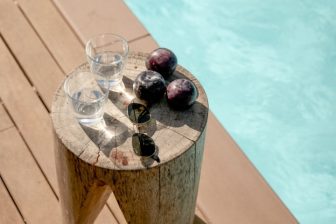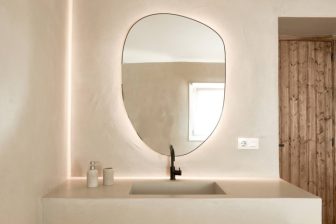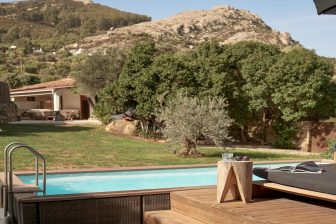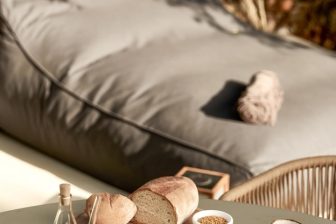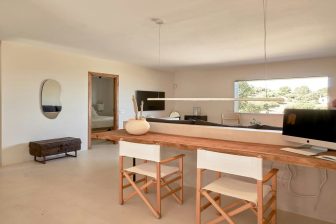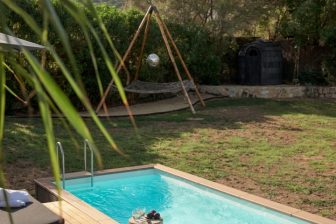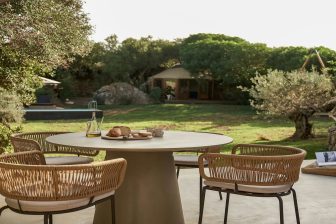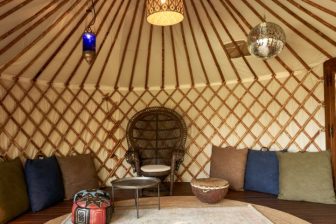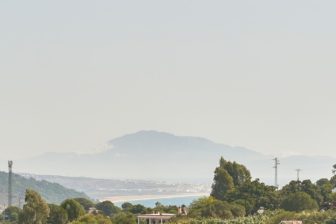 Available for the first time in 2023 to rent, this fabulous three-bedroom house in the hills above Punta Paloma is better equipped than a wellness retreat, an ideal spot for tired guests to leave feeling energised.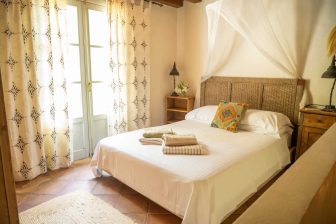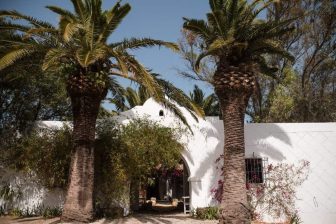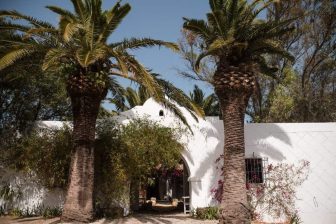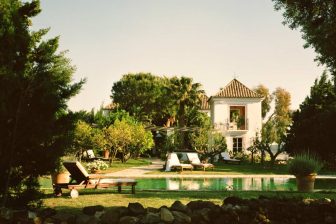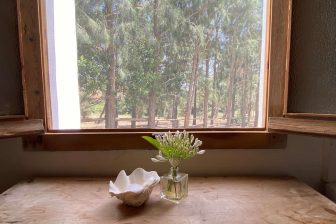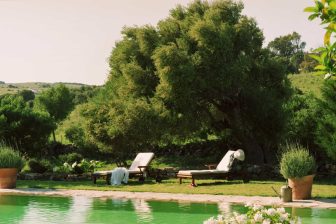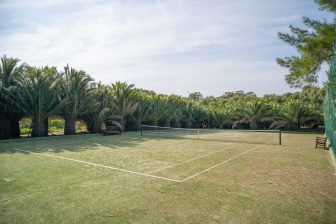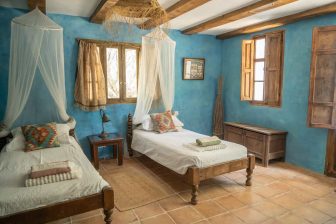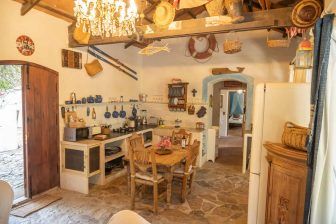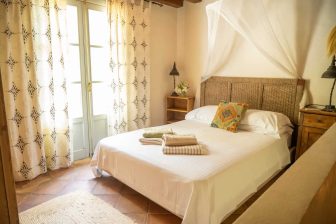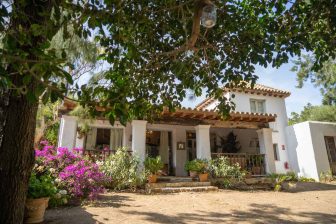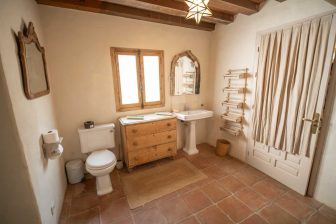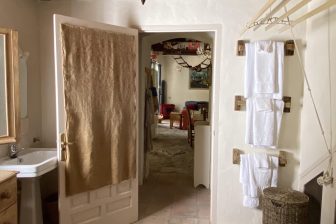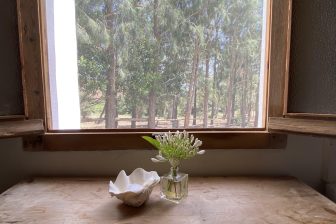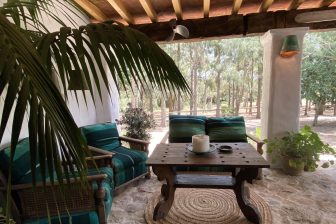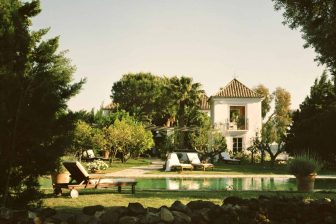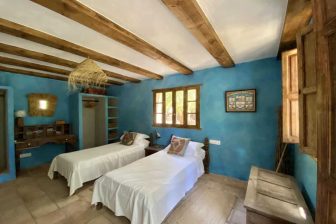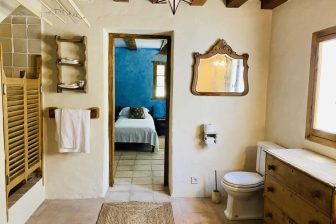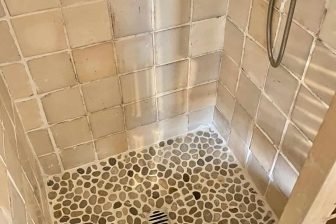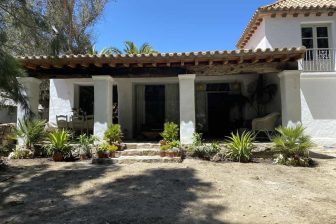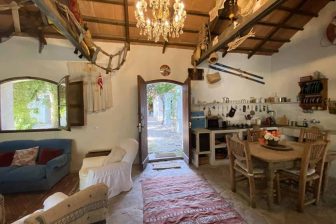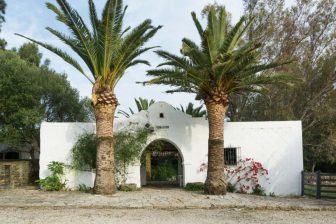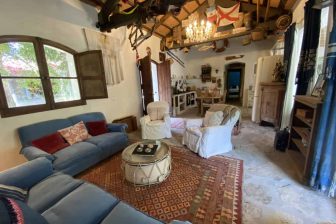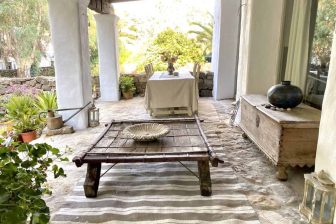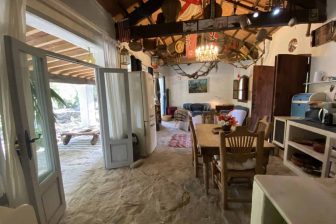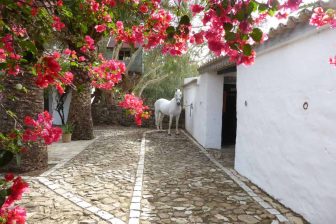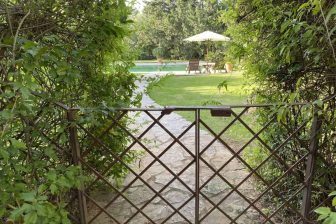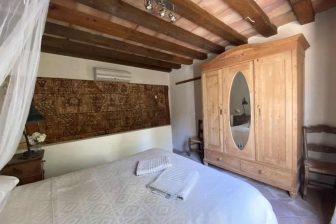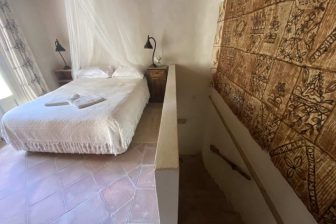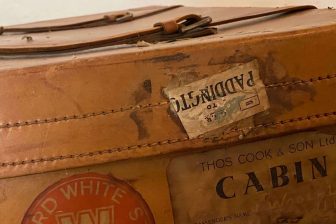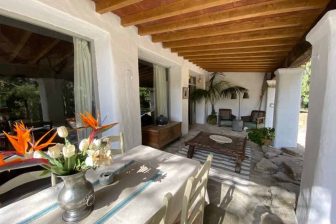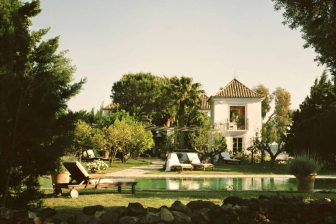 Funky little cottage that will sleep up to five people, decorated with real flare – original pieces and marine antiques – plenty of space, special views and just a really great feel to it.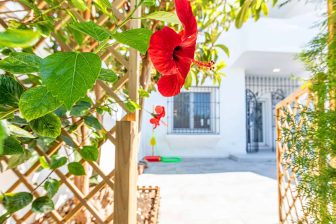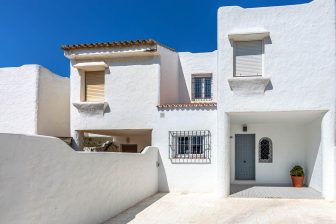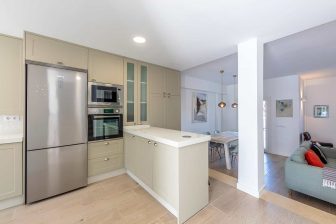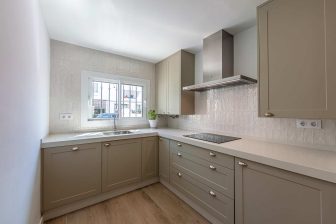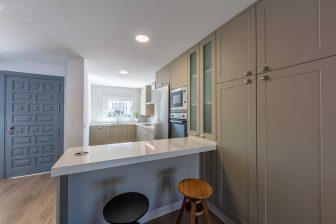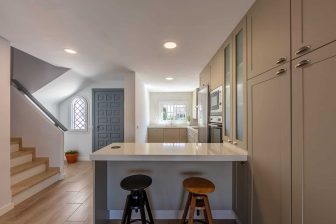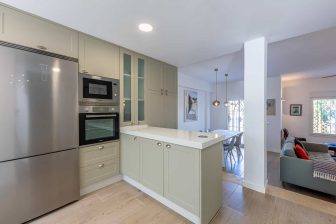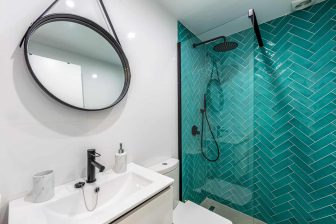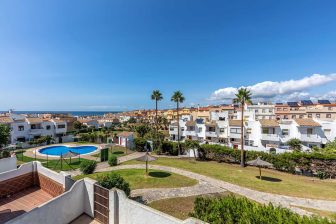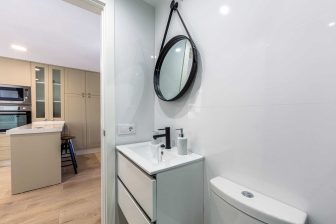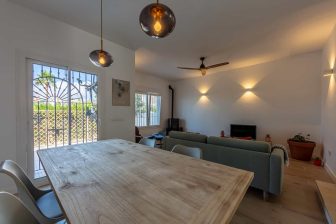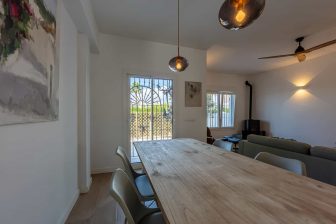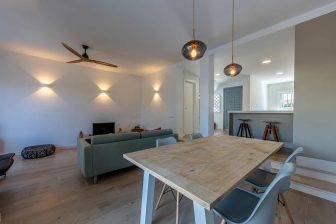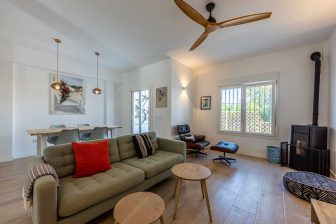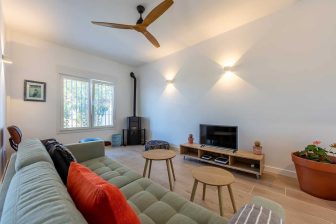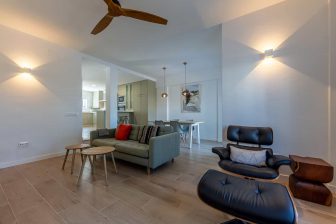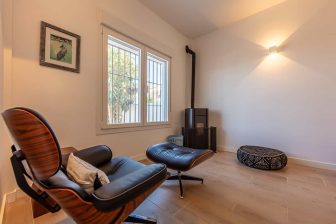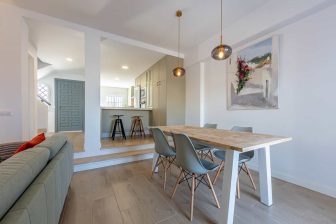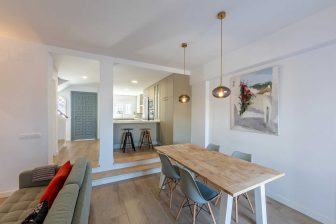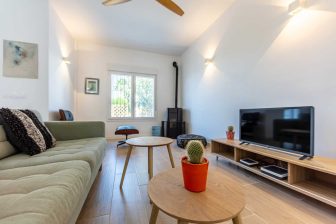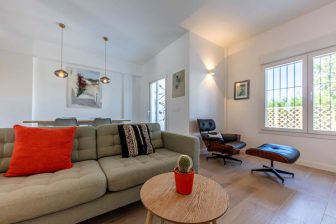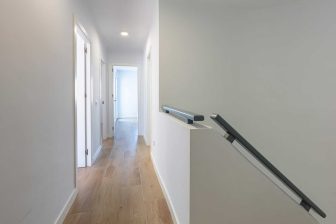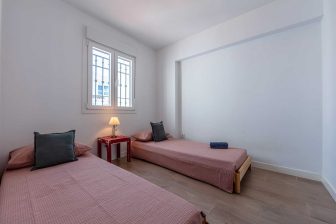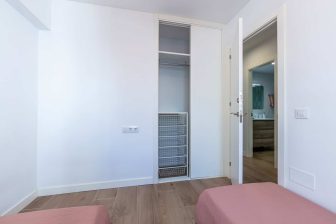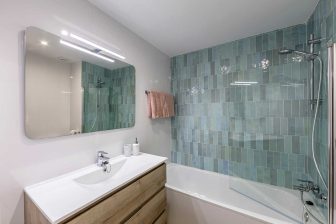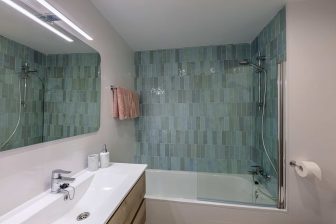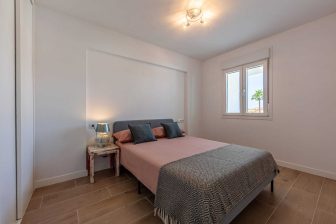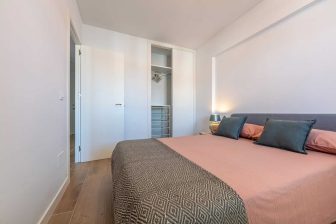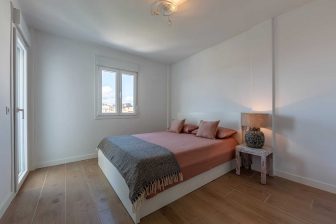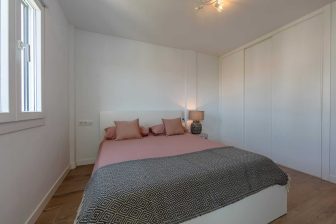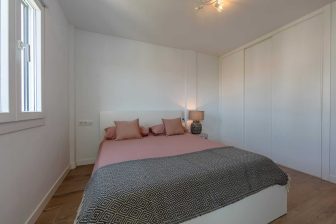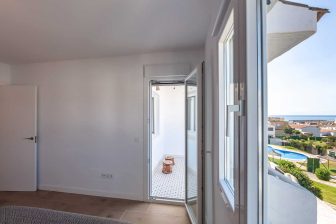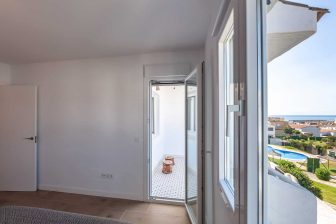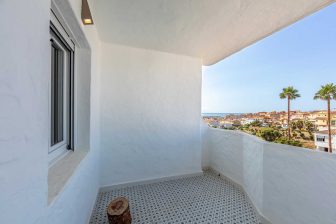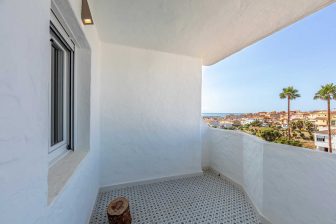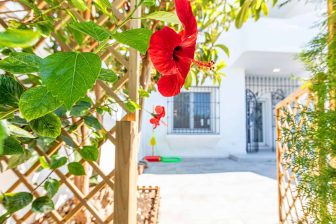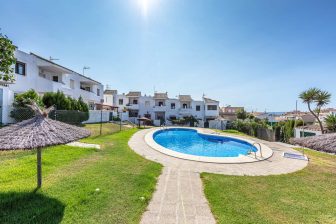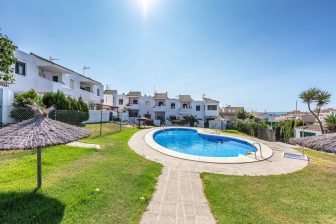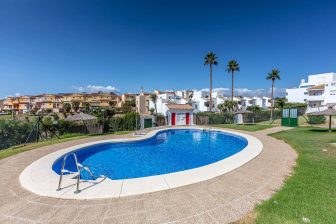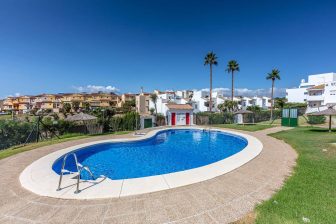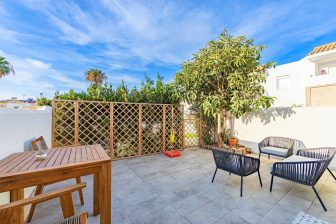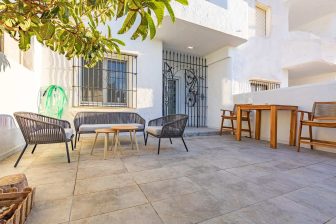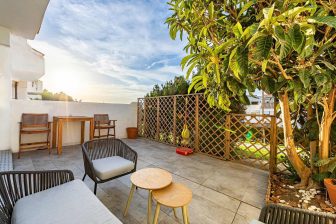 This practical and charming property is located at a ten minute walk from Playa de Los Lances, one of the most beautiful beaches in Europe and Tarifa's Historic Old Town. The benefits of not needing a car in Tarifa are numerous!