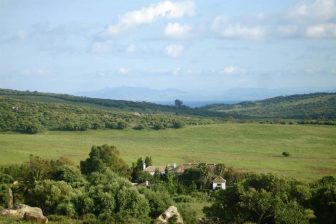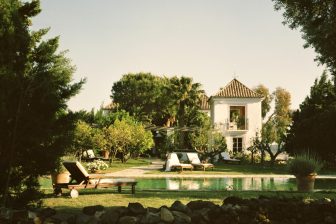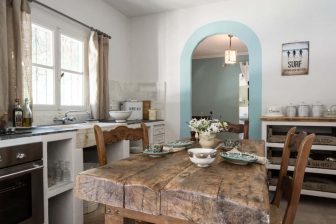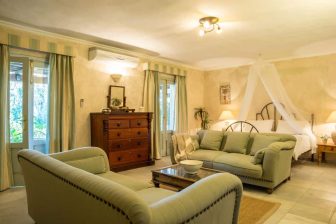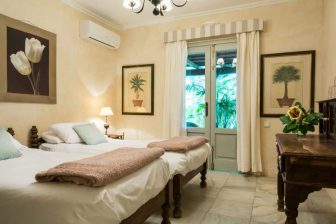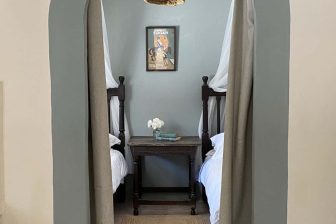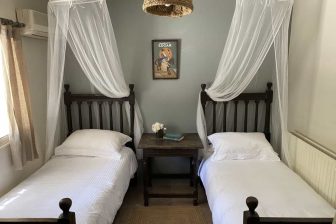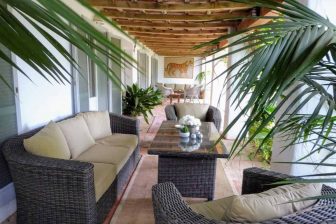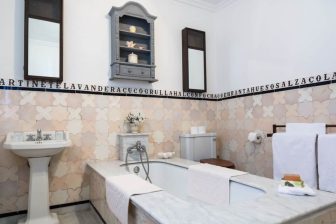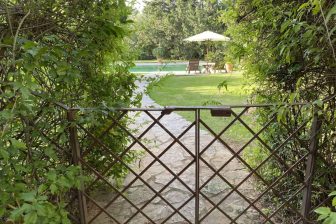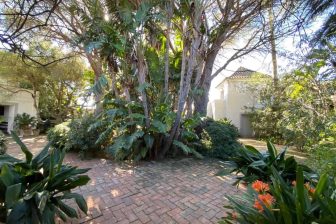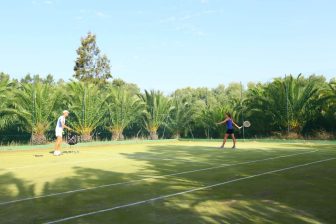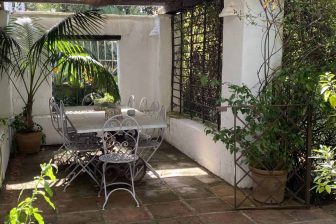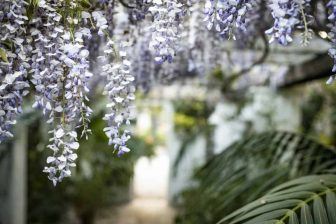 Courtyard Cottages at Andalusian Farmhouse
Comfortable family cottages that share a long shaded terrace with two bedrooms each; located at a magnificent farmhouse on a 80.000m2 estate just ten minutes from the Tarifa and Bolonia beaches.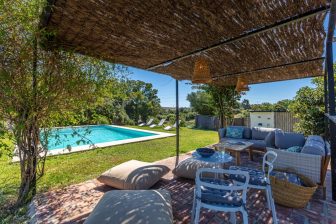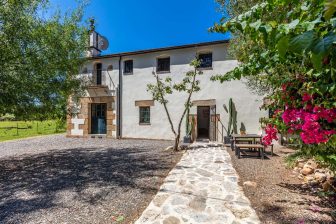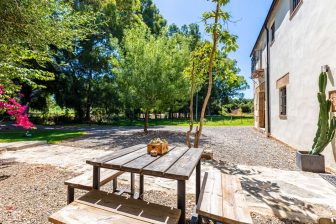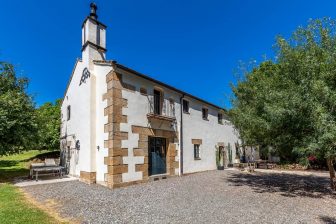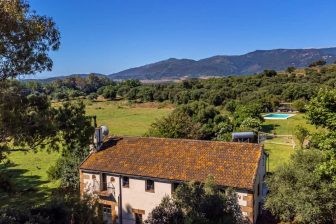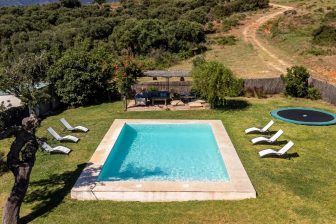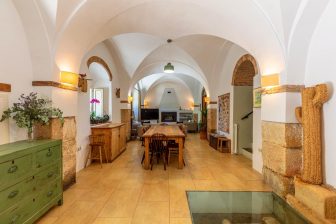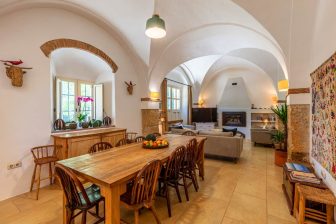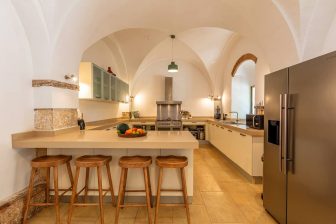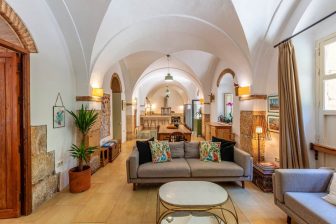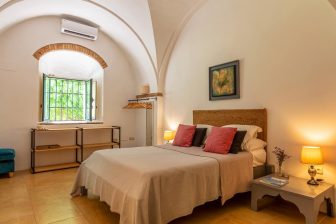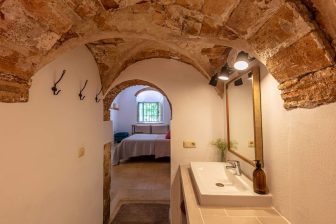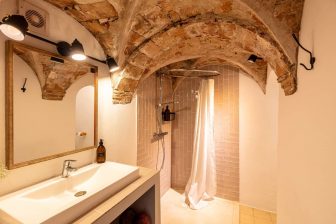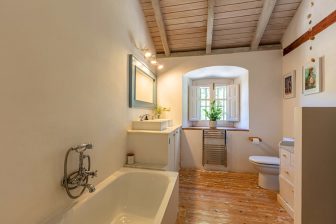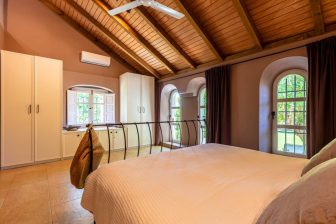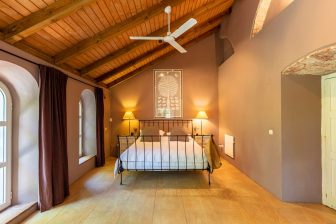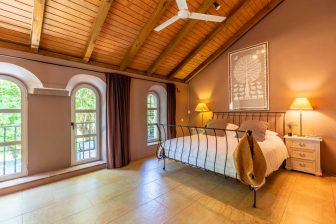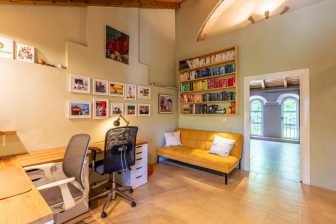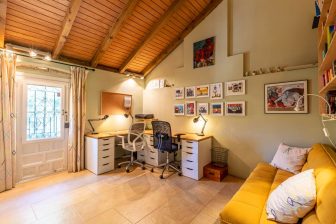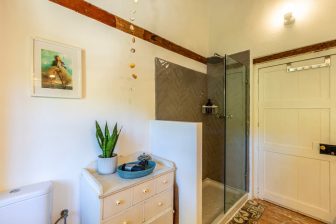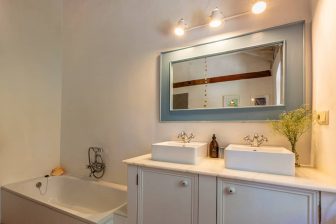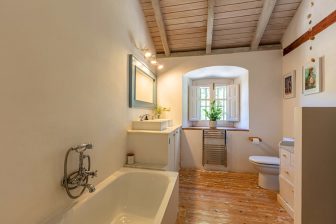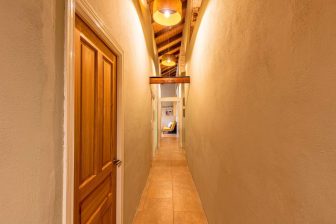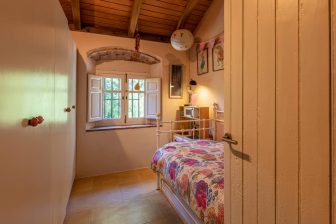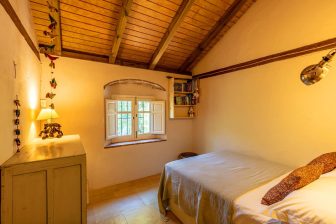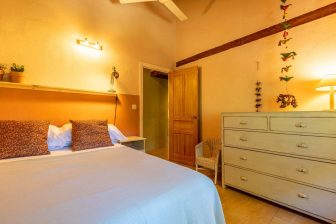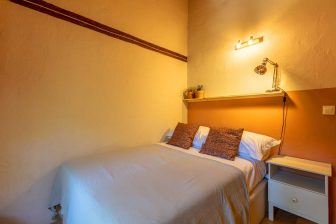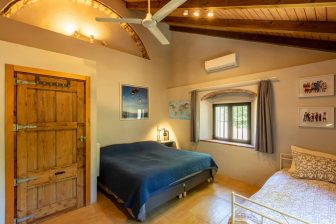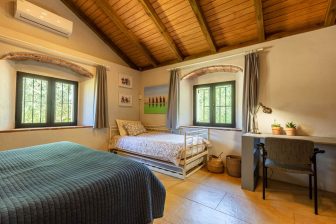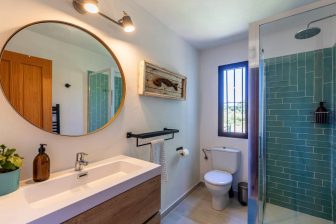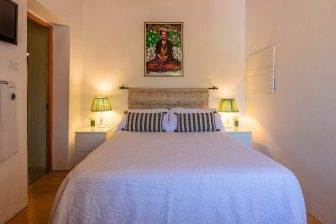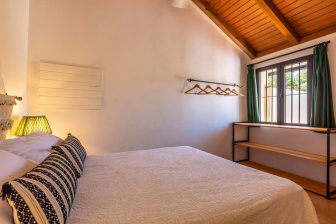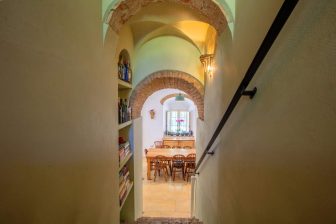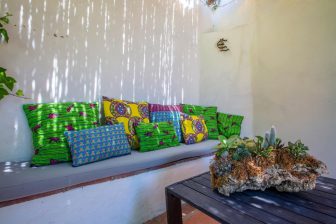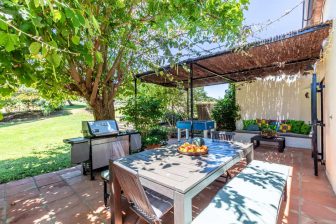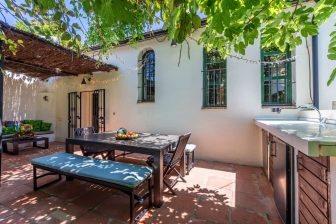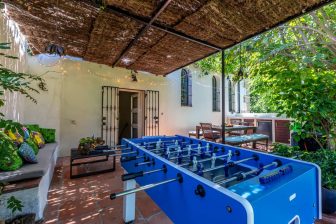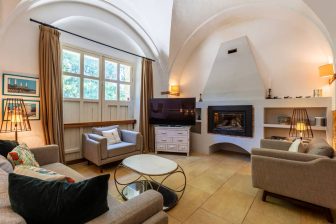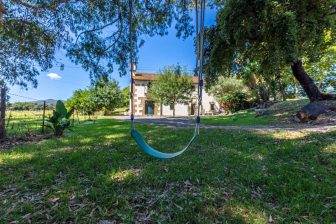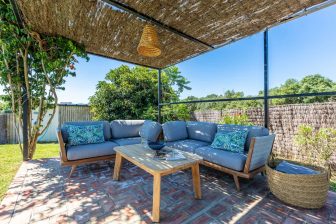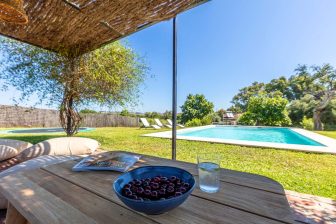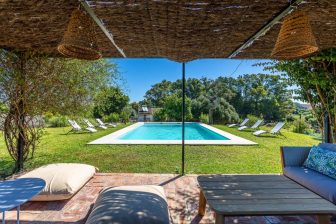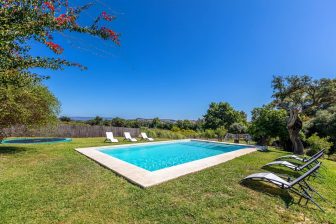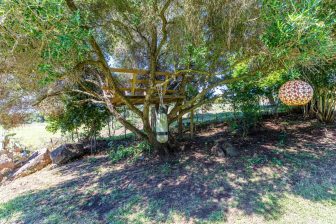 A fabulous old grain mill that dates back to before the 16th century that has been lovingly restored into a wonderful family home with character and charm.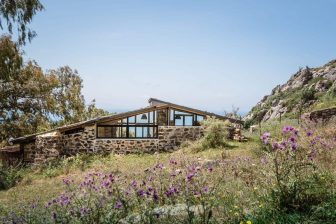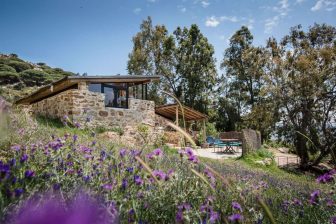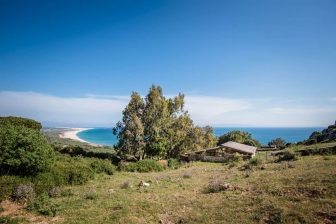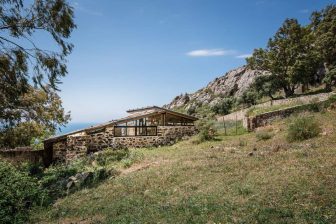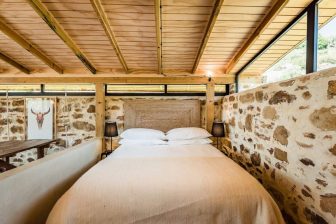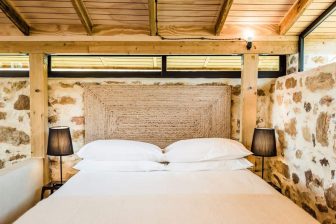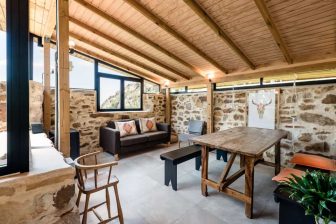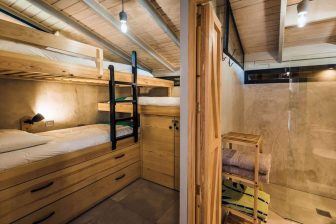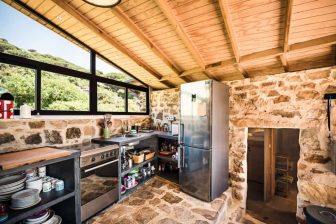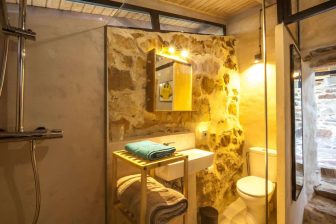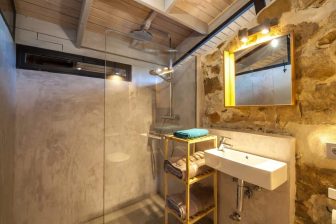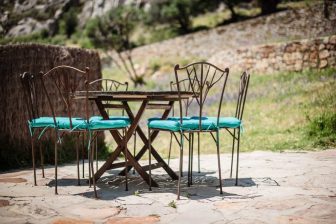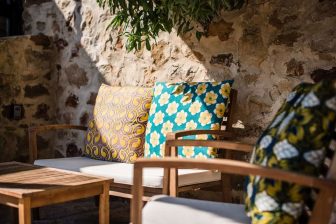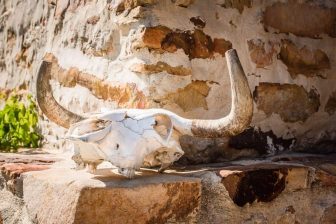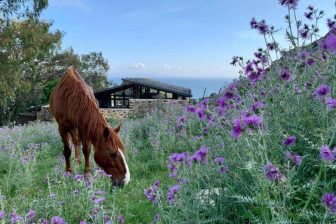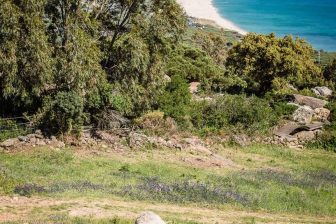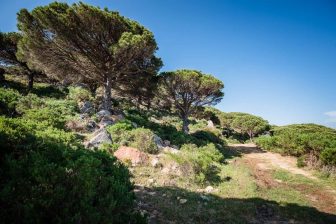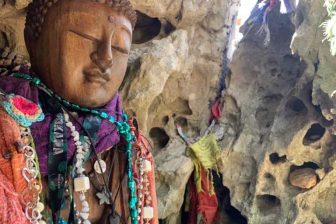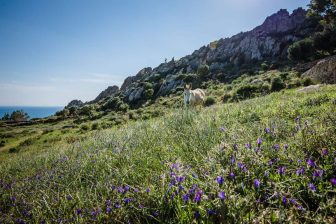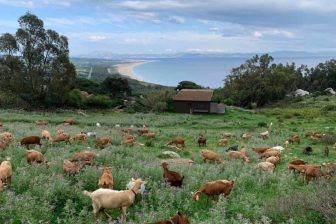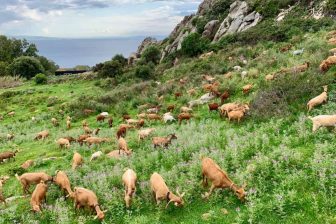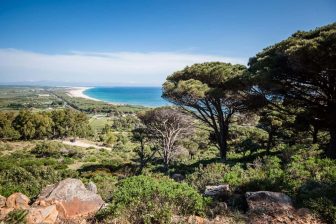 Featured in Elle Decoration and Traveller this adorable shepherd's lodge was fully renovated in 2017; positioned at the top of the La Pena mountainside the house enjoys insane views from every angle within the house.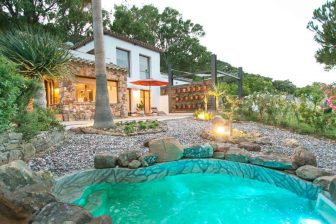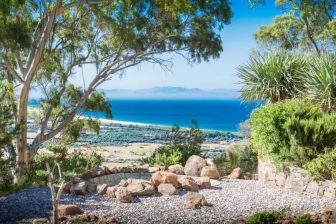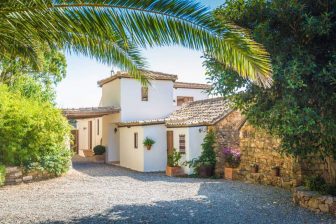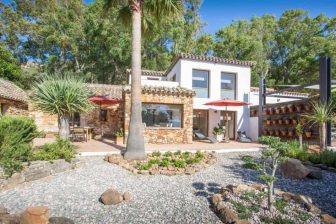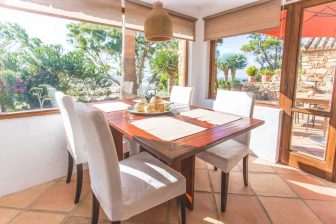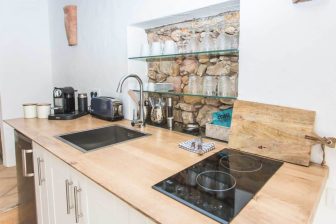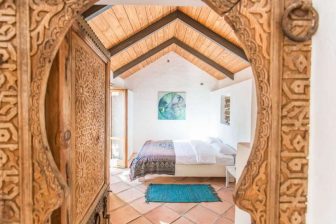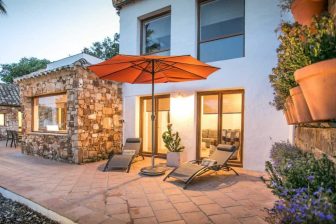 Stunning one bedroom home in the hills within the natural park, high-end features include the jacuzzi which enjoys unbeatable views of the countryside, town, beaches and Africa across the Straits.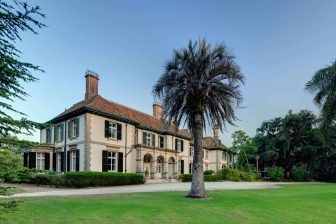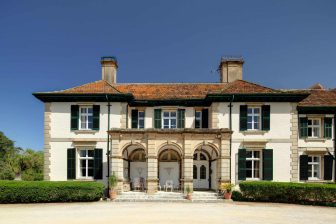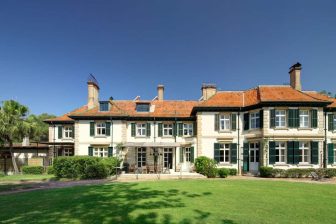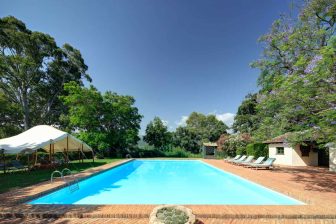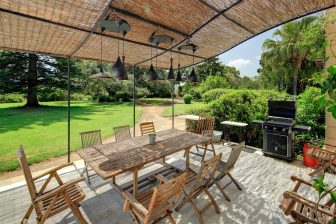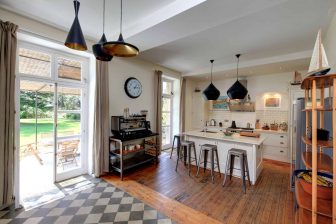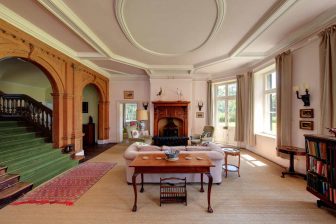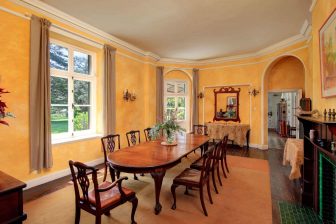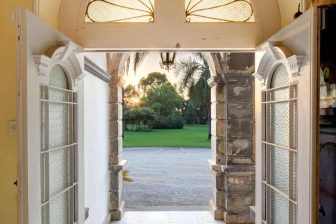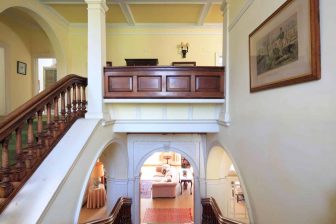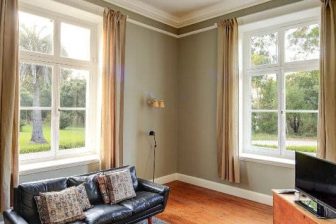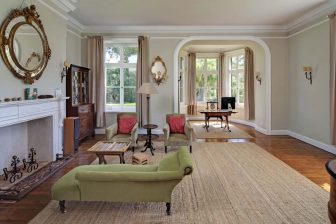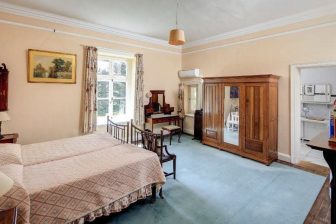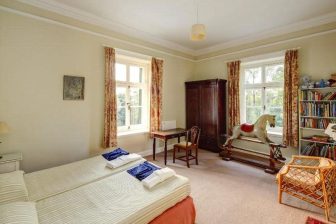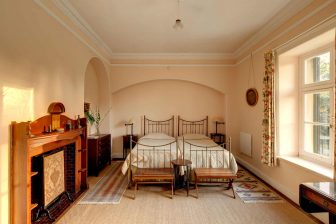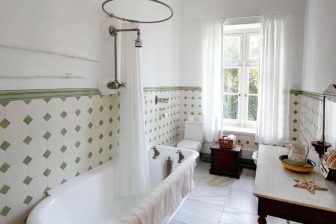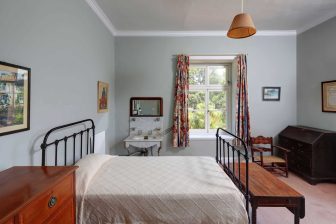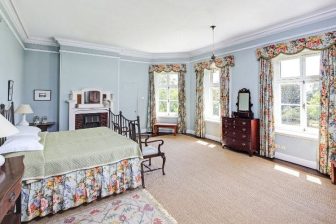 Magnificent colonial Edwardian property on large cattle estate in the Bay of Gibraltar, within the Natural Cork Forest, that has its own private tennis court and large swimming pool.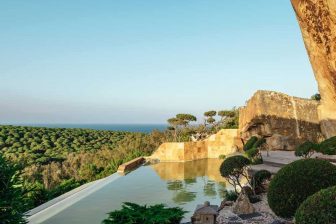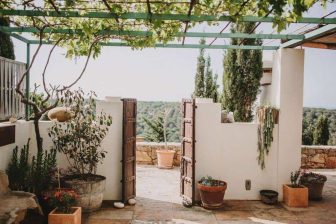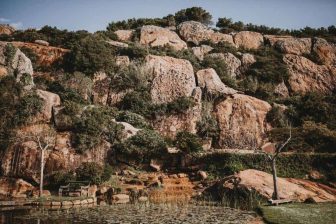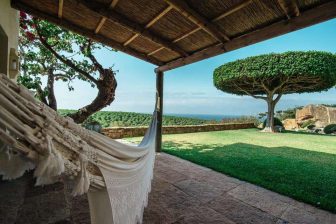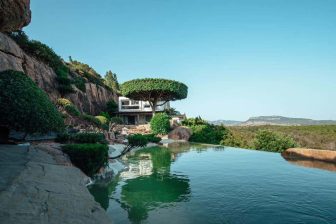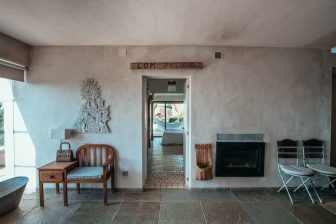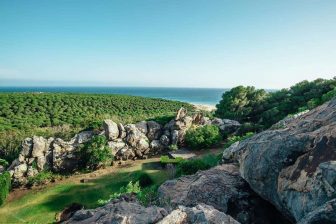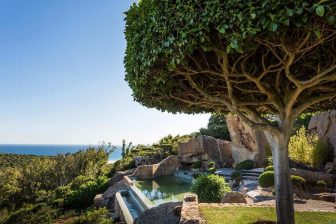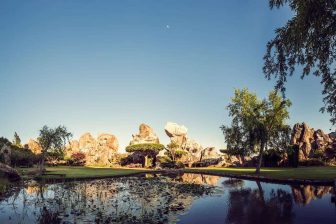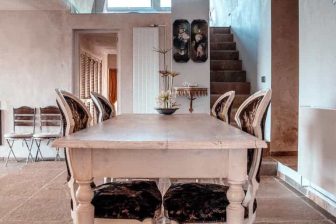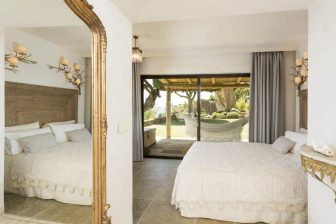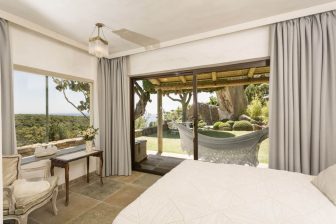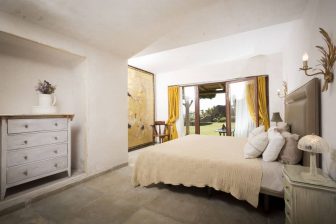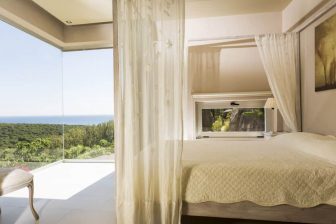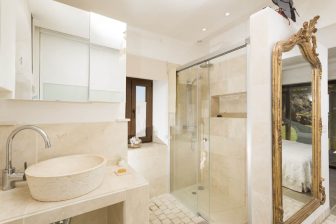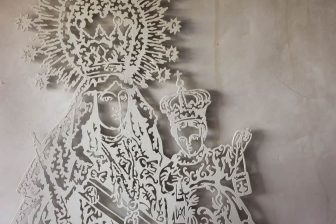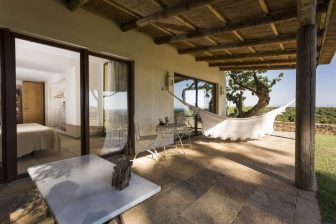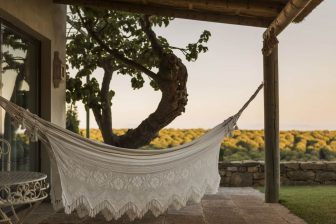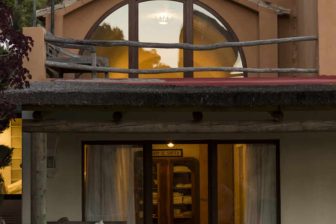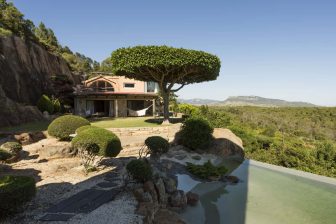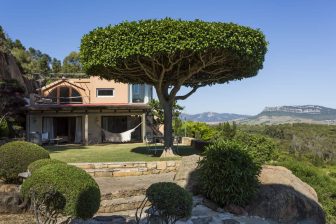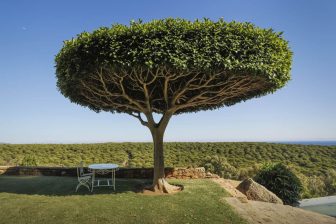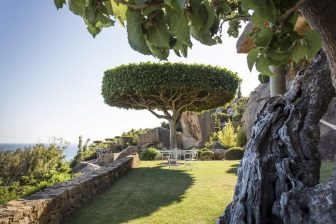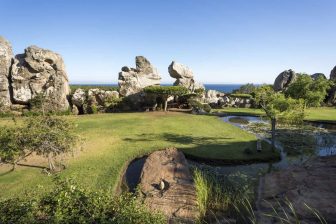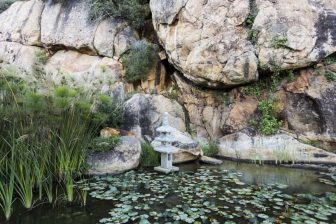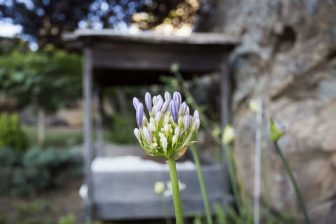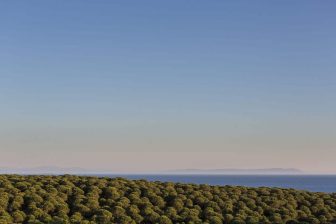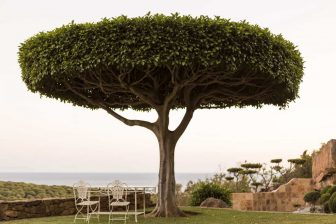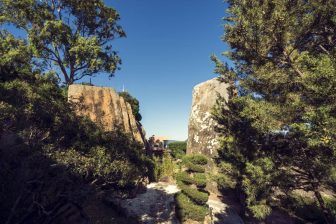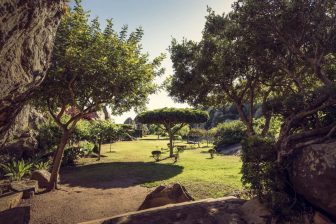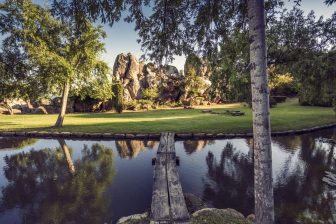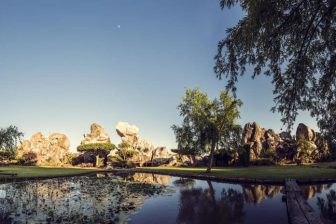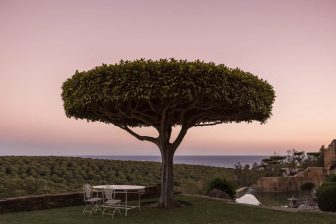 The love and attention to detail that has gone into this extraordinary property in Bolonia – the style and artistic eye inside the house and the green-fingered talent outside – defies even your wildest imagination!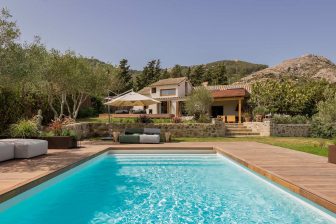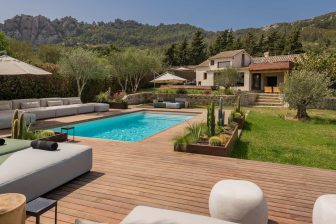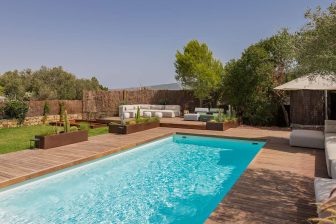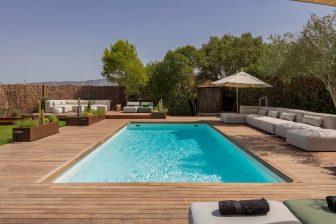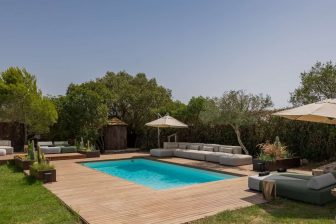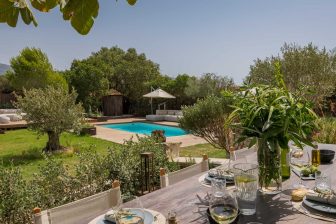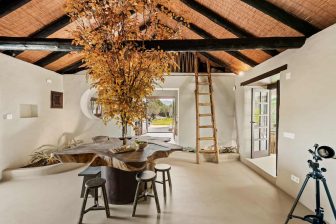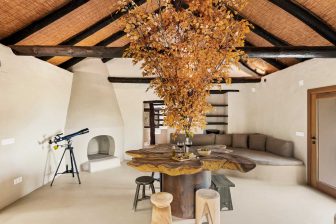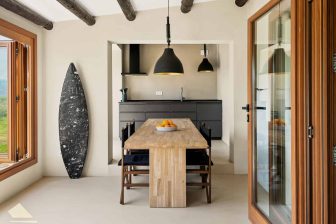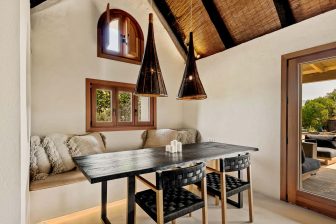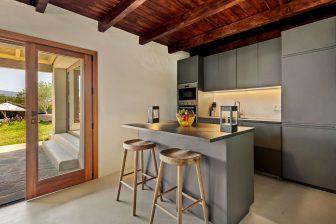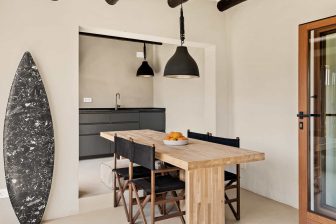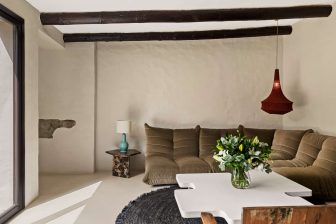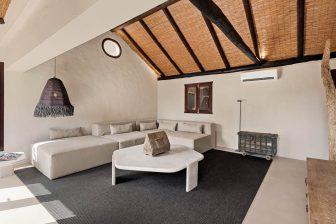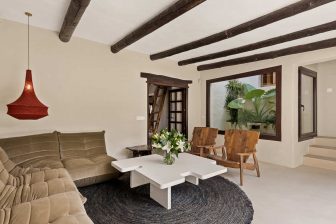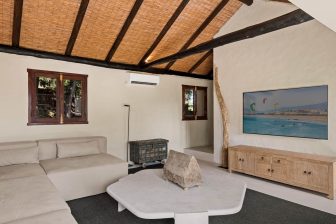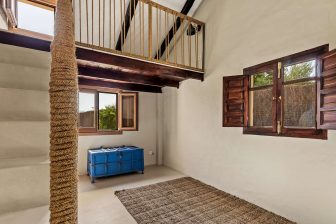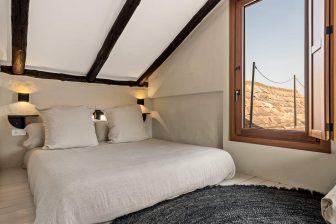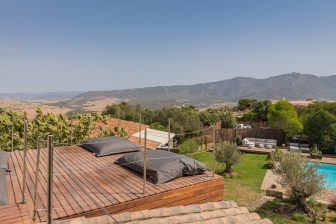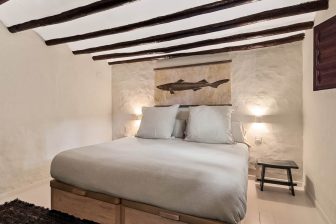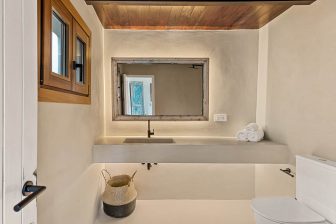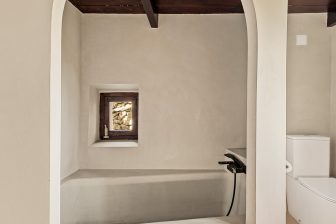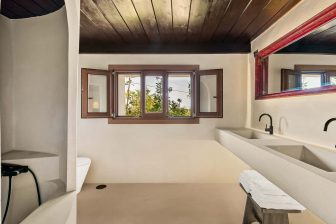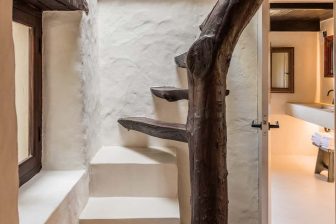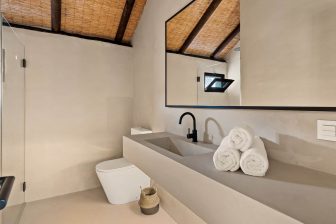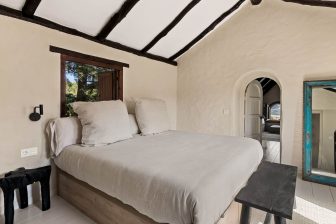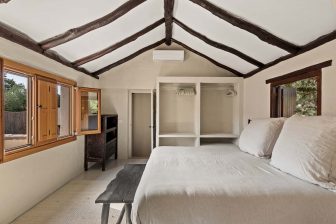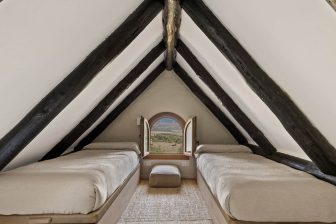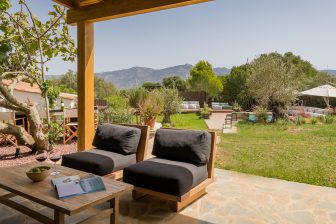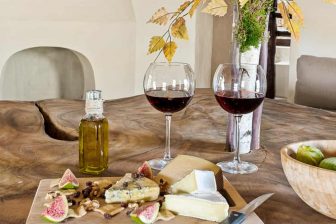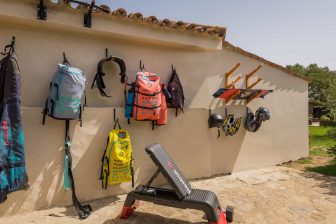 Fabulous country retreat that has been fully refurbished in 2021 to a very high standard, both stylish and contemporary. The farmhouse is over 150 years old, located in the mountain hamlet of Betis at the foot of the Sierra de San Bartolome – between Bolonia Beach and Tarifa town and above the Punta Paloma sand dune Tarifa.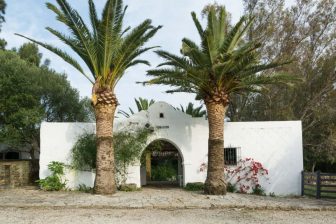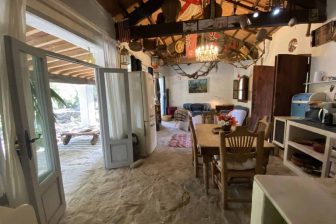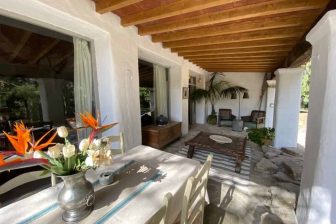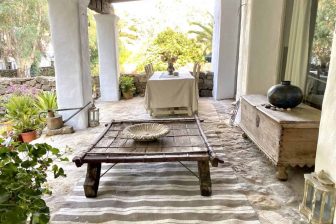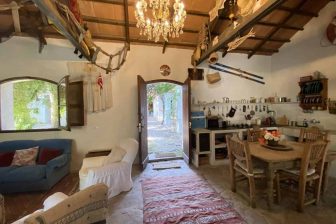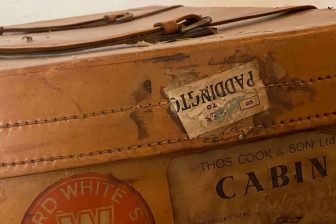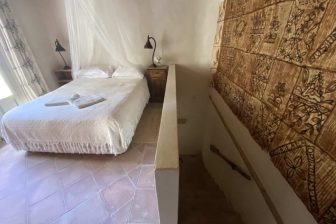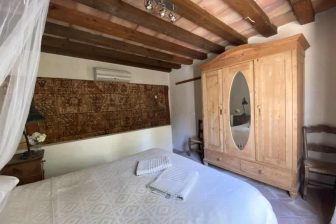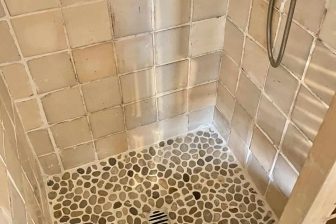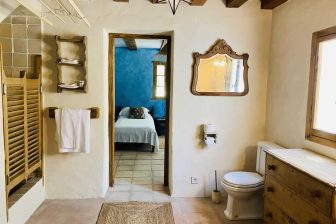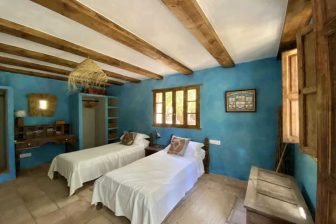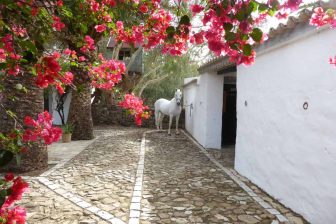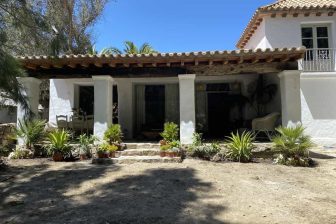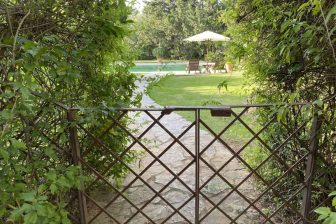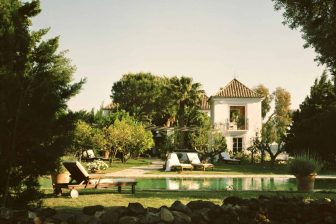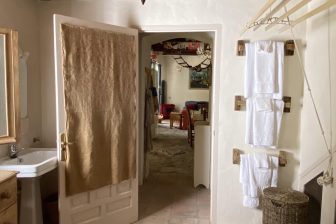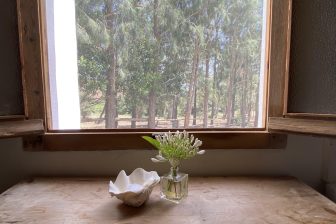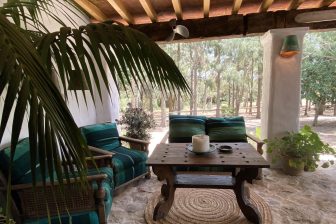 Funky little cottage that will sleep up to five people, decorated with real flare – original pieces and marine antiques – plenty of space, special views and just a really great feel to it.