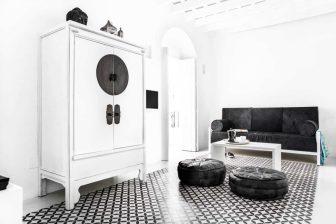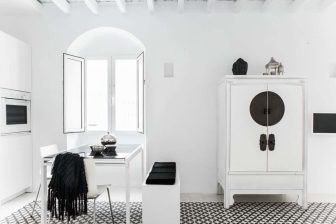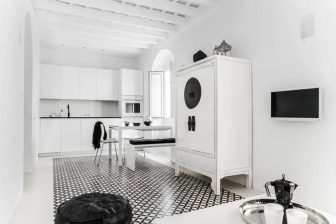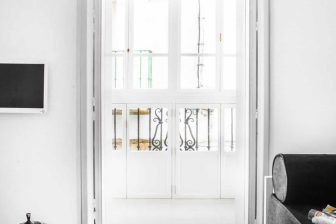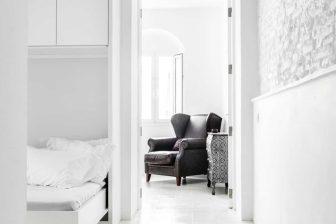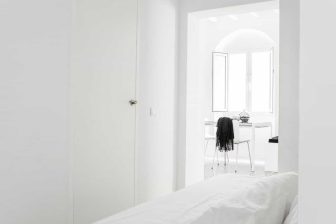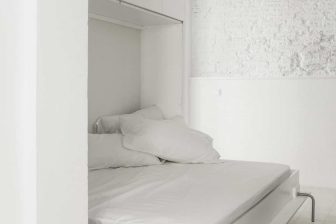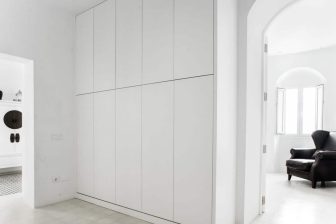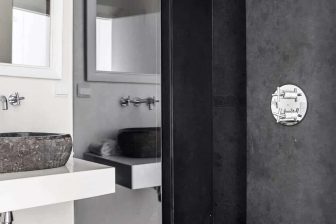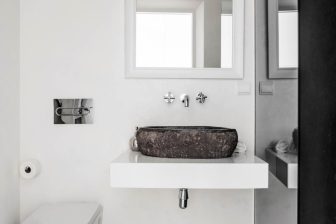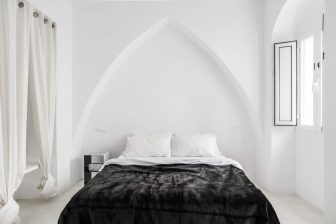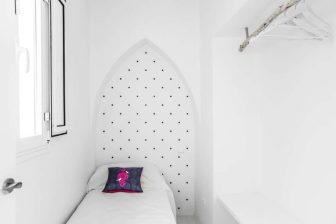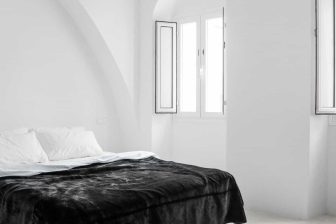 Historic Old Town, Tarifa
Monochrome apartment with views on to the delightful Plaza del Angel and the Saint Francis de Assisi Church in Tarifa's historic old Town.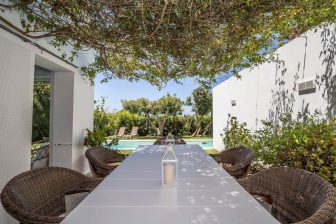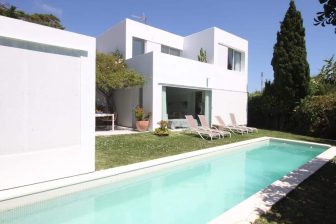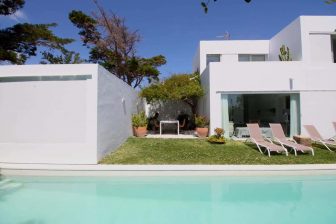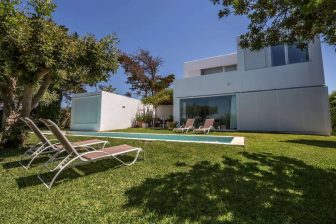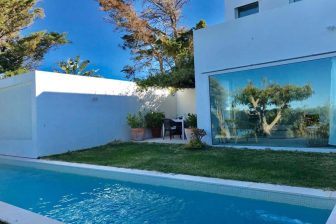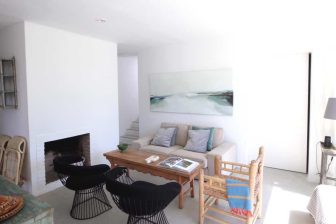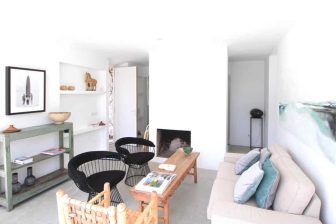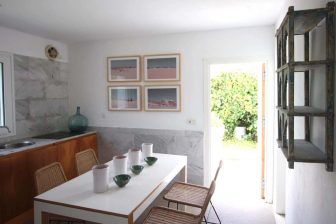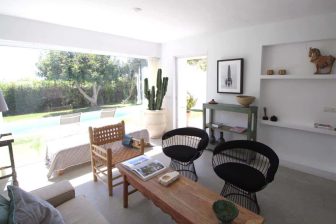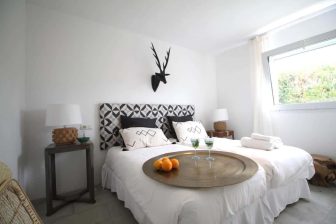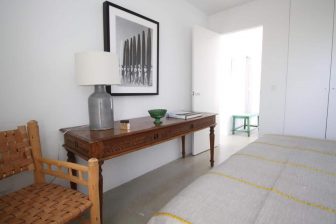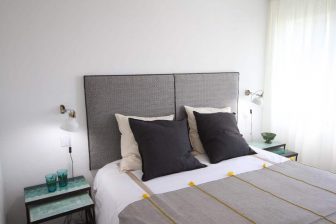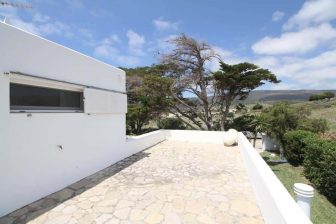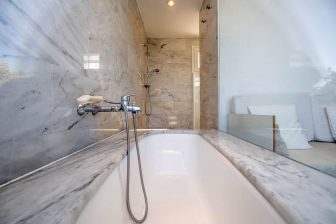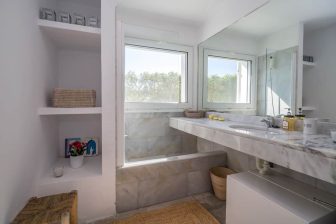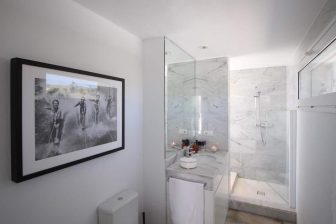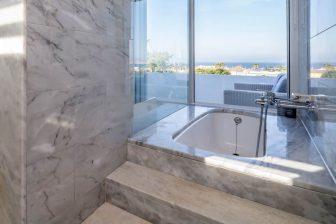 Modern home just 300m from Bolonia Beach! Beautiful interiors; a wonderful choice for your holidays.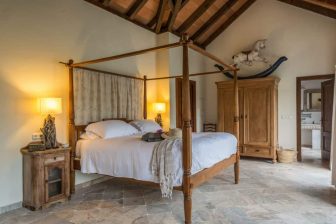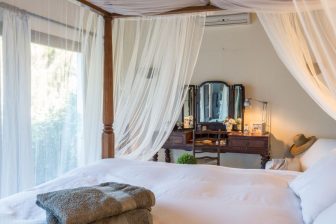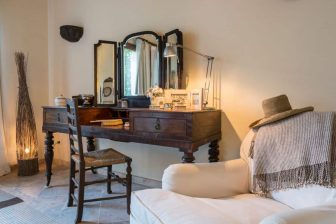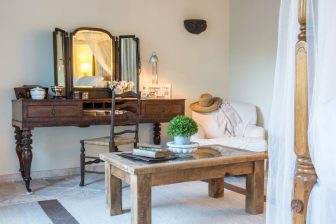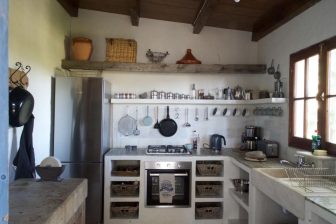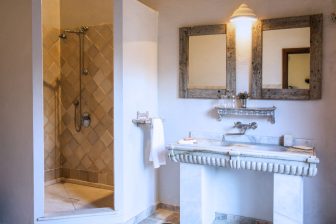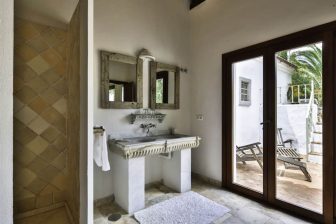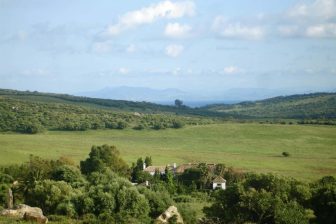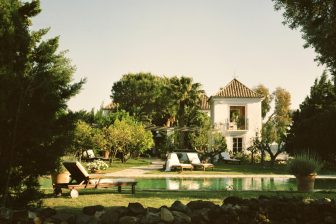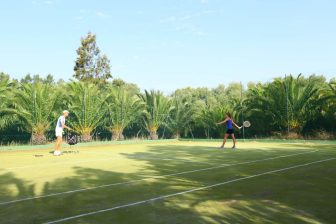 Bougainvillea Suite at Andalusian Farmhouse
A spoiling self-catering suite at a traditional Andalusian farmhouse, with pool, tennis court and 80.000m2 of land to enjoy, plus just ten minutes from the Tarifa and Bolonia Beaches.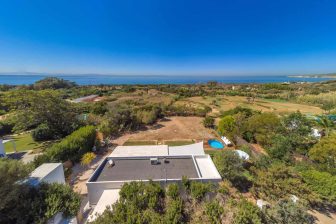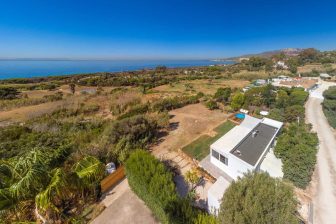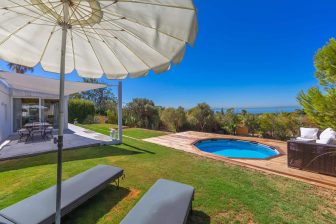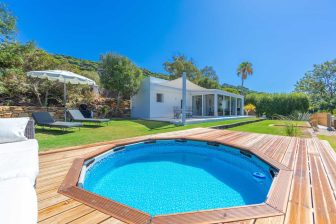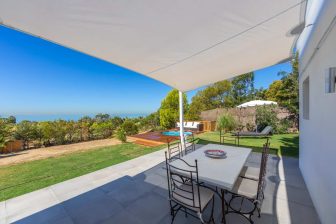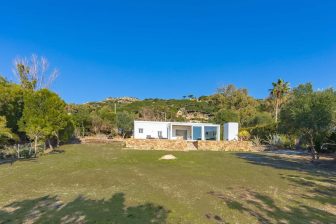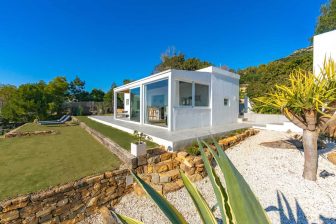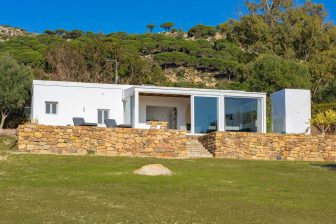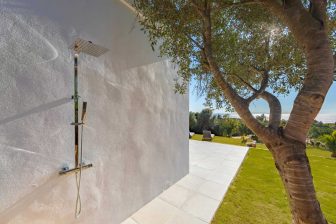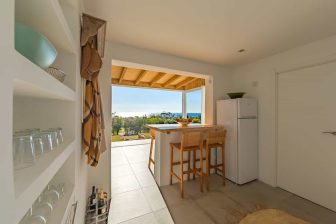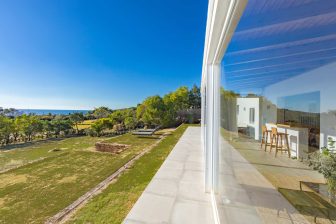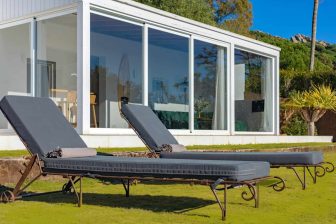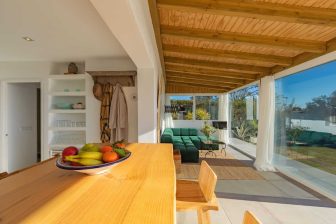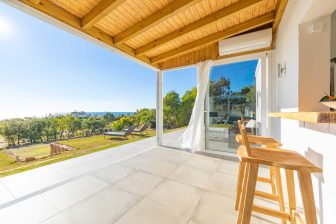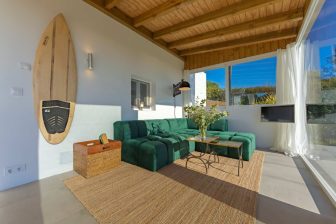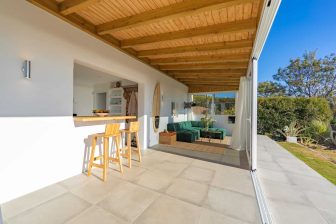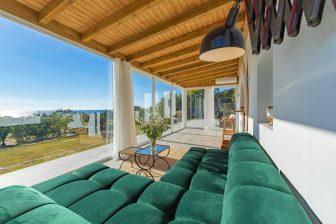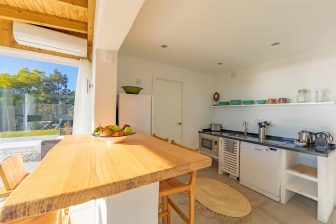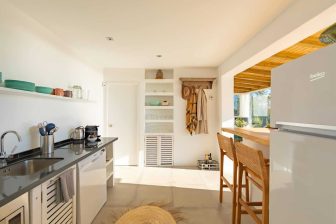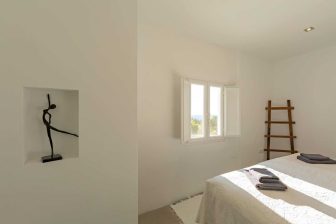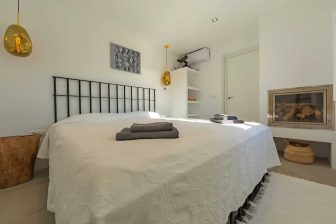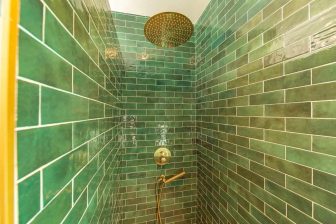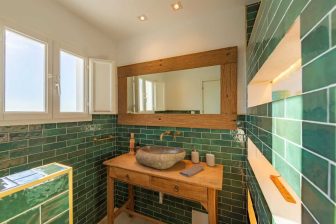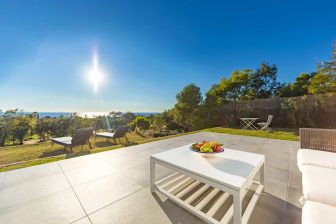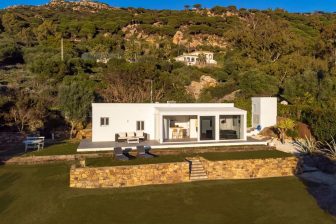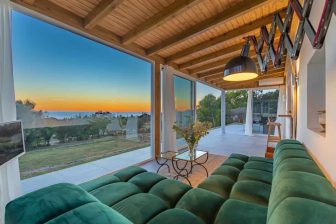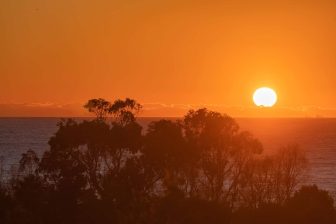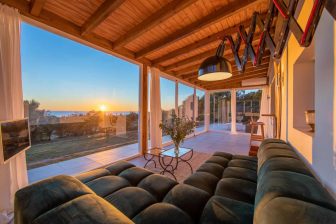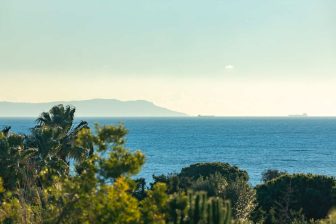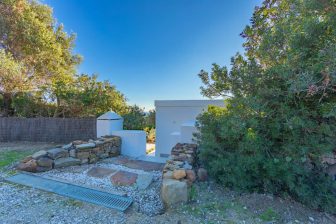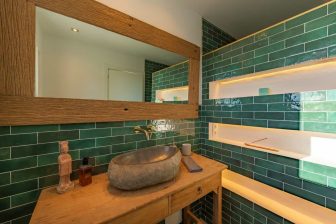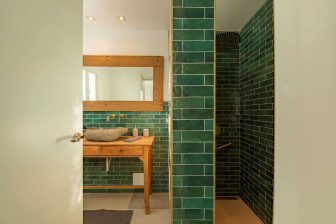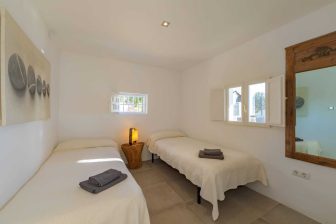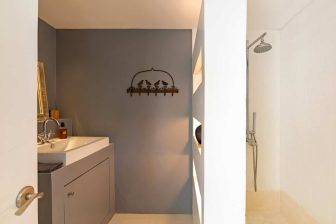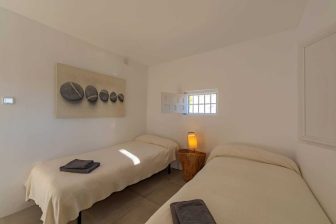 Beautifully designed, compact and modern two bedroom bolthole in a central location that can sleep up to four guests with a private garden and spectacular sea views.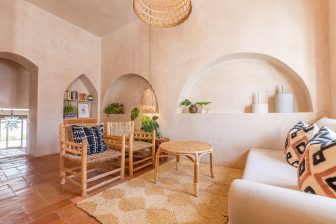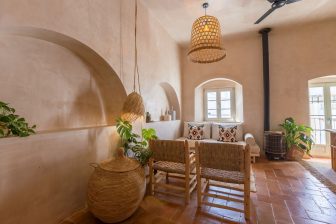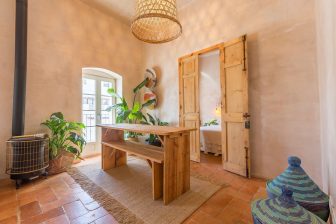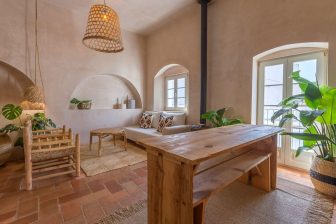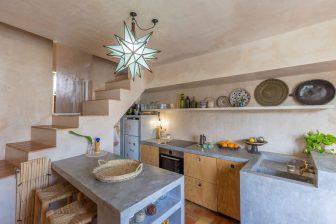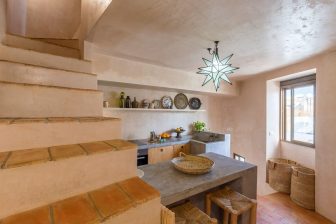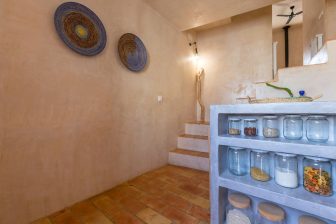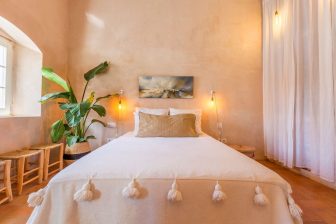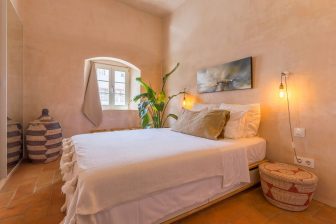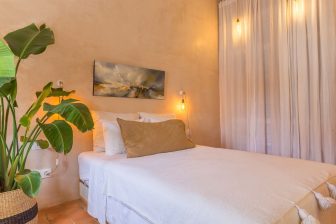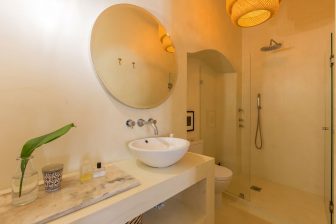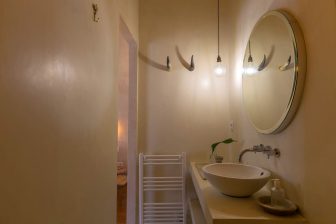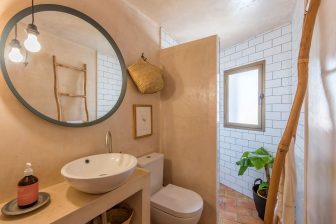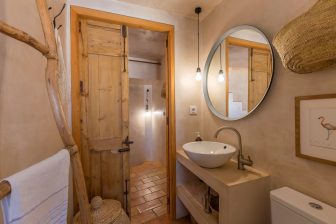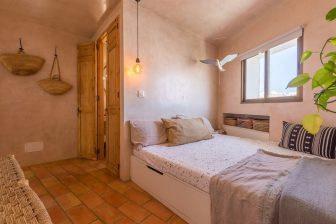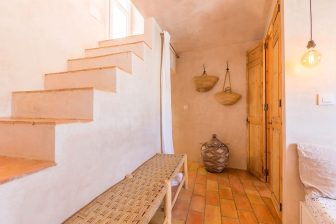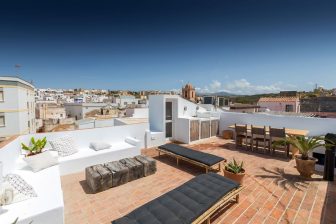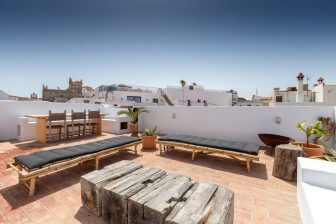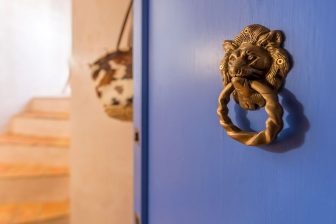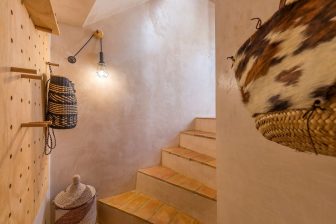 Stylish bolthole in the old town for a couple, or two.. close to the infamous "El Frances" and "El Lola", this is a fabulous location.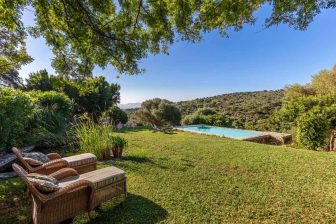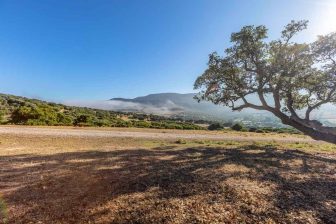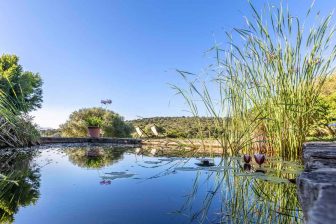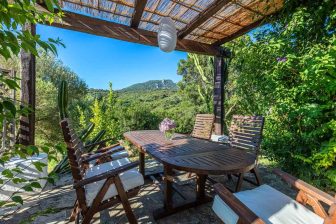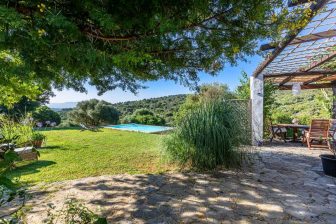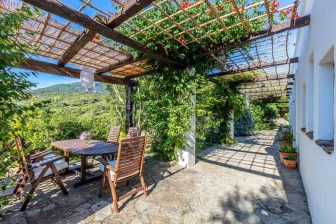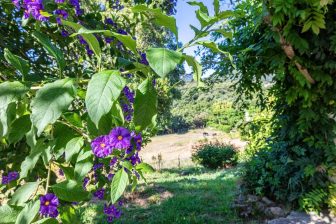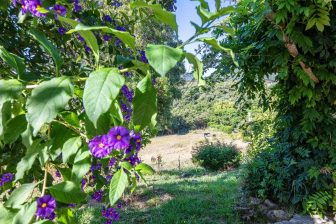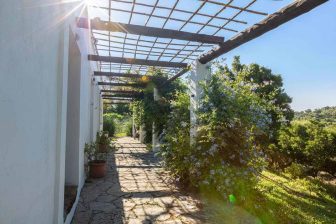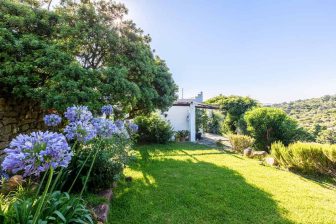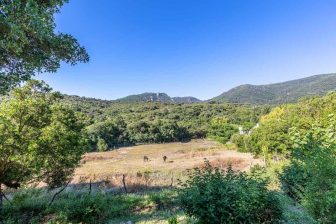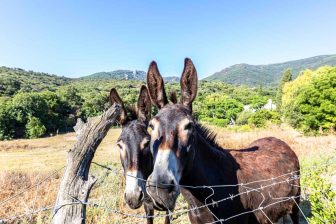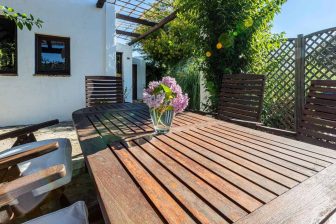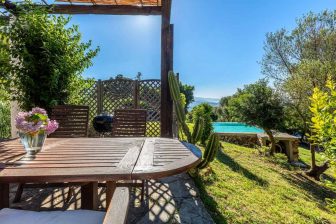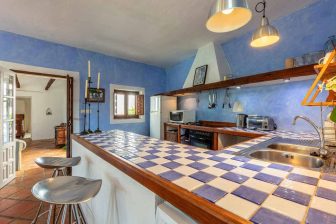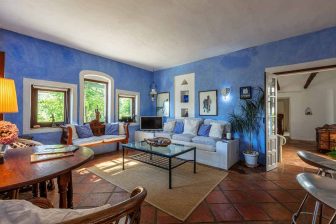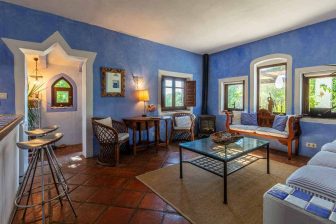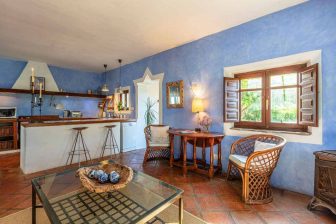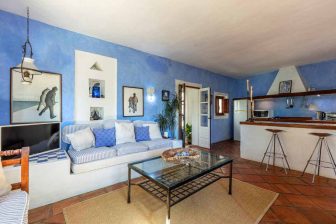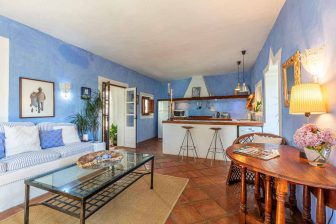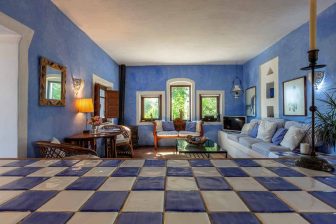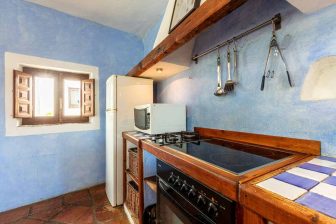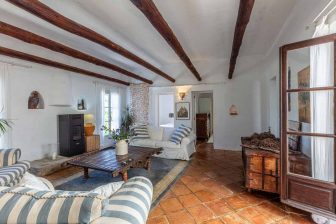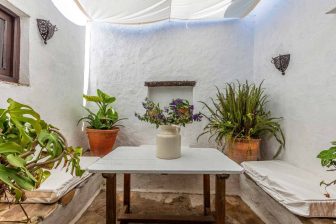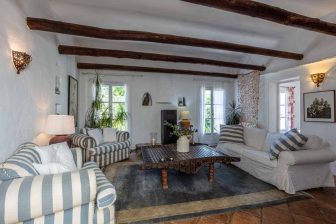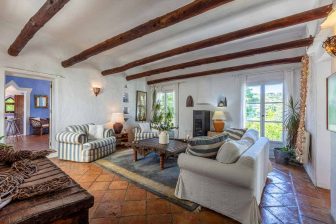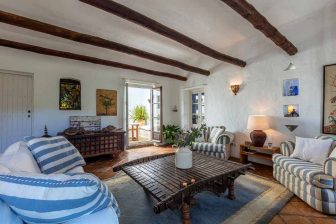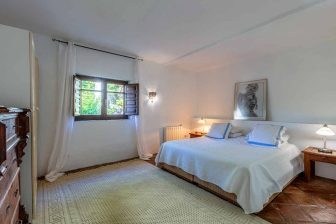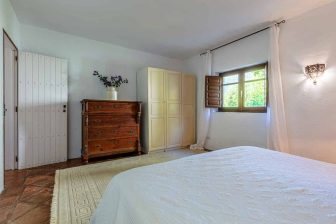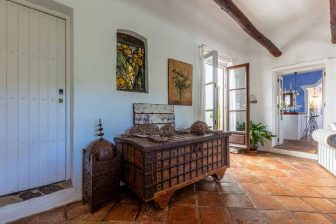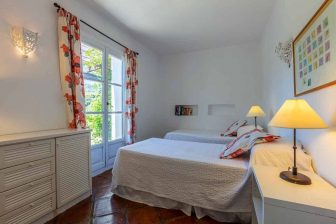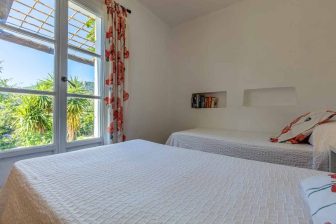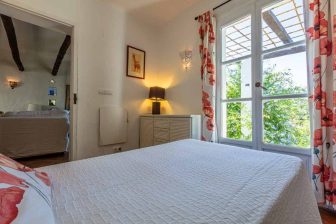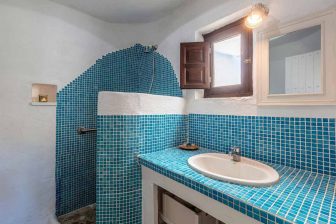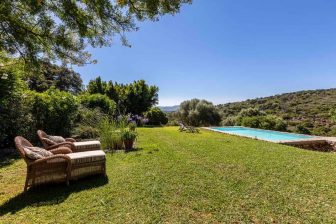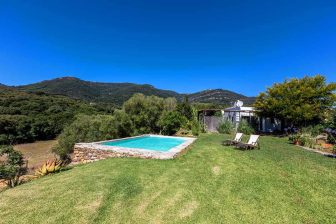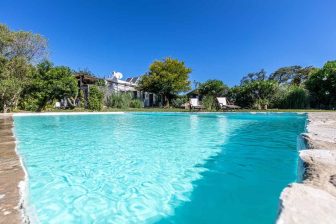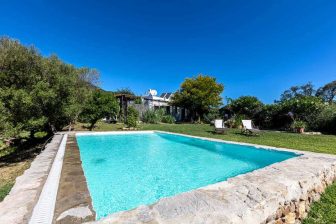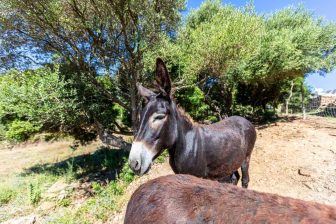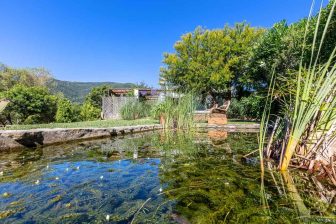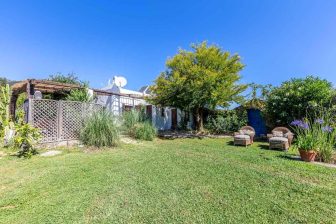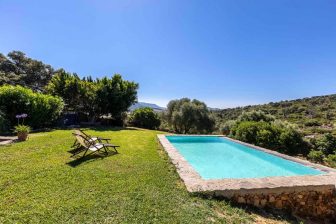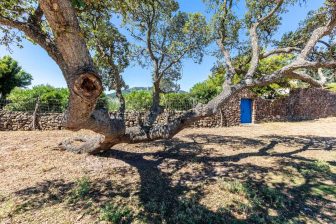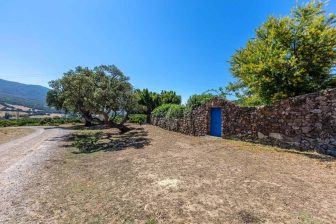 Charming, rural retreat in the peaceful Puerto Llano; away from the hustle and bustle of Tarifa and its summer crowds, with stunning landscapes and mountain scenery.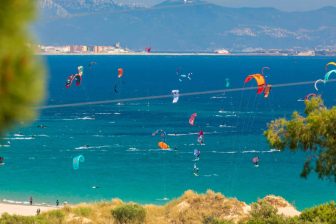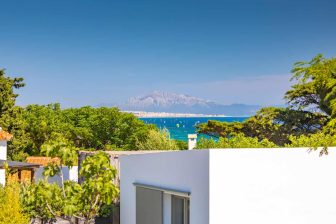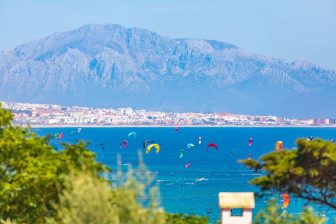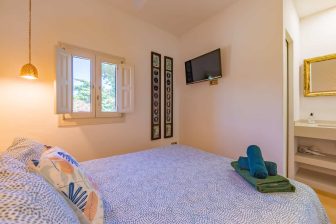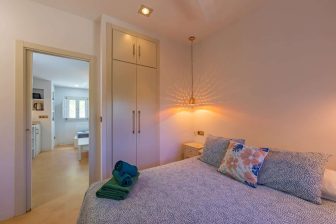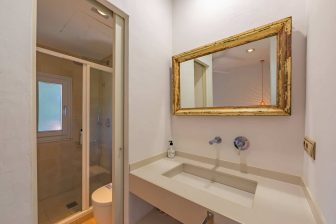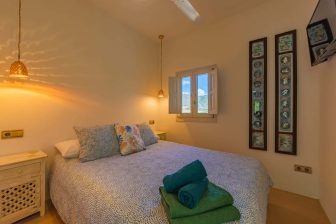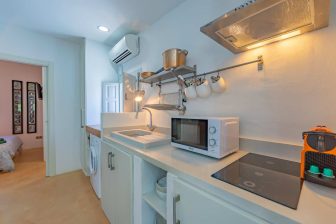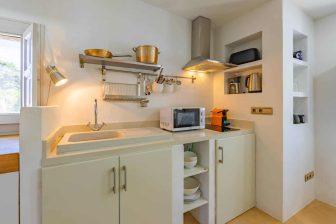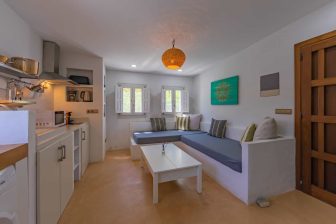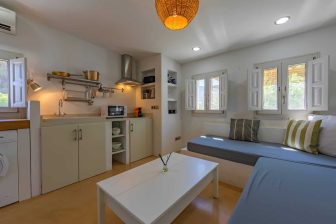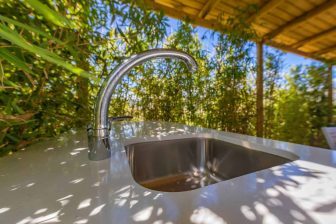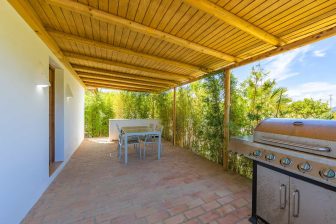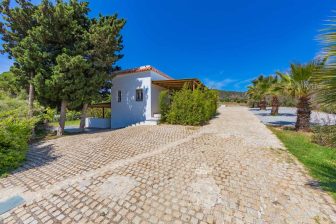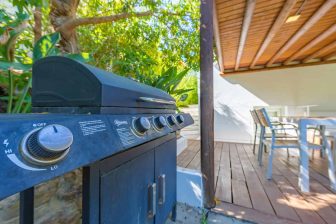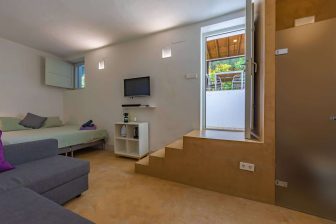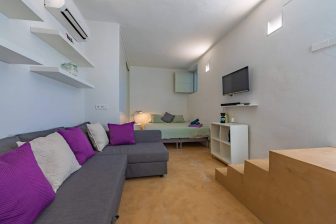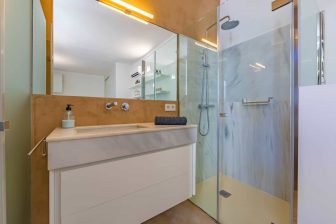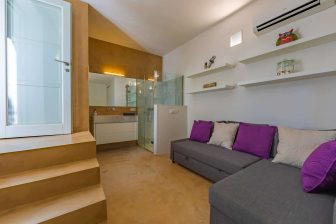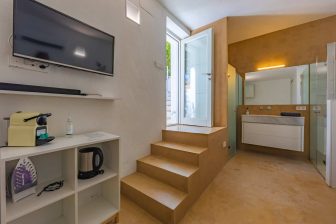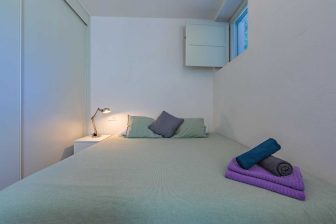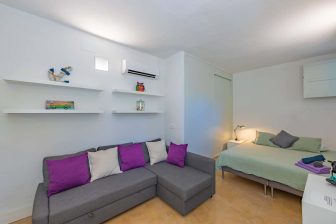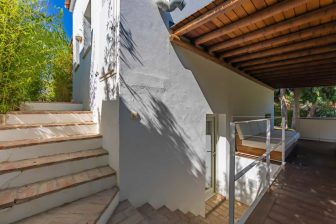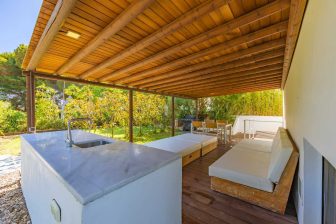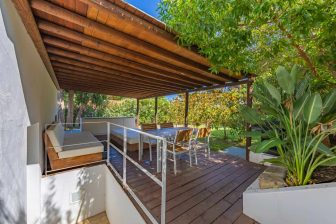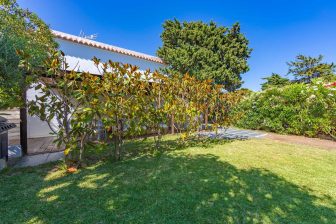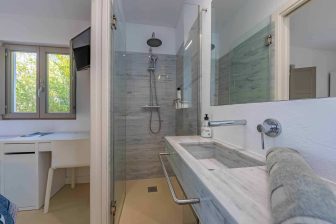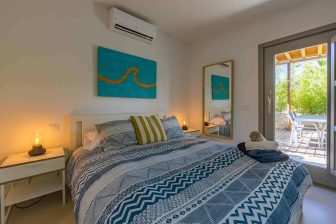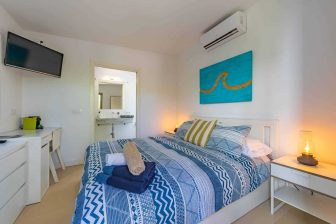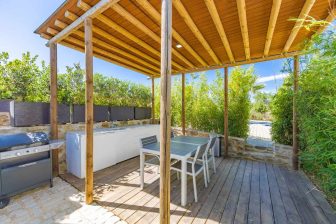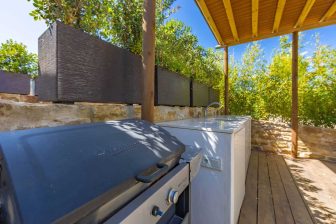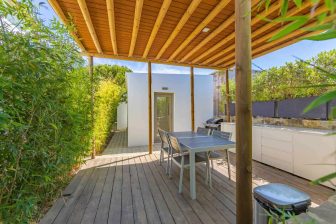 Casita on two floors that has been divided in to two apartments, positioned at just 500m walking distance from Punta Paloma beach.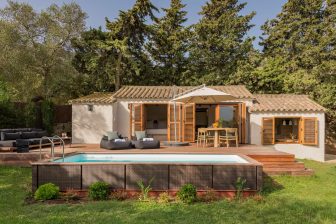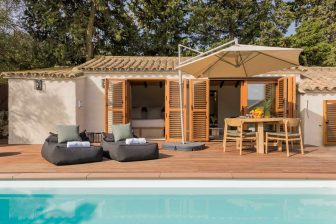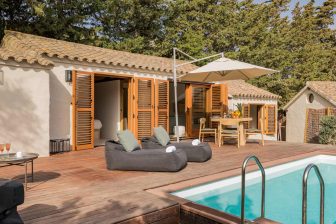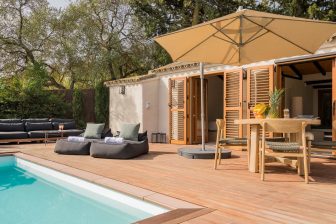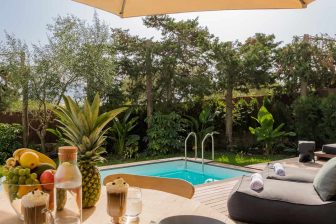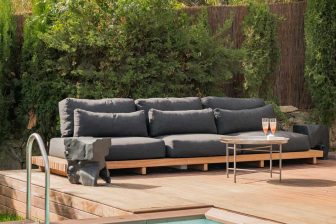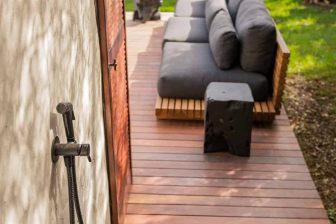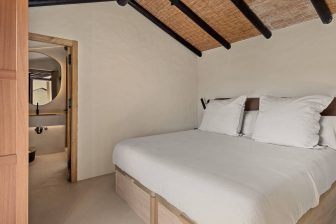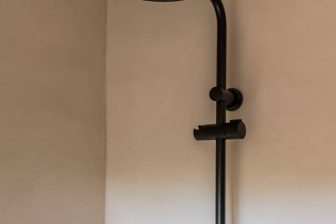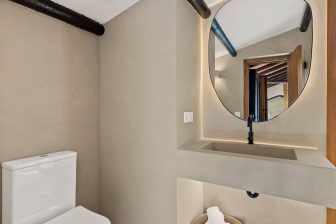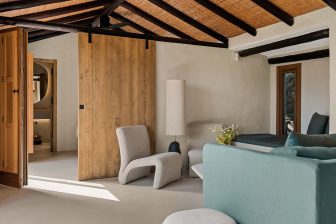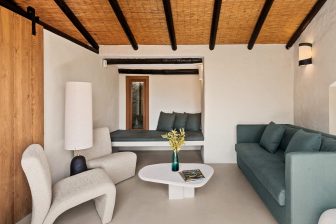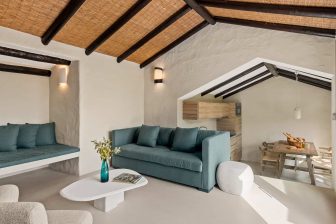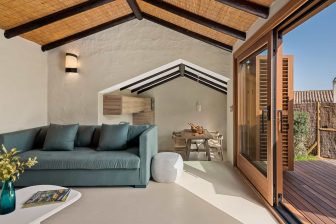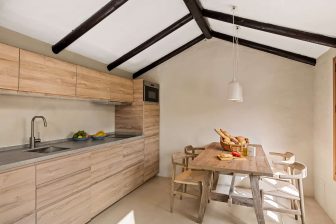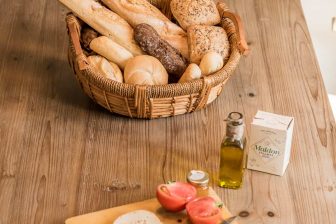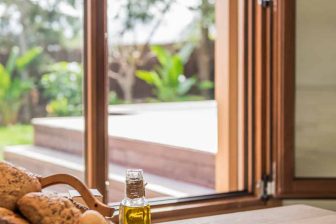 Stunning one bedroom property in the rural location of Betis, but well positioned between the Bolonia and Tarifa beaches. This property is an agricultural barn which has been transformed into a high end, stylish home that can sleep a couple or a young family in a private and privileged location.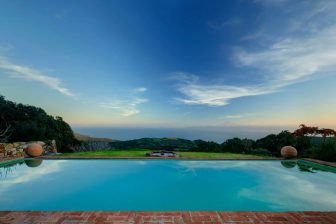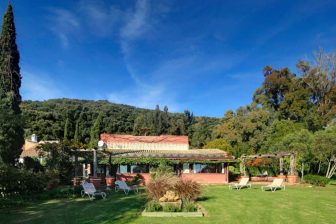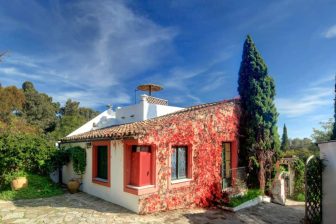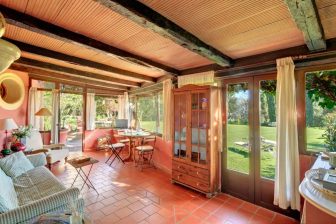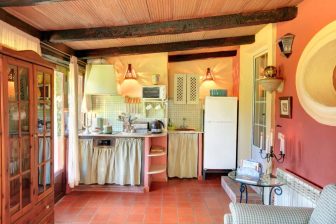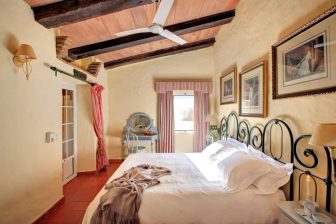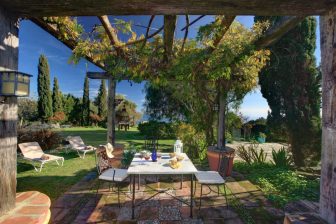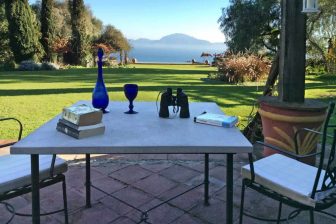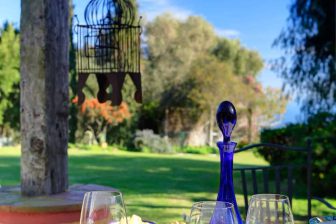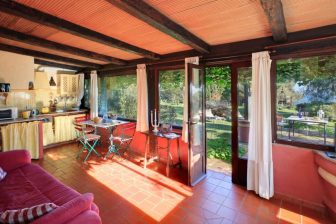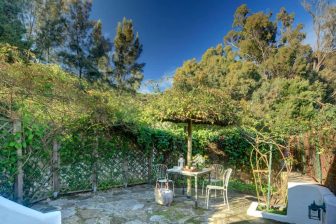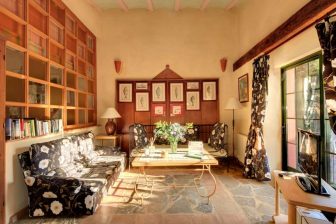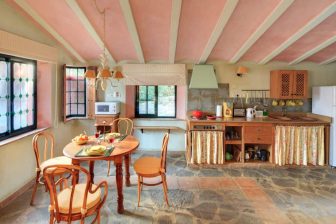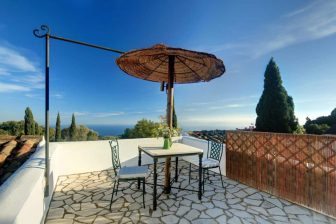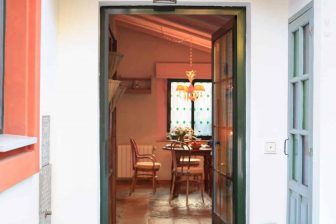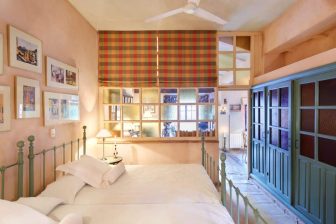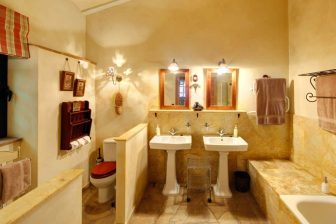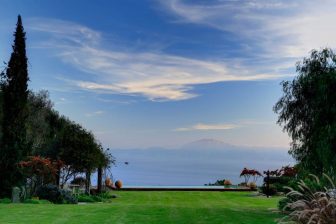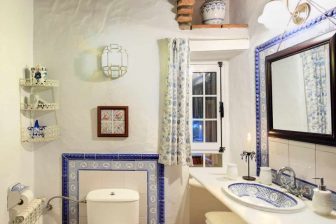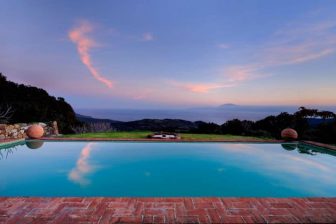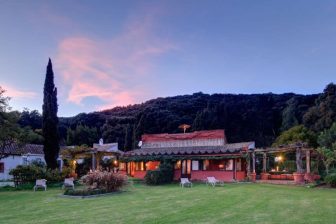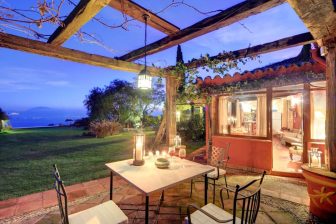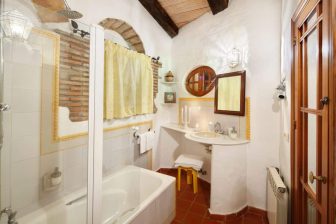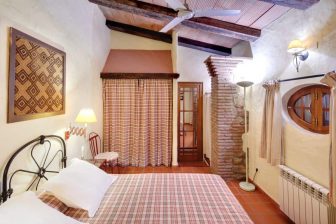 Cottages at Cortijo Cantarranas
Three one bedroom cottages in a remote (4km down country track) and privileged location within the Natural Cork Forest – a haven of peace and tranquility.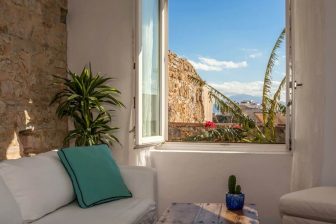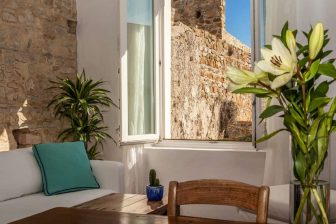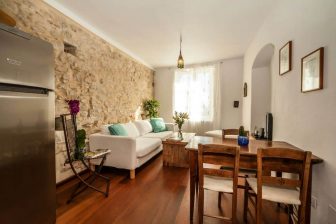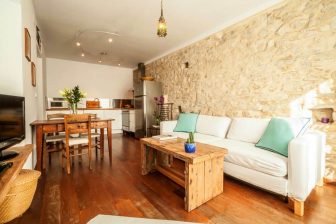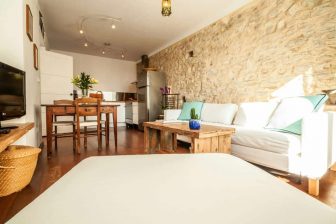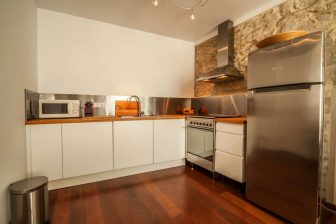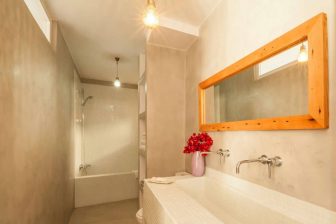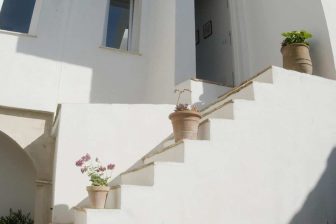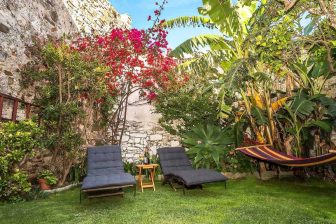 Historic Old Town, Tarifa
Delightful first floor apartment in a traditional Andalusian Patio XVIII with private roof terrace and garden in the heart of the old town.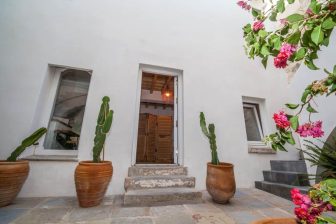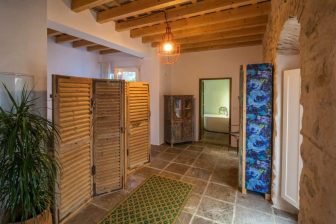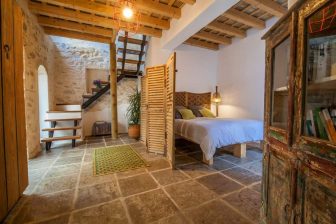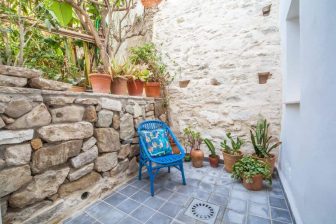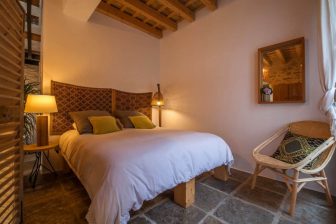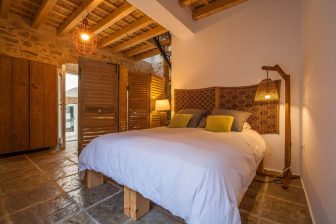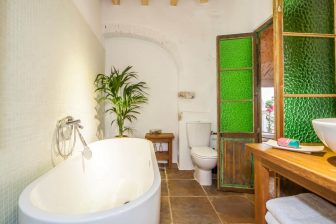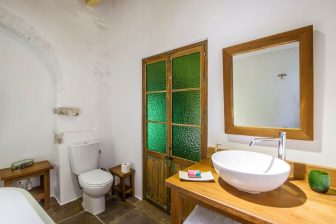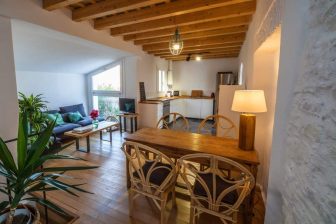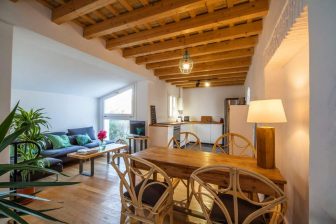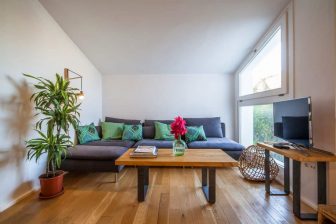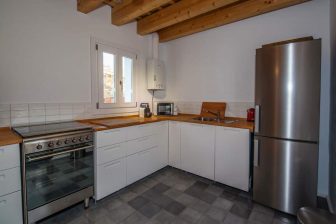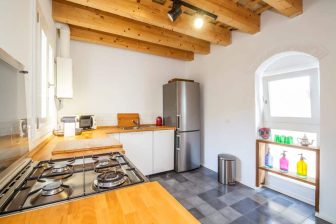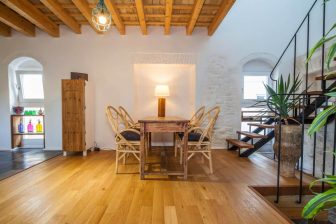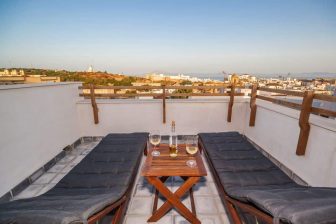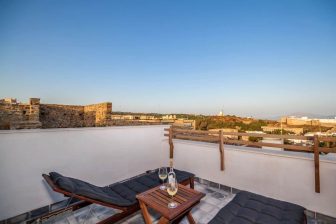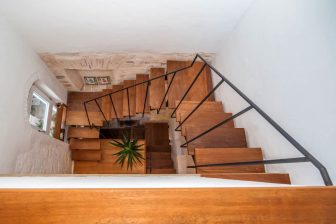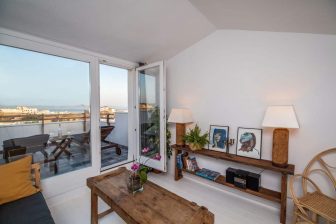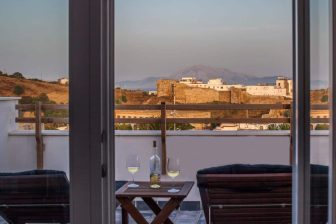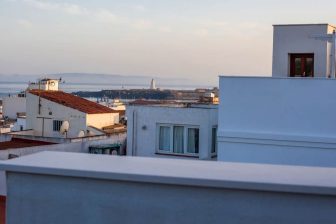 Historic Old Town, Tarifa
A hidden treasure; inside a traditional Andaluz property lies this little gem!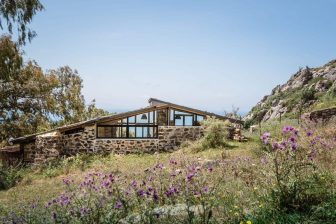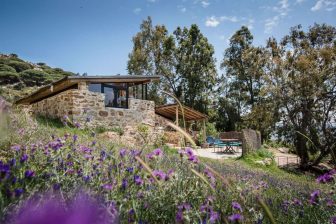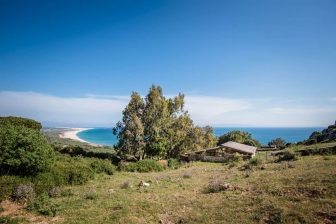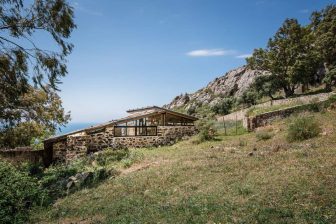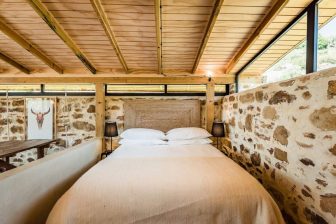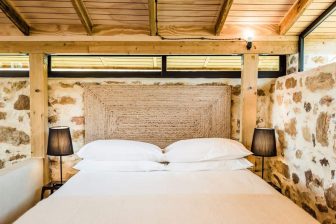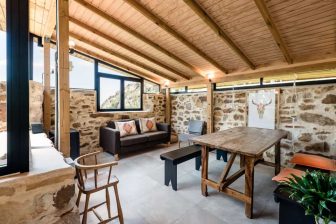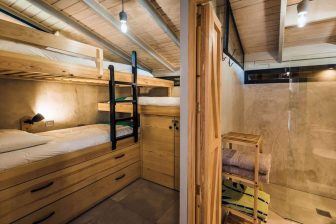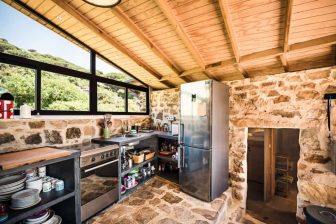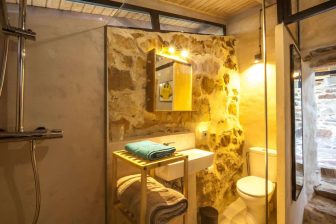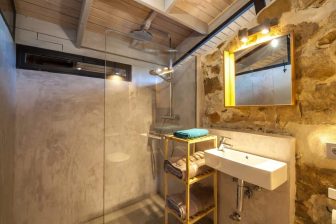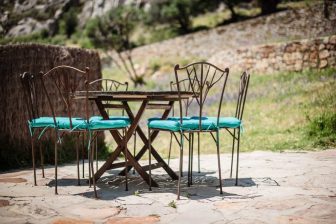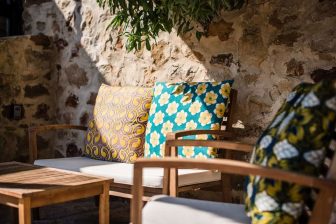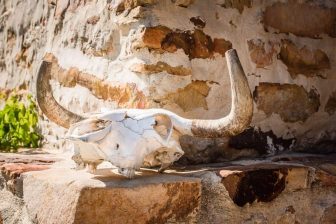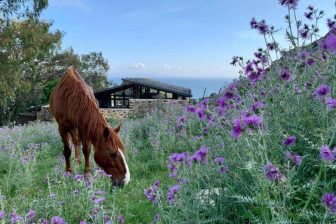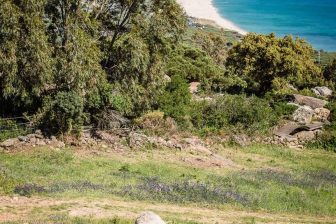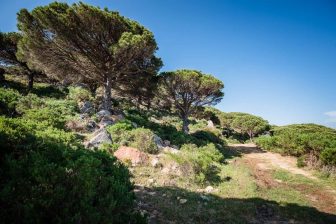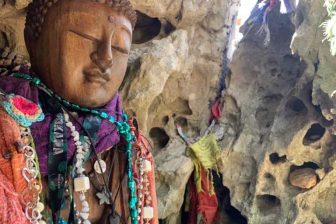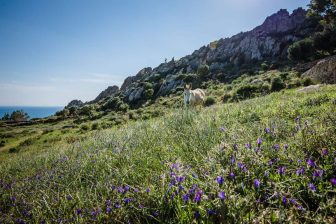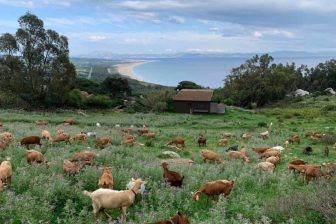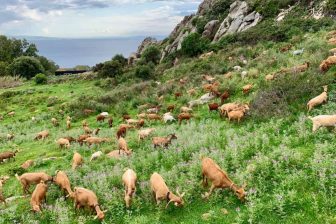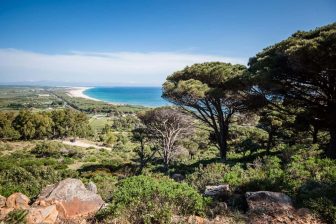 Featured in Elle Decoration and Traveller this adorable shepherd's lodge was fully renovated in 2017; positioned at the top of the La Pena mountainside the house enjoys insane views from every angle within the house.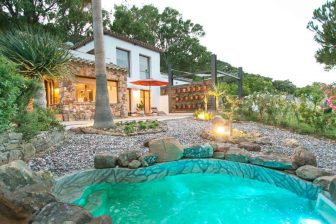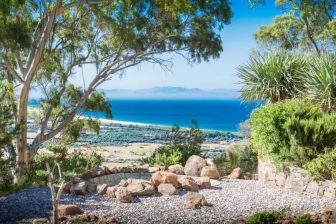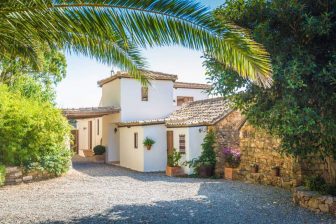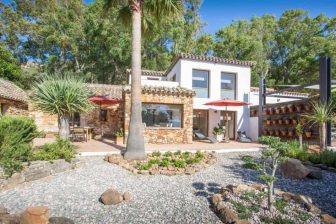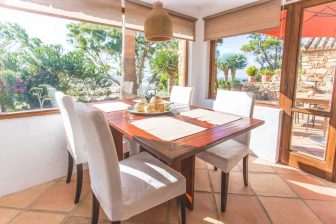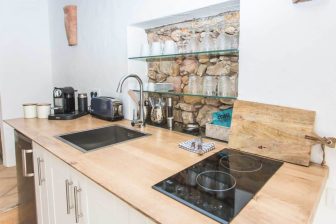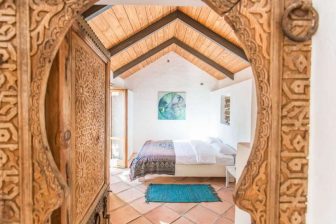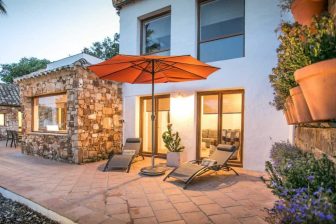 Stunning one bedroom home in the hills within the natural park, high-end features include the jacuzzi which enjoys unbeatable views of the countryside, town, beaches and Africa across the Straits.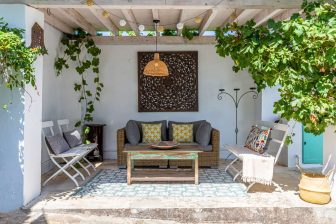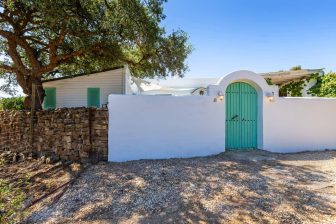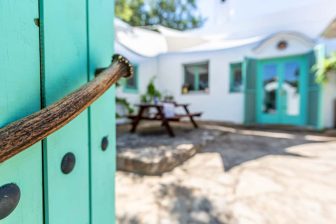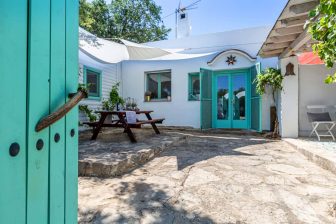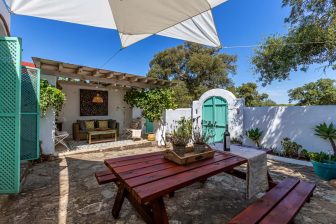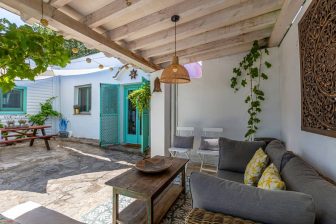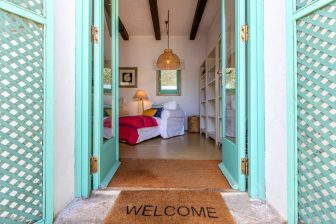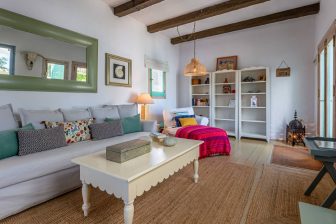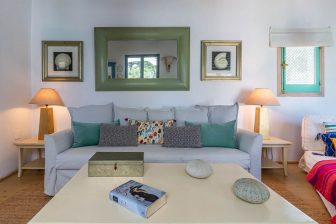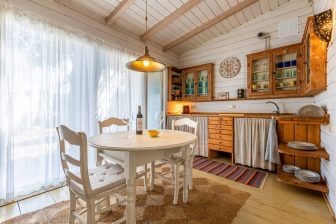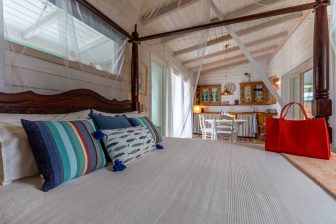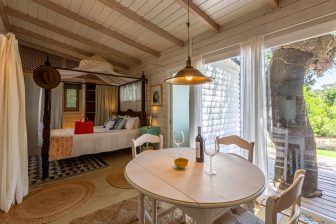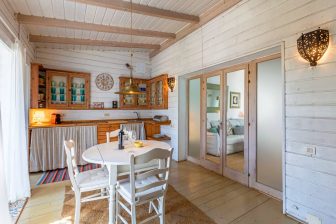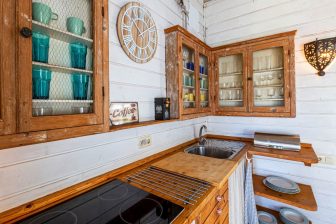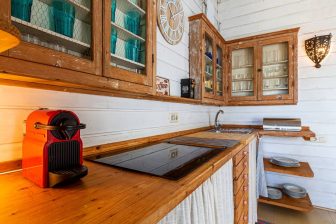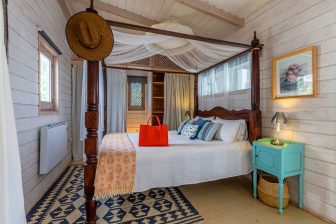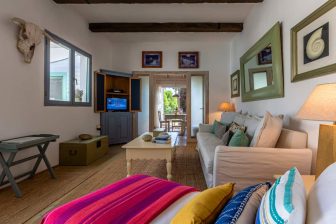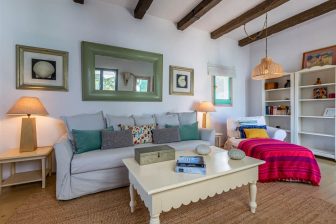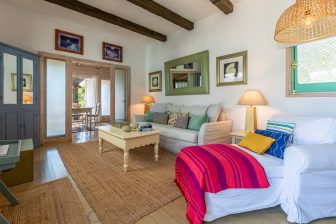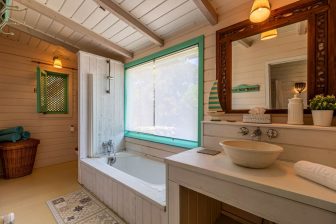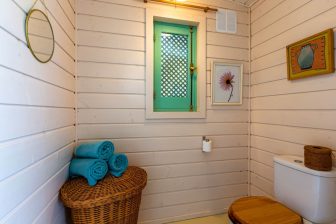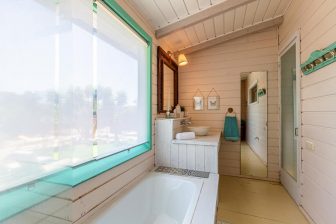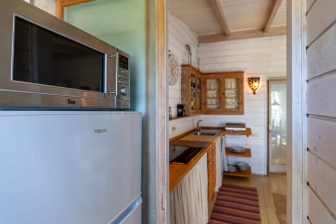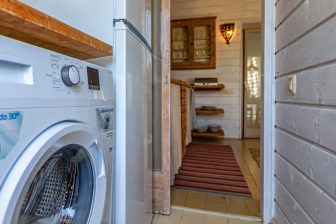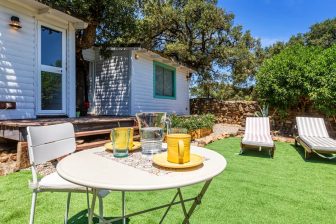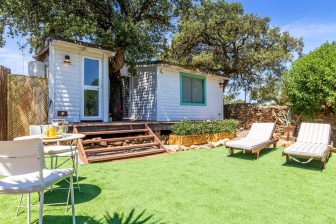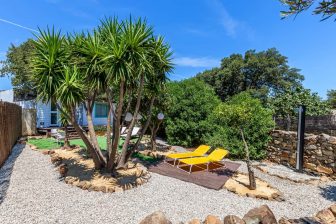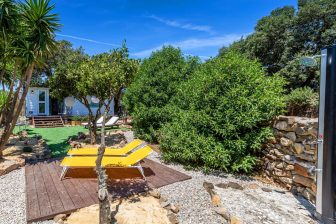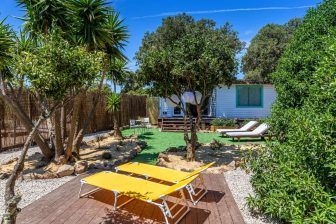 This little country home is a charming retreat; with thoughtful decoration, well equipped and ideal for a couple or family with young children looking for nature at a sensible price.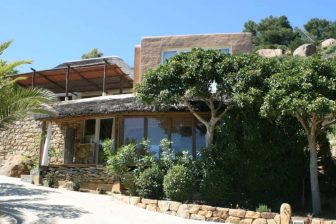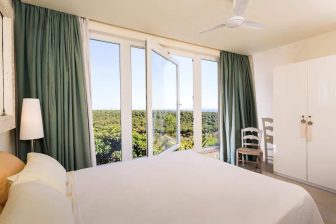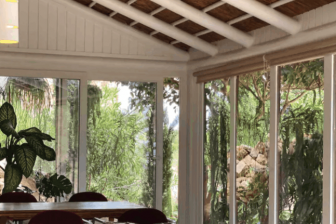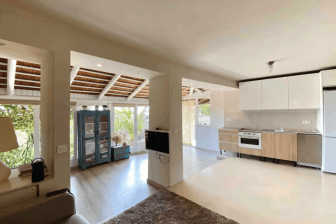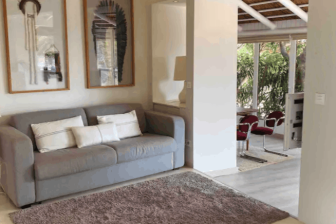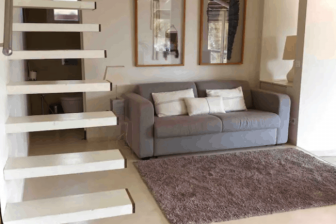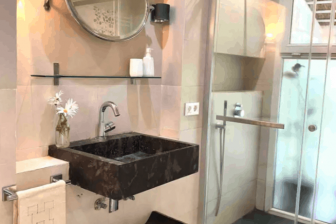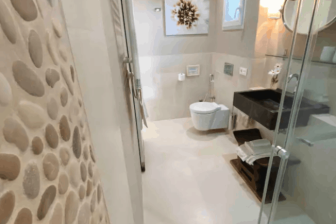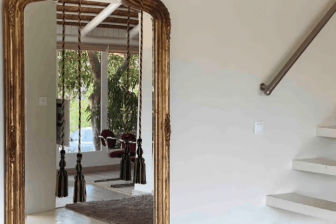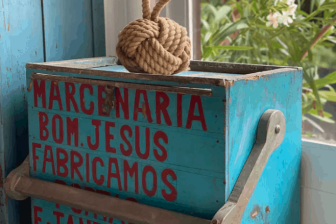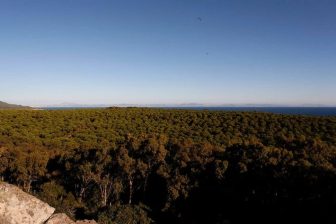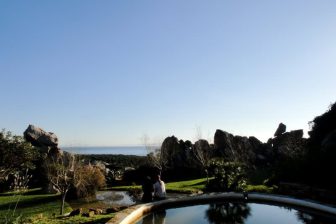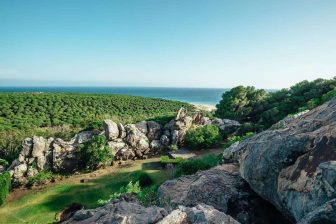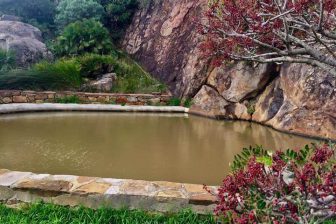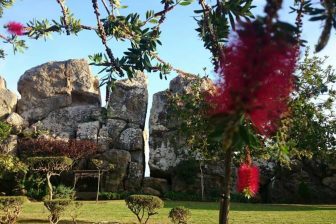 Hidden in the pine forest amongst millenary rocks this duplex is spectacular in its modern design, position and for its exceptional interiors; a place of serenity and truth where guests could reconnect with nature in comfort.