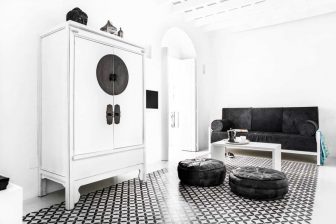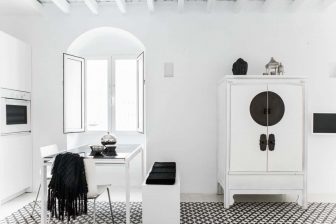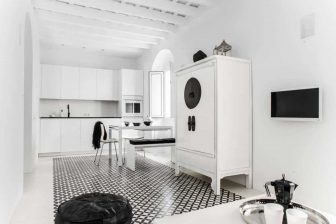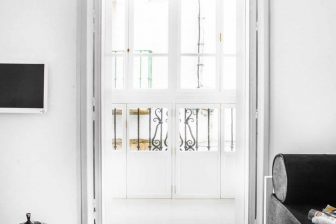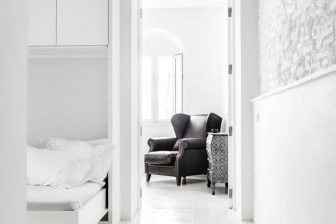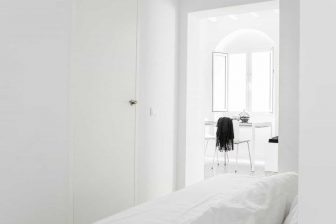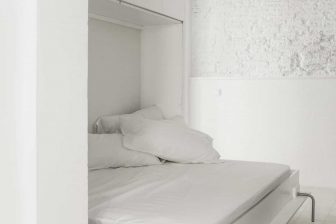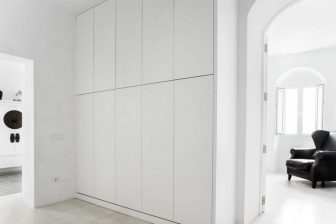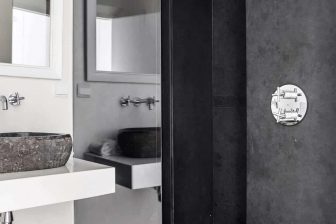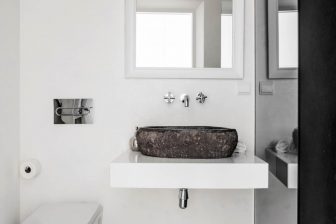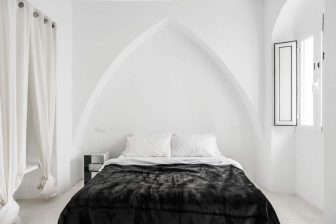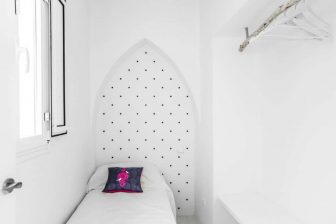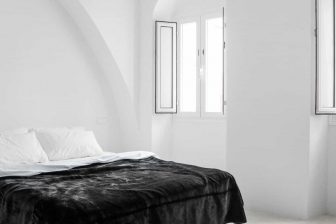 Historic Old Town, Tarifa
Monochrome apartment with views on to the delightful Plaza del Angel and the Saint Francis de Assisi Church in Tarifa's historic old Town.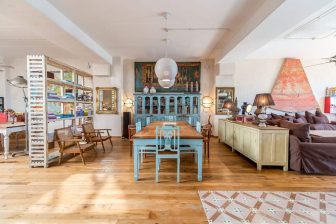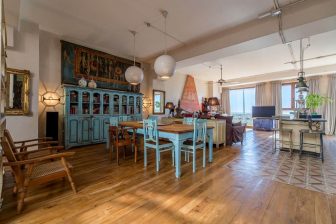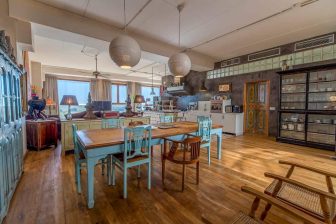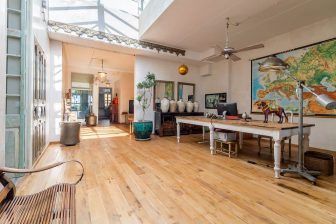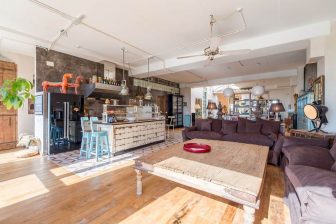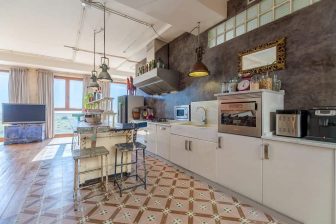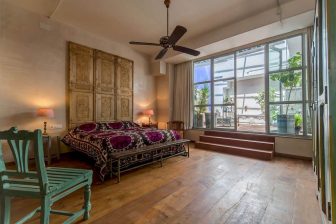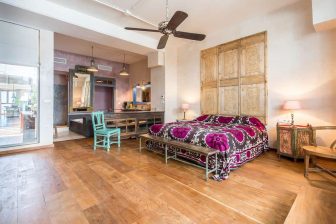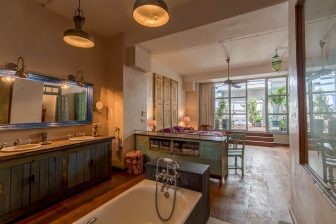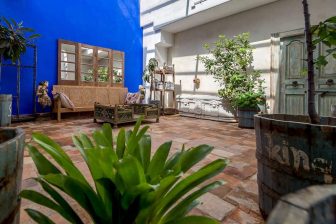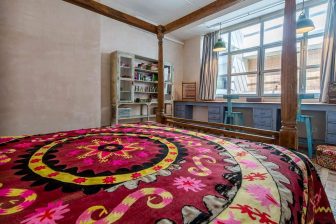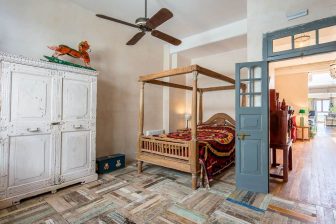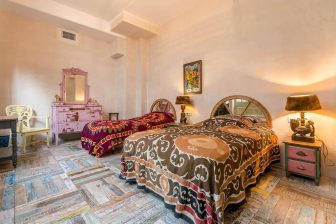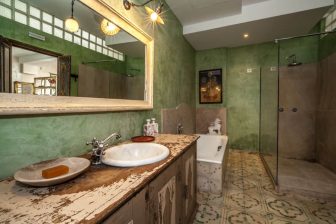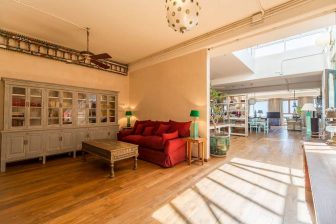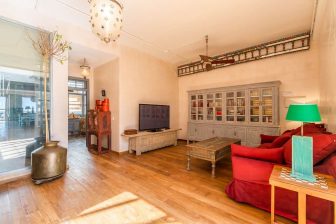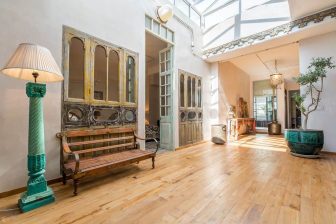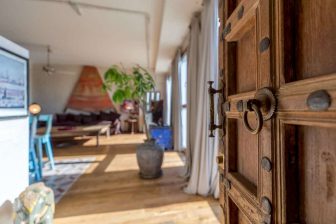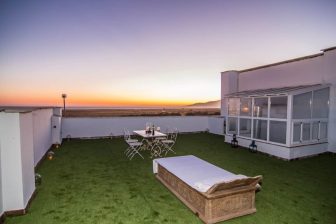 La Vega Tarifa New Town, Tarifa
Magnificent 280 m2 three bedroom loft apartment with 130m2 of exterior terraces and sea views; prolific use of Indian antiques, coupled with the warehouse dimensions gives the apartment a really decadent feel.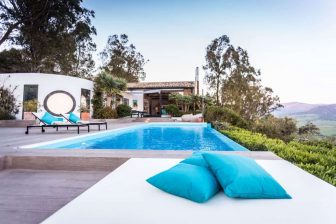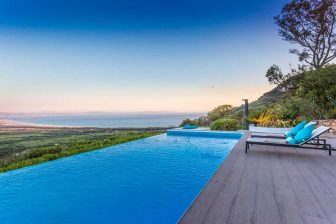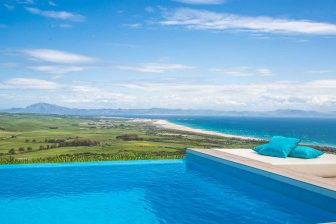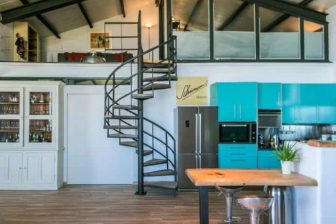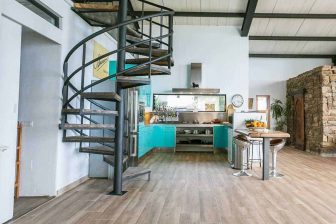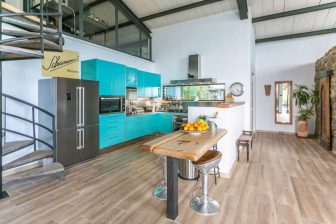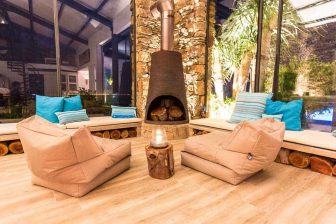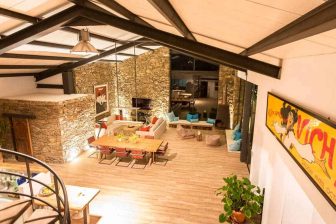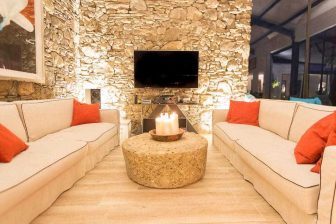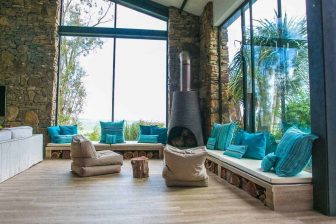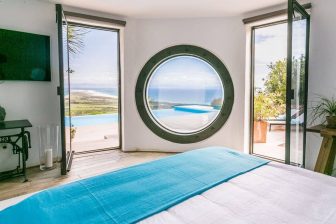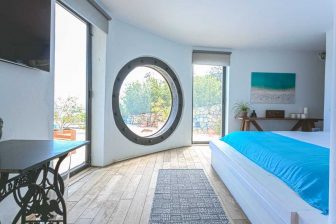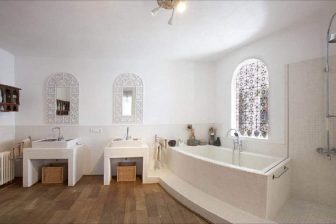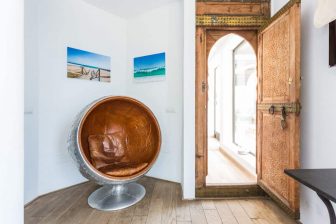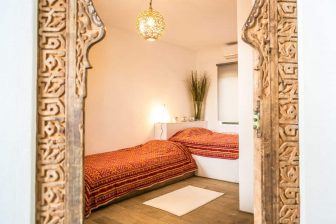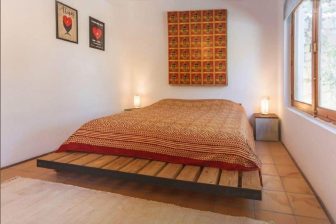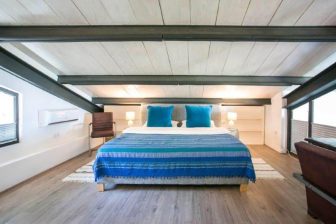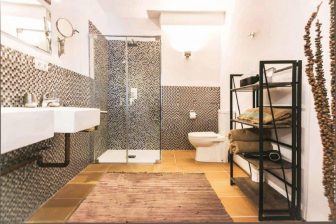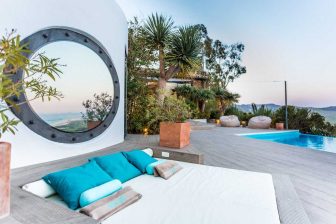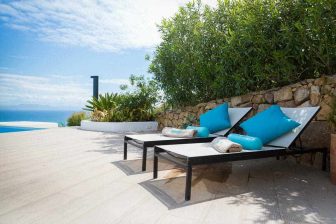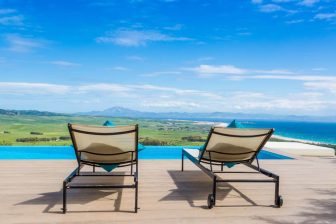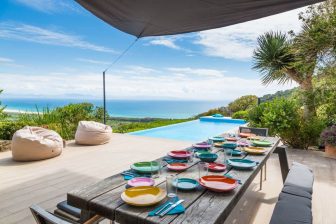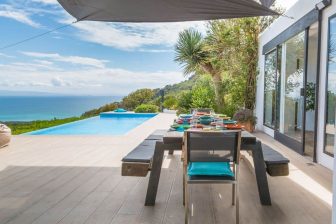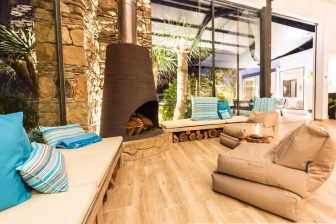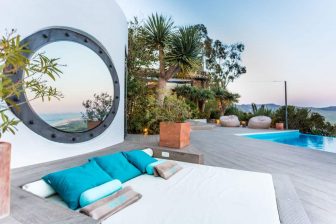 The ultimate house for your holiday! Location, design, infinity pool, view; nothing can be improved on…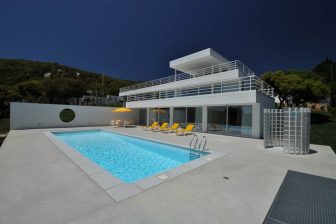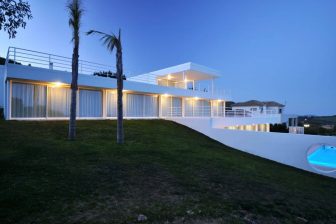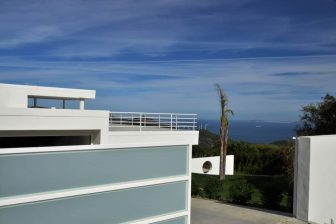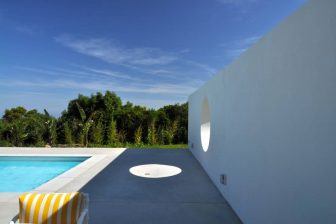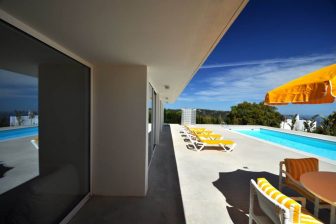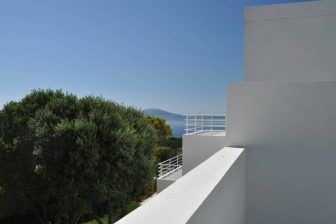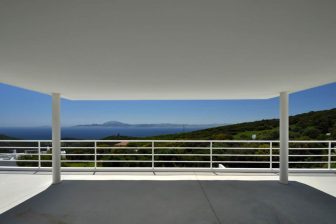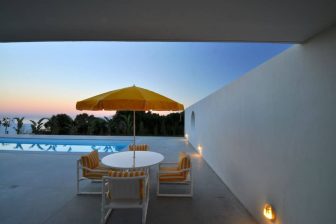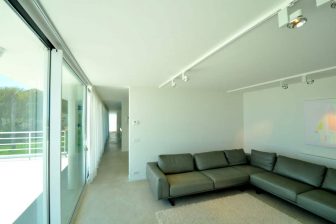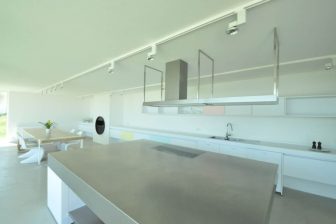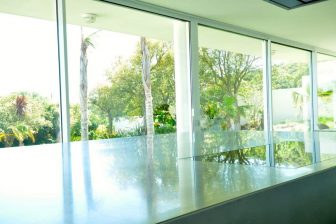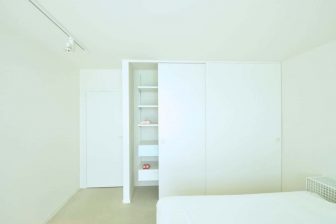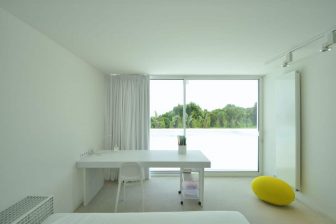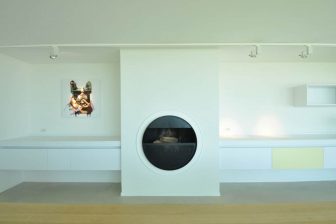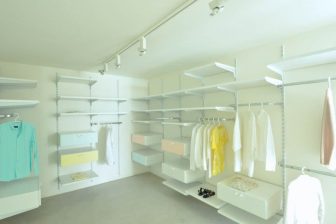 Casa Amanecer was designed and built by a Belgian family that have a design business and specialise in architecture, interiors, art, properties and their 'one off pieces', which they showcase in this fabulous modern home.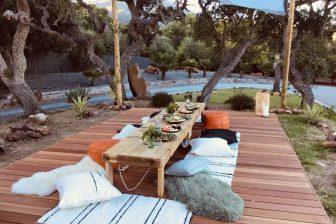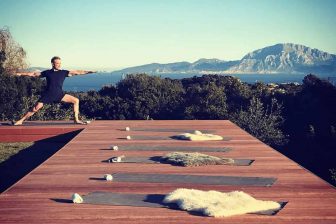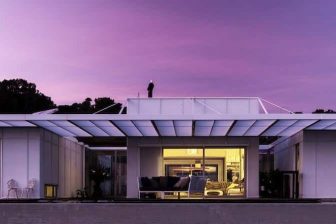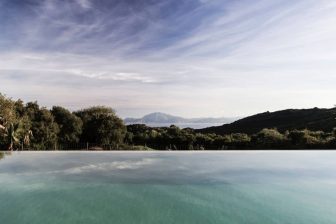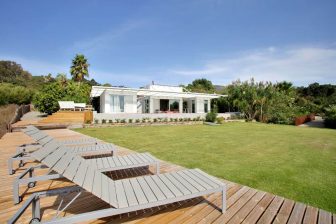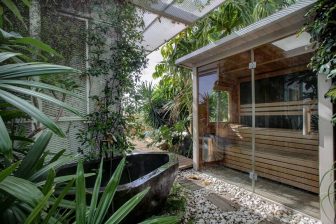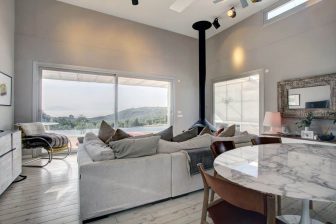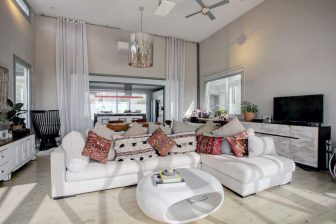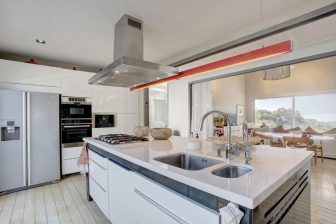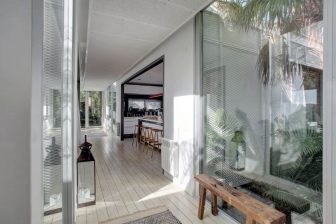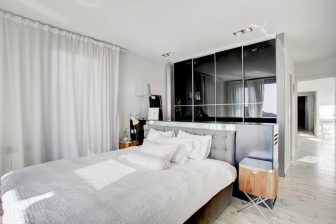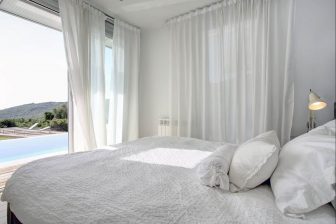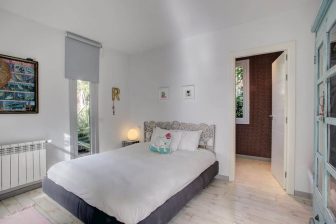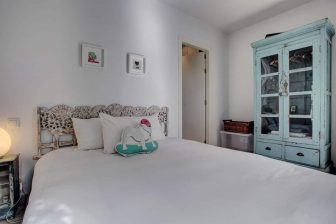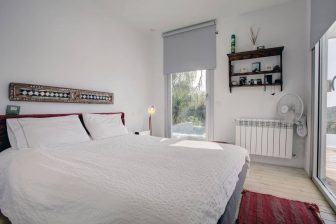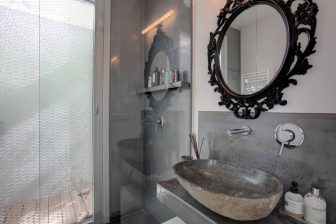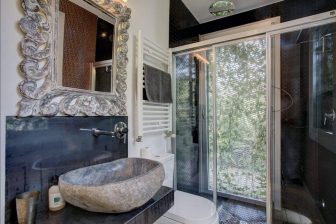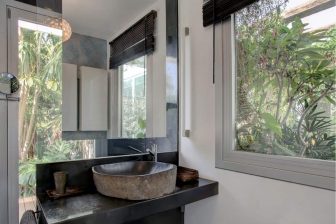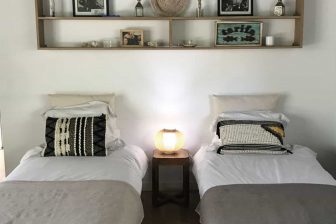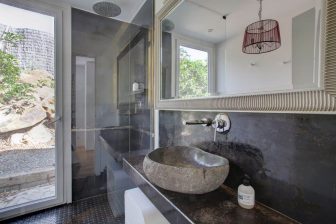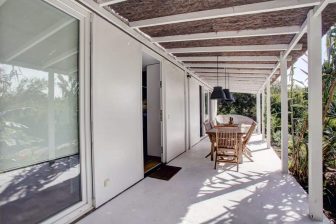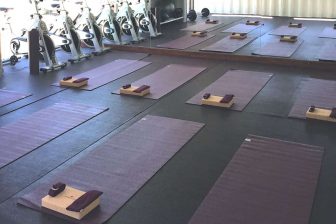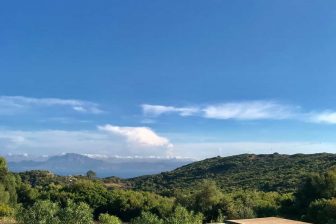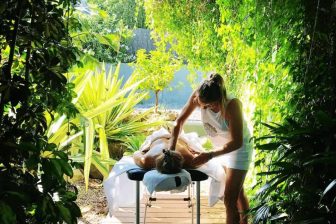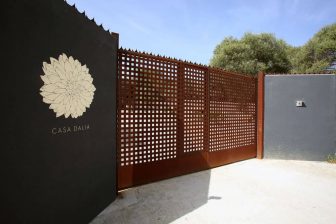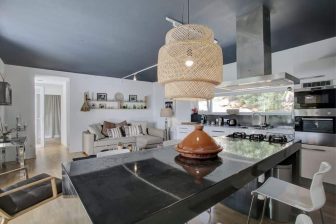 Casa Dalia is a fabulous, contemporary property mixing comfort within nature, this four bedroom property offers top notch installations, including a 20m salt water pool, sauna from which you can enjoy breathtaking views of the surrounding Natural Cork Forest, the UNESCO protected Straits of Gibraltar Park and a dazzling Africa on the horizon.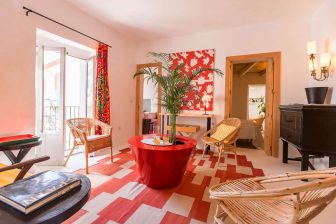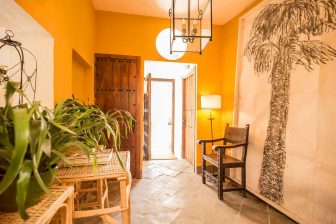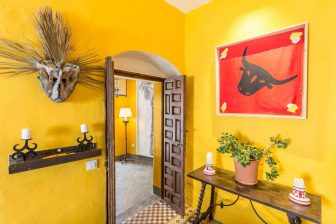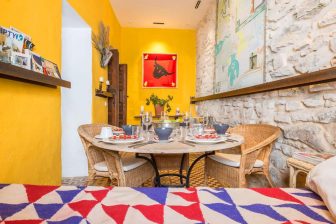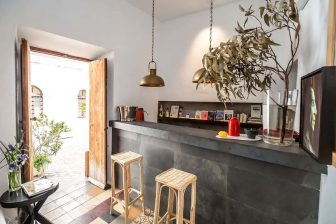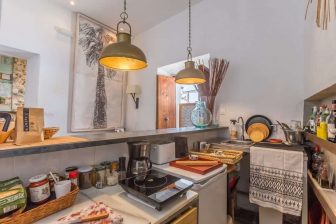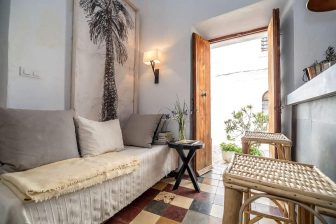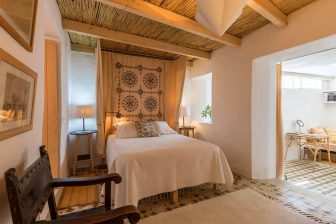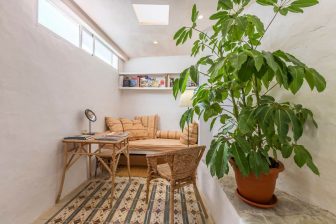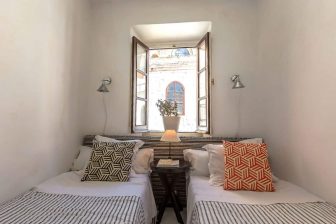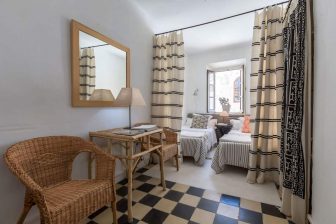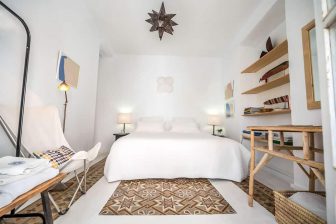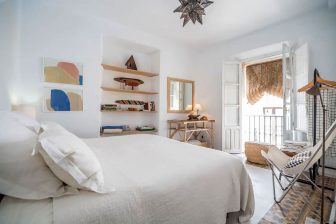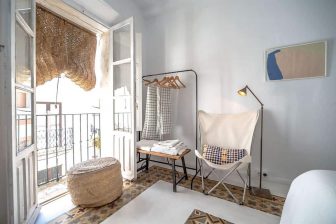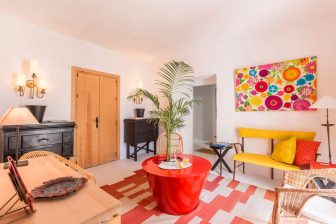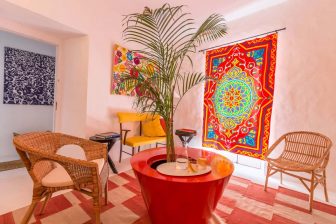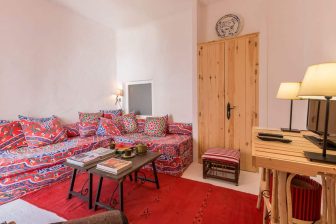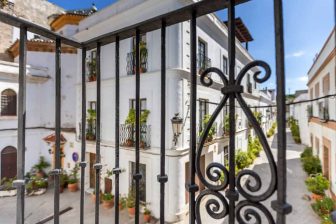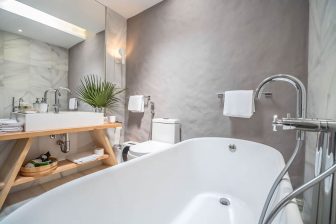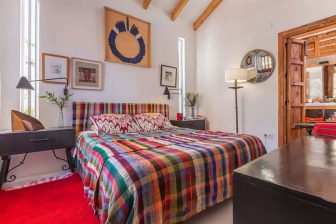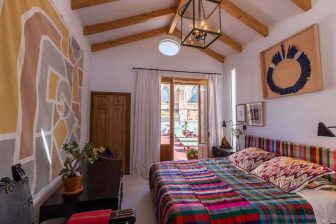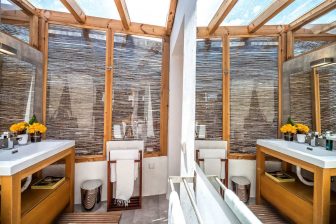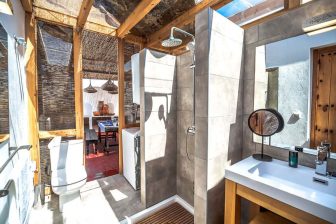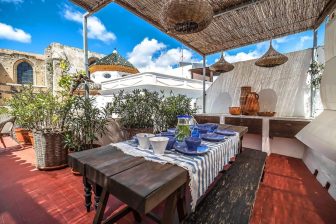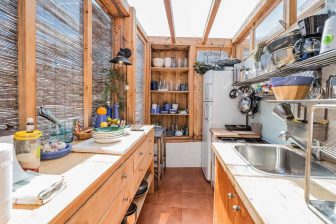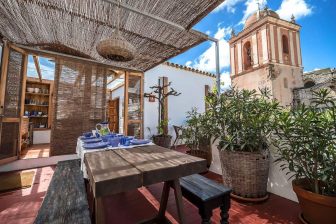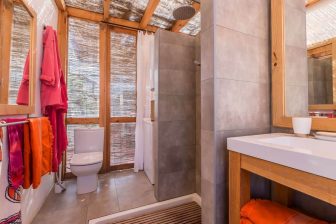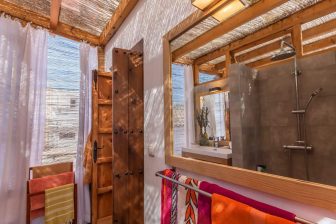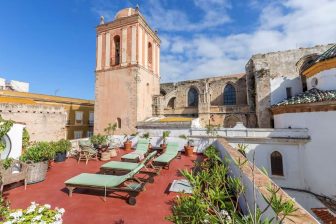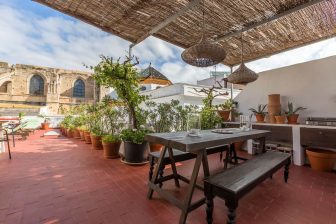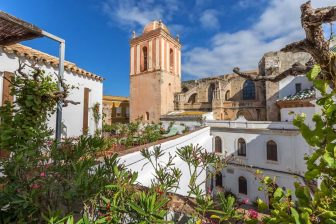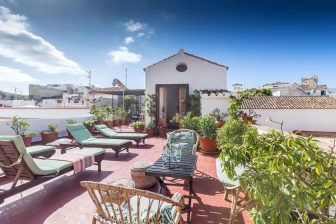 An artist's home in the leafy and quiet neighbourhood behind San Mateo Church in Tarifa's Historic Old Town that is distributed over three floors with the master bedroom and kitchen on the roof terrace.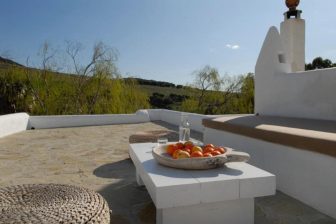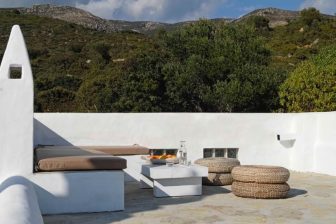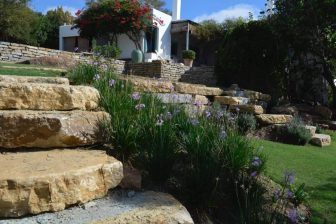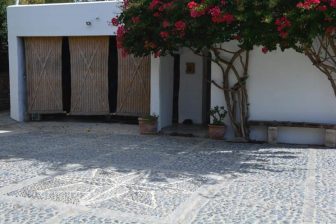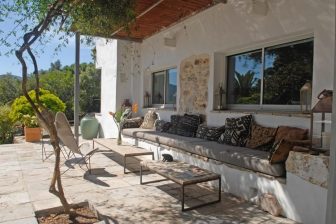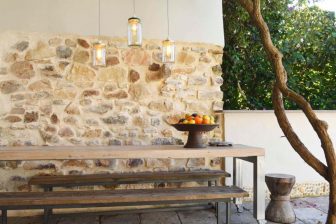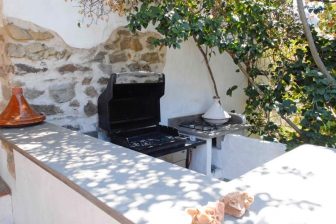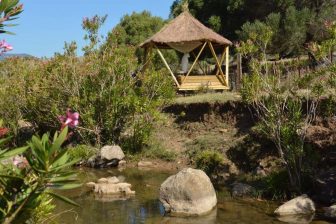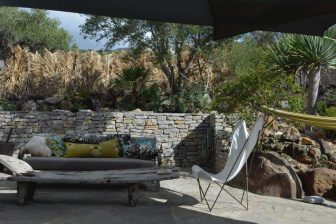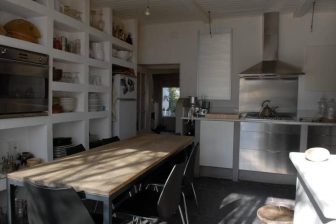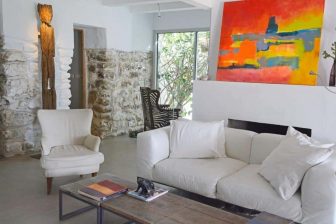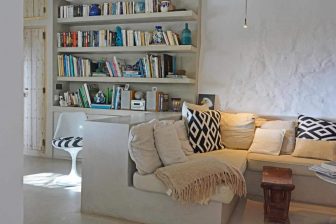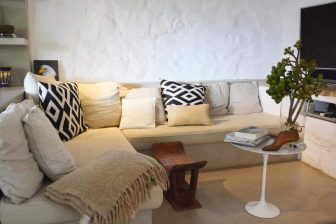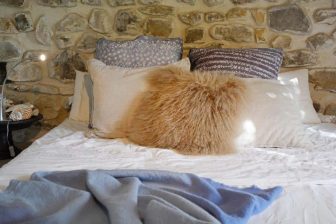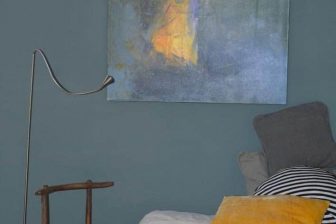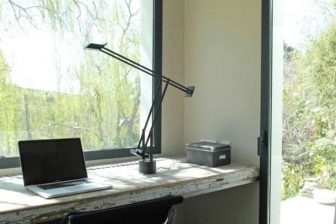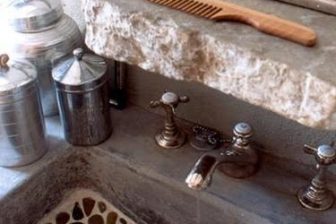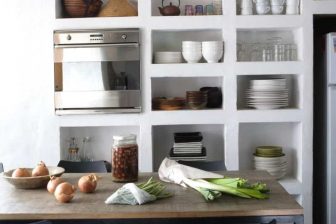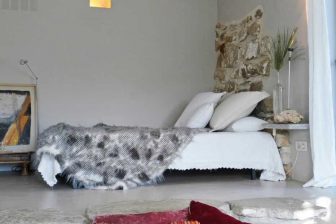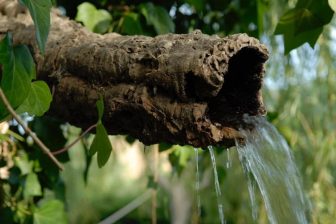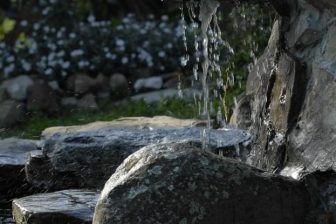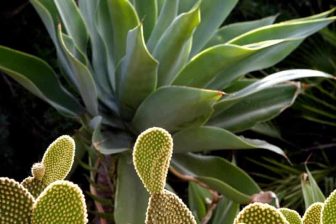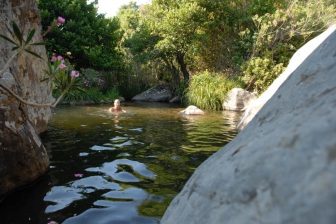 Santuario de la Luz, Tarifa
A sustainable build using reclaimed and recycled materials, maximising on solar energy – this is a forward thinking project. Yet nothing has been compromised in the design, this is an immensely stylish property in an extremely privileged position deep in the Natural Cork Forest.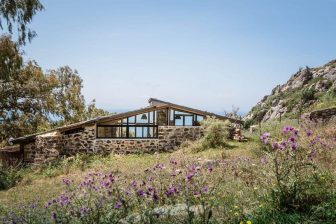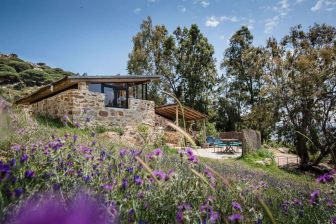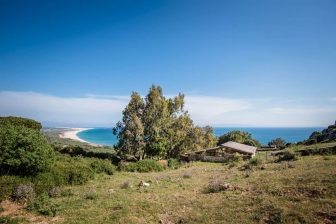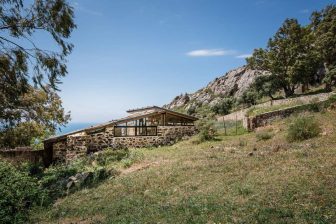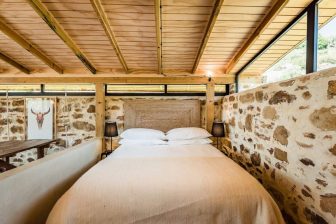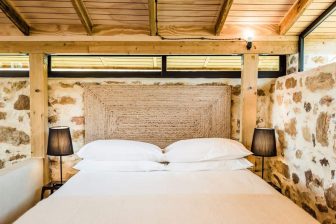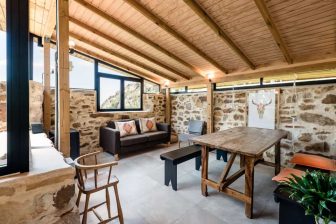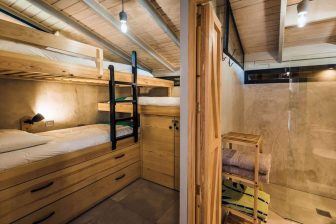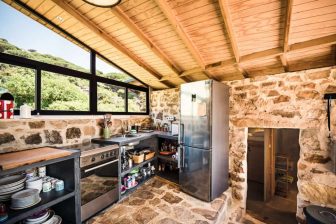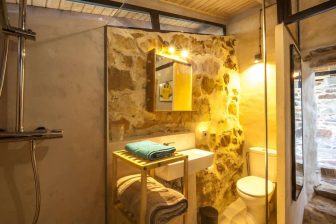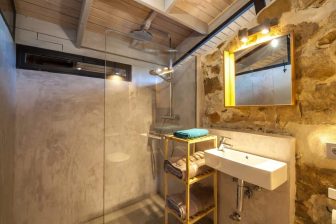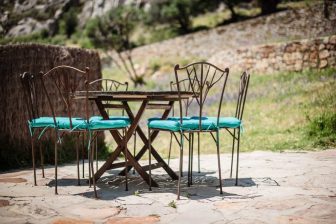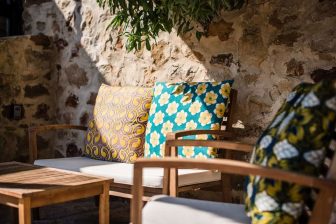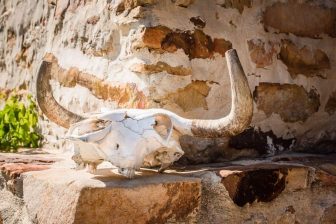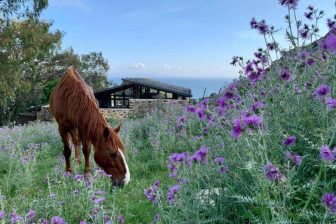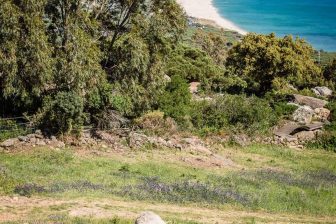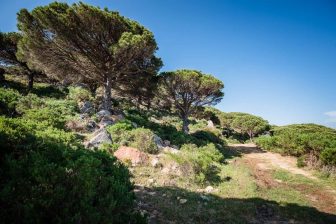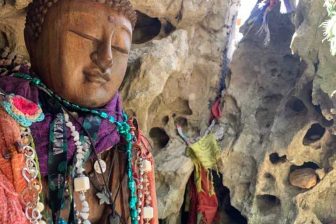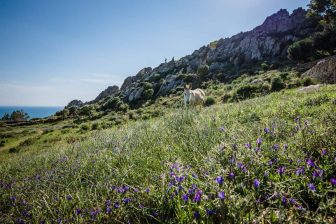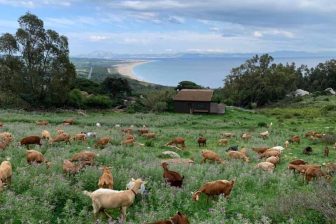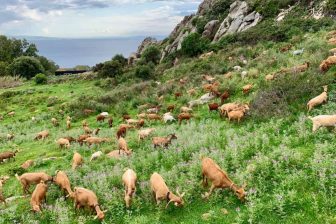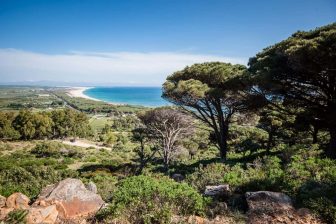 Featured in Elle Decoration and Traveller this adorable shepherd's lodge was fully renovated in 2017; positioned at the top of the La Pena mountainside the house enjoys insane views from every angle within the house.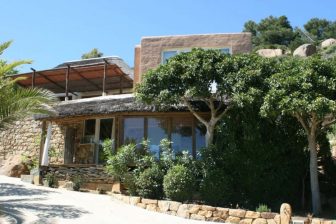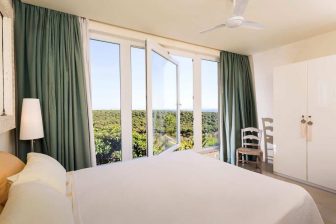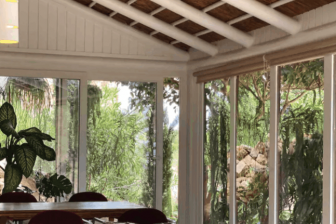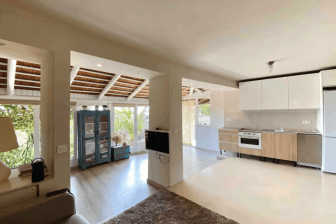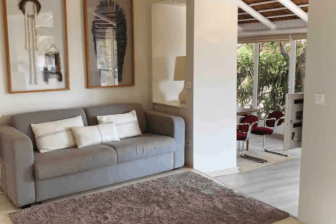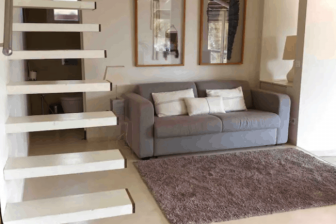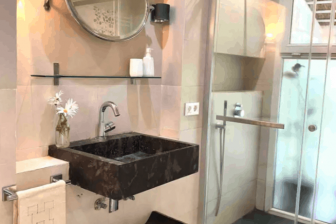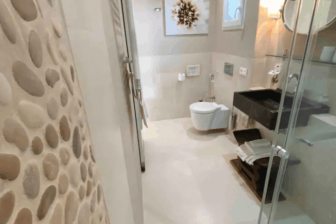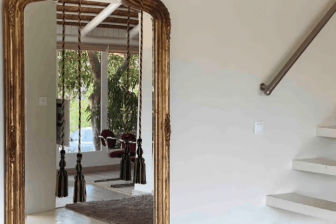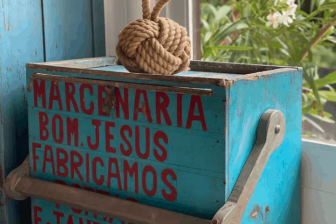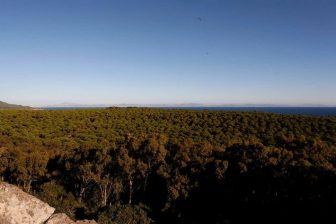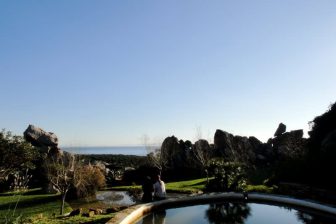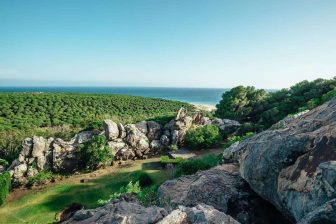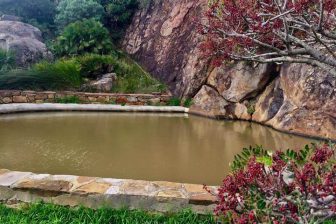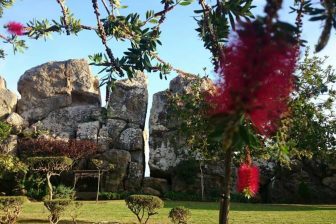 Hidden in the pine forest amongst millenary rocks this duplex is spectacular in its modern design, position and for its exceptional interiors; a place of serenity and truth where guests could reconnect with nature in comfort.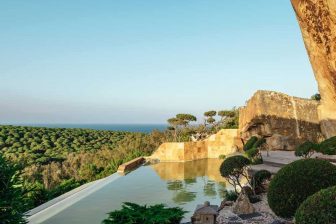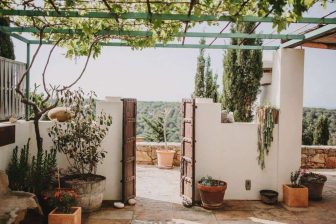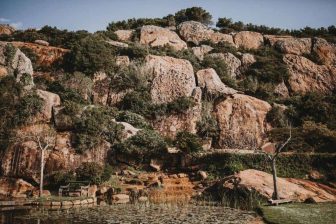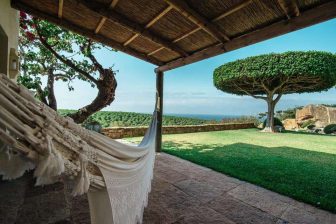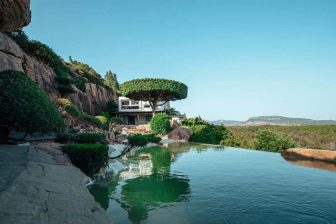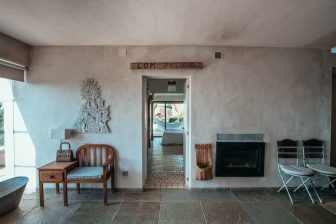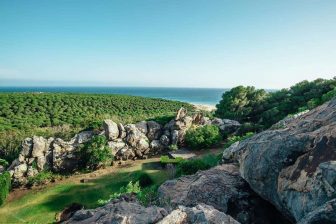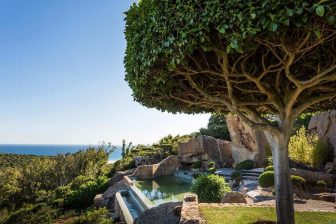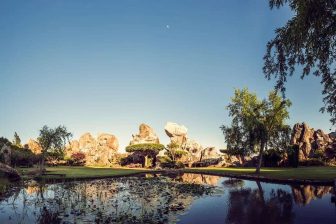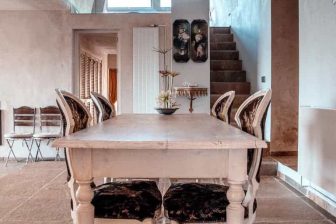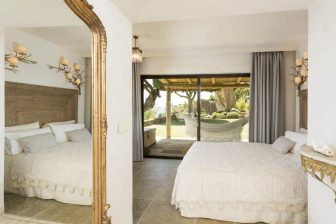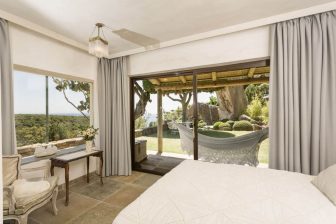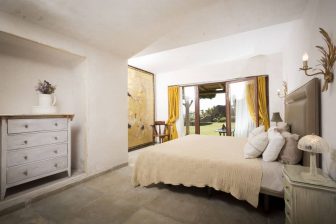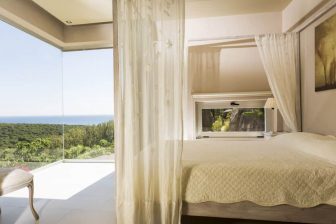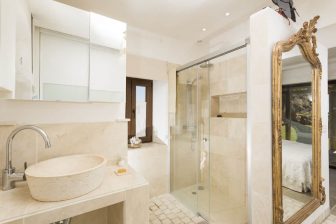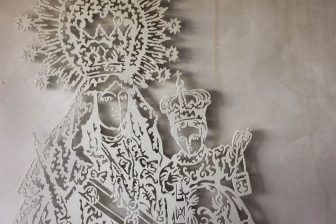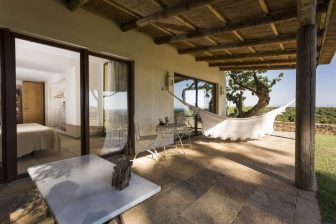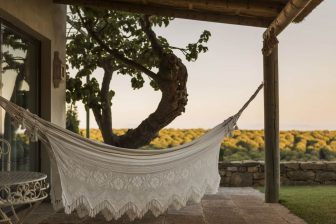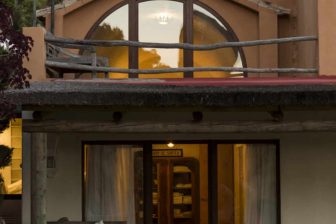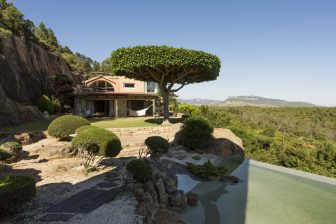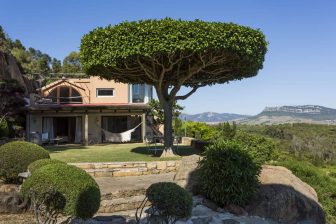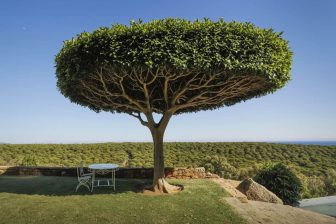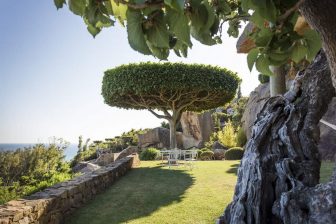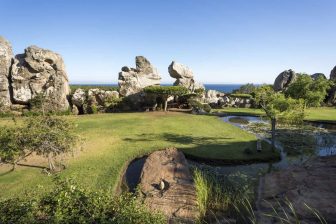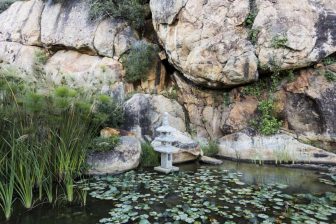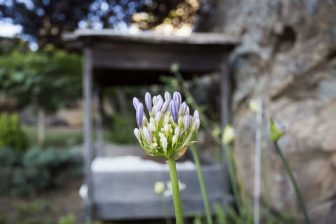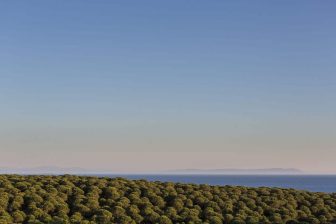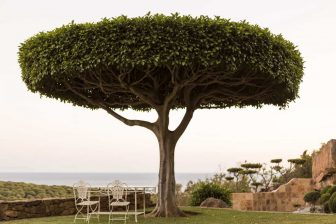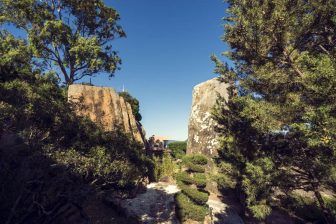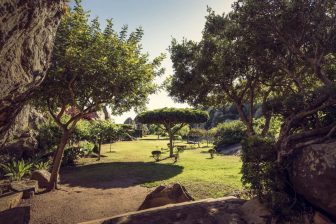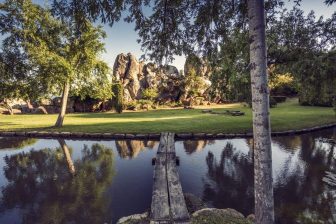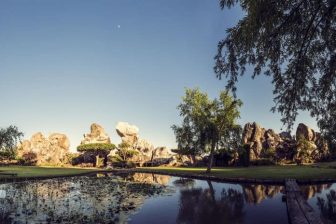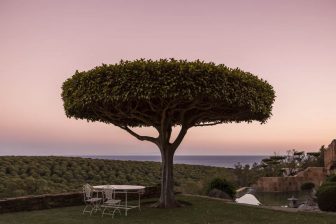 The love and attention to detail that has gone into this extraordinary property in Bolonia – the style and artistic eye inside the house and the green-fingered talent outside – defies even your wildest imagination!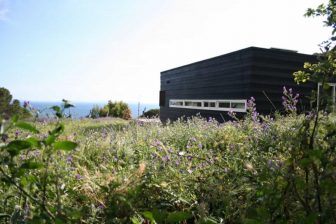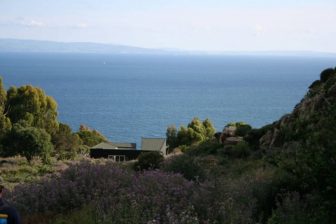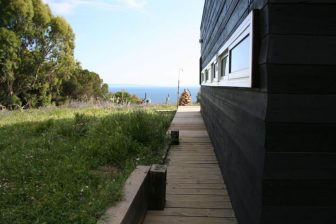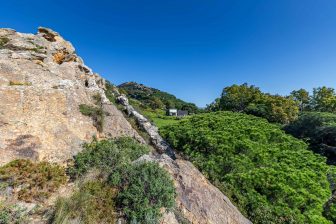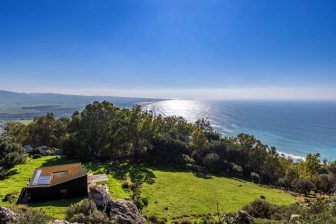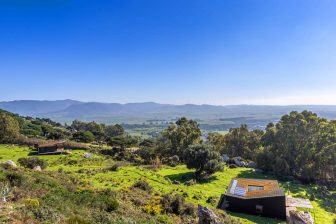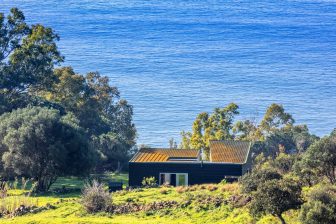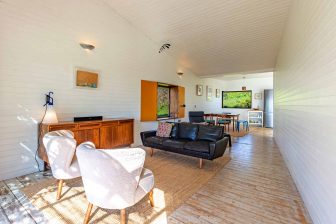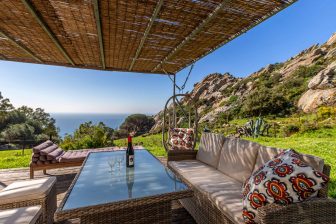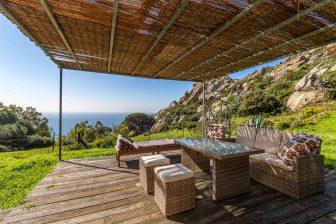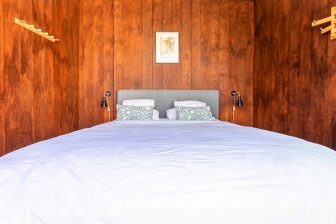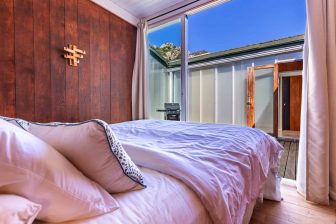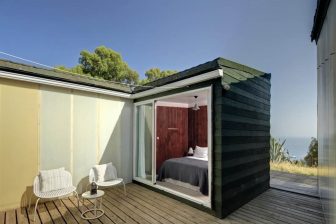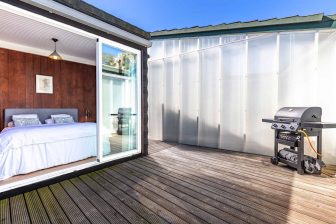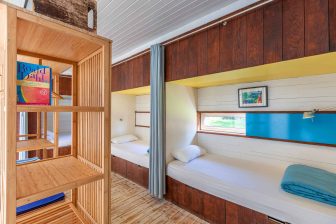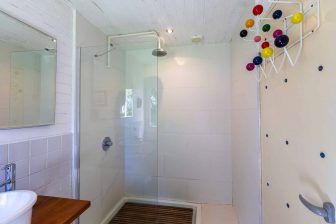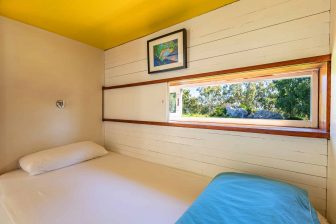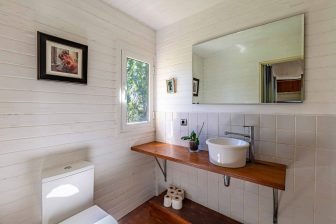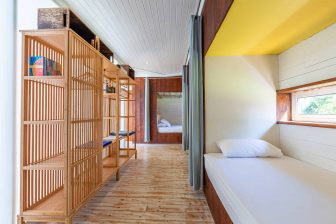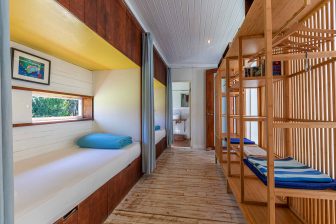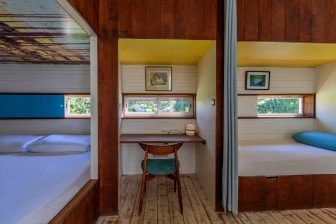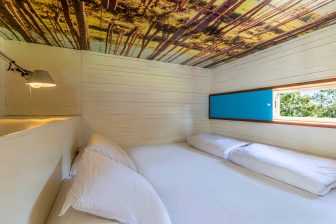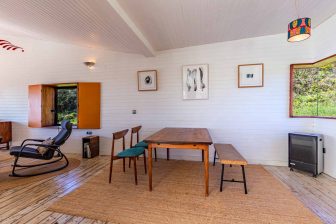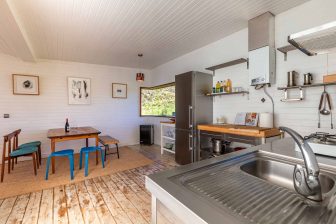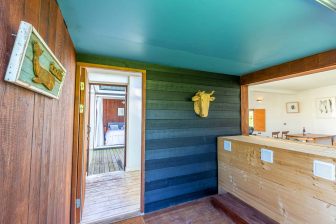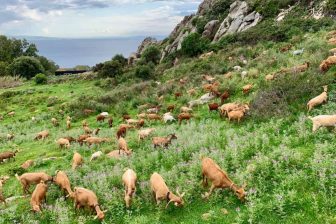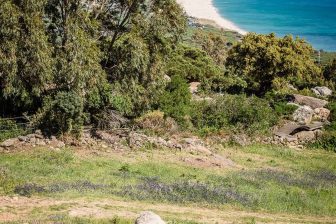 A contemporary pre – fab house by the architect Thomas Sandell, perfectly positioned at just 250 metres as the crow flies, from one of the best beaches in Europe yet at the same time very secluded – a place of real tranquility – due to its location within the protected Cork Forest.