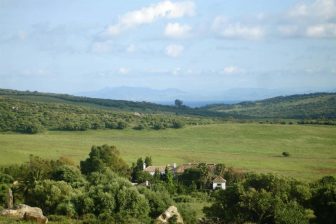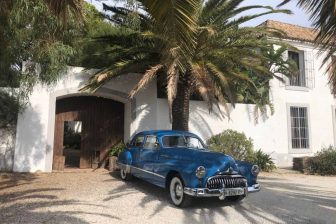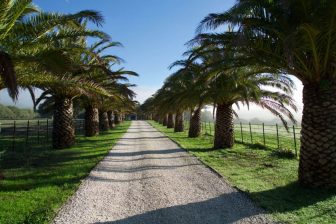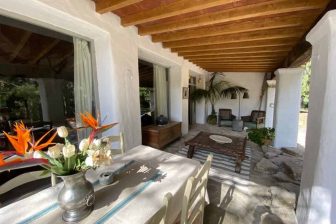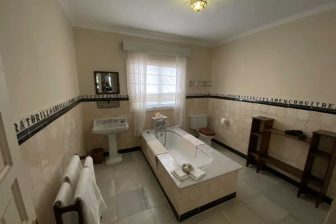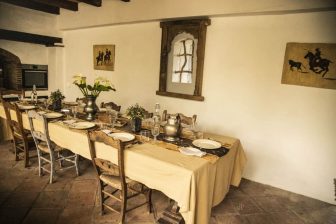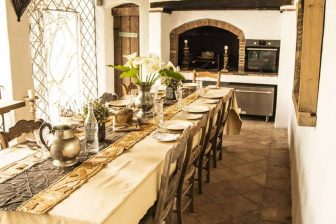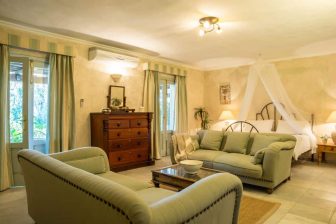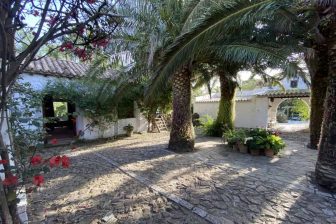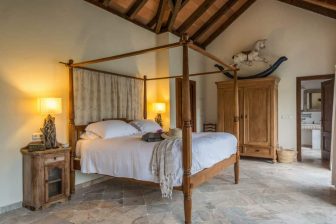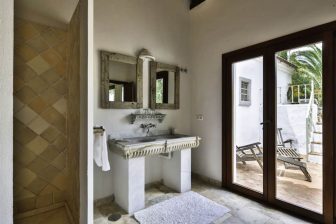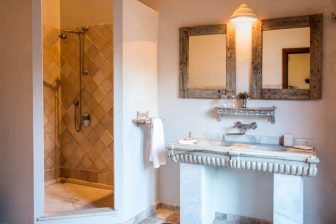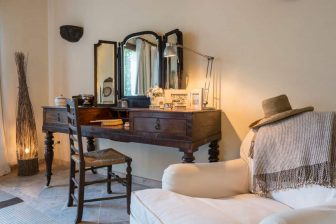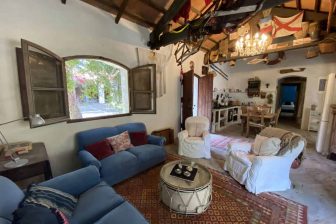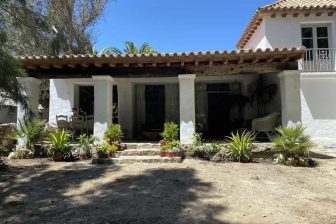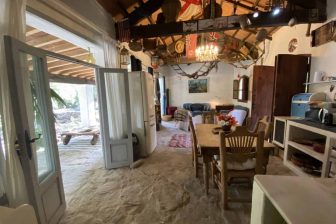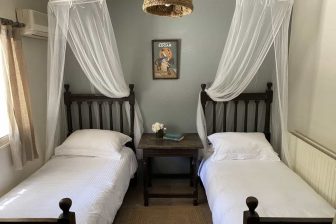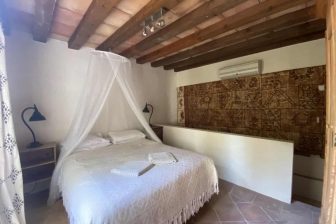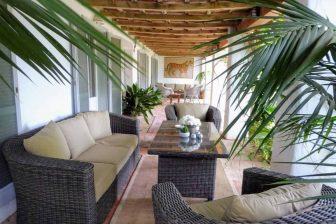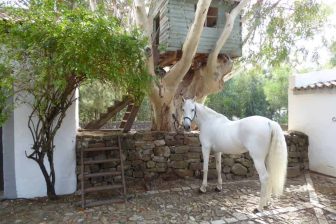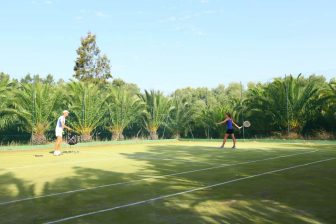 The epitome of casual chic …Orange groves, peace and quiet and eagles soaring.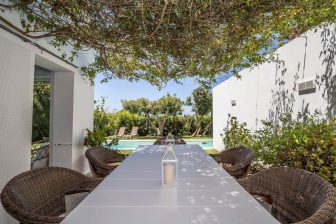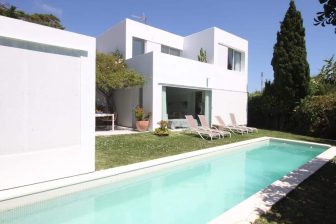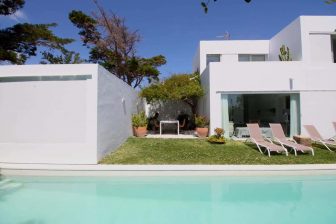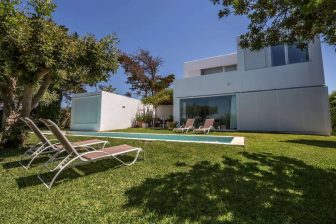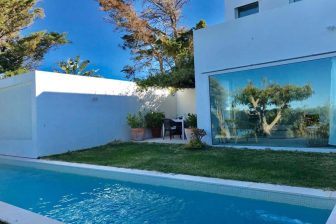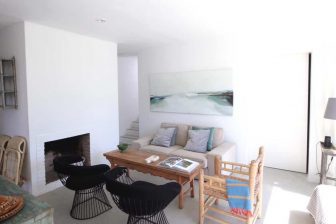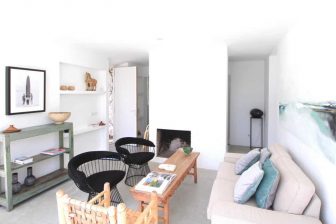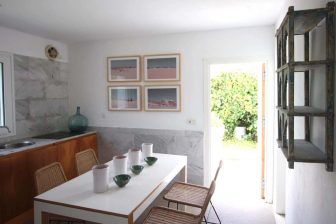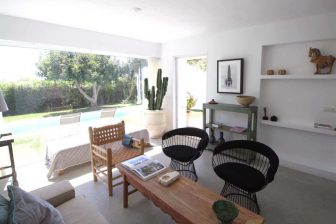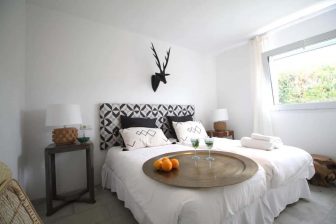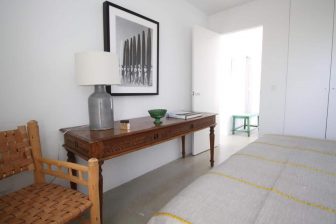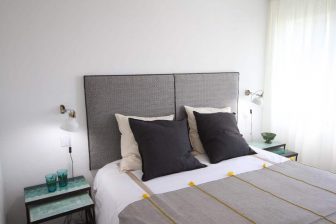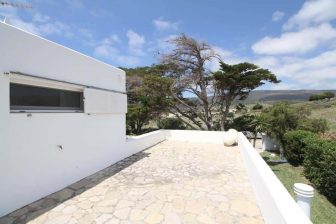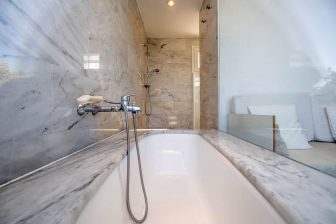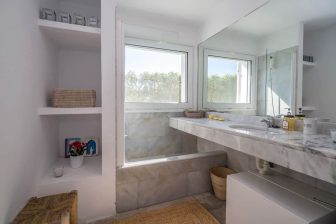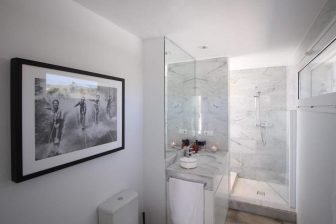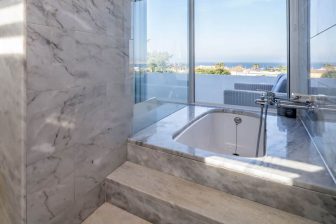 Modern home just 300m from Bolonia Beach! Beautiful interiors; a wonderful choice for your holidays.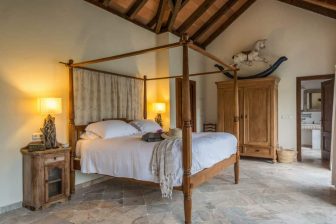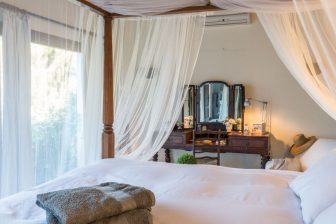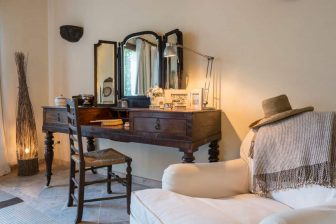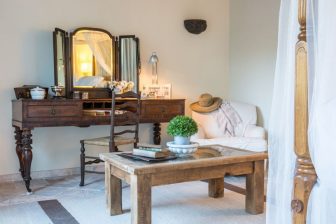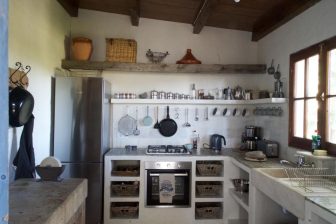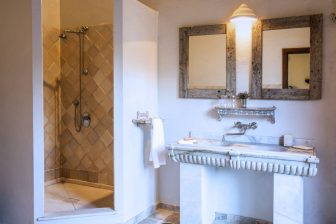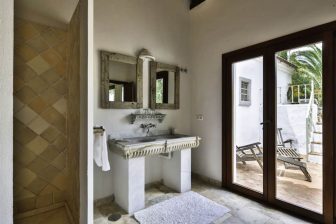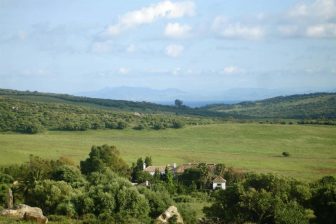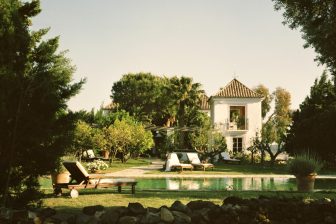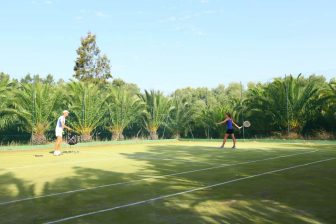 Bougainvillea Suite at Andalusian Farmhouse
A spoiling self-catering suite at a traditional Andalusian farmhouse, with pool, tennis court and 80.000m2 of land to enjoy, plus just ten minutes from the Tarifa and Bolonia Beaches.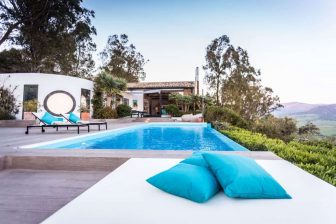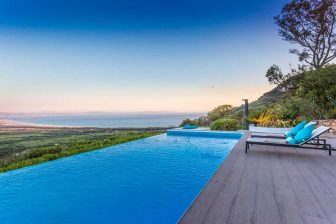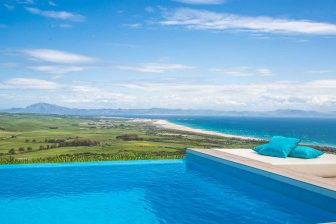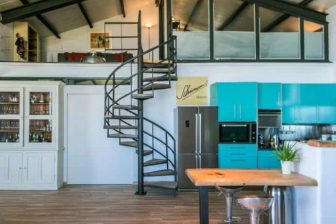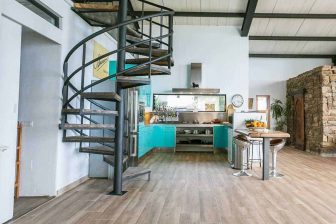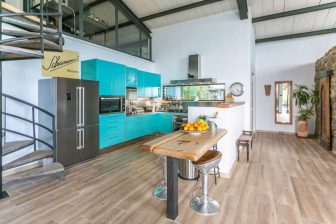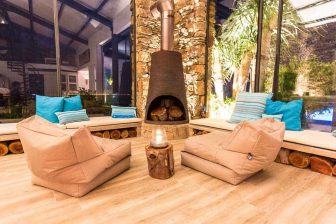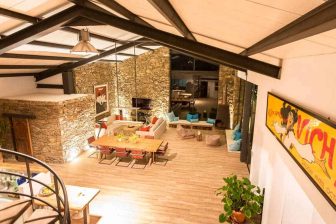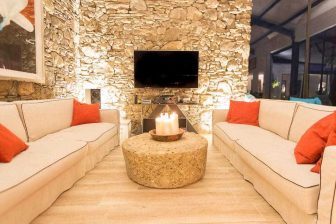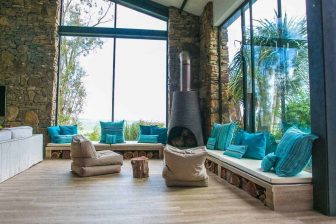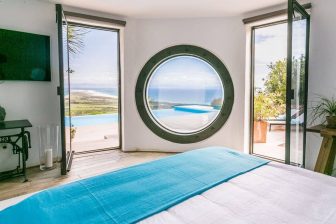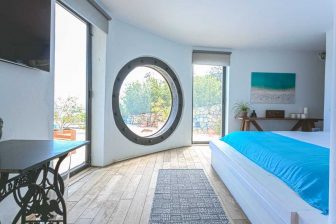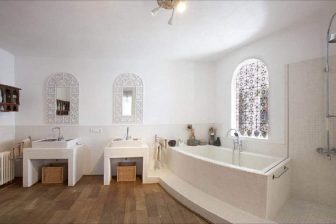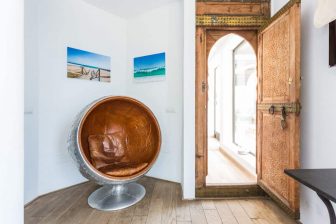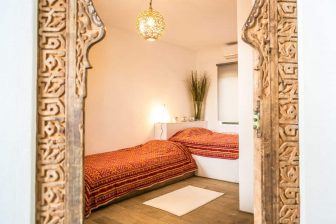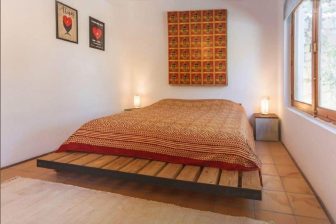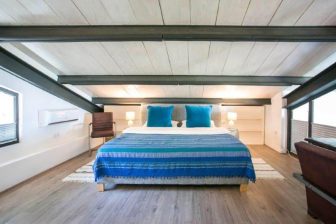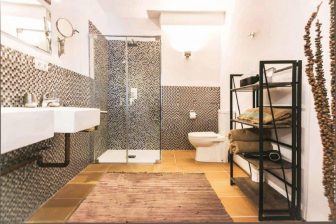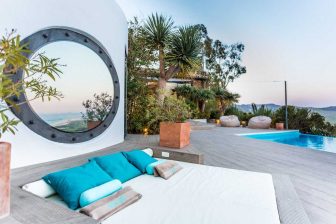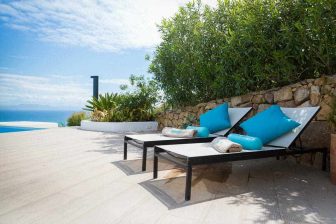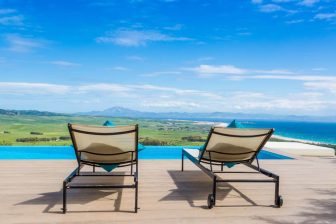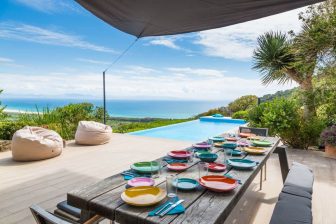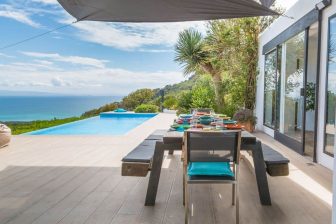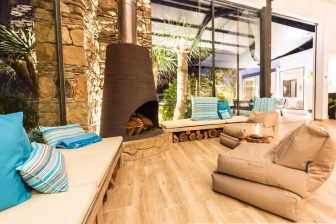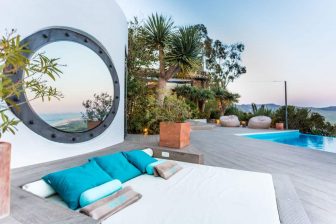 The ultimate house for your holiday! Location, design, infinity pool, view; nothing can be improved on…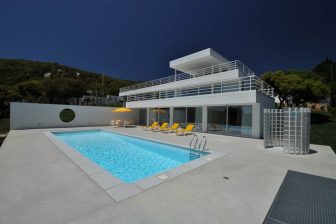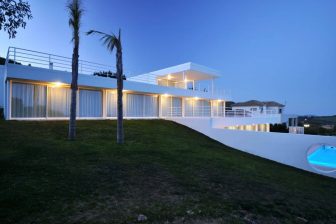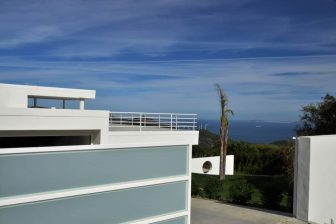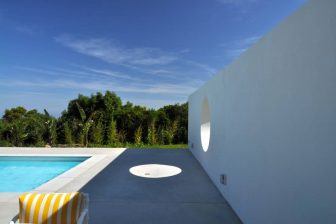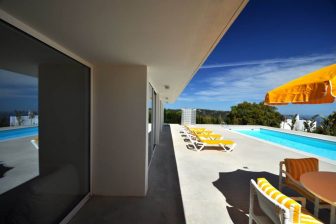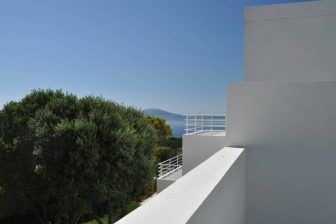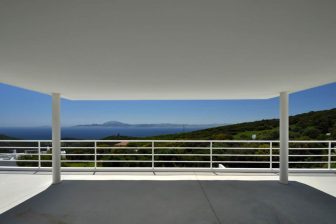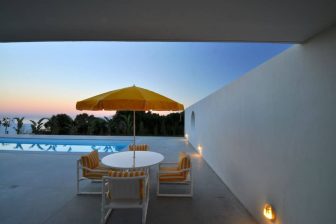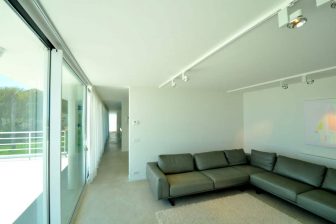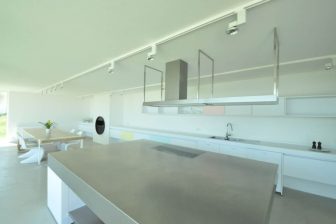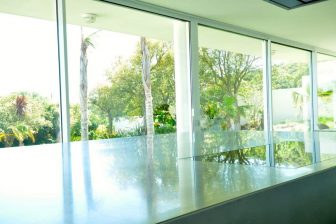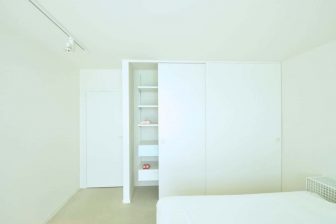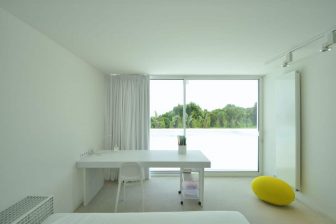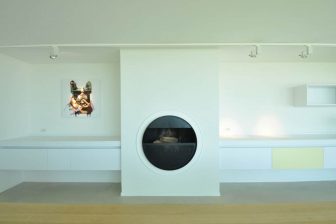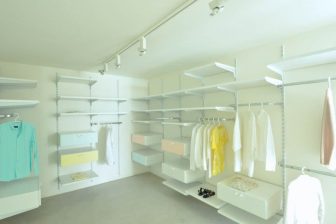 Casa Amanecer was designed and built by a Belgian family that have a design business and specialise in architecture, interiors, art, properties and their 'one off pieces', which they showcase in this fabulous modern home.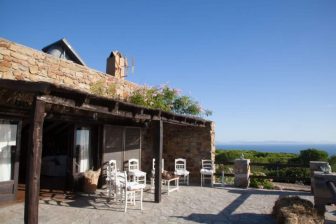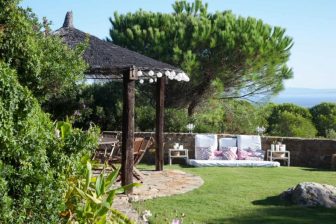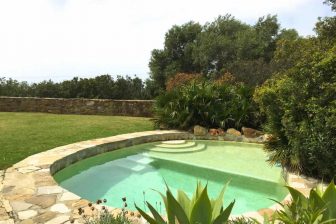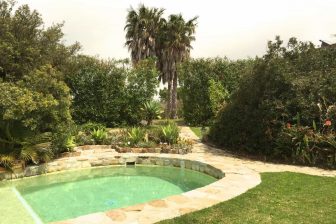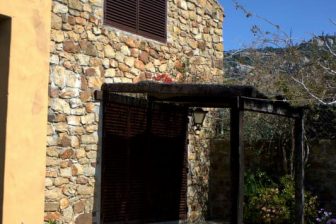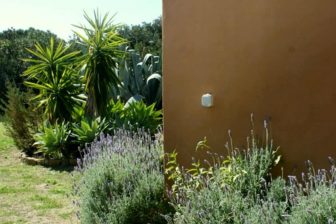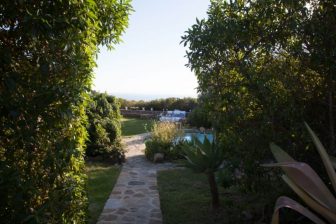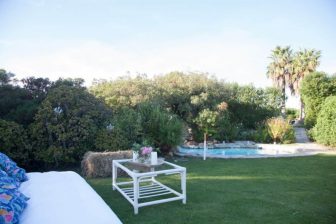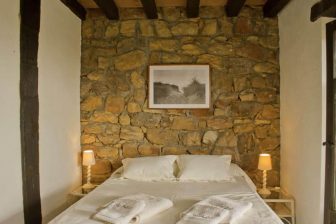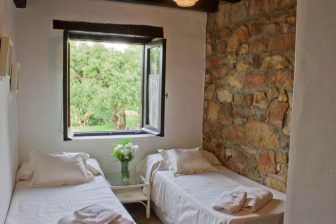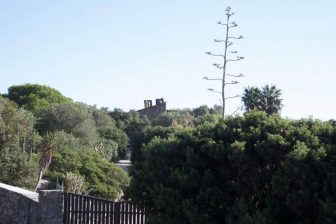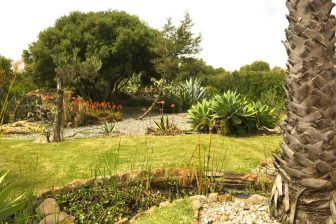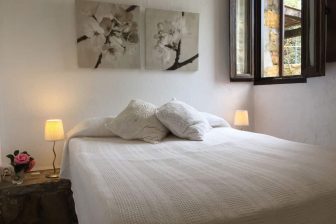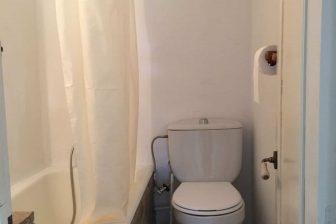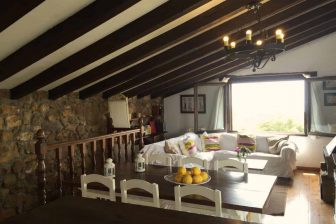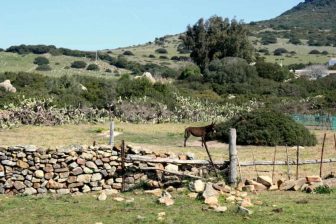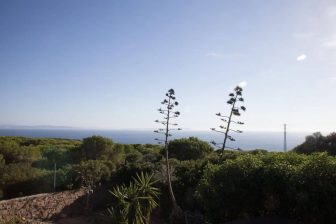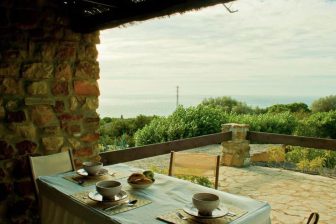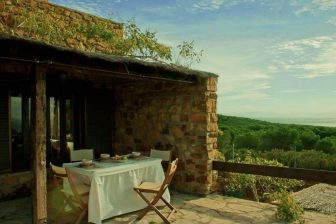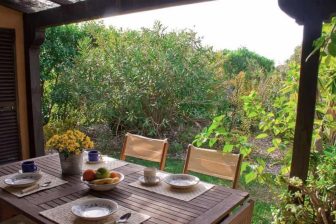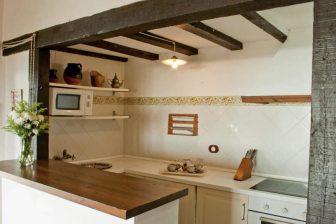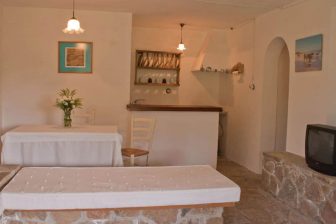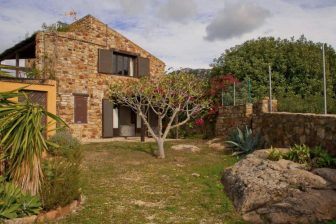 El Chaparral, Bolonia, Tarifa
El Chaparral is up in the mountains before one begins the descent down to Bolonia town, and enjoys fabulous nature, walking opportunities and sensational views; this charming, rustic property is an ideal base from which to enjoys Bolonia's rich spoils!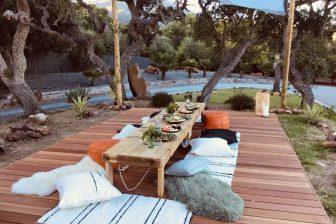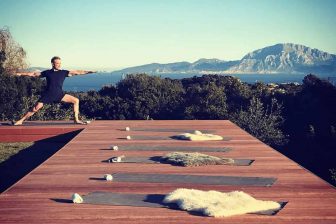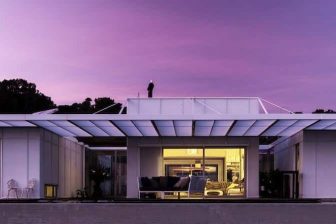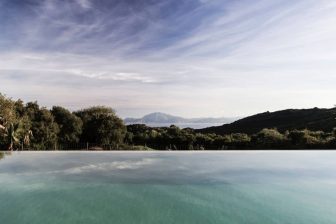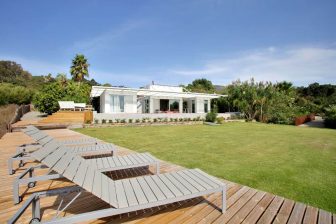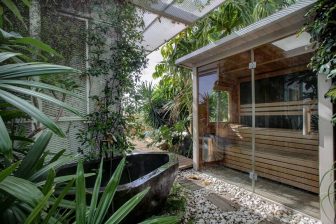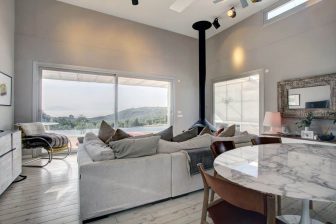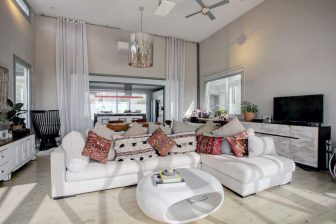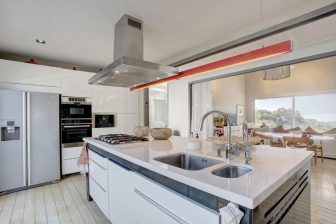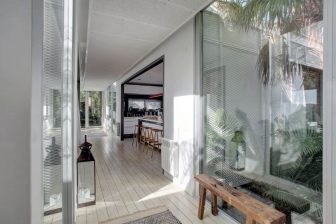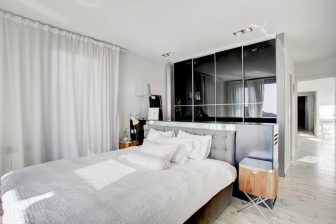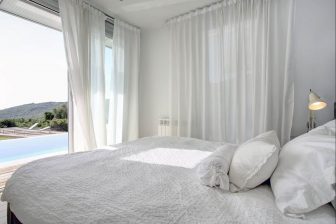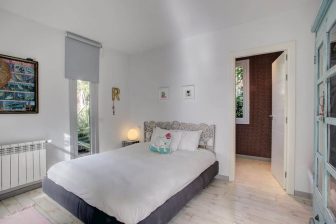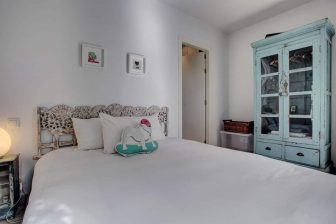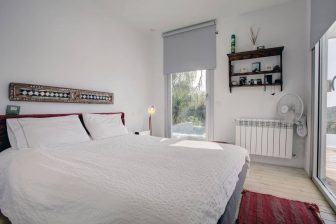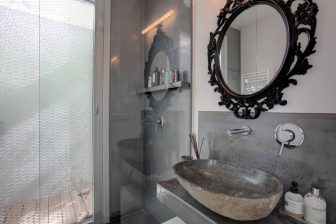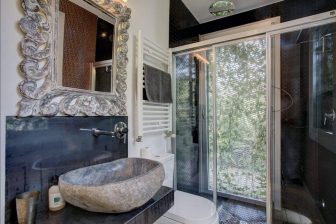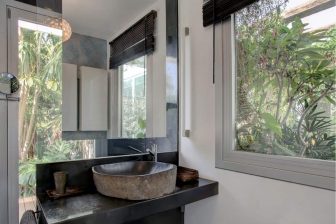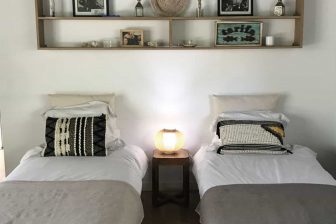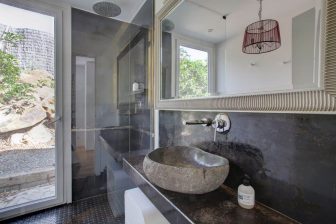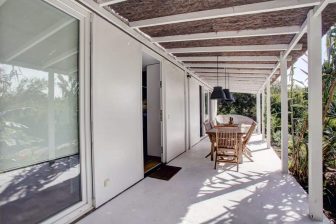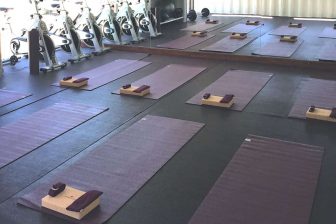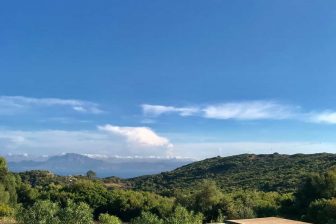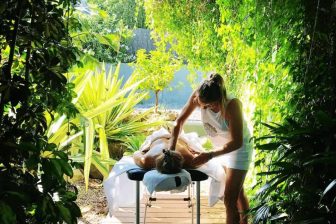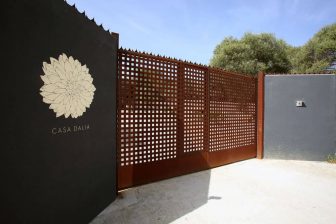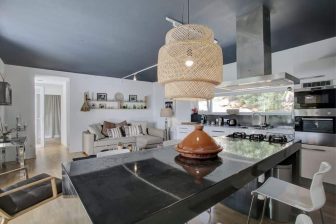 Casa Dalia is a fabulous, contemporary property mixing comfort within nature, this four bedroom property offers top notch installations, including a 20m salt water pool, sauna from which you can enjoy breathtaking views of the surrounding Natural Cork Forest, the UNESCO protected Straits of Gibraltar Park and a dazzling Africa on the horizon.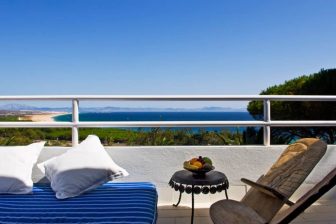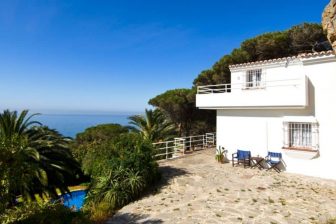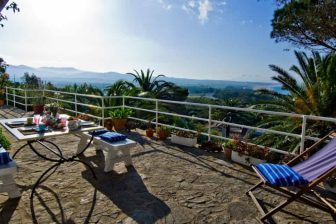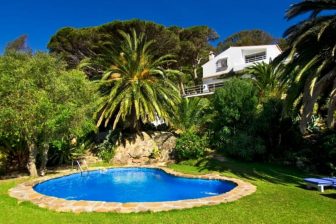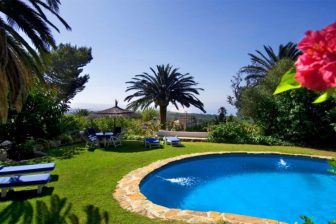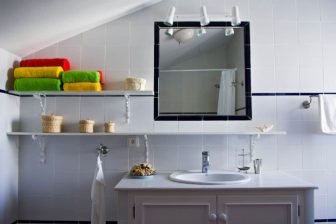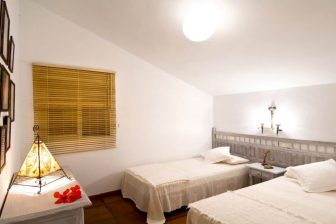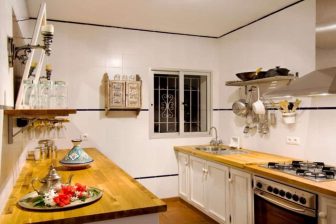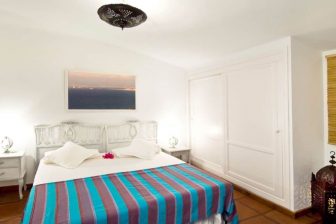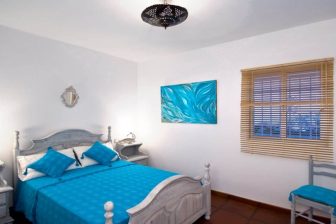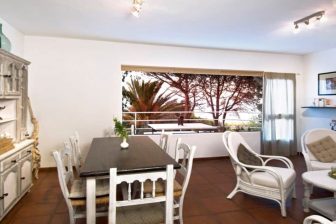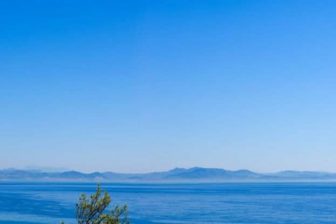 A charming holiday house decorated in a seaside theme with all the mod cons that a family could need.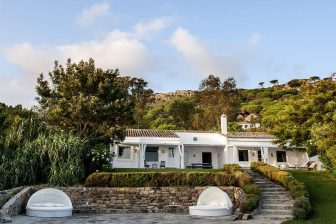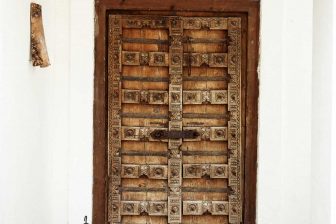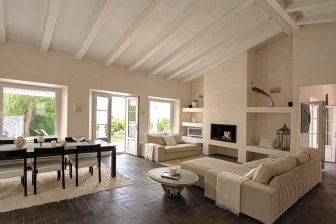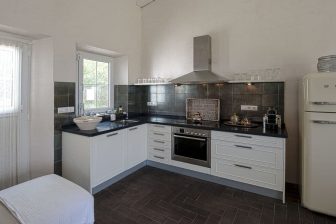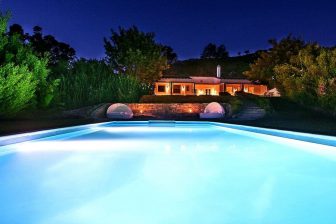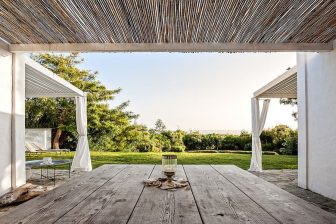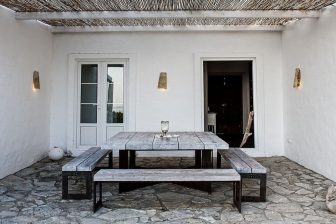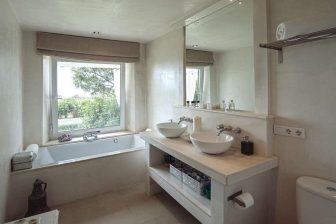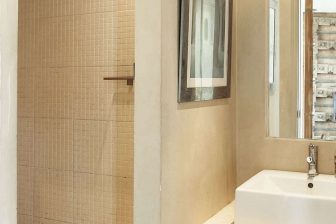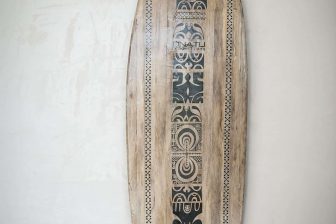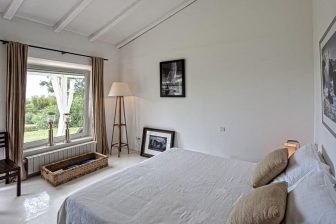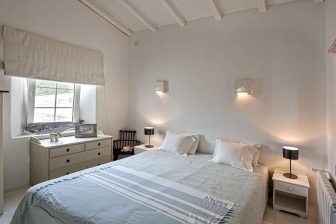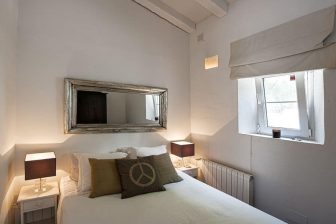 Stunning three bedroom home with all the mod cons, including a solar-heated swimming pool in a fabulous position at 400m from the Hurricane Hotel and Valdevaqueros beaches.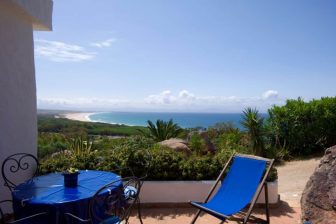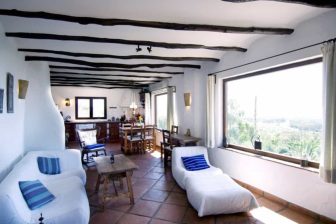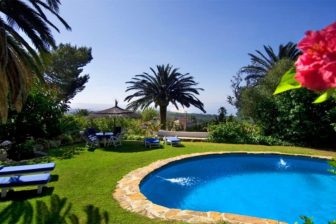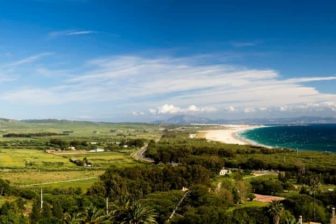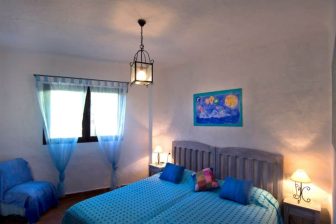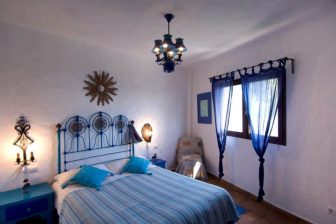 An ideal choice for a family holiday, two bedroom house with a shared pool and sheltered gardens and terraces in an unbeatable location.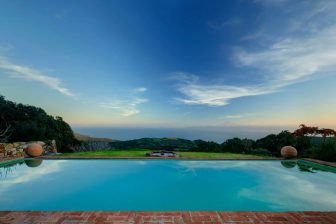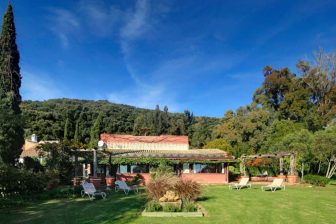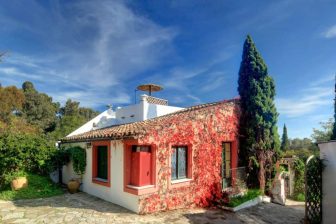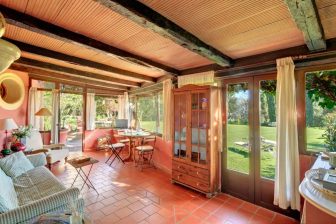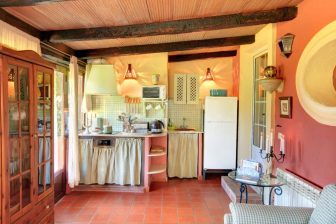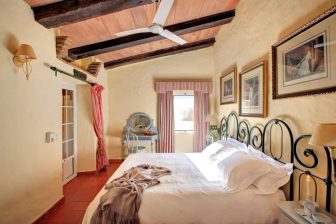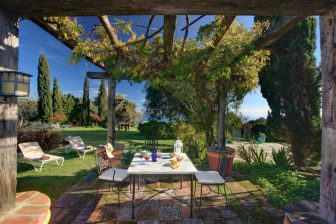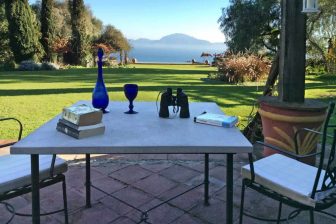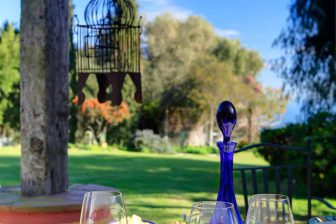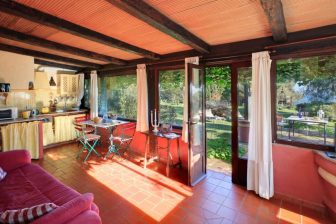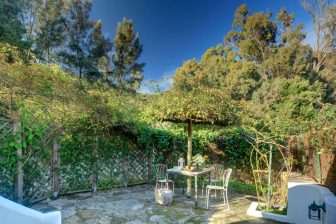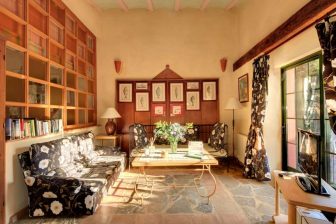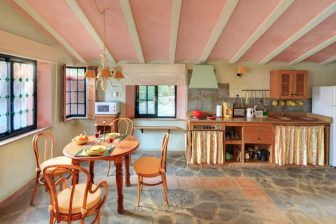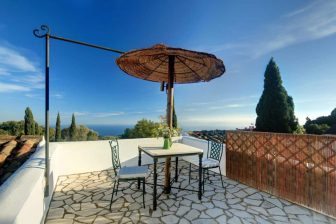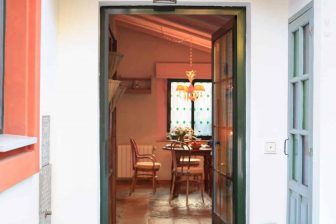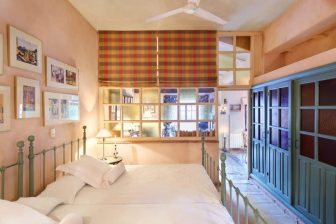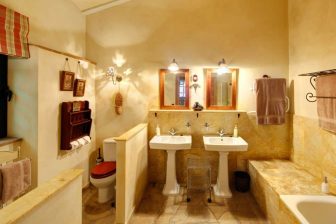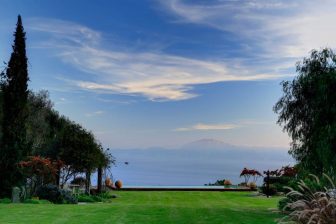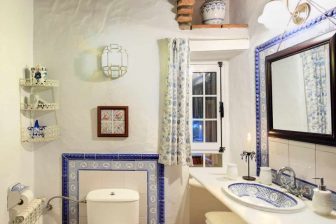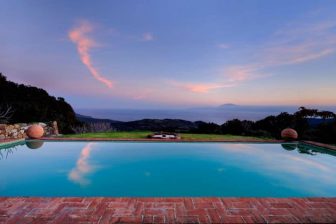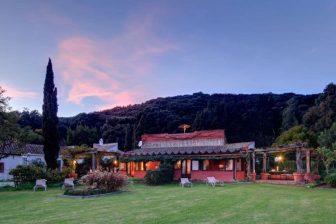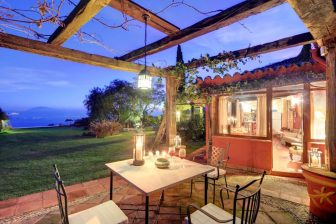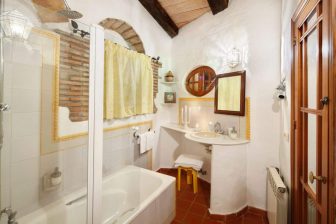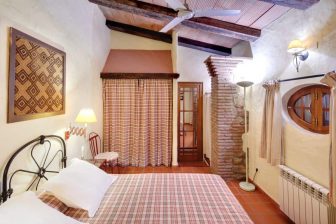 Cottages at Cortijo Cantarranas
Three one bedroom cottages in a remote (4km down country track) and privileged location within the Natural Cork Forest – a haven of peace and tranquility.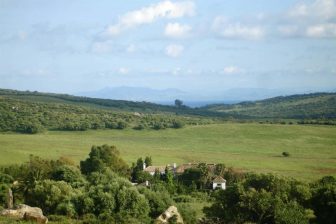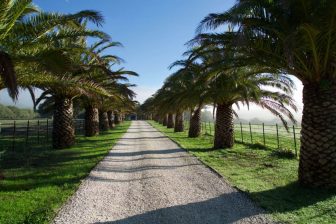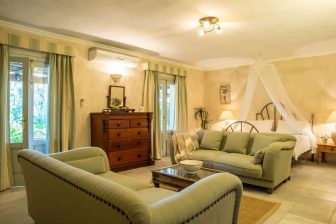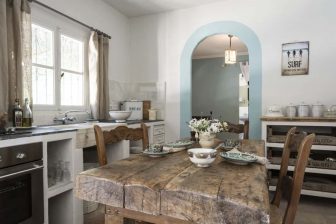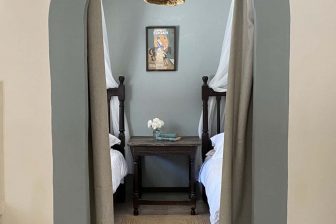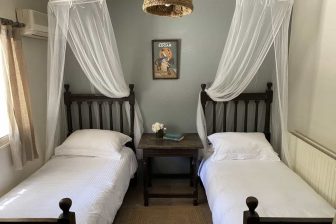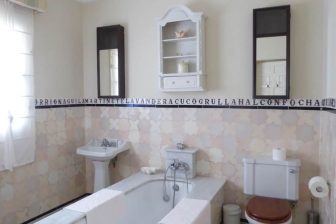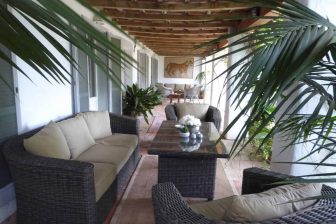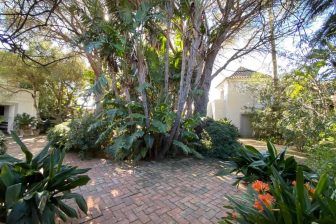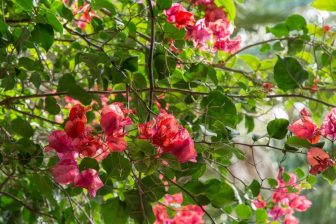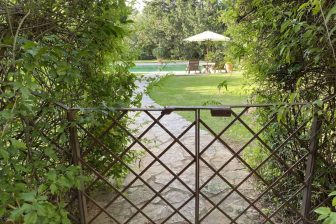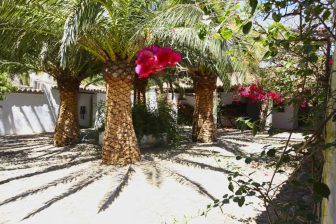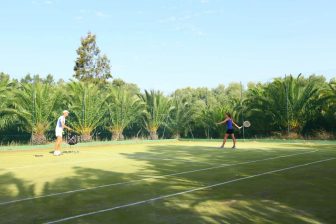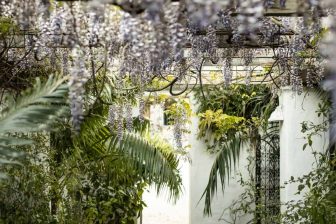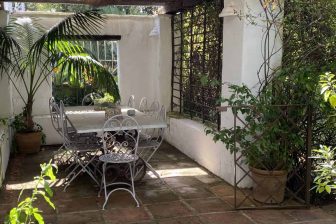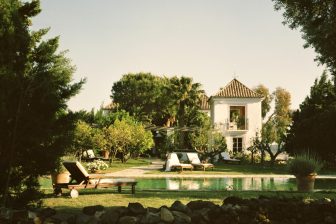 Comfortable family cottage with two bedrooms that is located at a magnificent farmhouse, on a 80.000m2 estate just ten minutes from the Tarifa and Bolonia beaches.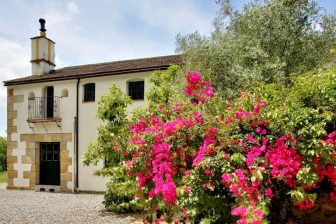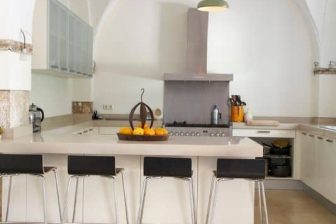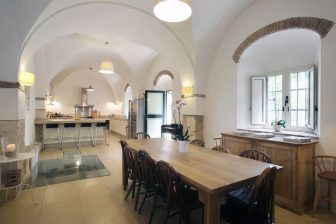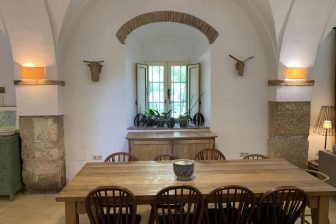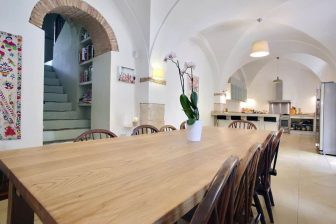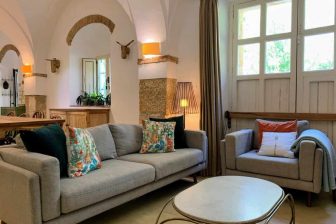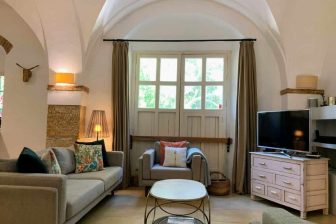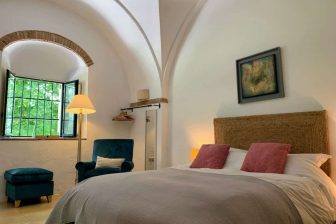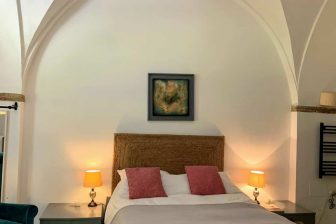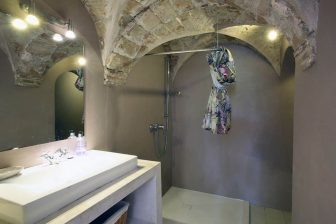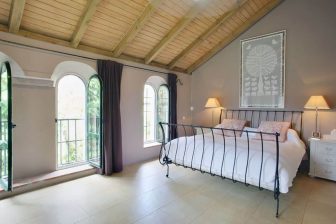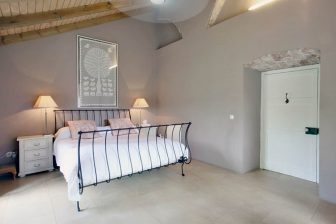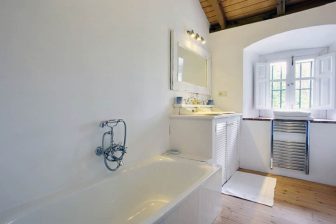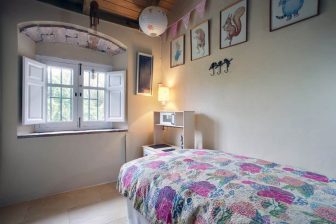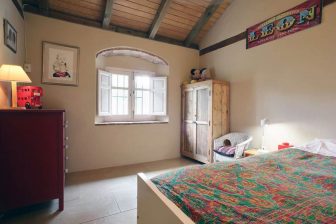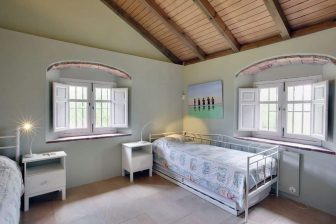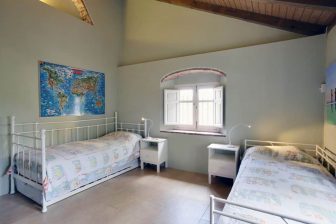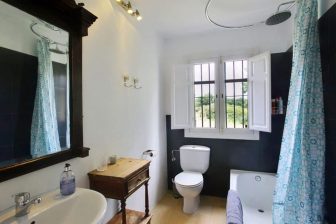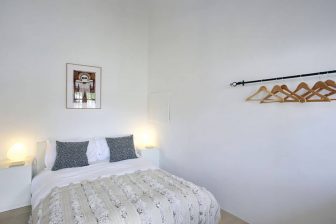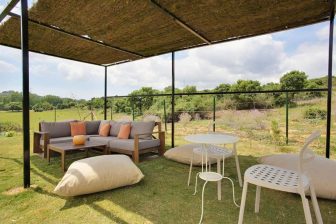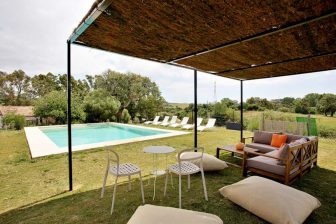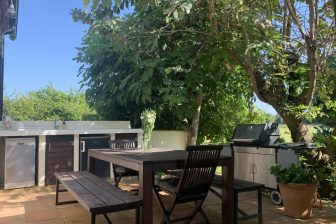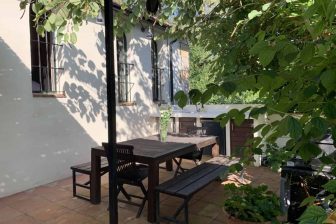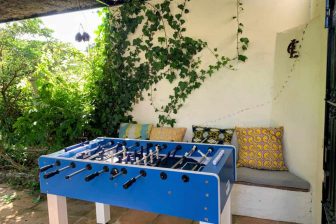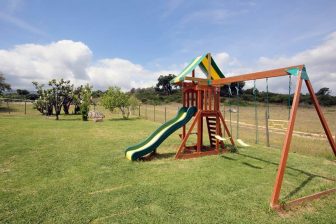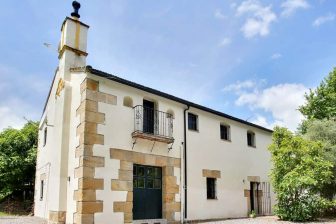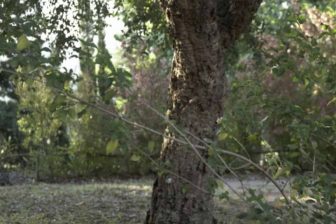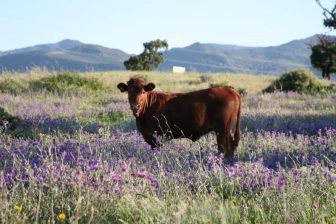 A fabulous old grain mill that dates back to before the 16th century that has been lovingly restored into a wonderful family home with character and charm.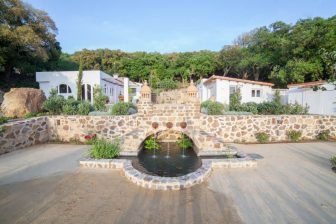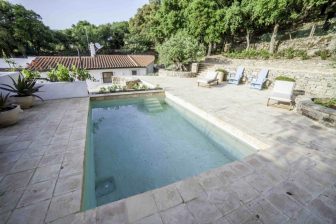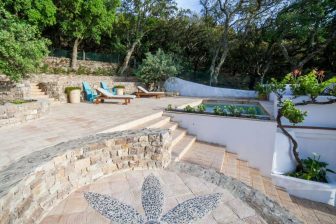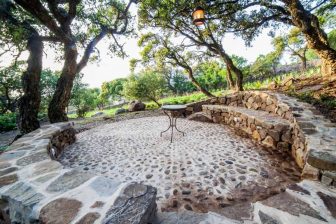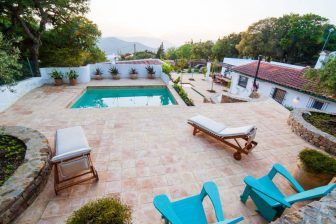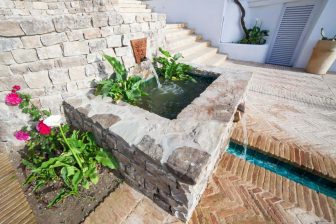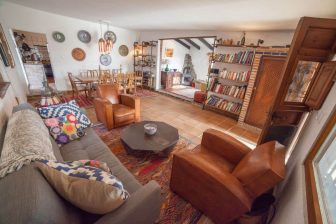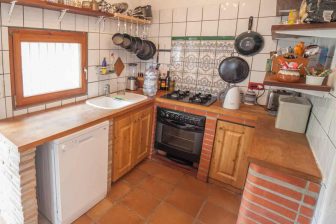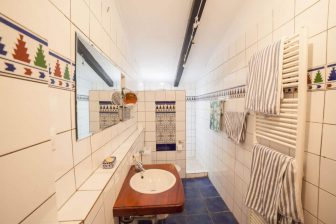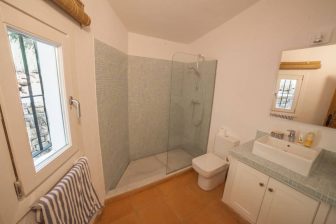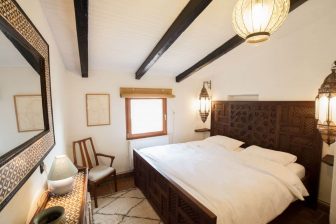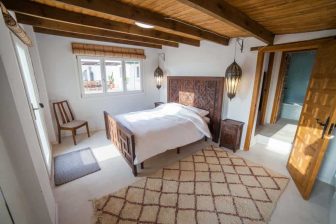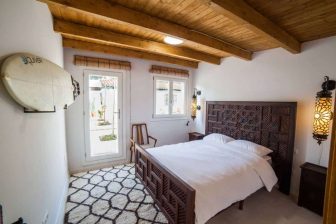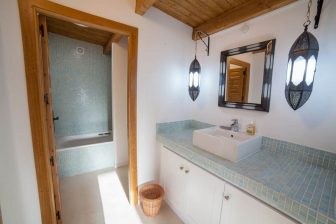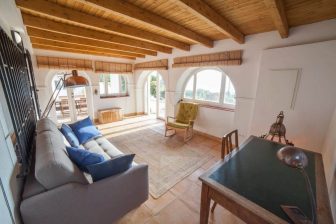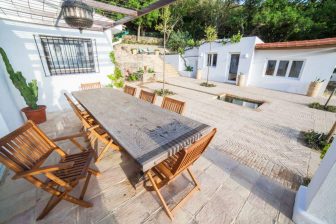 The house and gardens at "La Perdida" have been recently redesigned and renovated to suit a relaxed indoor/outdoor lifestyle; bedrooms lead directly onto the terrace and the plot is scattered with seating areas with the right amount of shade and sun to suit all times of the day and evening.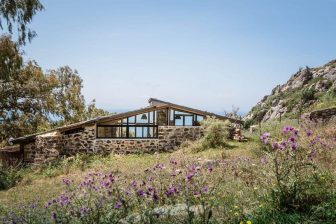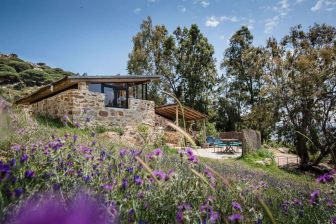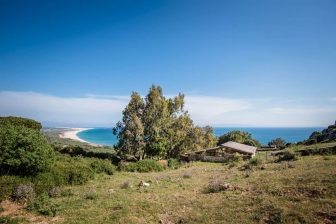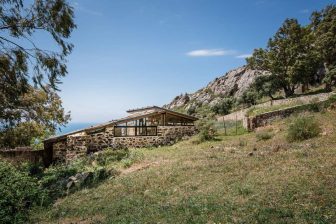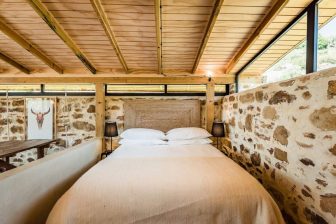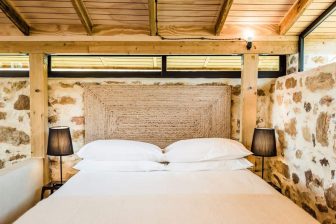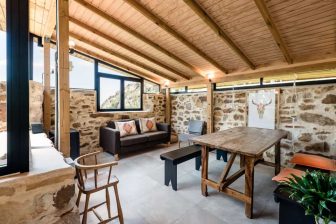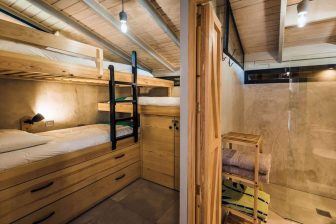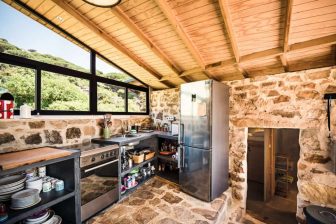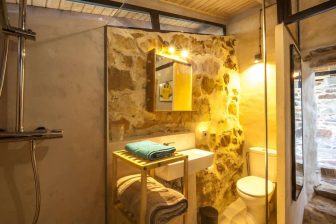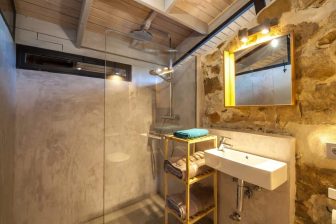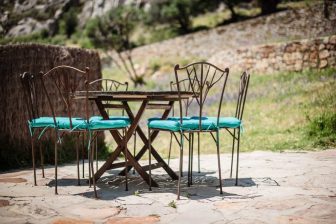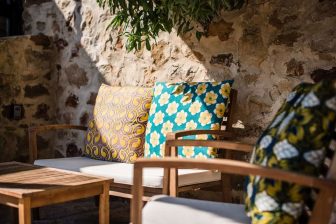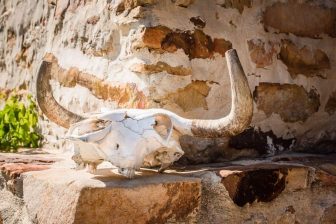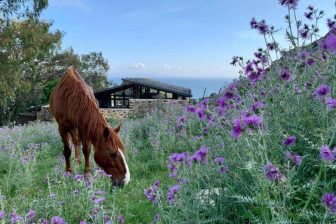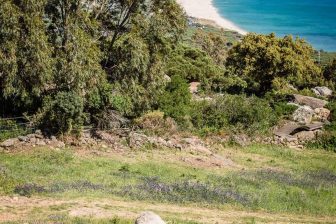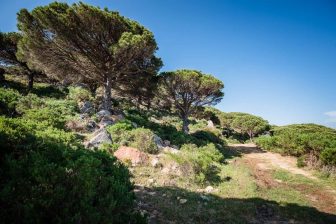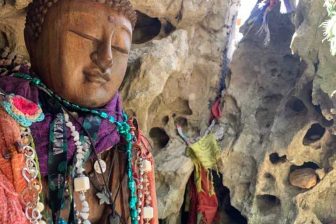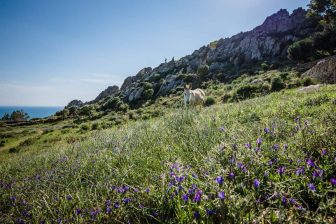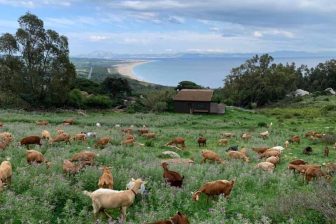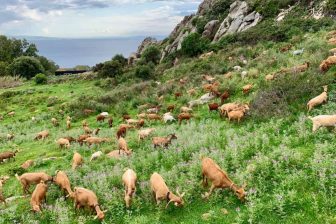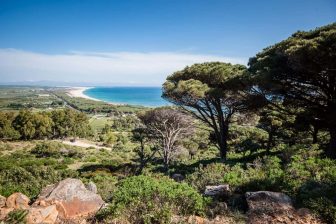 Featured in Elle Decoration and Traveller this adorable shepherd's lodge was fully renovated in 2017; positioned at the top of the La Pena mountainside the house enjoys insane views from every angle within the house.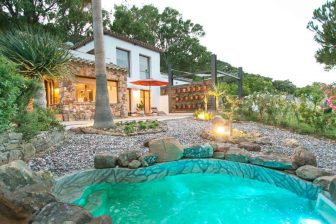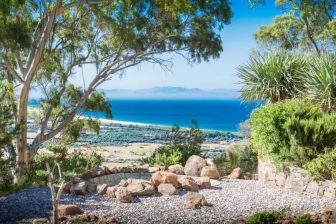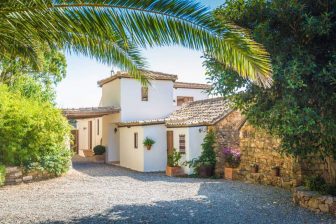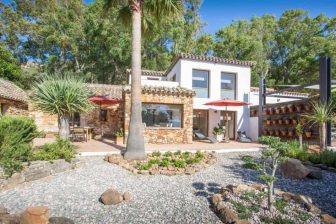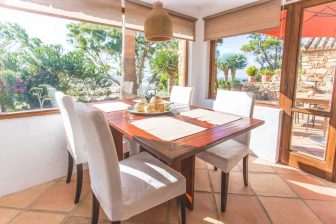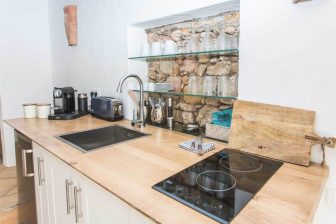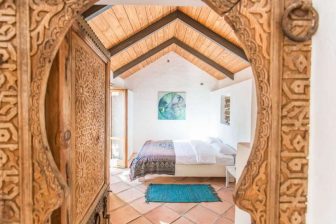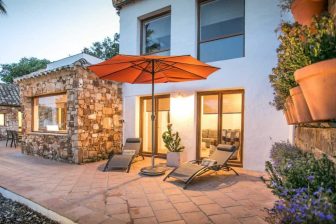 Stunning one bedroom home in the hills within the natural park, high-end features include the jacuzzi which enjoys unbeatable views of the countryside, town, beaches and Africa across the Straits.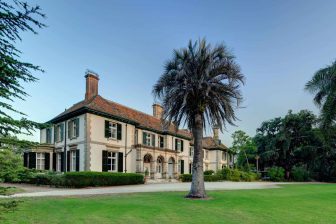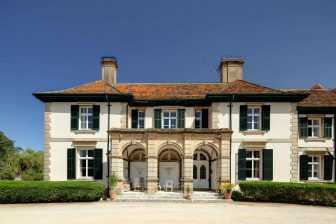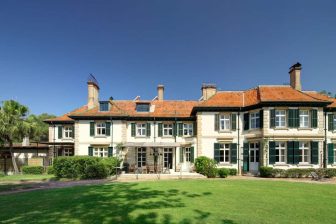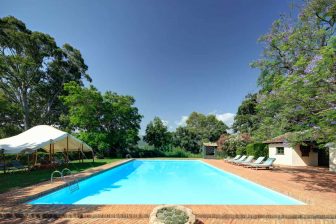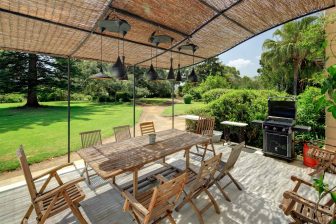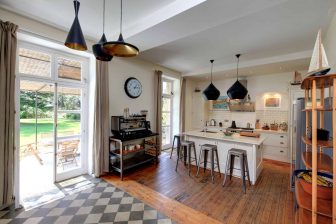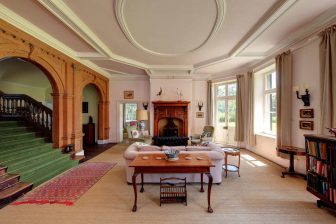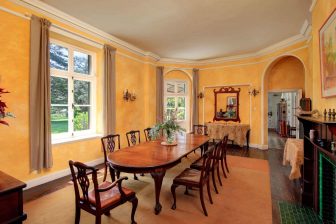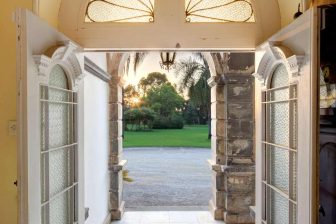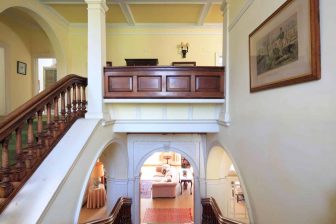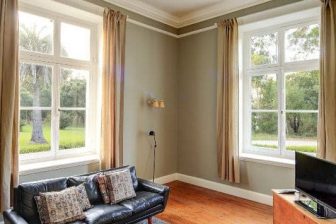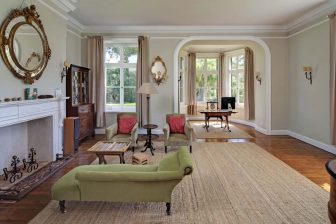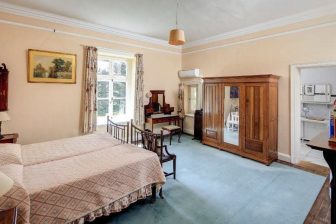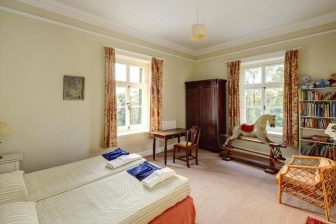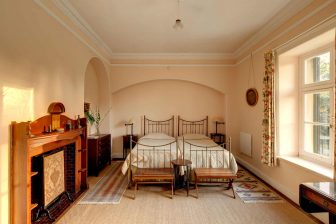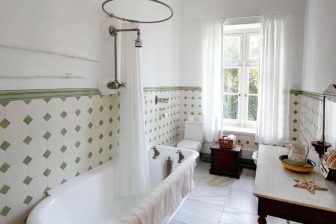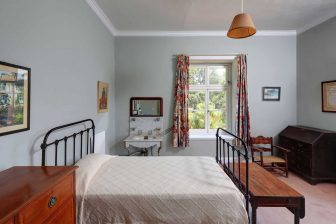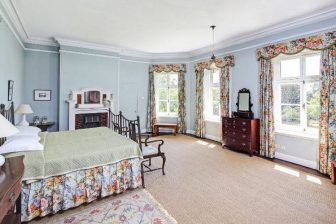 Magnificent colonial Edwardian property on large cattle estate in the Bay of Gibraltar, within the Natural Cork Forest, that has its own private tennis court and large swimming pool.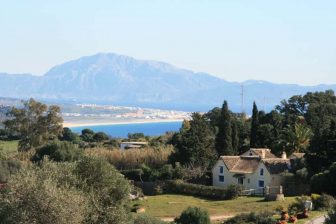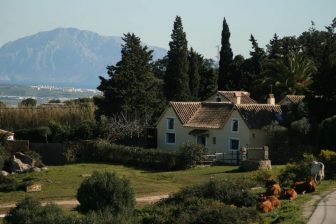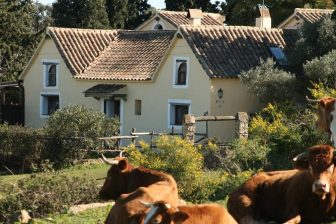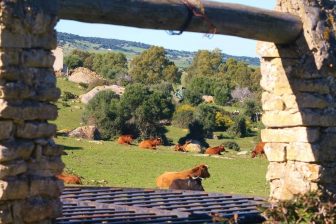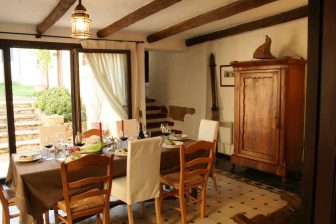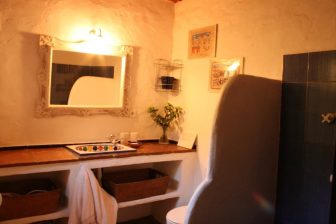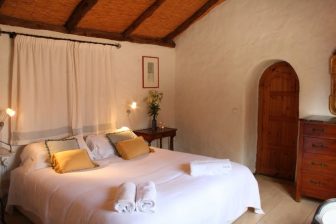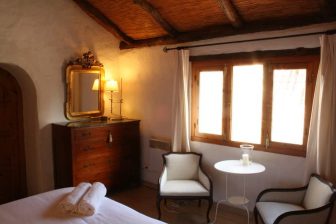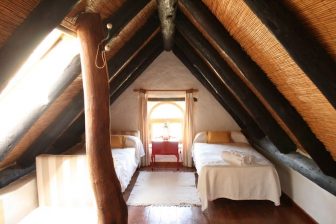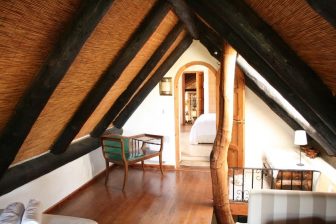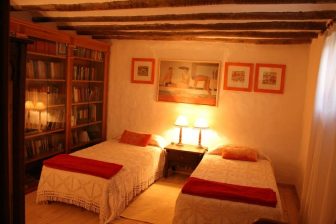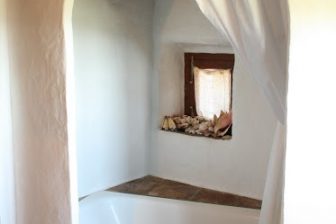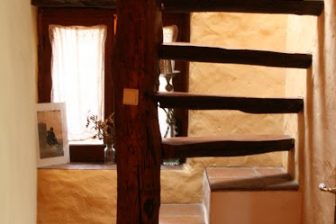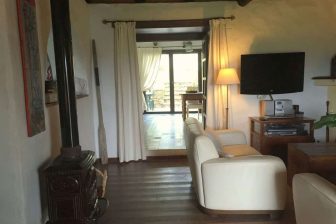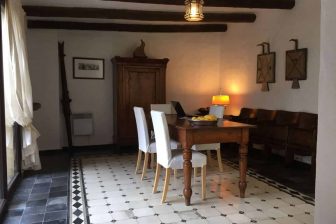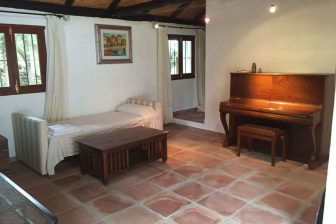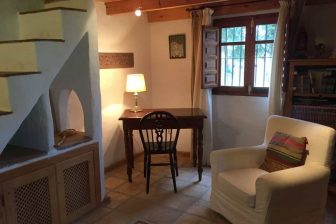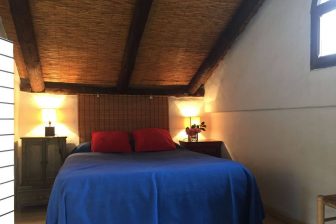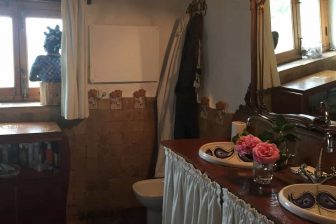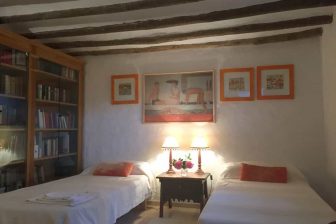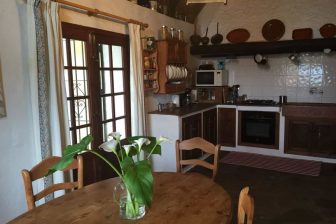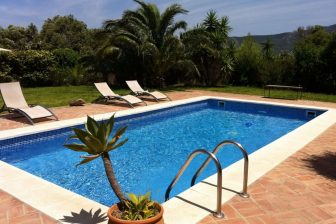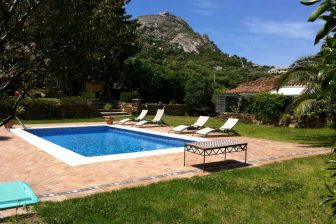 Rustic, restored farmhouse that is over 150 years old, in the mountain hamlet of Betis at the foot of the Sierra de San Bartolome – between Bolonia Beach and Tarifa town and above the Punta Paloma sand dune Tarifa.