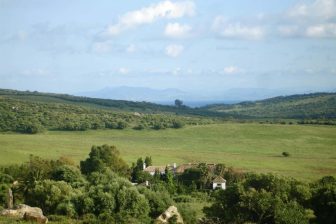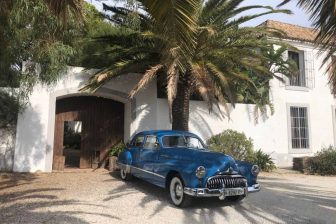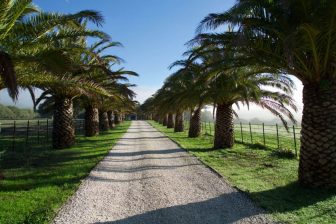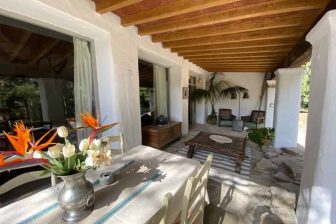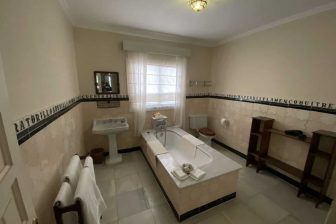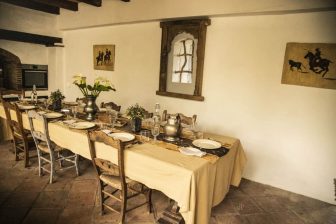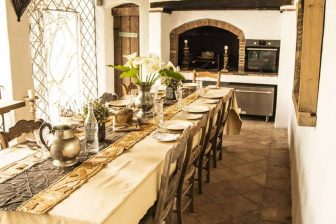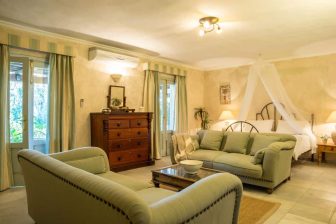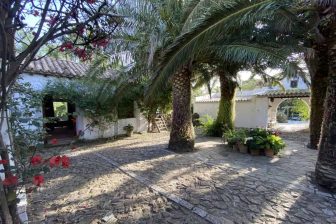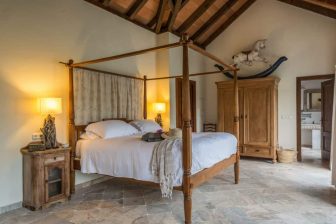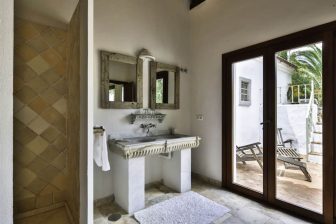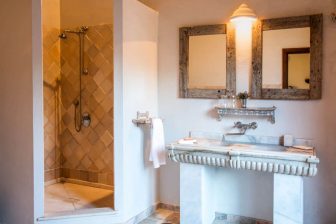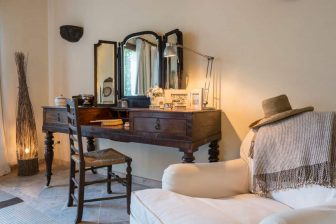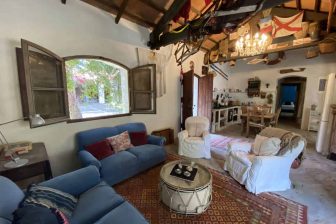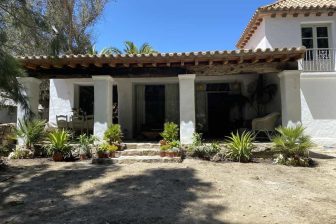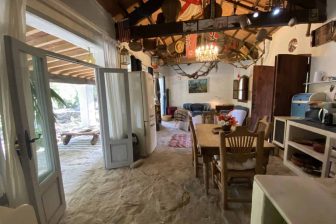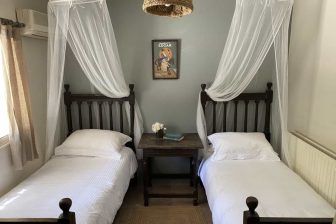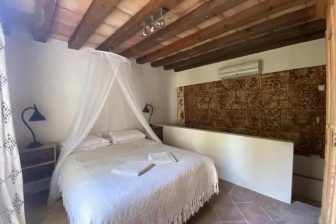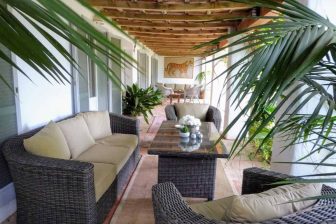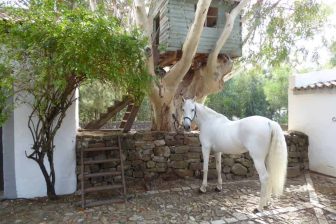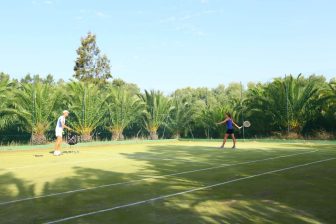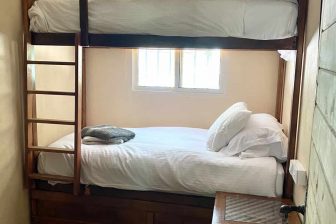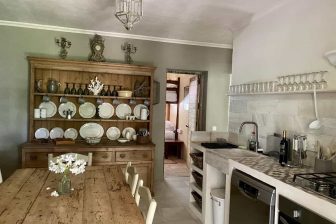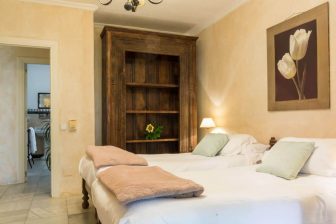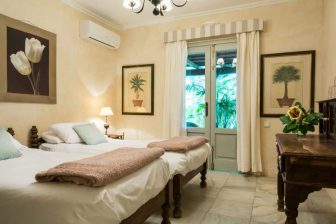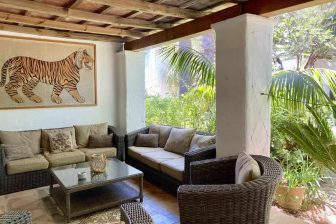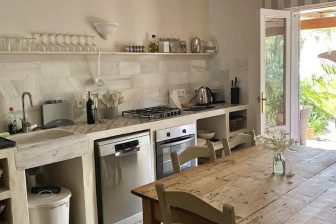 The epitome of casual chic …Orange groves, peace and quiet and eagles soaring.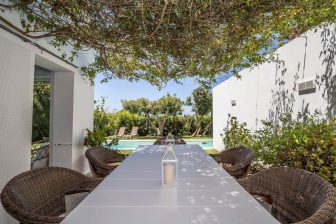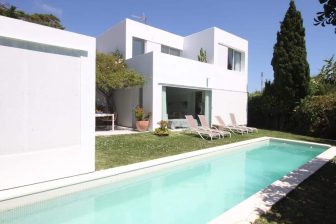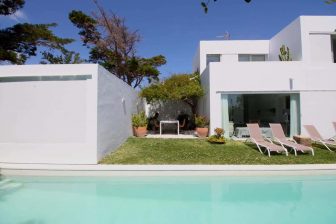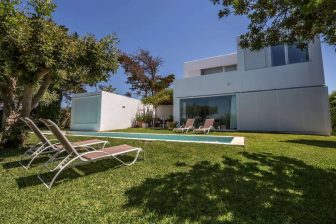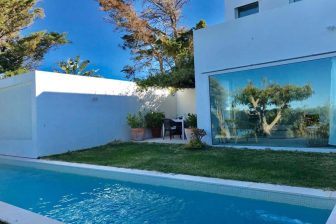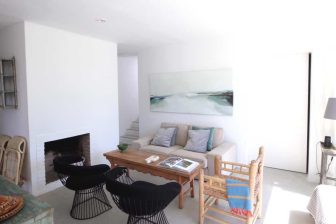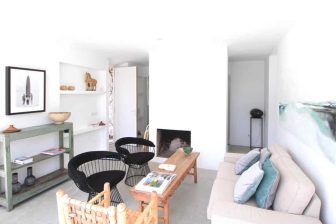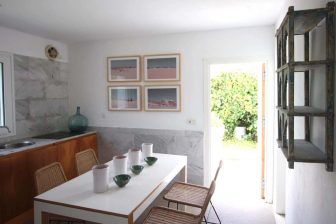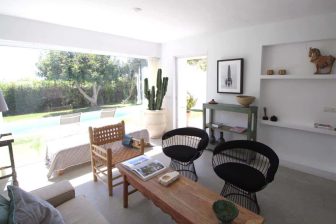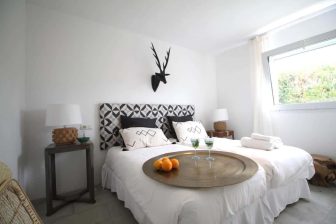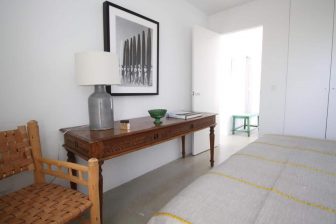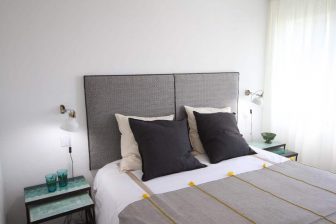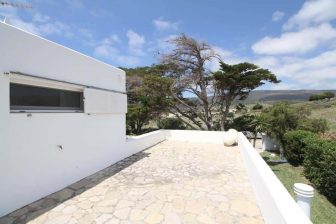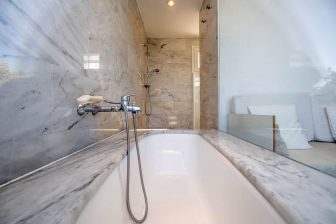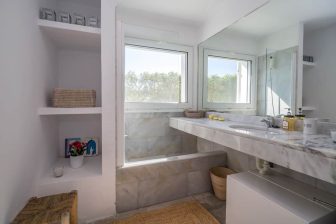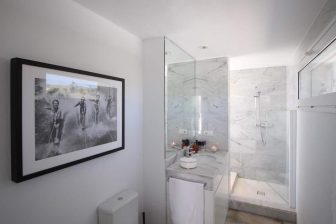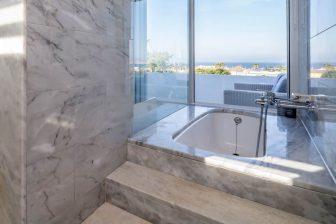 Modern home just 300m from Bolonia Beach! Beautiful interiors; a wonderful choice for your holidays.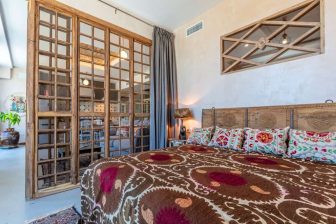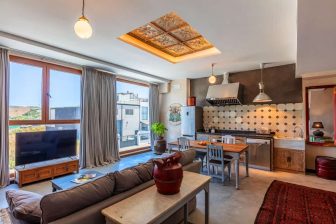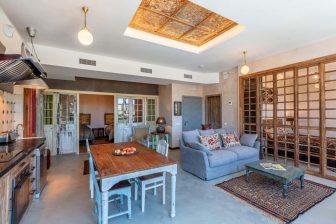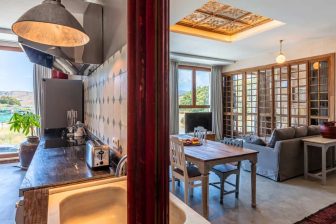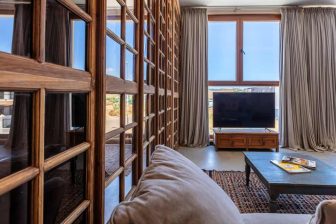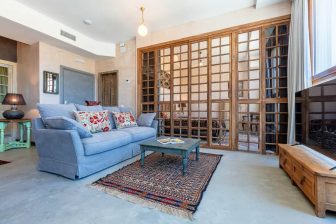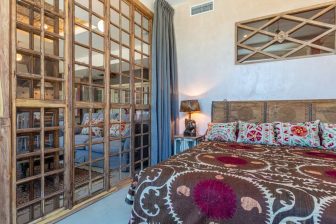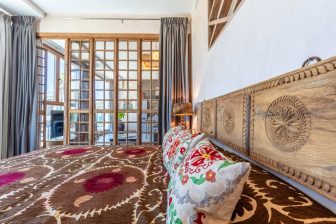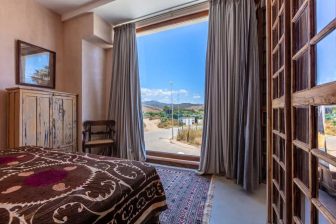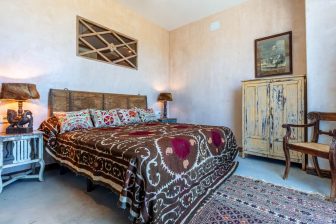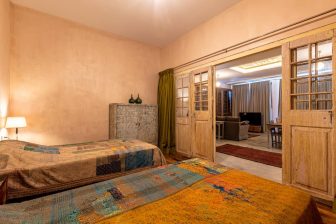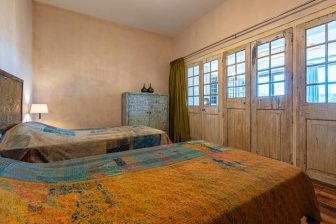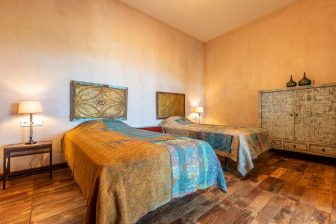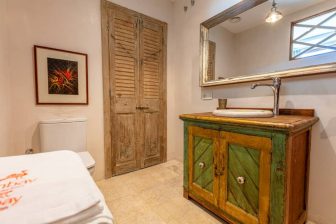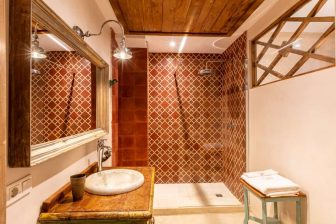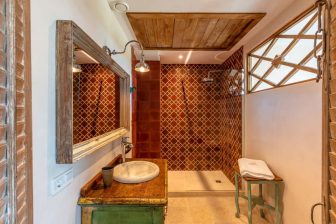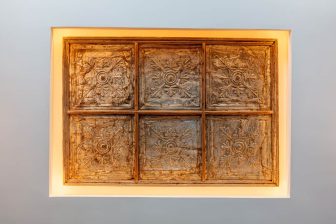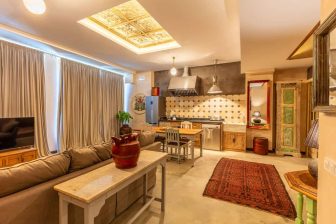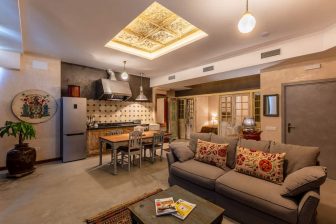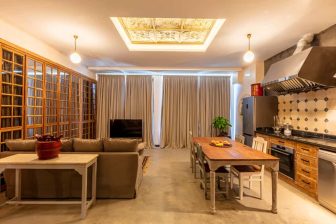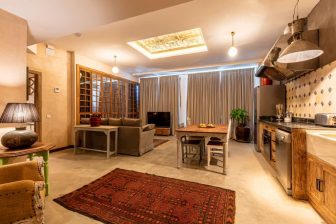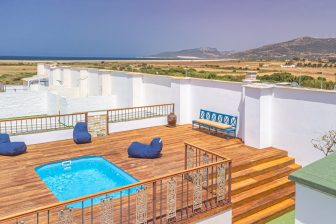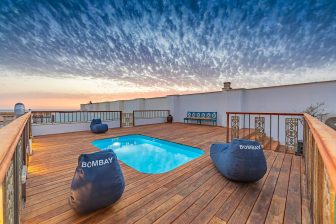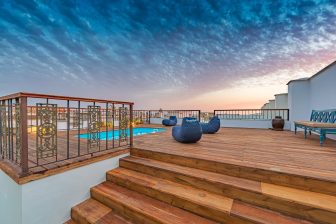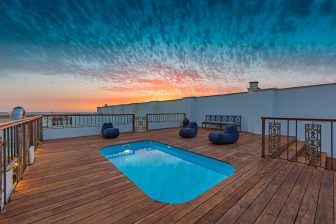 Bombay Boutique Apartment I
Two fabulous 100m2 apartments located in La Vega at the entrance to Tarifa and above the fabulous antique furniture store Bombay Arte. These apartments are brand new and will be available for rent from June 2021.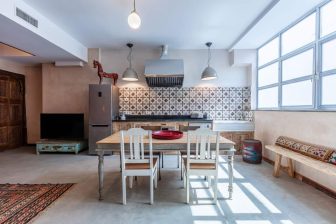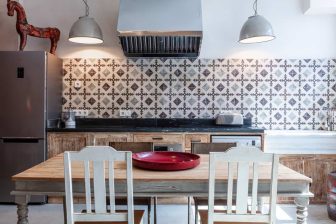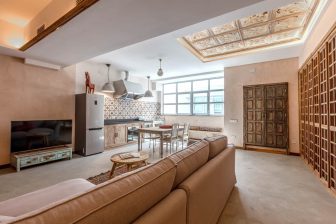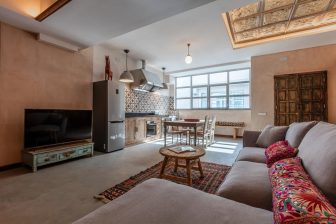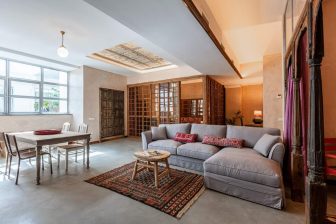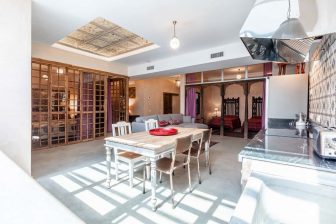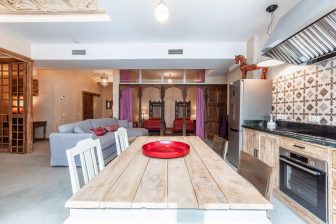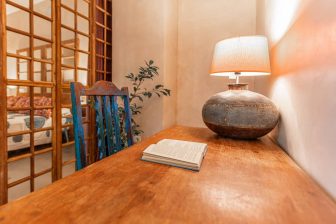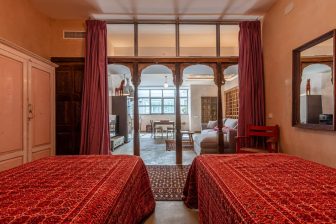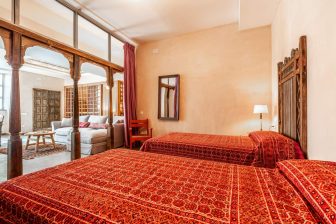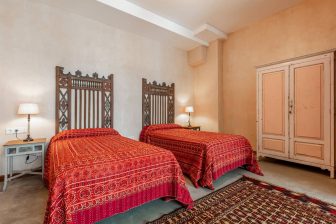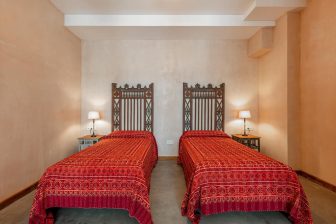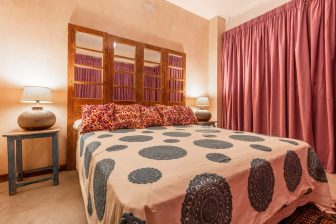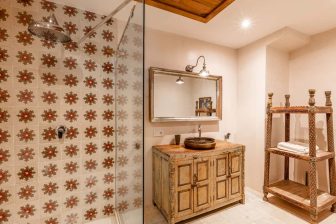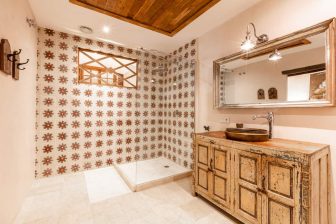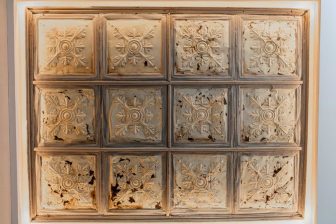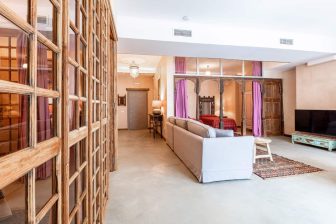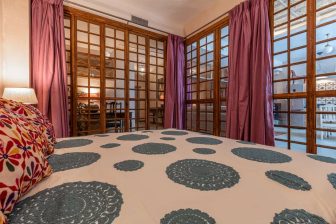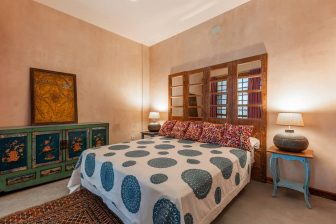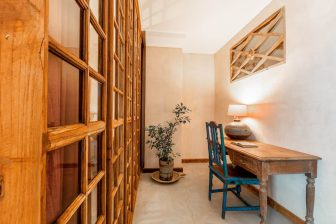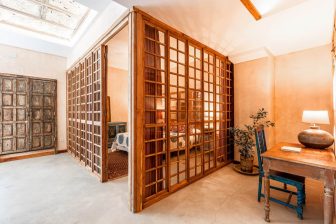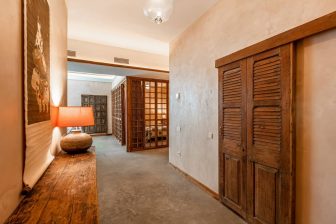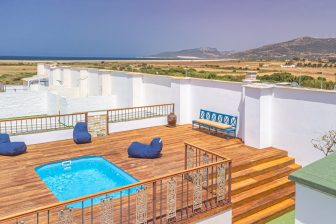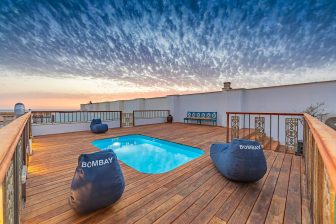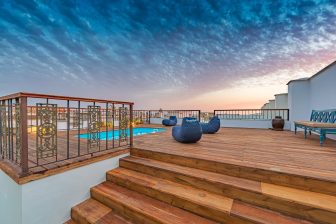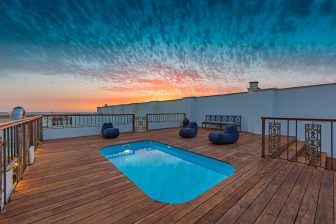 Bombay Boutique Apartment II
Two fabulous 100m2 apartments located in La Vega at the entrance to Tarifa and above the fabulous antique furniture store Bombay Arte with roof terrace and swimming pool.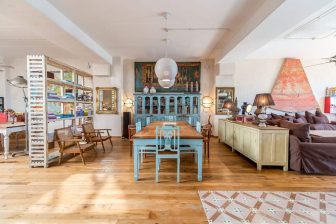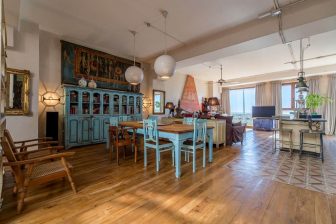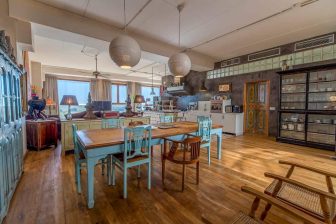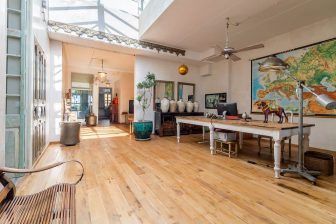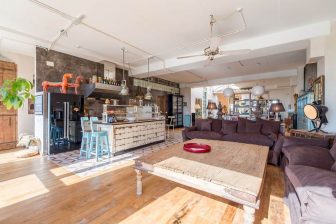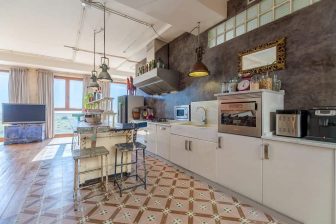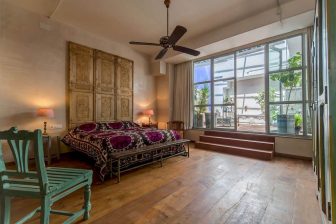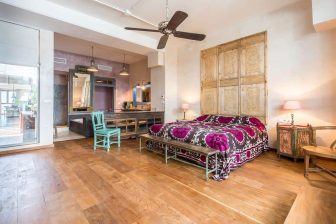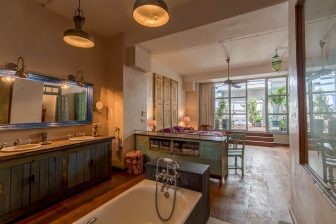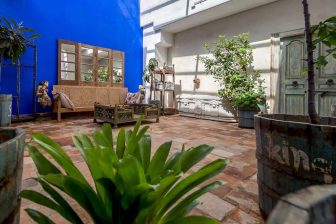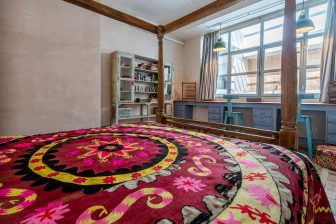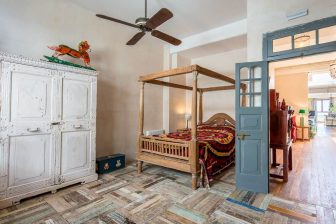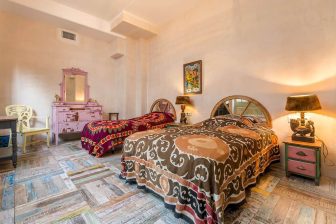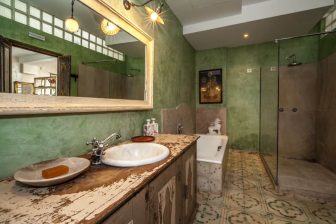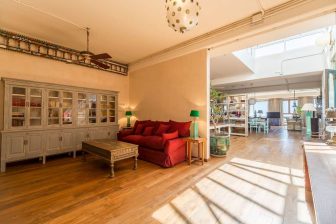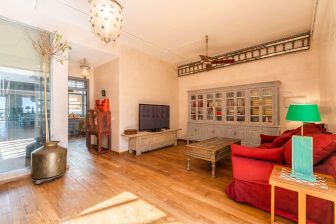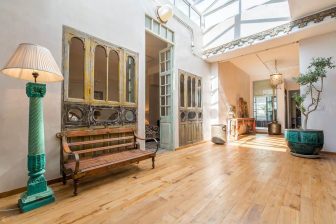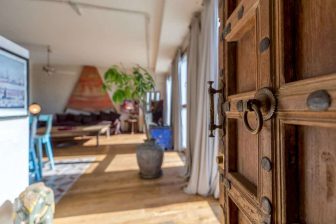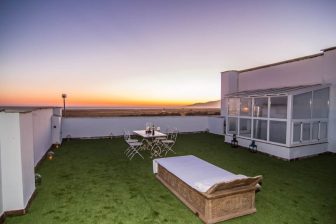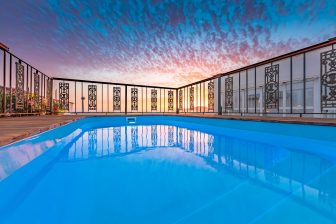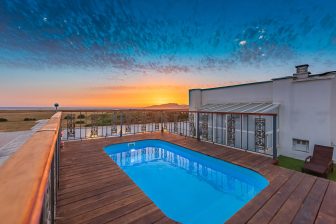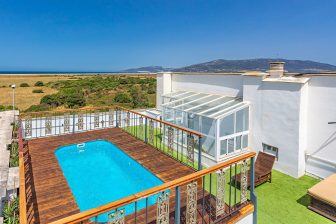 La Vega Tarifa New Town, Tarifa
Magnificent 280 m2 three bedroom loft apartment with 130m2 of exterior terraces and sea views; prolific use of Indian antiques, coupled with the warehouse dimensions gives the apartment a really decadent feel.  There is a roof terrace with stunning teak wooden flooring, comfy lounge seats and a private swimming pool.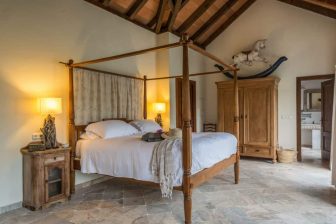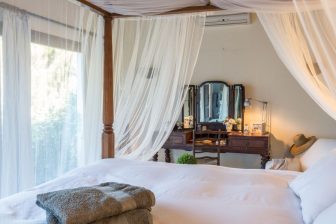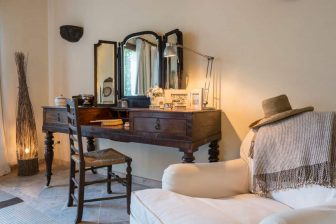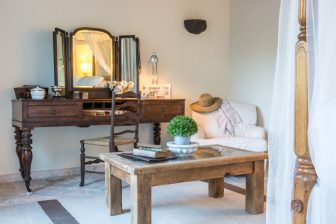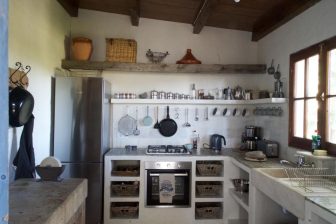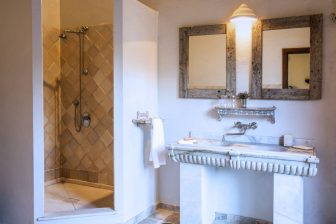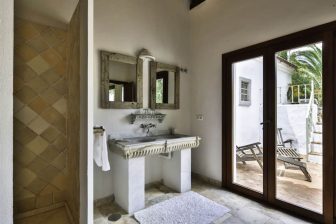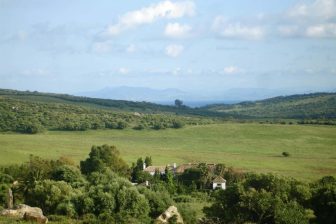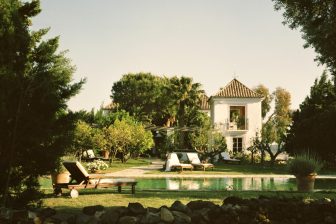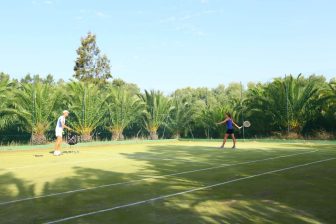 Bougainvillea Suite at Andalusian Farmhouse
A spoiling self-catering suite at a traditional Andalusian farmhouse, with pool, tennis court and 80.000m2 of land to enjoy, plus just ten minutes from the Tarifa and Bolonia Beaches.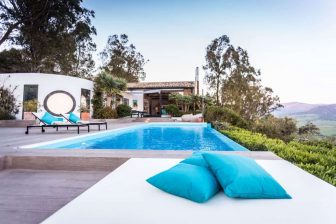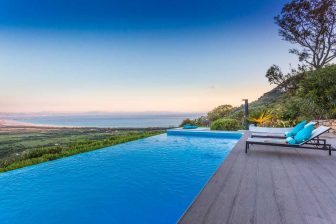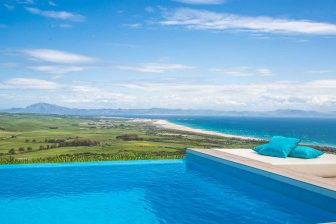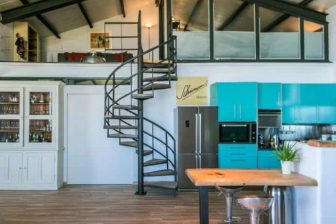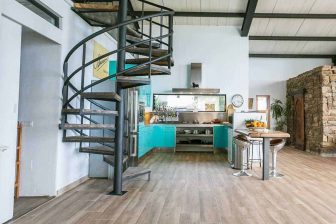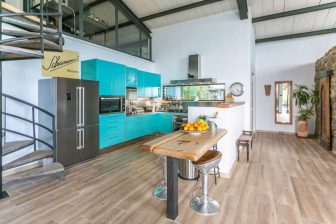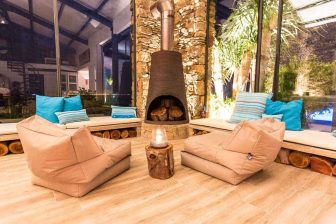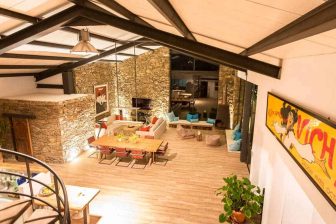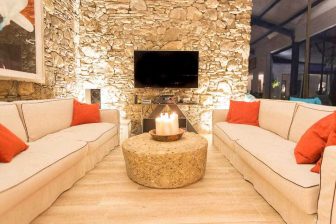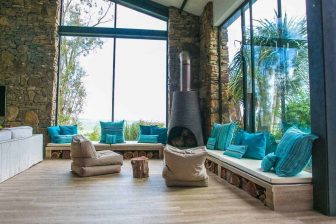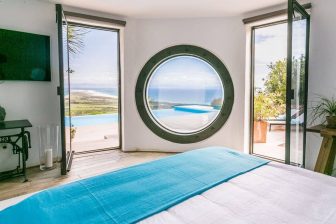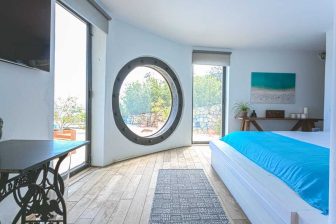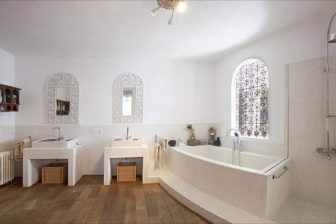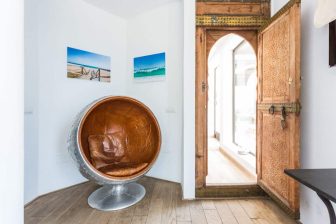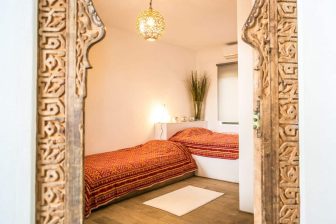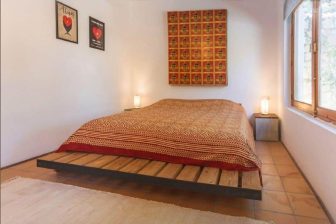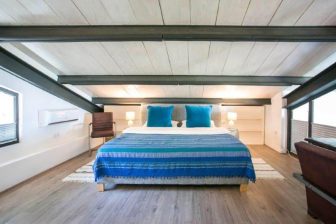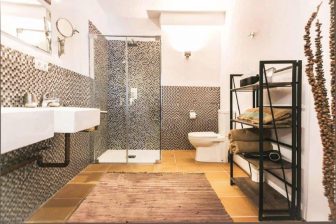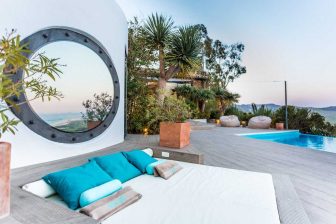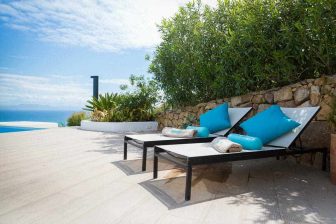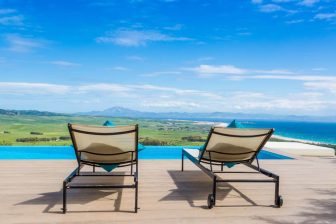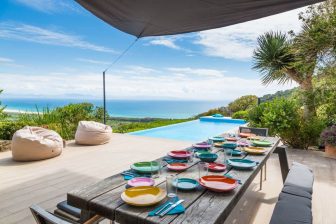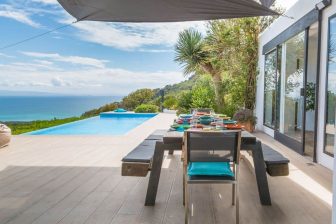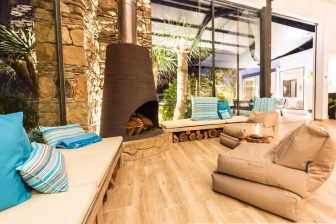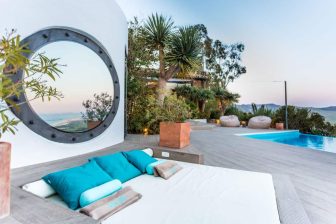 The ultimate house for your holiday! Location, design, infinity pool, view; nothing can be improved on…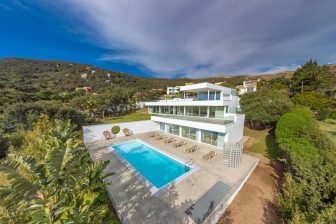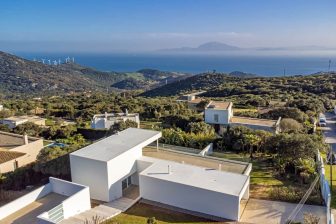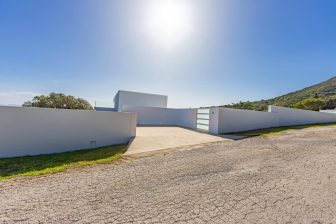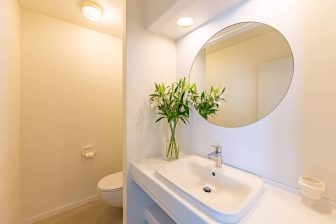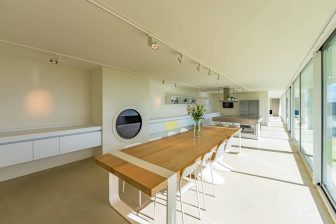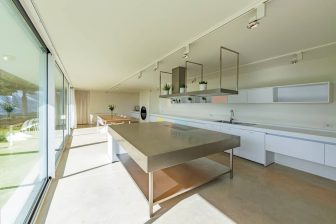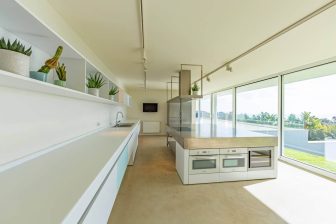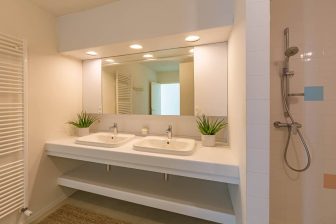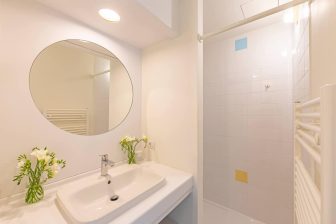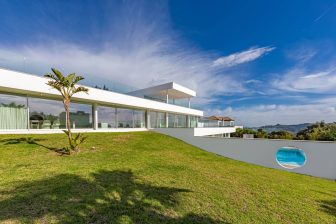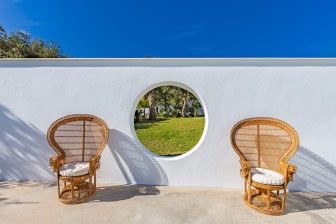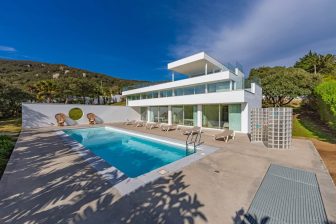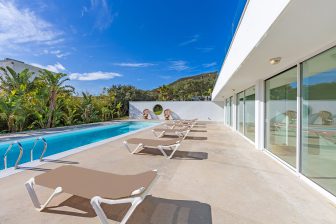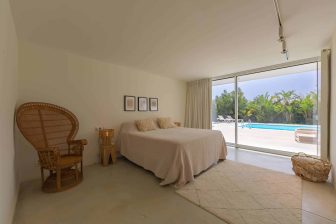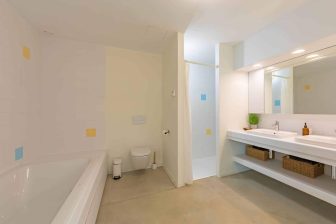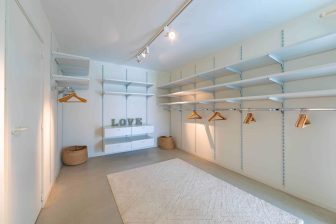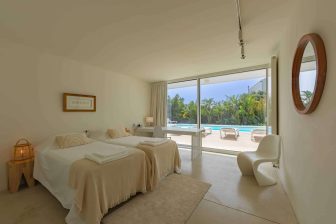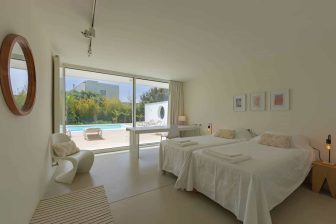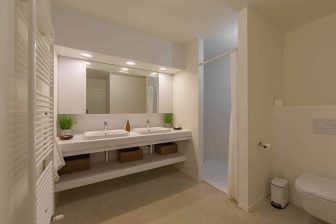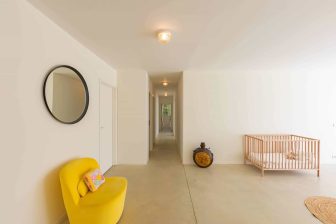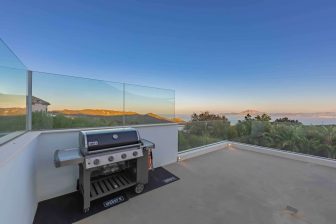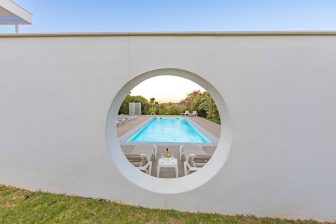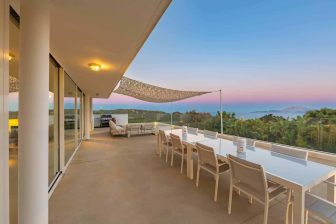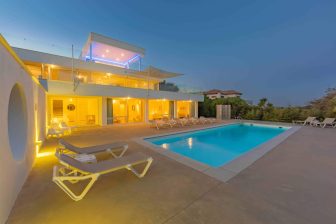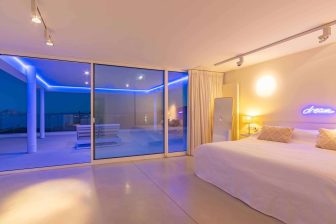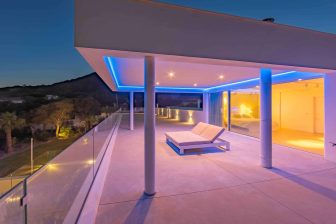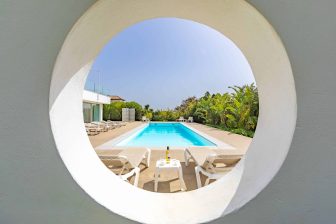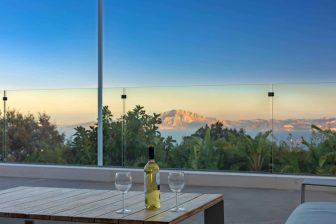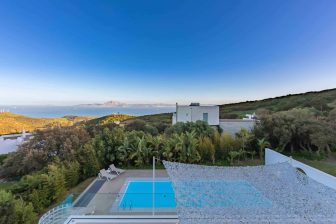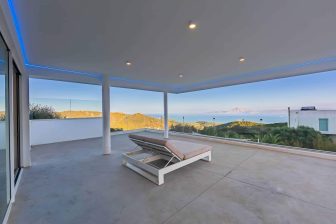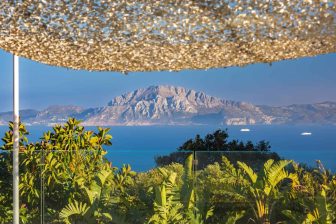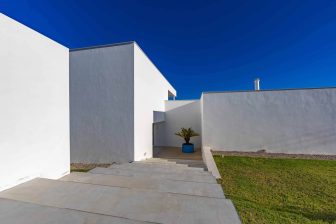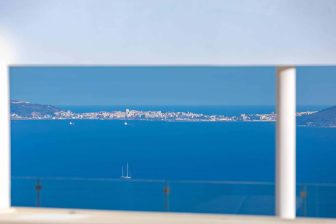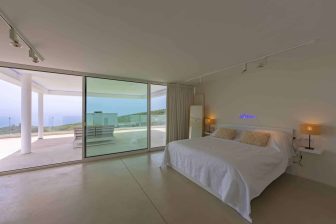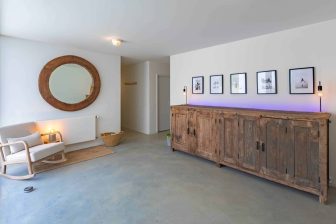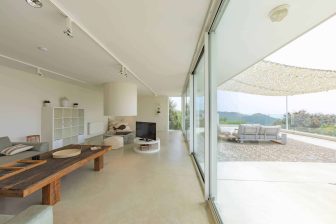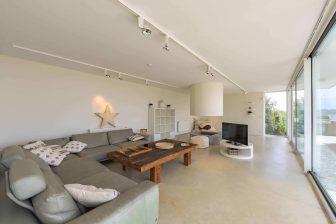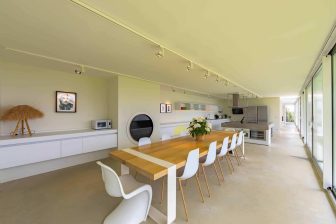 Casa Amanecer was designed and built by a Belgian family that have a design business and specialise in architecture, interiors, art, properties and their 'one-off pieces', which they showcase in this fabulous modern home.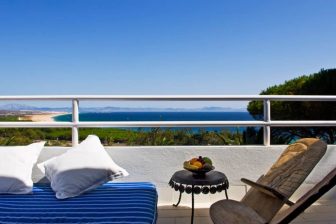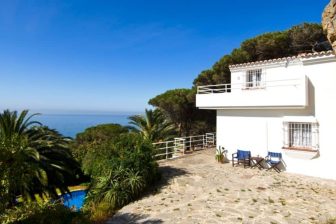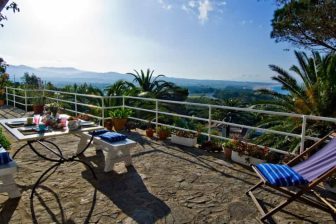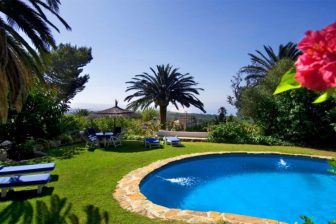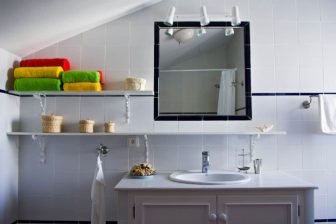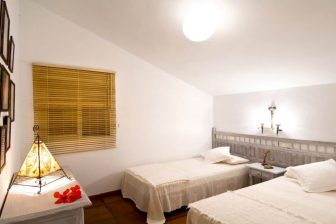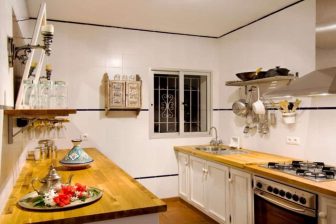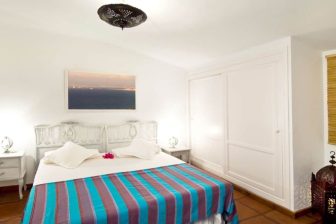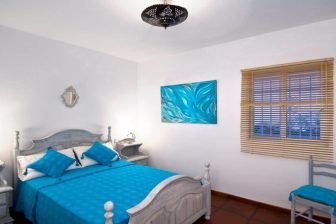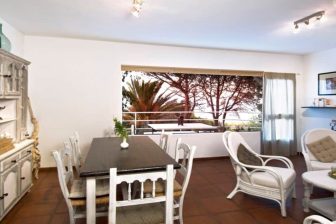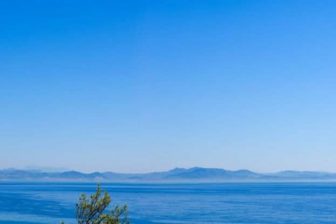 A charming holiday house decorated in a seaside theme with all the mod cons that a family could need.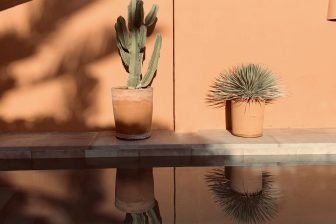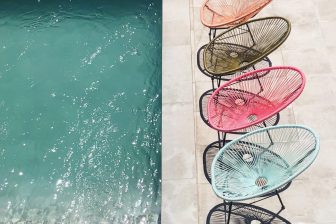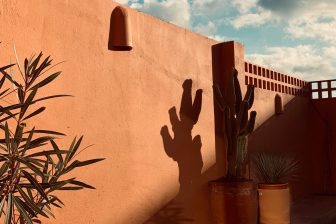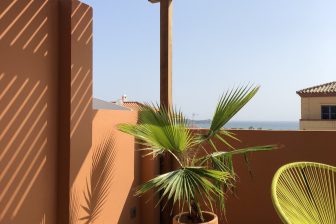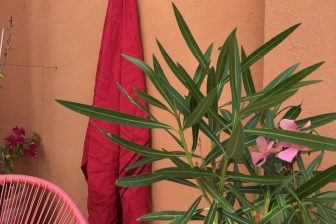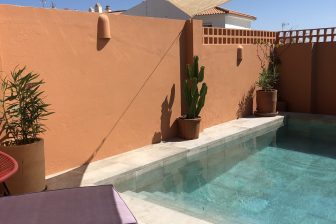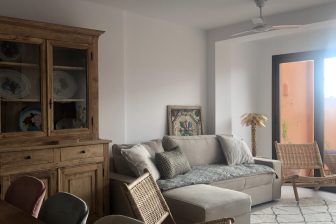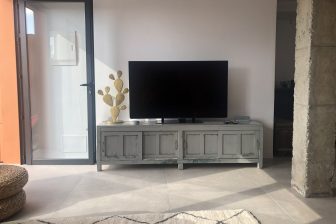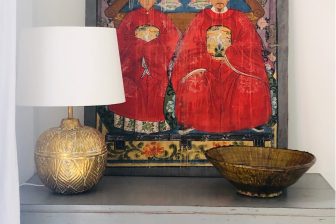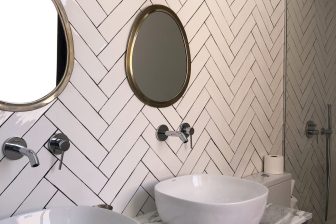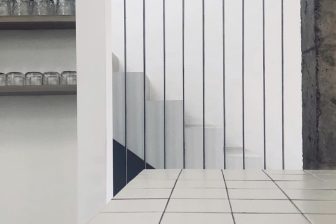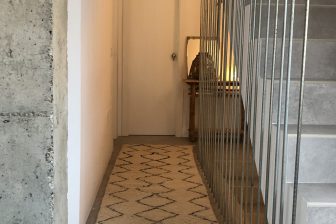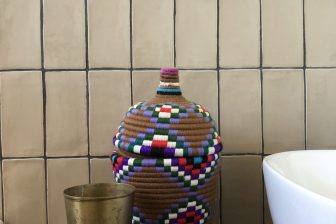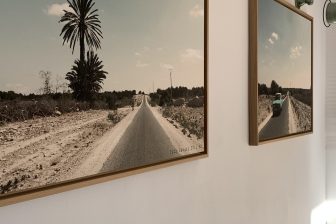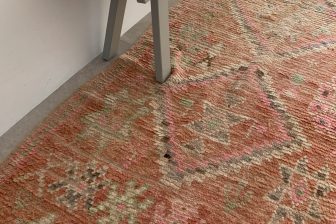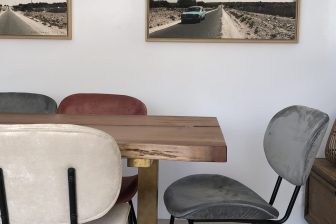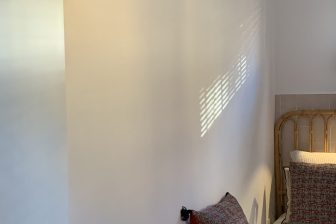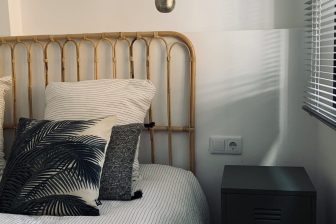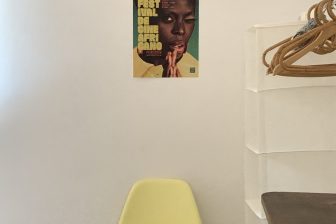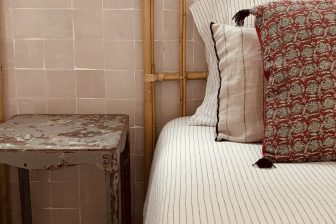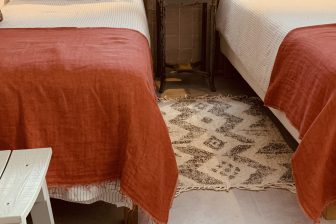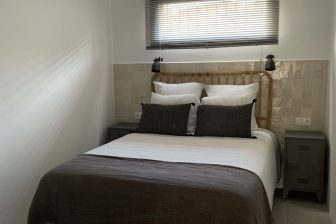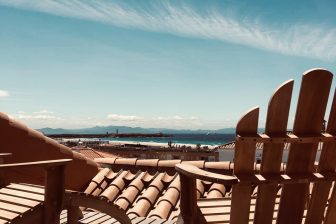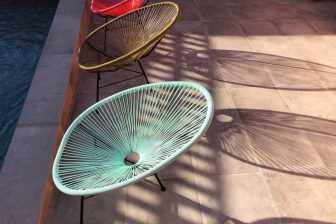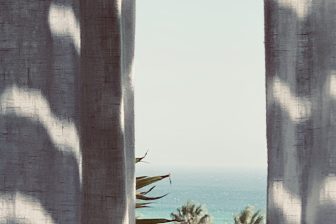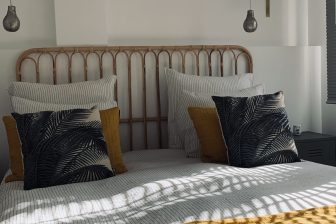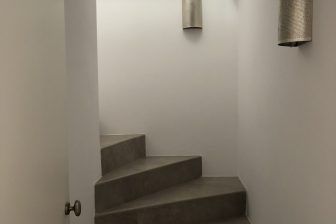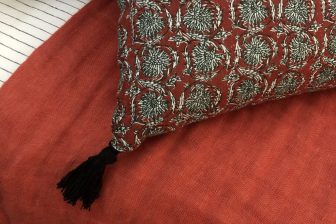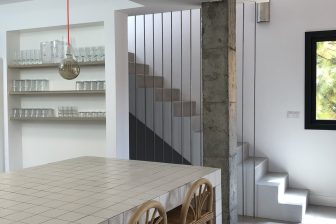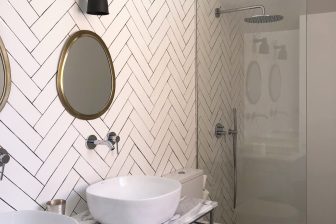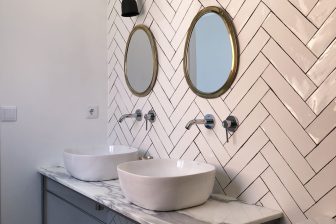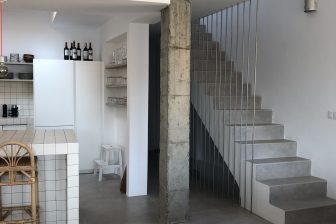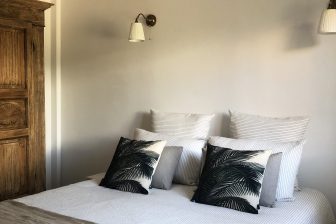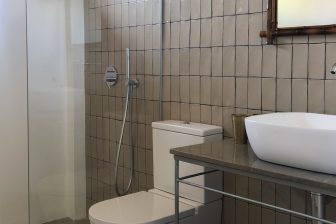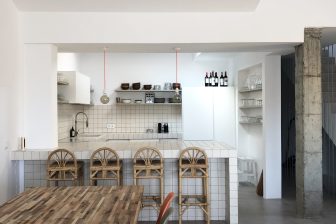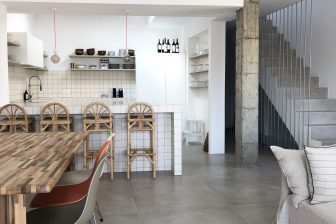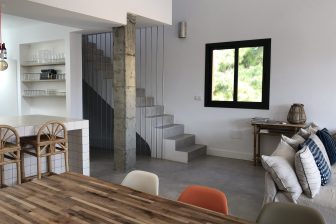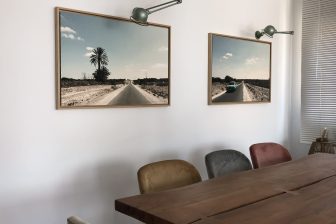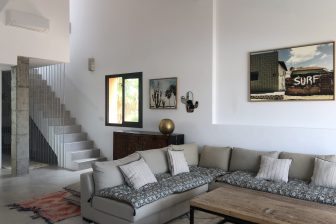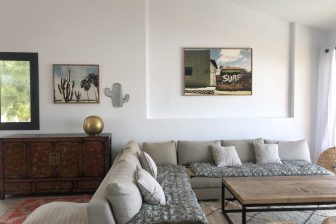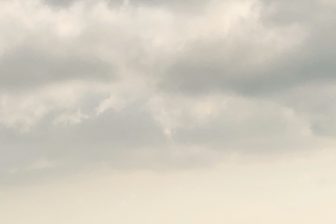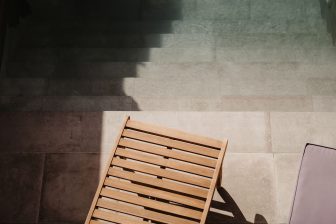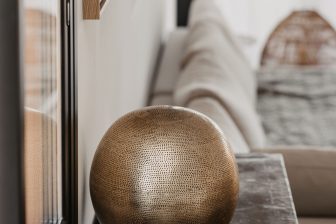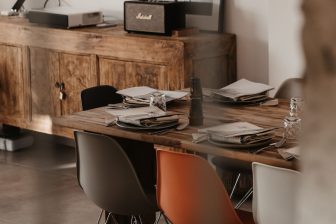 This ultra-stylish retreat is ideal for a discerning family or families who want to kick back and chill out in this fabulous little surf town.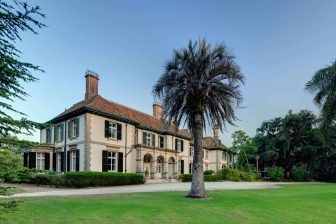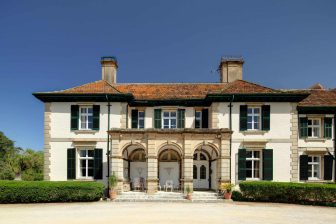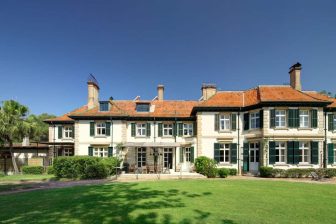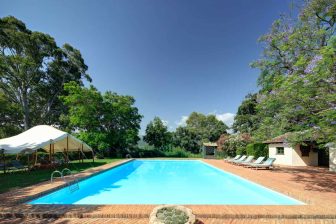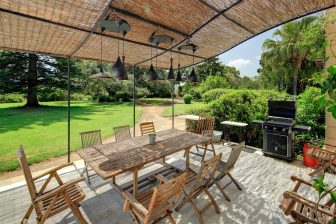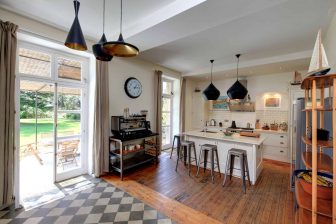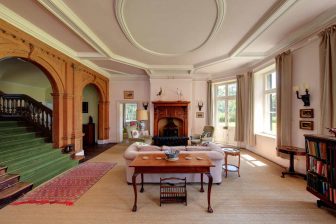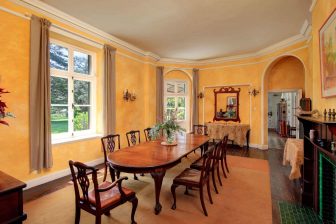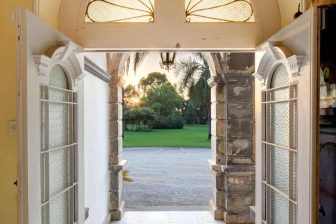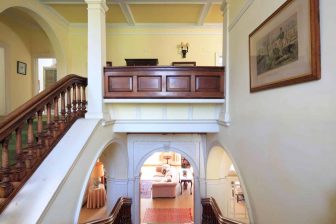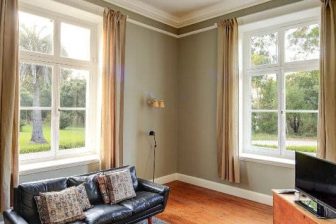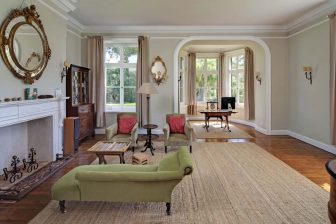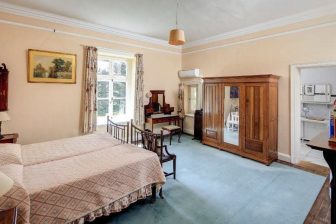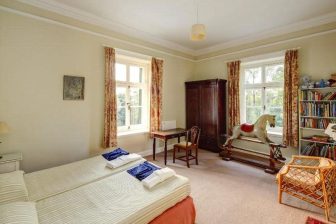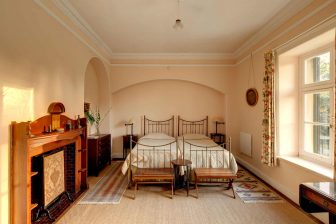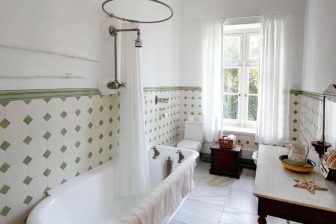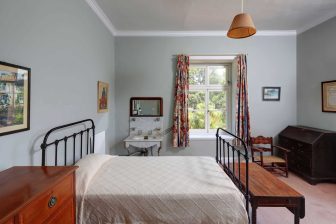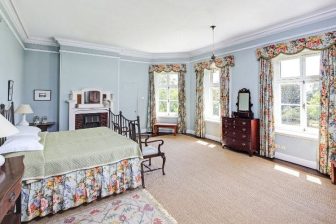 Magnificent colonial Edwardian property on large cattle estate in the Bay of Gibraltar, within the Natural Cork Forest, that has its own private tennis court and large swimming pool.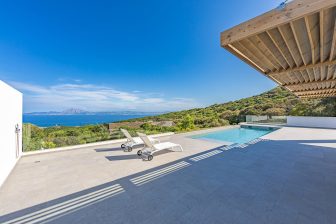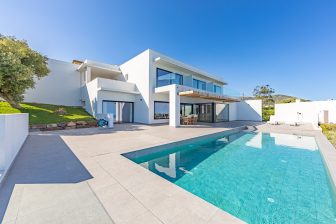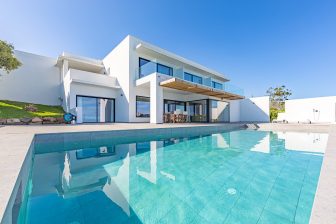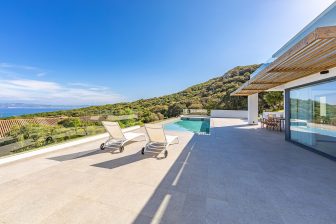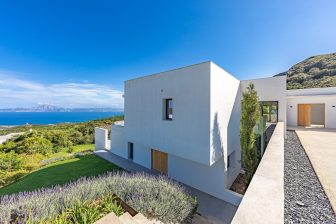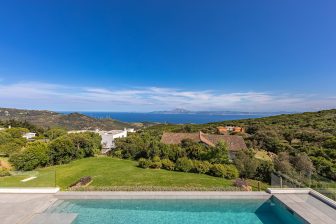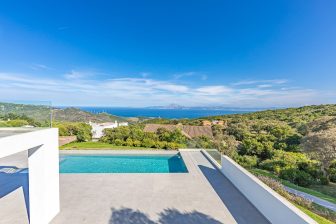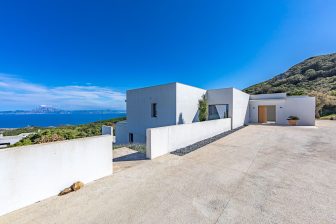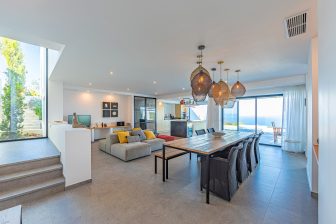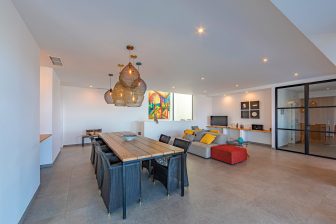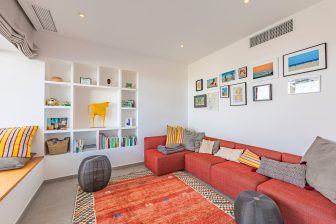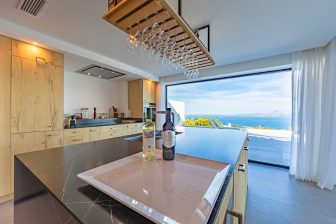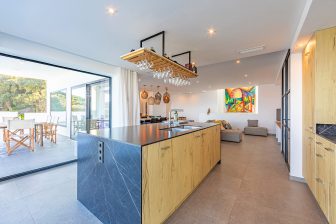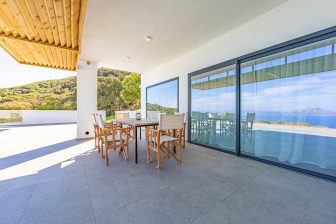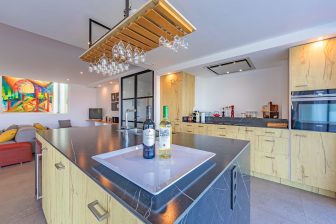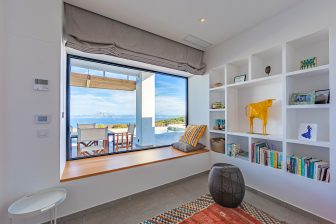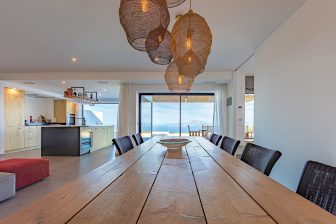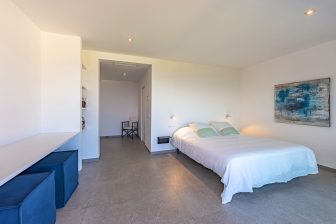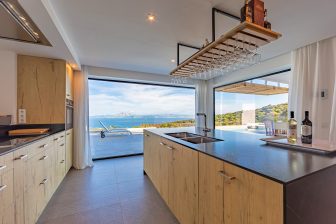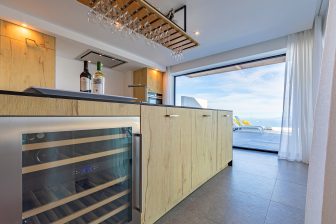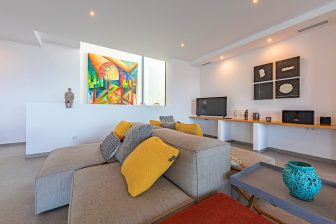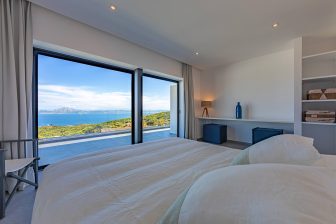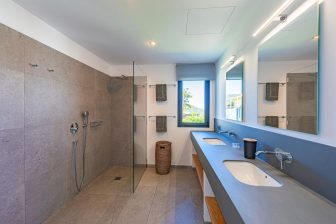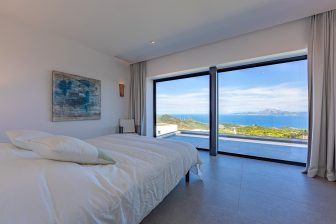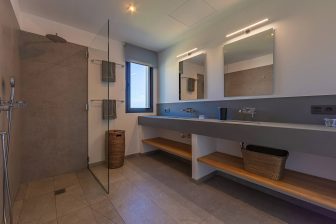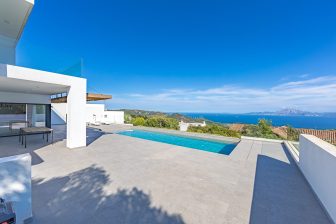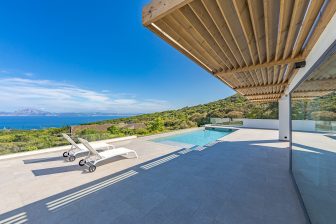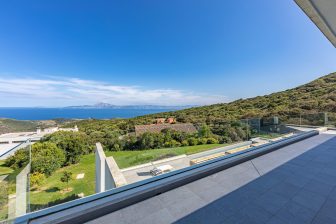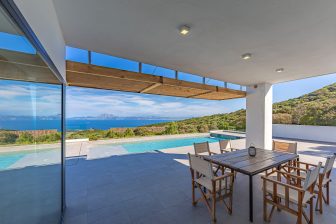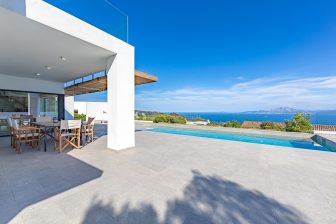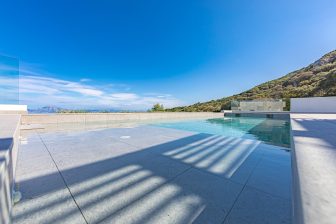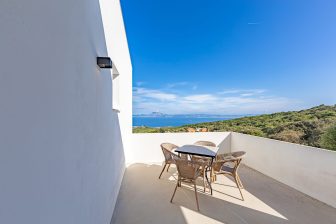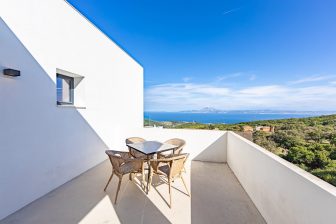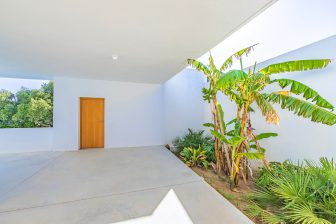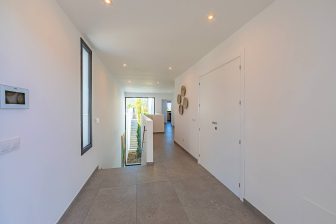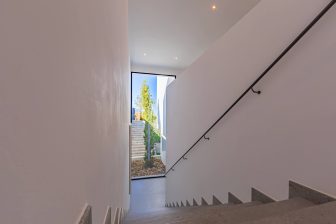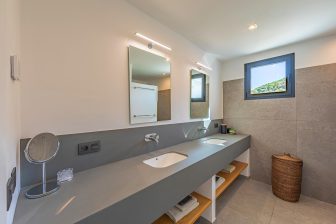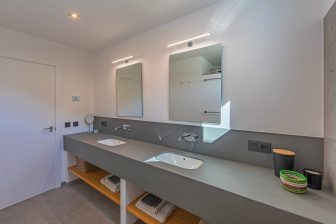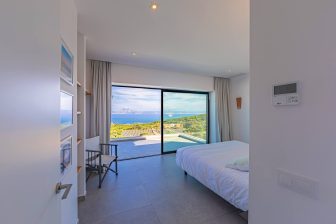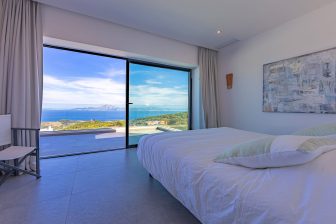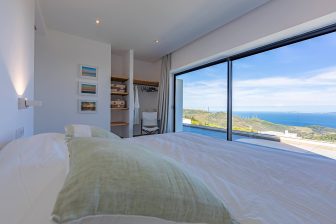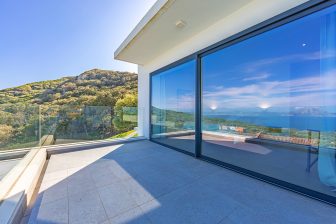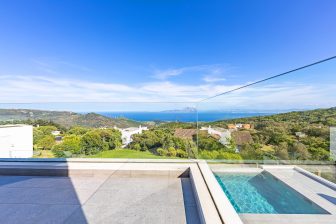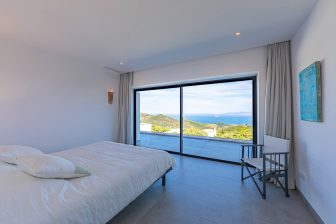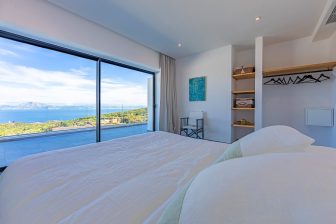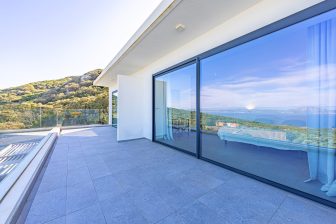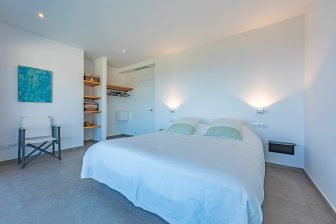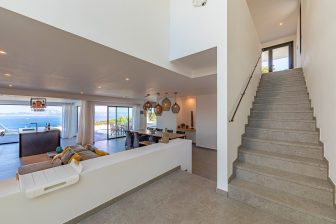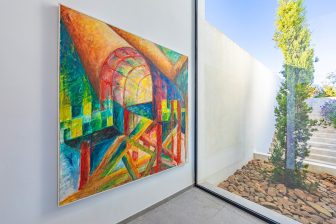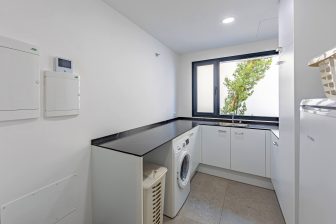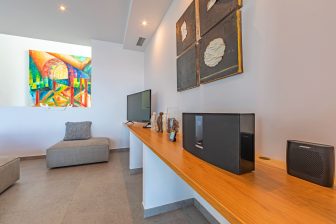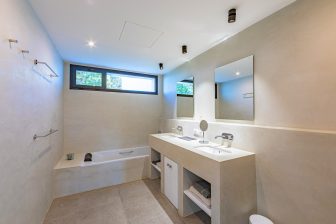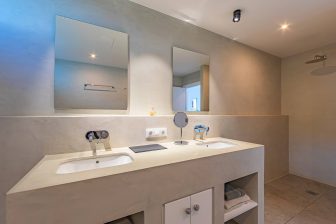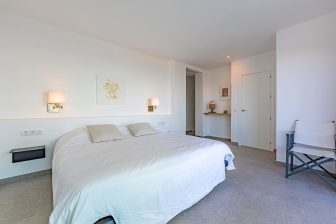 Stylish, family home in El Cuartón Alto, with luxe bedrooms complete with stunning Jebel Musa views and private terraces. The house comfortably sleeps 8 people in four double rooms, with 180cm x 210cm double beds.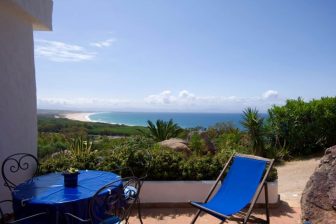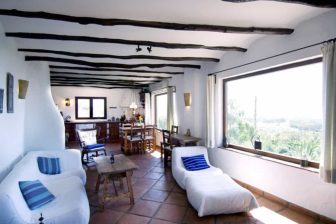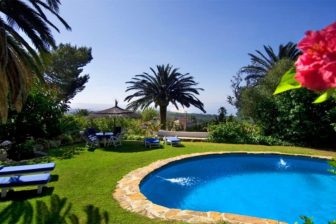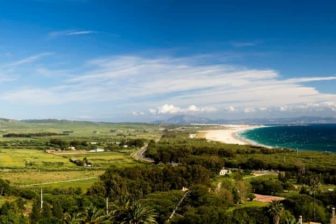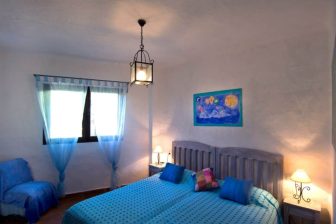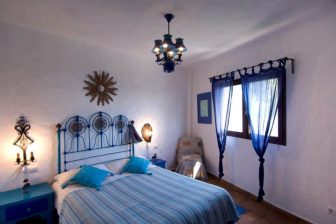 An ideal choice for a family holiday, two bedroom house with a shared pool and sheltered gardens and terraces in an unbeatable location.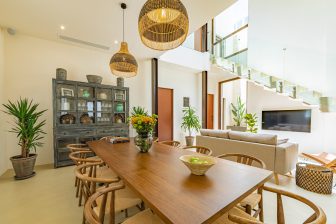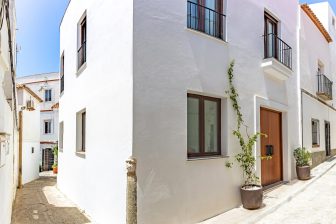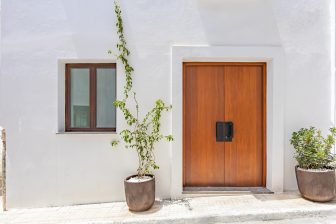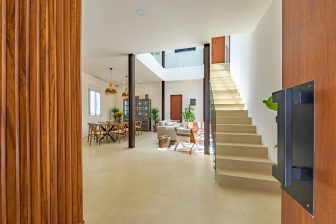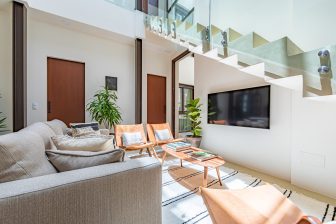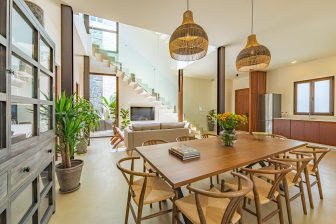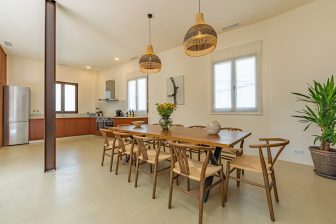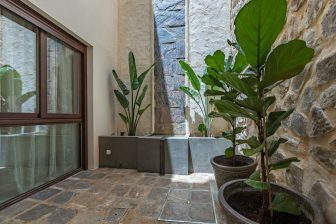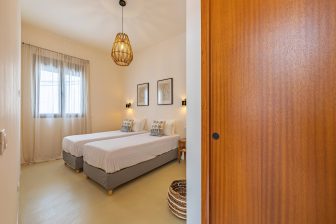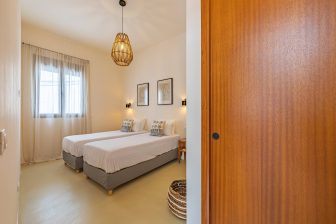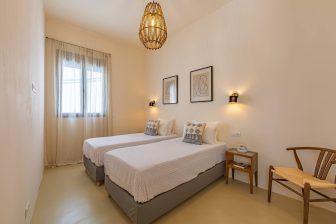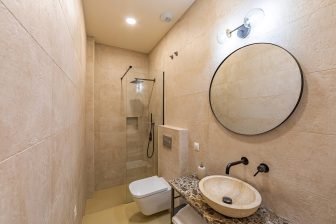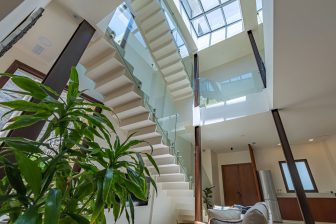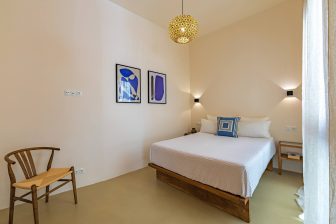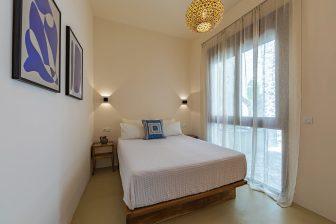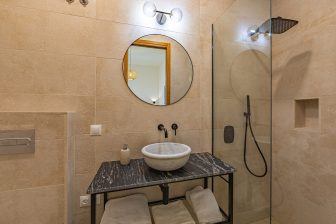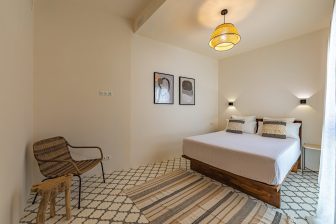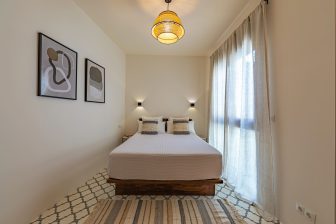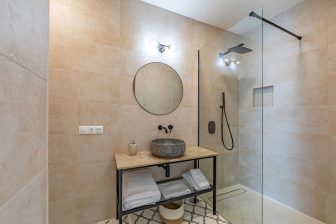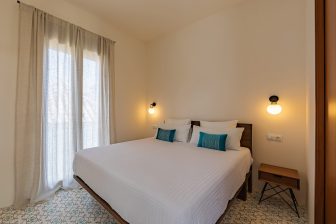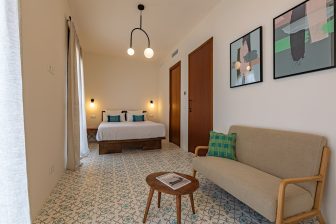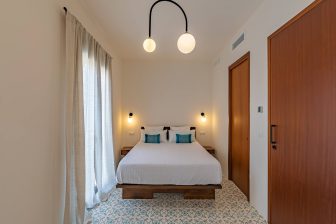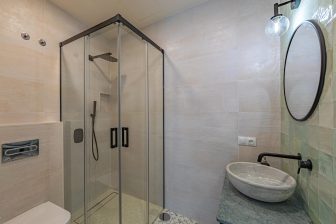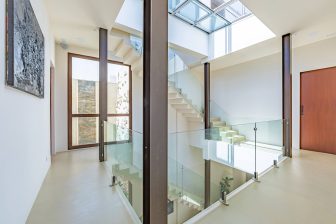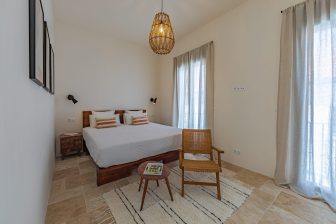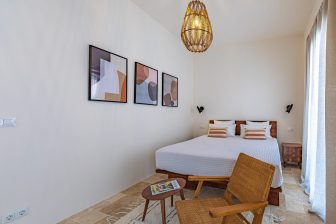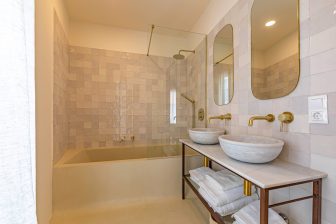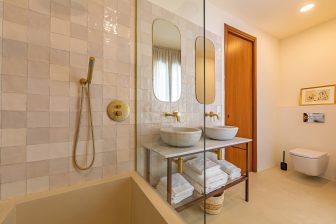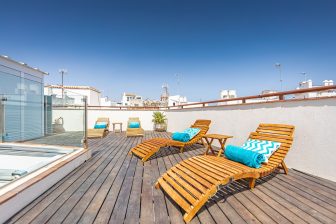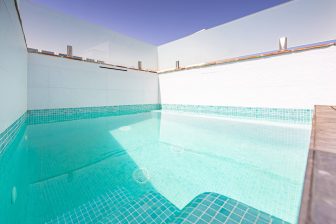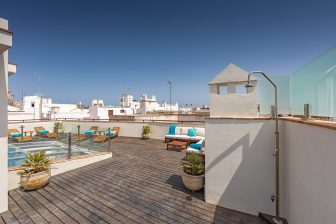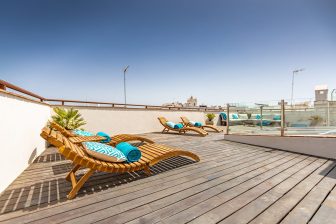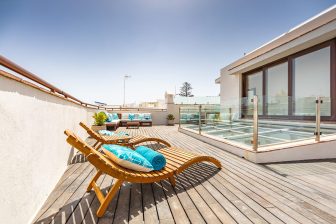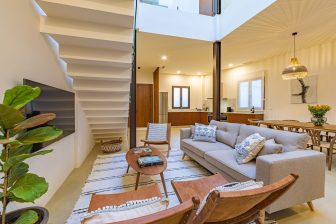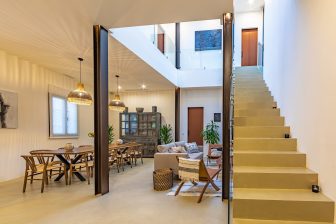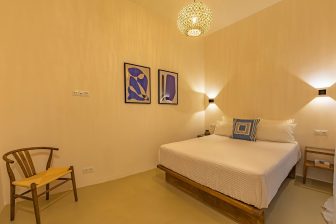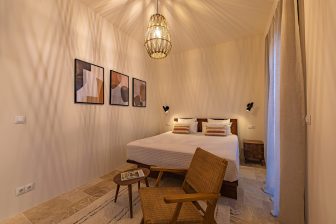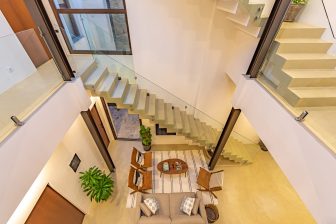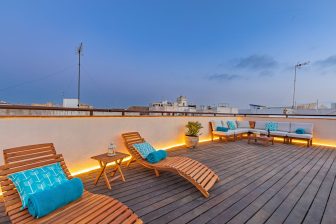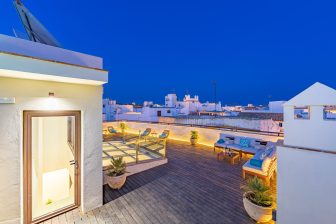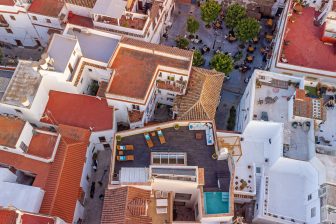 This is a stunningly restored heritage building with five bedrooms and five bathrooms, inside Tarifa's castle walls. Some of the original façade of the building has been preserved; this building is of cultural importance in Tarifa as it was once the home of the painter Agustin Segura Iglesias.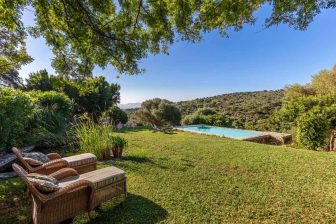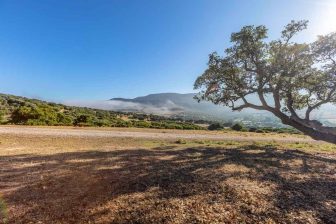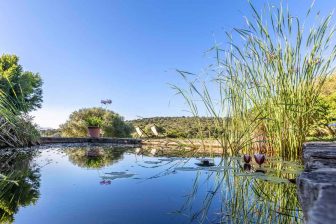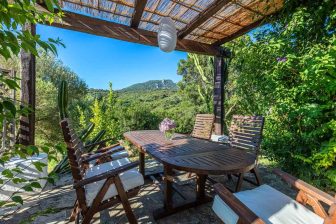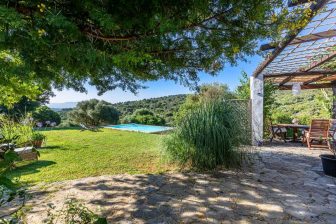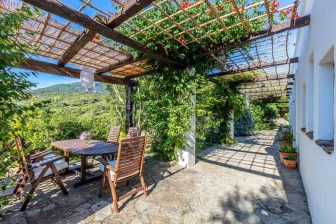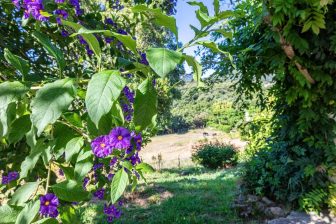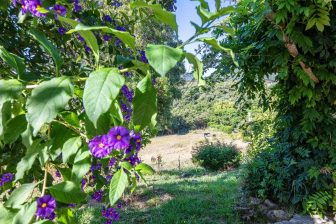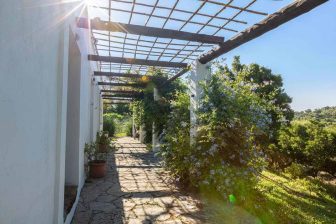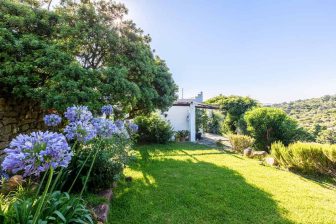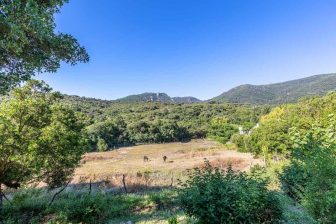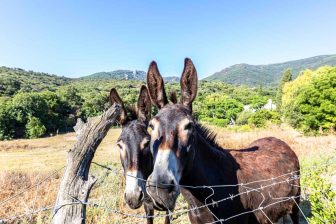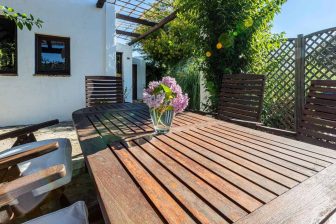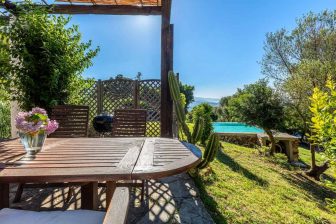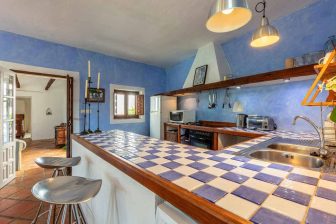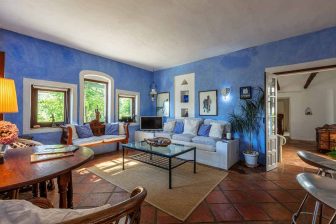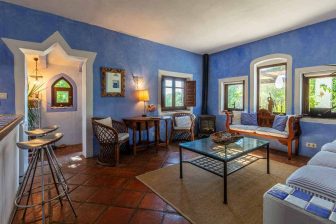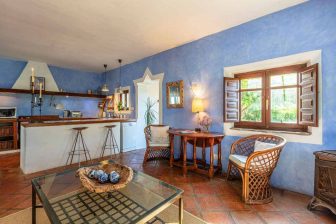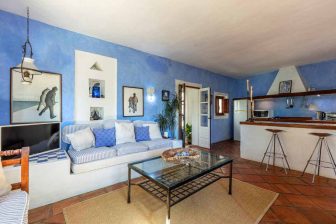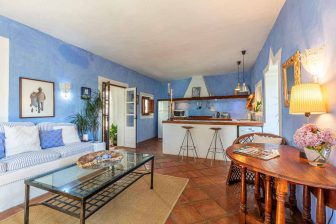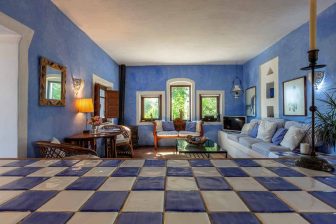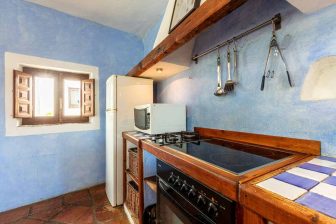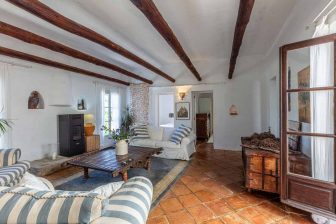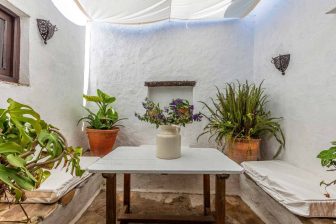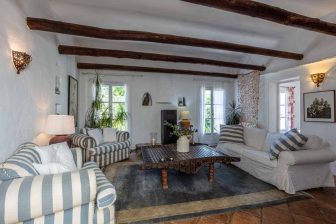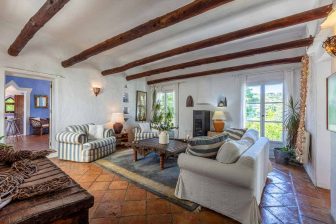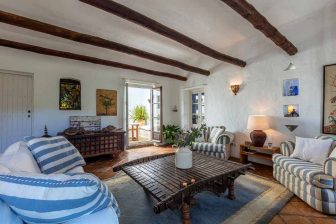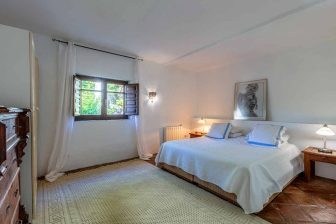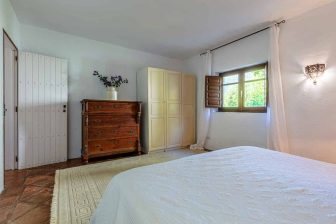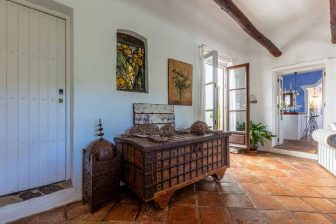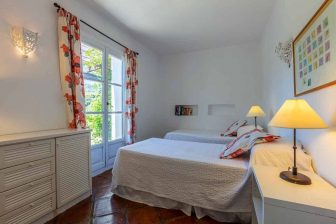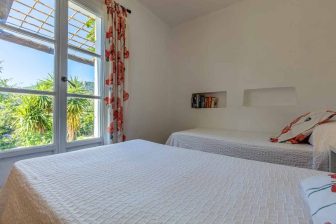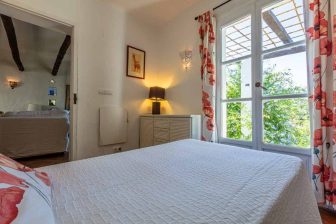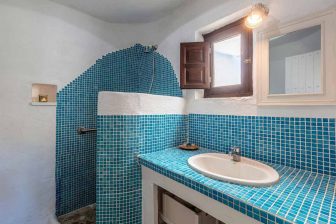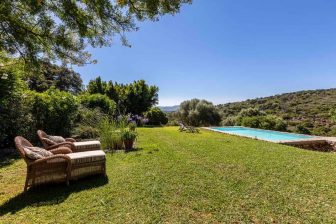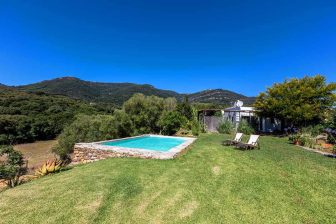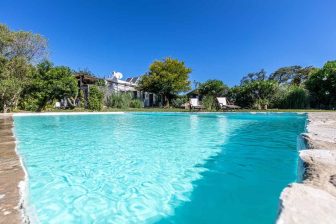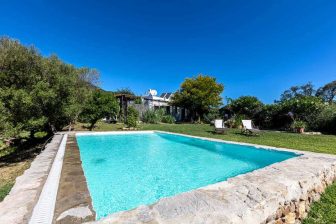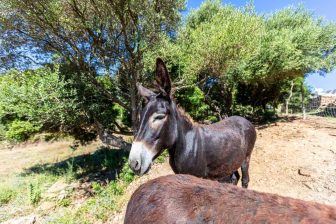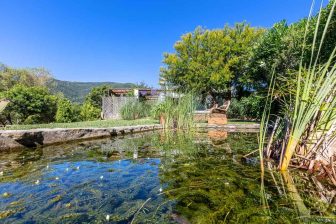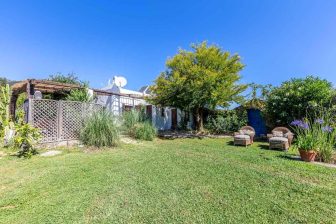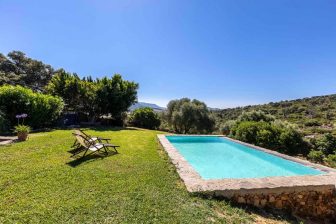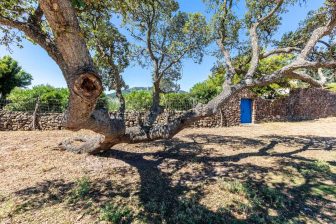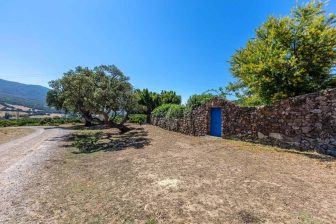 Charming, rural retreat in the peaceful Puerto Llano; away from the hustle and bustle of Tarifa and its summer crowds, with stunning landscapes and mountain scenery.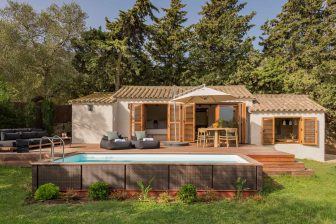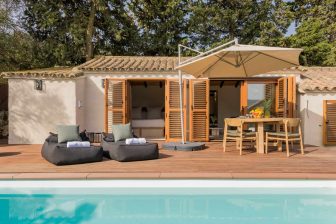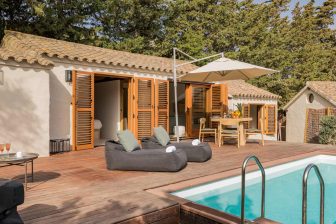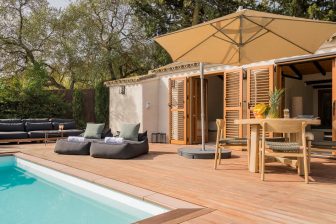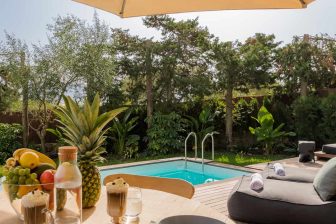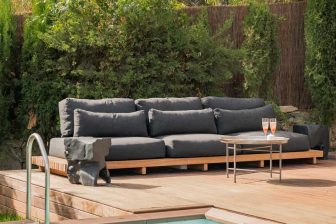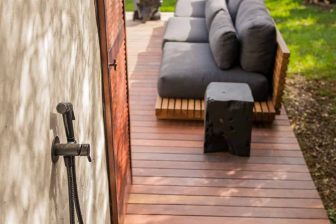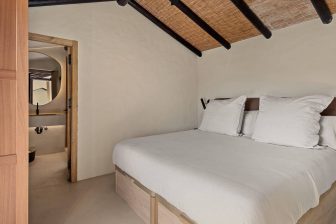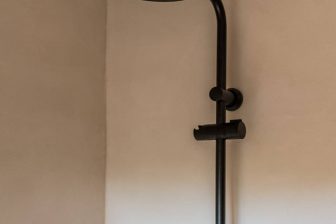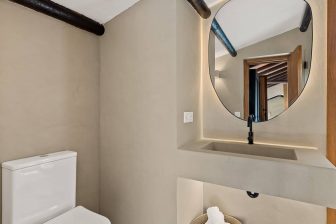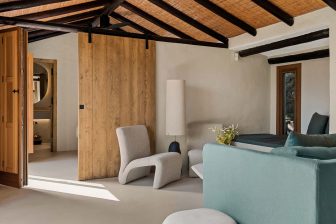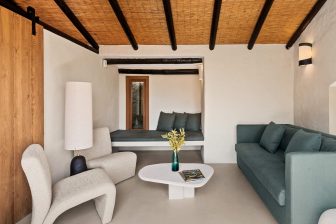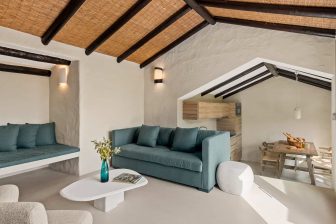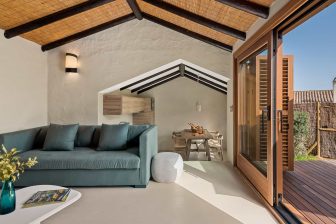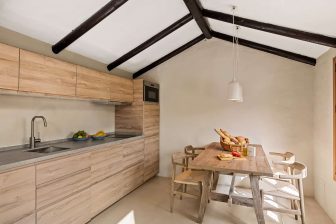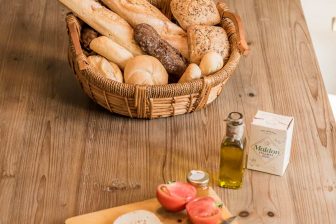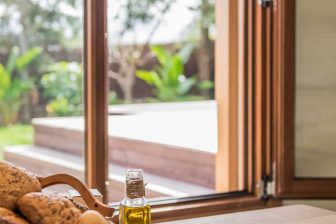 Stunning one bedroom property in the rural location of Betis, but well positioned between the Bolonia and Tarifa beaches. This property is an agricultural barn which has been transformed into a high end, stylish home that can sleep a couple or a young family in a private and privileged location.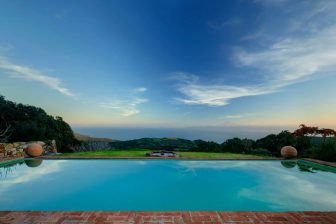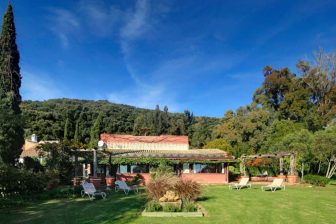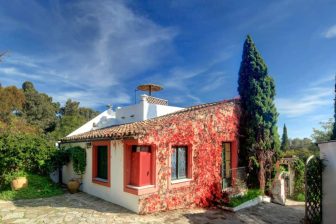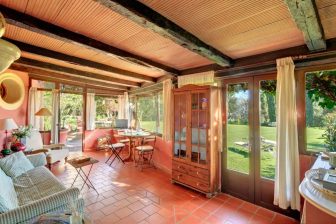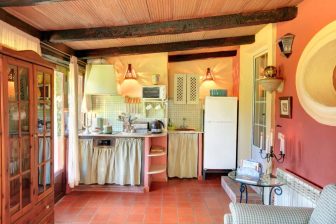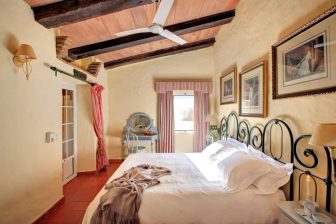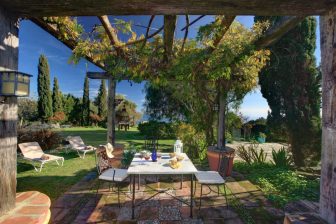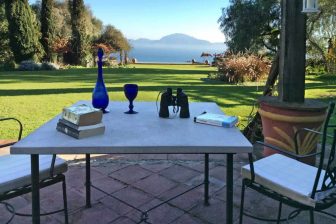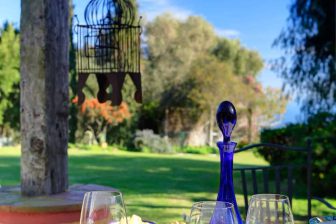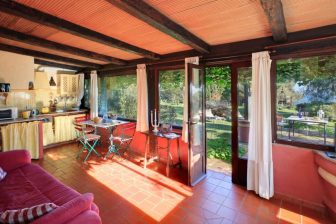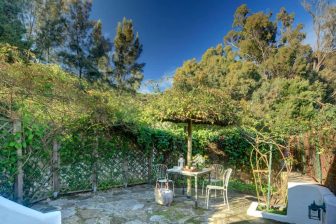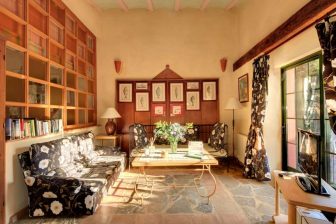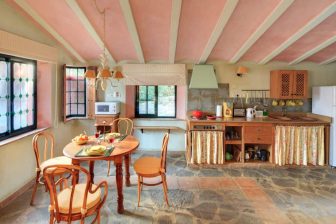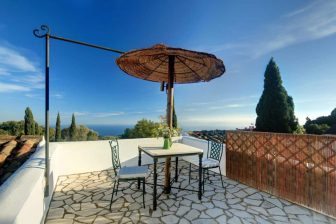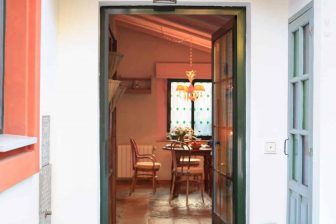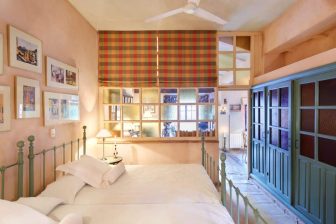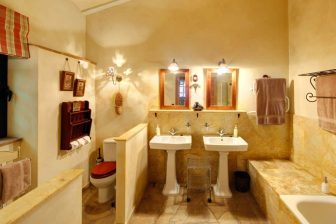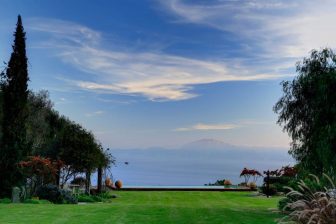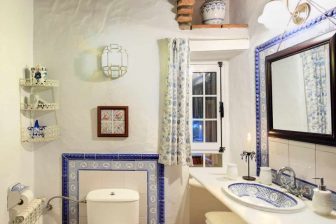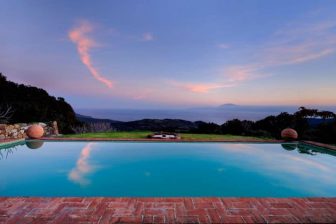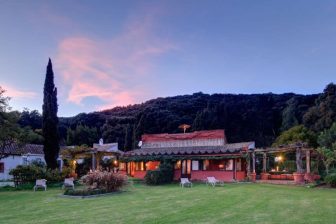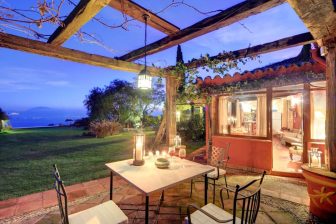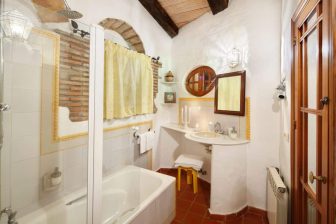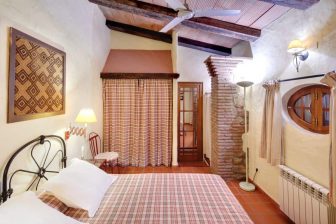 Cottages at Cortijo Cantarranas
Three one bedroom cottages in a remote (4km down country track) and privileged location within the Natural Cork Forest – a haven of peace and tranquility.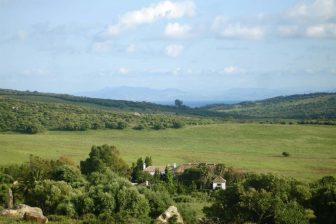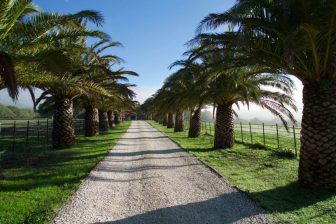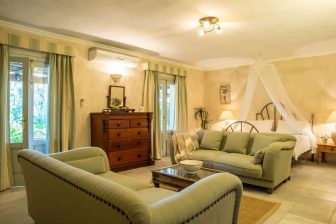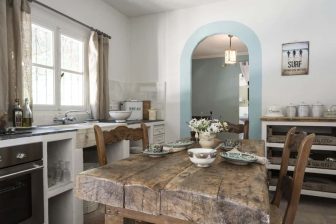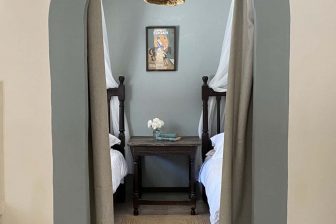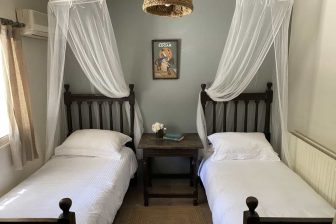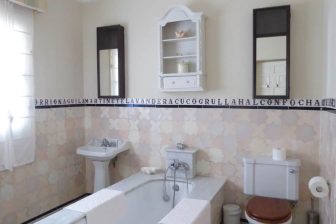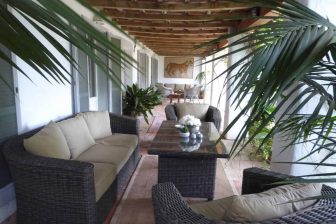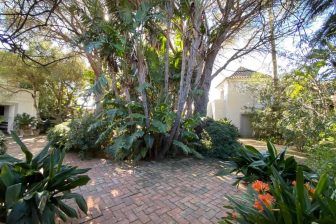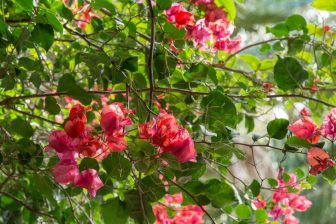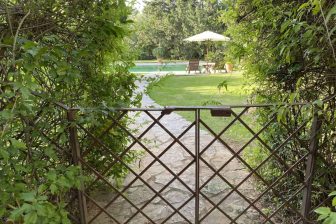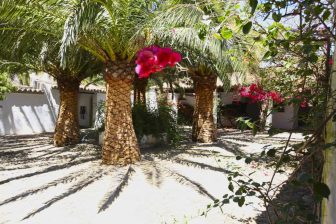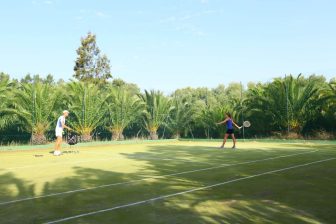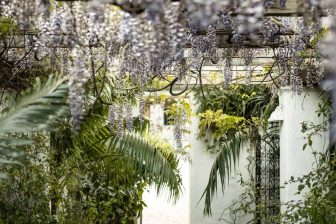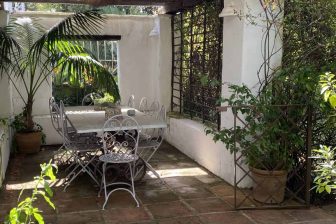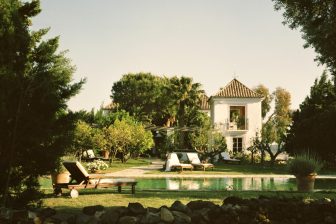 Comfortable family cottage with two bedrooms that is located at a magnificent farmhouse, on a 80.000m2 estate just ten minutes from the Tarifa and Bolonia beaches.